Hey There Fellow Royal!
All of us here at Warner are getting ready for your arrival. We're so lucky to have you! There's just a few more things to do and then you'll be all set.
This here guide will help you get access to WU online services, sign your remaining forms, and prepare you for moving in. If ya need any help, feel free to contact admissions!
Welcome to Warner! I hope to see ya around!
Duke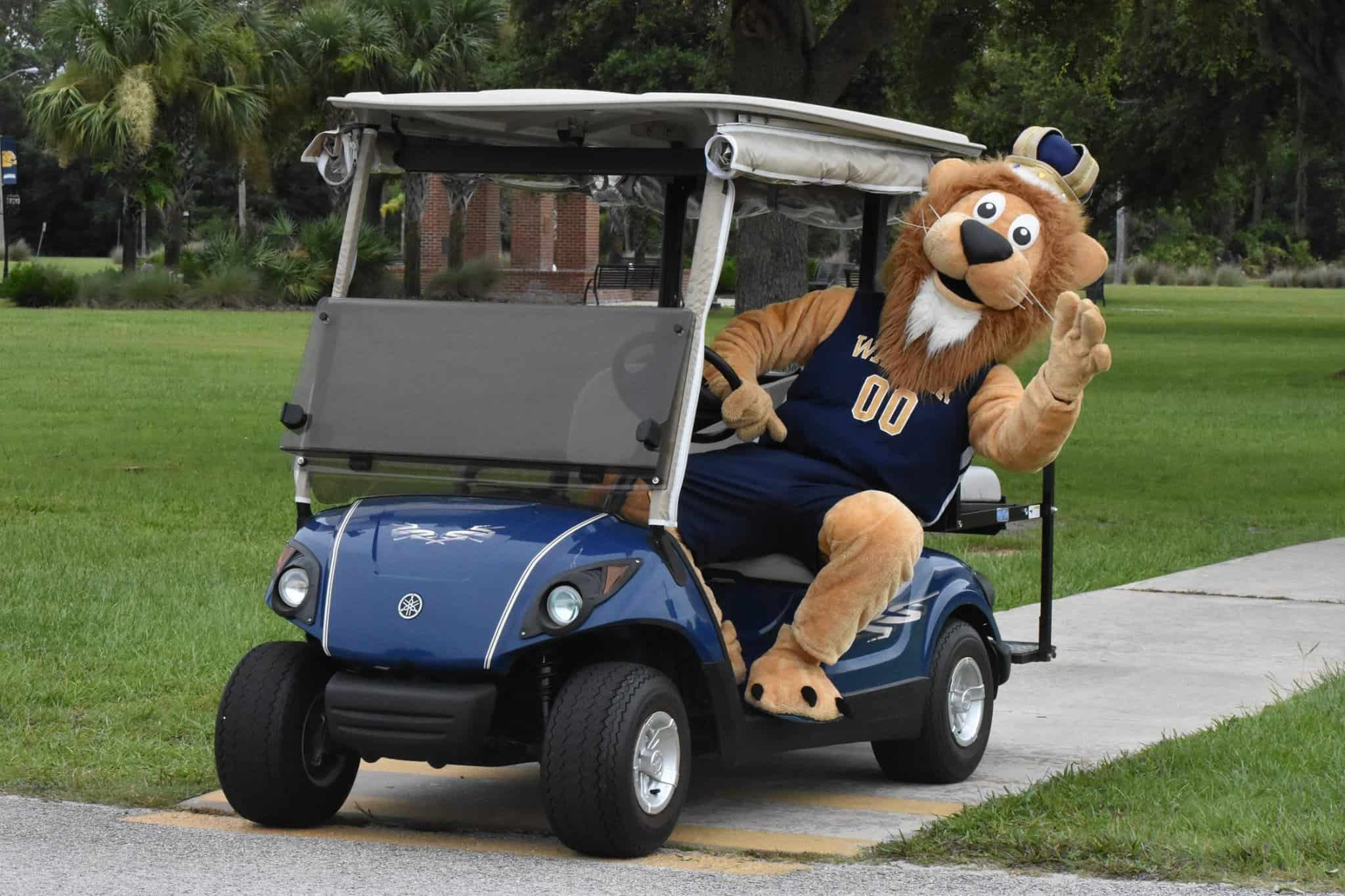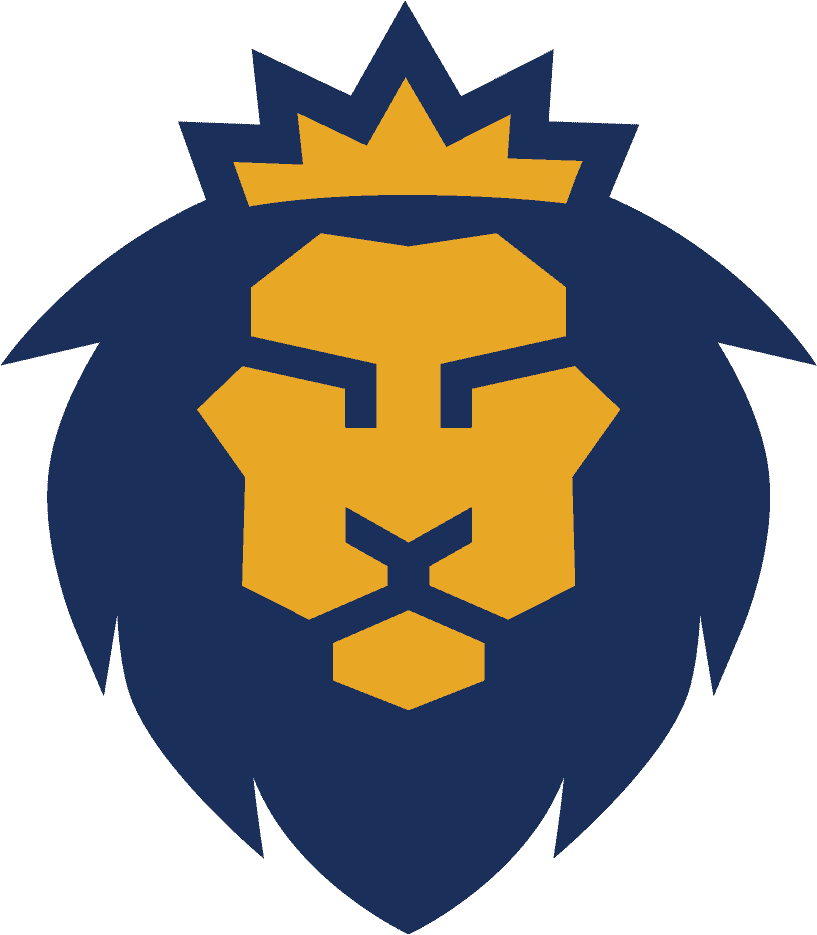 Student ROAR



Royals Online Access and Registration (ROAR) is the self-service portal for viewing your schedule, grades, tax forms, billing statements, financial aid awards, and more.
Select from these three choices: "Schedule", "Billing", or "Financial Aid".

Enter your Social Security Number in the second box (you must leave Student ID blank)

PIN: re-enter your Social Security Number in the third box (all 9 digits, no hyphens or spaces).

Choose a Term from the drop down menu then Login.

On the next screen follow instructions to create a new pin and then select Change Pin.

Your ROAR pin can be changed as often as desired and should be regarded as confidential and under your control.
Note: For International Students without a U.S. SSN, please use your student ID number and add two
9s in front of that number to create a number you can use for ROAR login purposes. For example…
an ID of 1721234 becomes the "login SSN" of 991721234. Your student ID can be found on your
student schedule.
Student E-Mail
Access your main hub for Warner communication.
Your new E-Mail address will be: firstname.lastname@warner.edu
Your password will be your birth year (all 4 digits) and the last 4 numbers of your social security number with no spaces.
(Example: 1980 birth and social security XXX-XX-1234 = 19801234)
Click here for E-Mail Support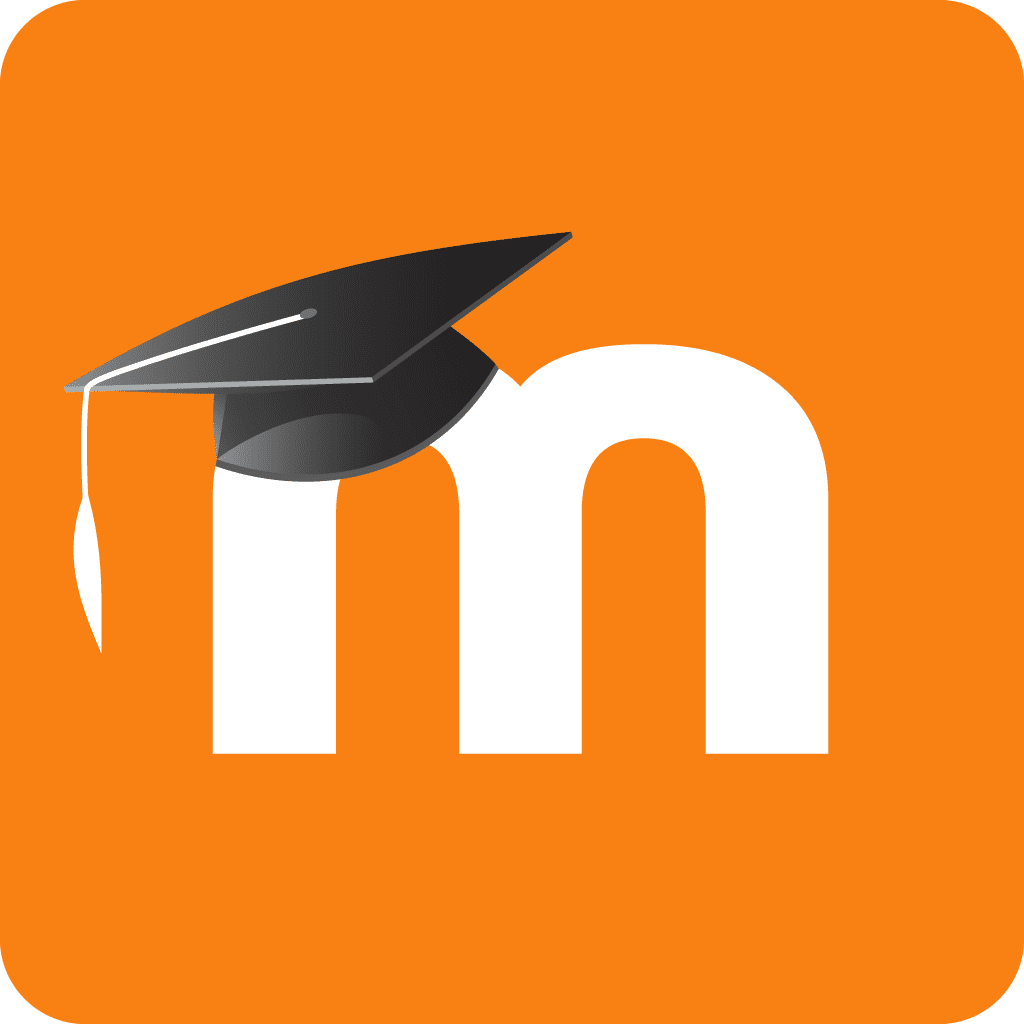 Moodle
Moodle is Warner's virtual classroom platform for courses. Once your email account is set up, you will have access to log into Moodle.
Click on the red "Log in with Google" button. If you are already logged in to your Warner email account, then you should be automatically logged in to Moodle.

Enter your Warner email username (including the @warner.edu part) and password. If you are signed in to any other Google accounts, then you may need to log out of them first.

If asked to link your accounts, go ahead and allow (it will only ask once).

To access your courses, scroll down, you will see a section labeled MY COURSES. Click on the name of a course to enter the virtual classroom and begin your work.
NOTE: Your courses will not be available until 3 DAYS before the courses starts.
Familiarize yourself with Moodle with this Practice Course
Click here for Moodle Support
Check-In Dates



Upon checking in, on campus students will be able to move into their campus housing.
January 9th – Check-in for ALL new students
Last name A-L- 9:00- 10:30
Last name M-Z- 10:30- 12:00
January 9th – Orientation
January 10th – First Day of Classes
Orientation Schedule



An orientation schedule- Click HERE!
Student Handbook



Make sure to give our student handbook a final look.
WU Bookstore



Make sure you're getting all your textbooks for the upcoming semester.
More Moving Answers



Perhaps our Residence Life FAQ page can help with more specific questions.

Your Warner Journey Continues



As a new student, you will be enrolled in our "Introduction to Christian Liberal Arts" online course for your first semester.
This one credit class will further provide you with information to succeed at Warner as well as give you a better idea of the educational environment of a Christian liberal arts institution.
Keep your eyes open for this course on Moodle in your first semester!
Contact the Following for More Help