Hey There, Royal!
It's getting closer! We're all so excited to have you on campus this Fall!
This guide gives you step-by-step instructions on what you need to complete BEFORE check in day as well as all the details on what to expect DURING check in day and orientation.
Check out this short video for a preview of the fun expect on check in day!
Welcome to Royal Nation! I hope to see ya around

– Duke
PRE CHECK IN
STEP 1: Set Up Student Accounts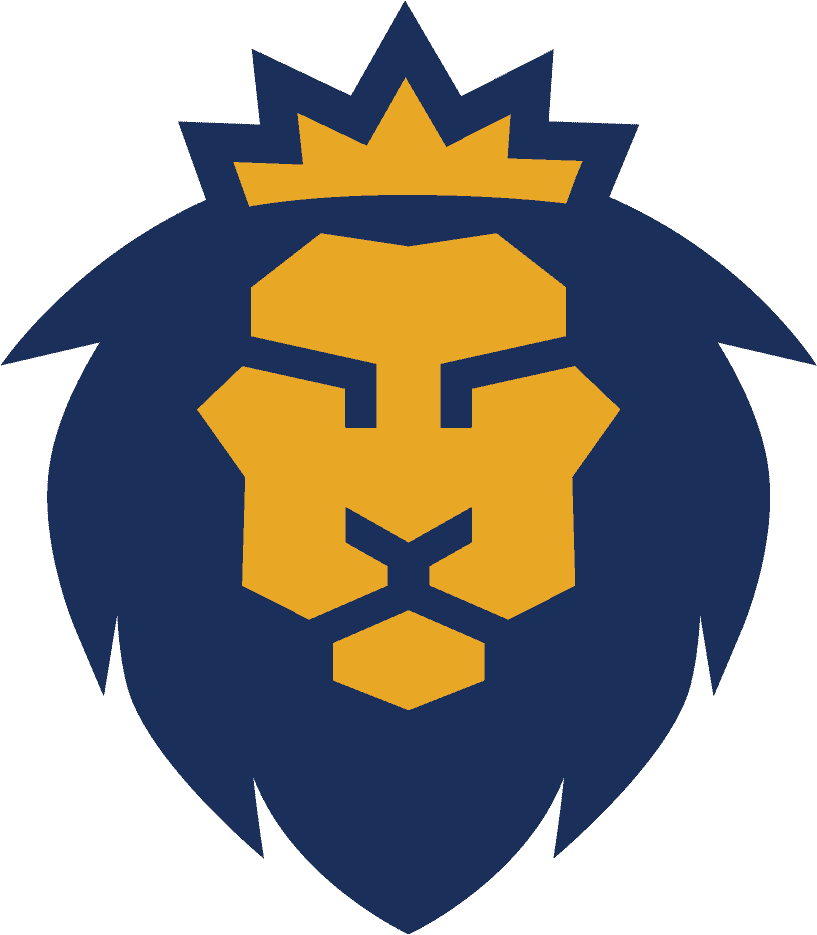 Student ROAR



Royals Online Access and Registration (ROAR) is the self-service portal for viewing your schedule, grades, tax forms, billing statements, financial aid awards, and more.
Select from these three choices: "Schedule", "Billing", or "Financial Aid".

Enter your Social Security Number in the second box (you must leave Student ID blank)

PIN: re-enter your Social Security Number in the third box (all 9 digits, no hyphens or spaces).

Choose a Term from the drop down menu then Login.

On the next screen follow instructions to create a new pin and then select Change Pin.

Your ROAR pin can be changed as often as desired and should be regarded as confidential and under your control.
Note: For International Students without a U.S. SSN, please use your student ID number and add two
9s in front of that number to create a number you can use for ROAR login purposes. For example…
an ID of 1721234 becomes the "login SSN" of 991721234. Your student ID can be found on your
student schedule.
Student E-Mail
Access your main hub for Warner communication.
Your new Warner email account will be created for you by Warner, and the login credentials will automatically be sent to the email address used for your application portal. There is no need to attempt to create the email account on your own.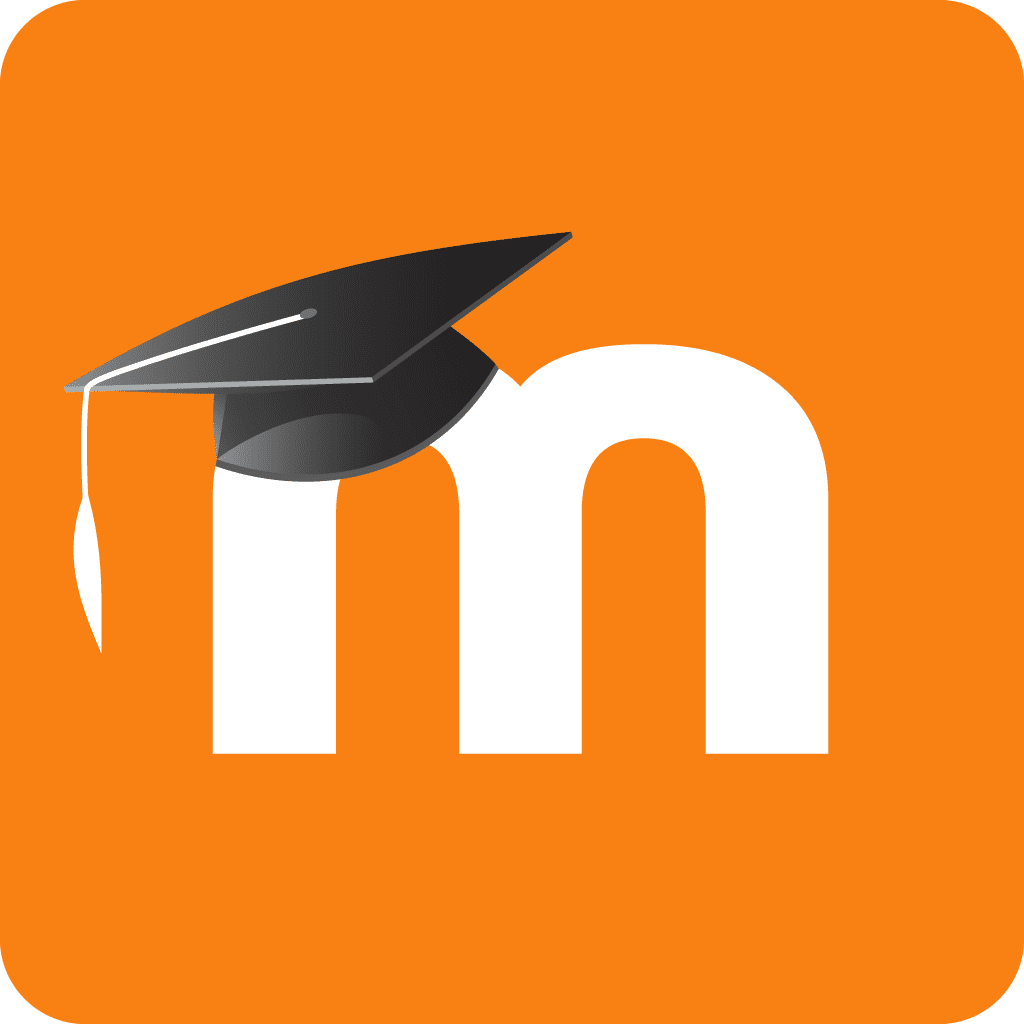 Moodle
Moodle is Warner's virtual classroom platform for courses. Once your email account is set up, you will have access to log into Moodle.
Click on the red "Log in with Google" button. If you are already logged in to your Warner email account, then you should be automatically logged in to Moodle.

Enter your Warner email username (including the @warner.edu part) and password. If you are signed in to any other Google accounts, then you may need to log out of them first.

If asked to link your accounts, go ahead and allow (it will only ask once).

To access your courses, scroll down, you will see a section labeled MY COURSES. Click on the name of a course to enter the virtual classroom and begin your work.
NOTE: Your courses will not be available until 3 DAYS before the courses starts.
Familiarize yourself with Moodle with this Practice Course
Click here for Moodle Support
PRE CHECK IN
STEP 2: Forms to Fill Out
Required Forms
Student Health Insurance Coverage Info

–

All students must have health insurance. (*Opt-out Here if Not Desired. Auto Enroll Will Otherwise Occur)
*Opt-out available with proof of comparable insurance coverage. Examples of comparable coverage include: Any PPO plan with primary health coverage availability in Florida with an individual deductible less than $5k. HMO plans that have primary health care coverage available in Florida. Examples of coverage that would not be sufficient for a waiver include: Any PPO plan with an individual deductible of more than $5k OR that does not provide primary health coverage in Florida. Any HMO plan that does not offer primary health care coverage in Florida. Non Florida based Medicaid plans. Any medical cost sharing plan that is not considered ACA compliant health insurance.
For Athletes



For athletic paperwork, both forms above (1 and 2) are needed.
PRE CHECK IN
STEP 3: Royal Clearance
Royal Clearance*



1. Complete all Financial Requirements
2. Set-Up Recurring Payment Plan
3. Make Your First Payment
4. Upload Immunization Record (also listed on step 4 above)
5. Request ALL Final Transcripts
*Students who have not completed all steps above by January 5, 2024 at 4pm will not be allowed to check in.
CHECK IN
Find Your Date Below
Upon checking in, students living on campus will be able to move into their residence hall.
Check-in will be on January 8, 2024 from 9:00 AM to 12:00 PM.
Student Handbook



Familiarize yourself with WU's student handbook.
Warner Bookstore



Get textbooks for the upcoming semester.
More Moving Answers



Find more answers on our Residence Life FAQ page.

Orientation Schedule



See a full schedule of move-in and orientation.

Laptops
Beginning Fall '23, Warner University is switching to ebooks for all of its courses. This will require that all students own and bring to college a laptop computer that is capable of accessing their ebooks and utilizing other campus technology, as not having a laptop will impede student success.
Information about acceptable devices can be found here.
questions?
Contact the Following for More Help