Warner University is proud to
partner
with businesses in Polk County, Highlands County, and all around Florida as we
help build better businesses through higher education.
Employees thrive when they are fed into through continuing education and other growth opportunities. Warner University wants to help you nurture and retain your employees through our Business Partnership tuition scholarship program.
A partnership with Warner University

includes a 15% tuition discount

you can offer your employees.

We offer

online degree programs to earn your Associate's, Bachelor's, and Master's,

so your employees can learn the skills they need for professional and organizational development.

Offer a benefit to your employees at

no cost

to your business.

Potential event opportunities to

feature your business

such as half-time features of your staff or group, organization booth set-up during Warner events, etc.

Seminar and

guest speaking opportunities

from Warner Administration/Faculty/Staff as available.

Internship opportunities

as available.

For those interested in pursuing an online undergraduate ministry degree, there is a

Pastoral Scholarship Award

. This award is endowed in addition to the automatic traditional undergraduate award. Pastor of the partner church determines awardee(s). Pastoral/Board member Referral Form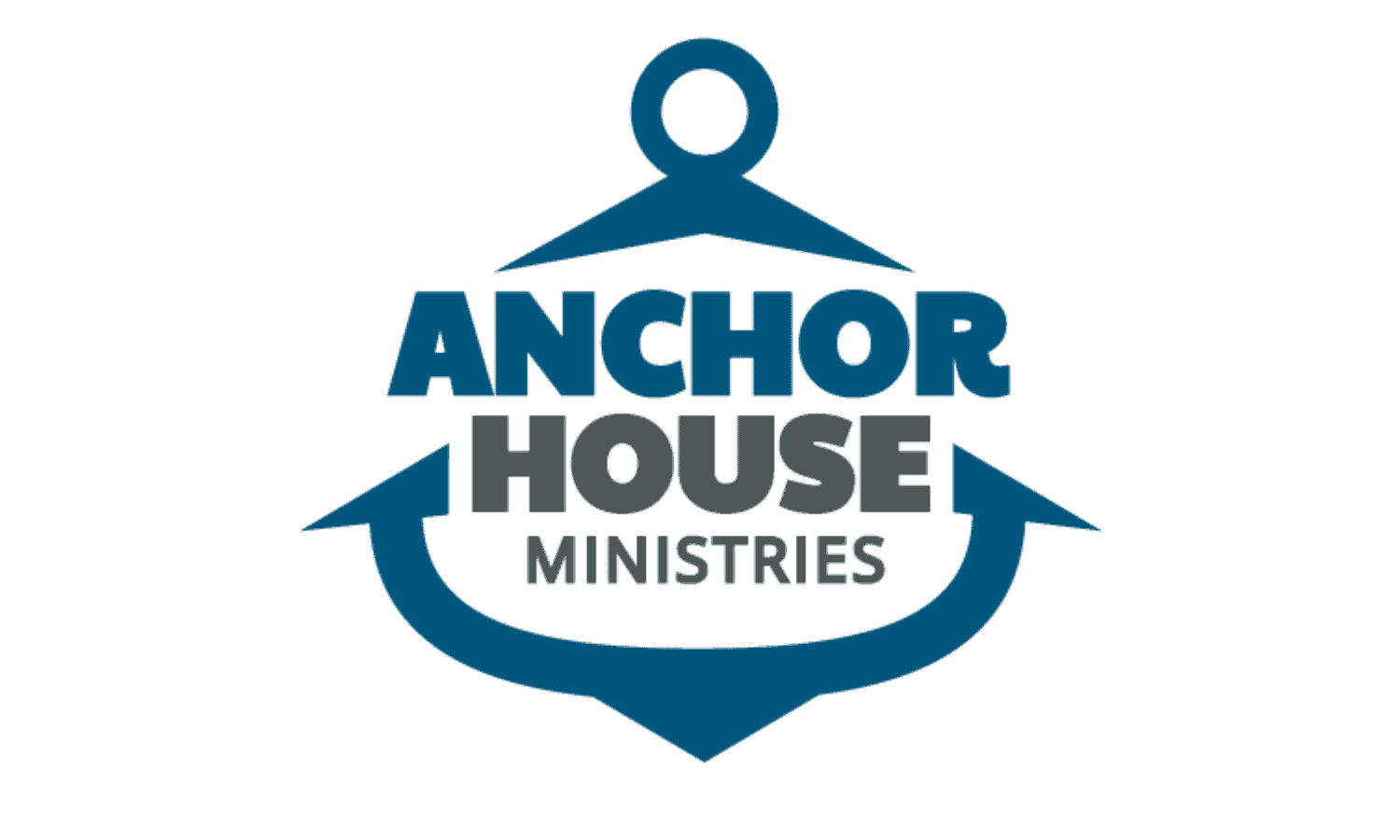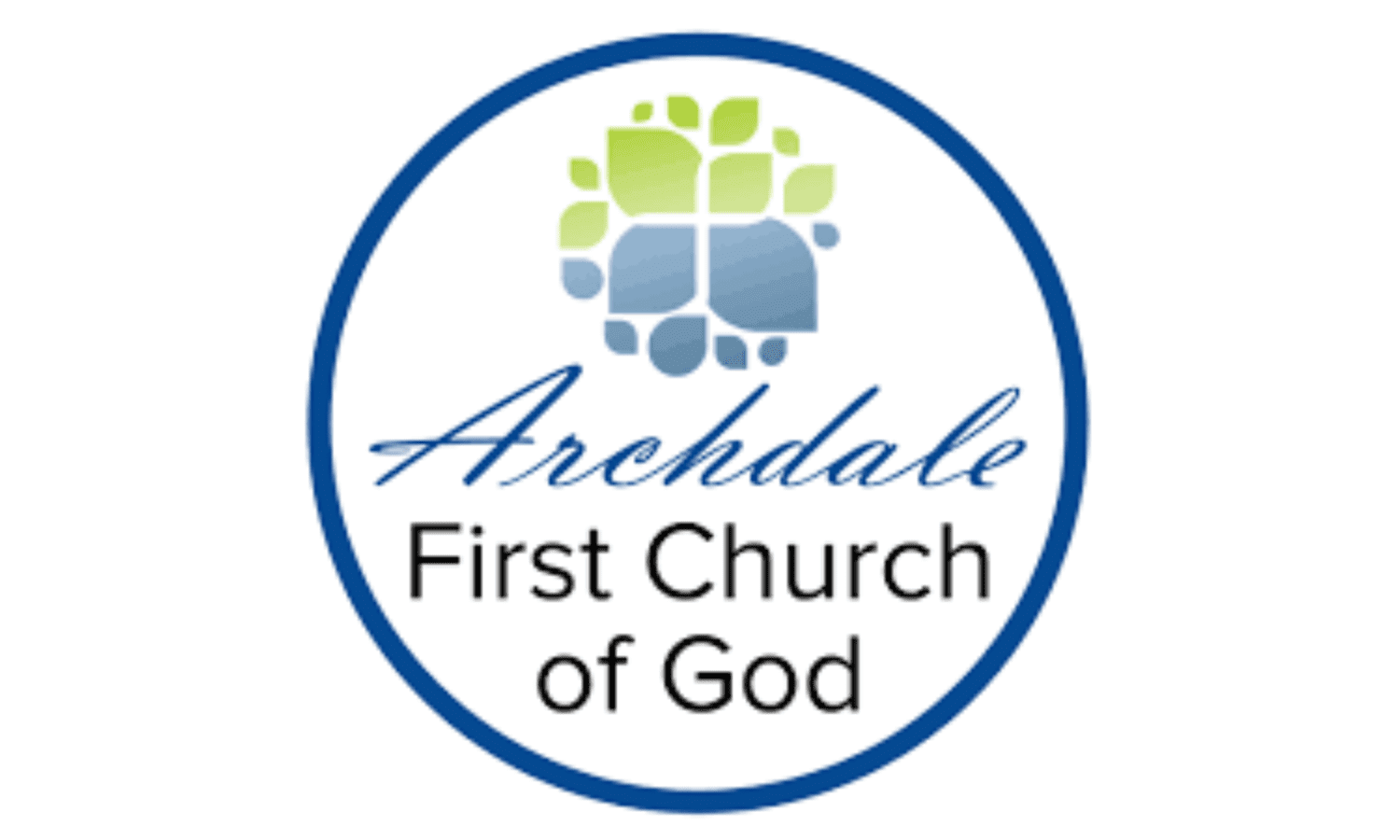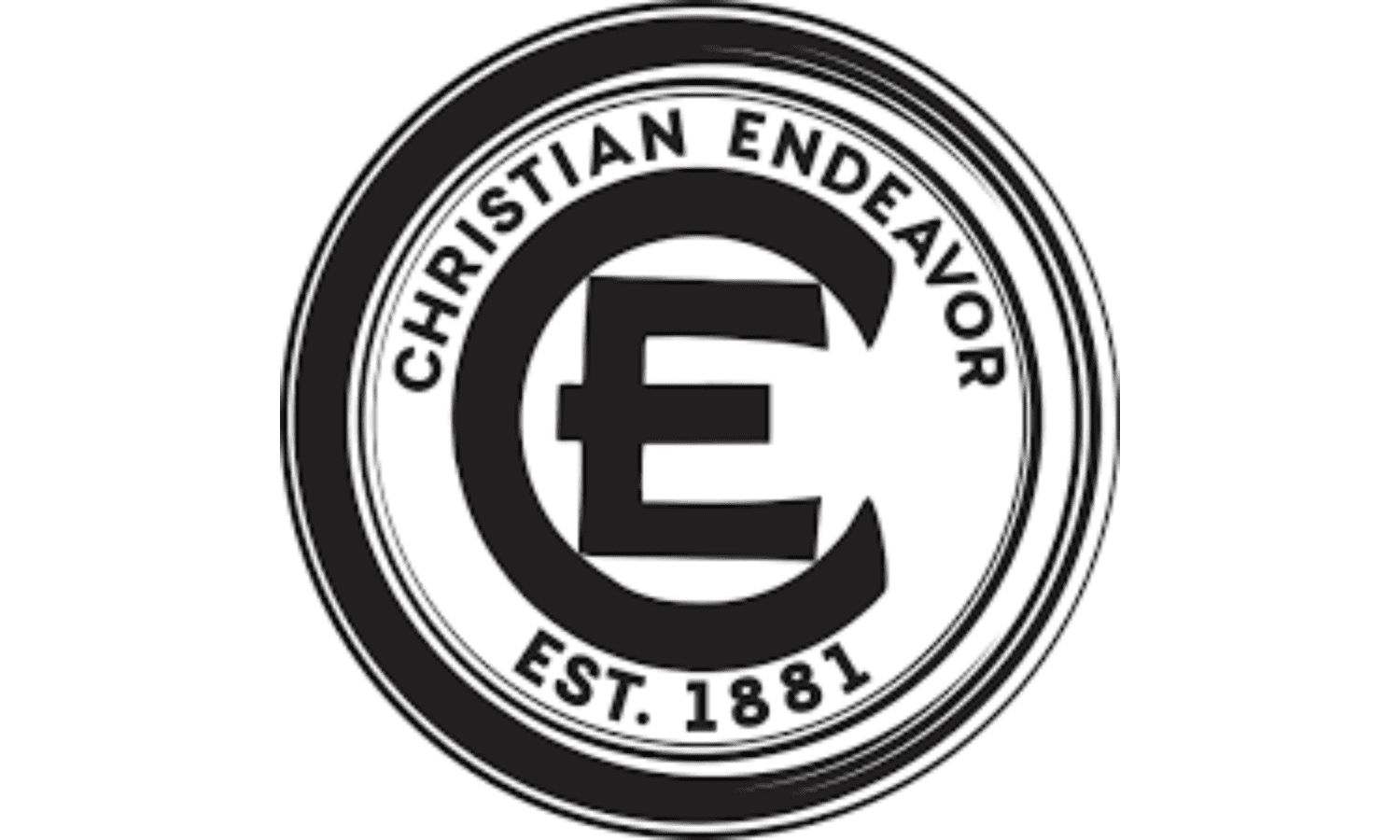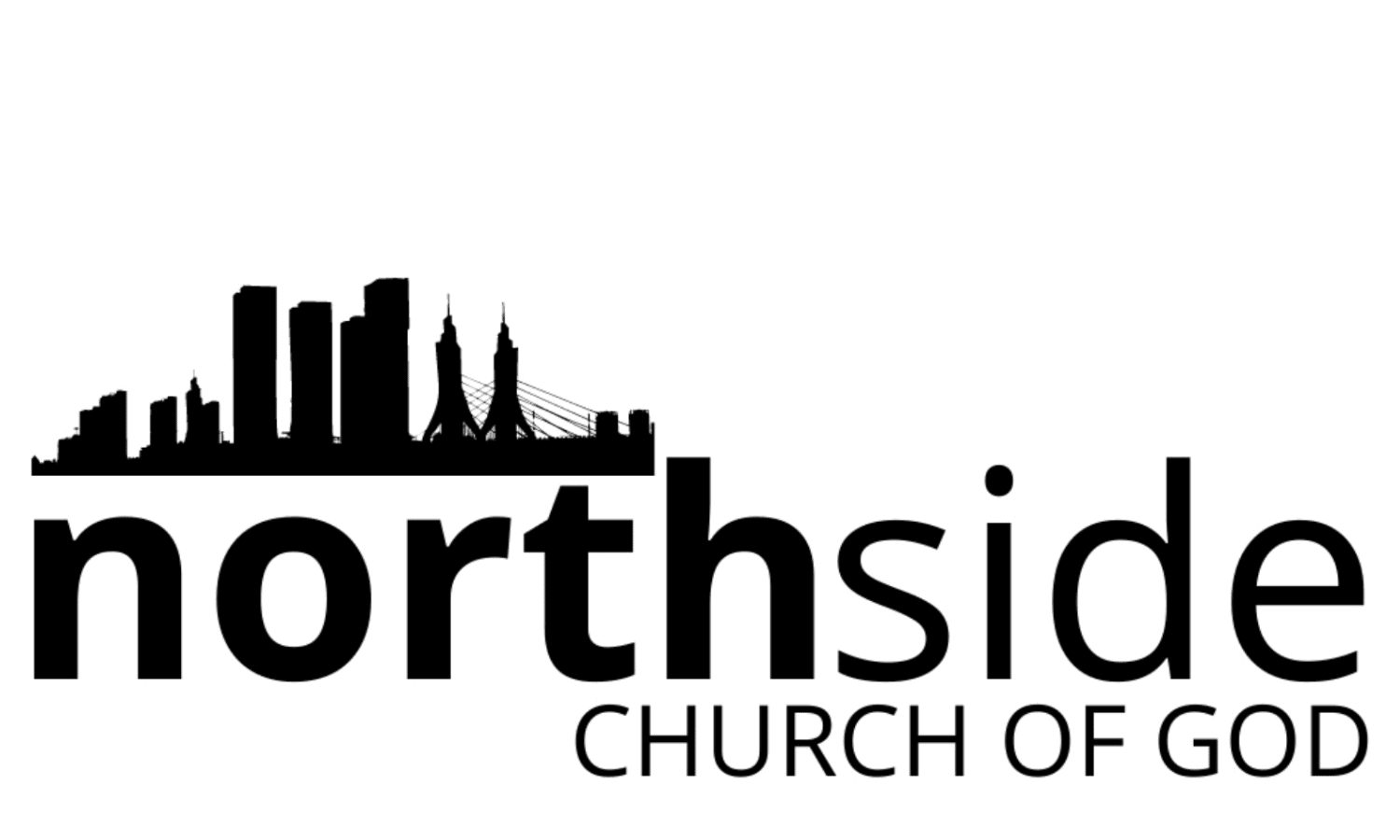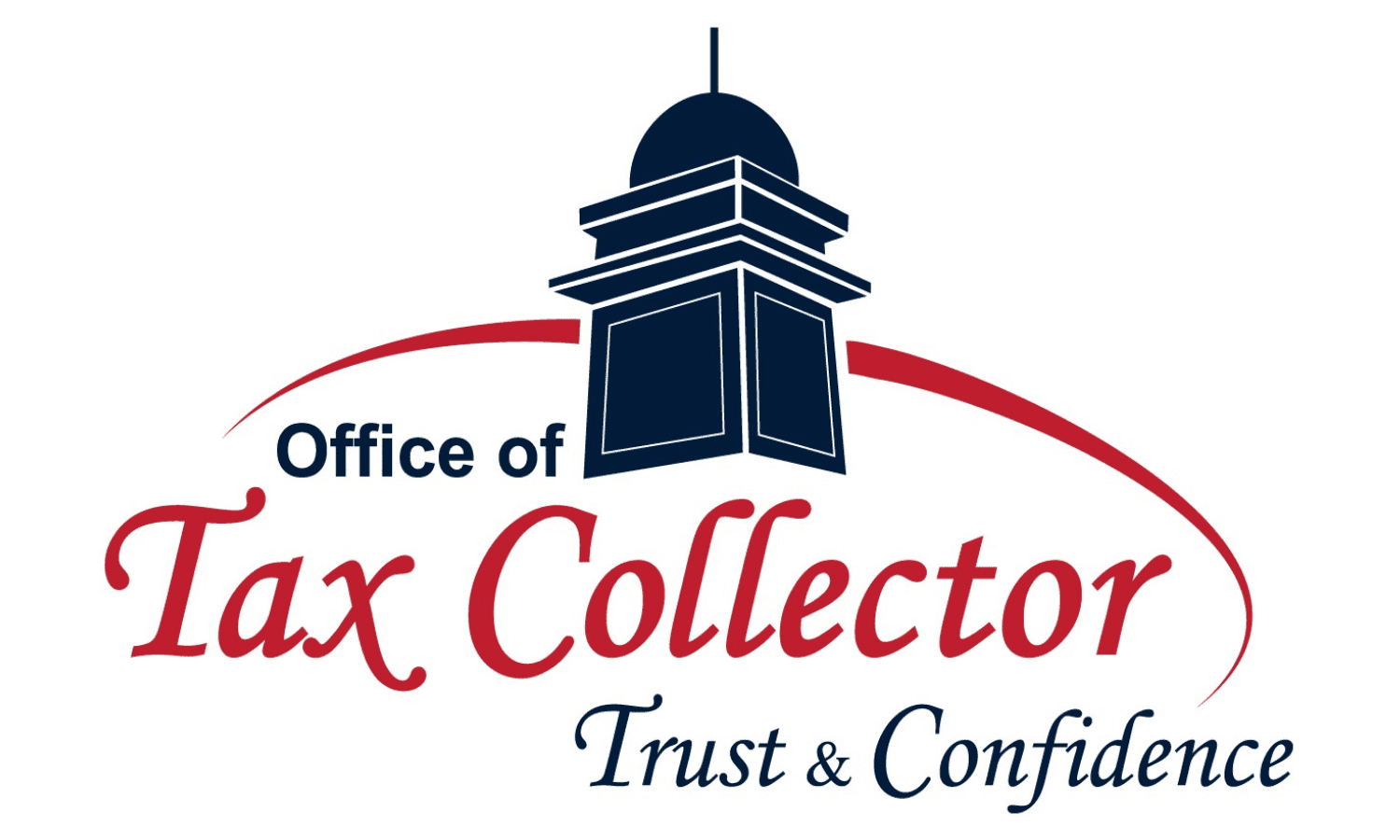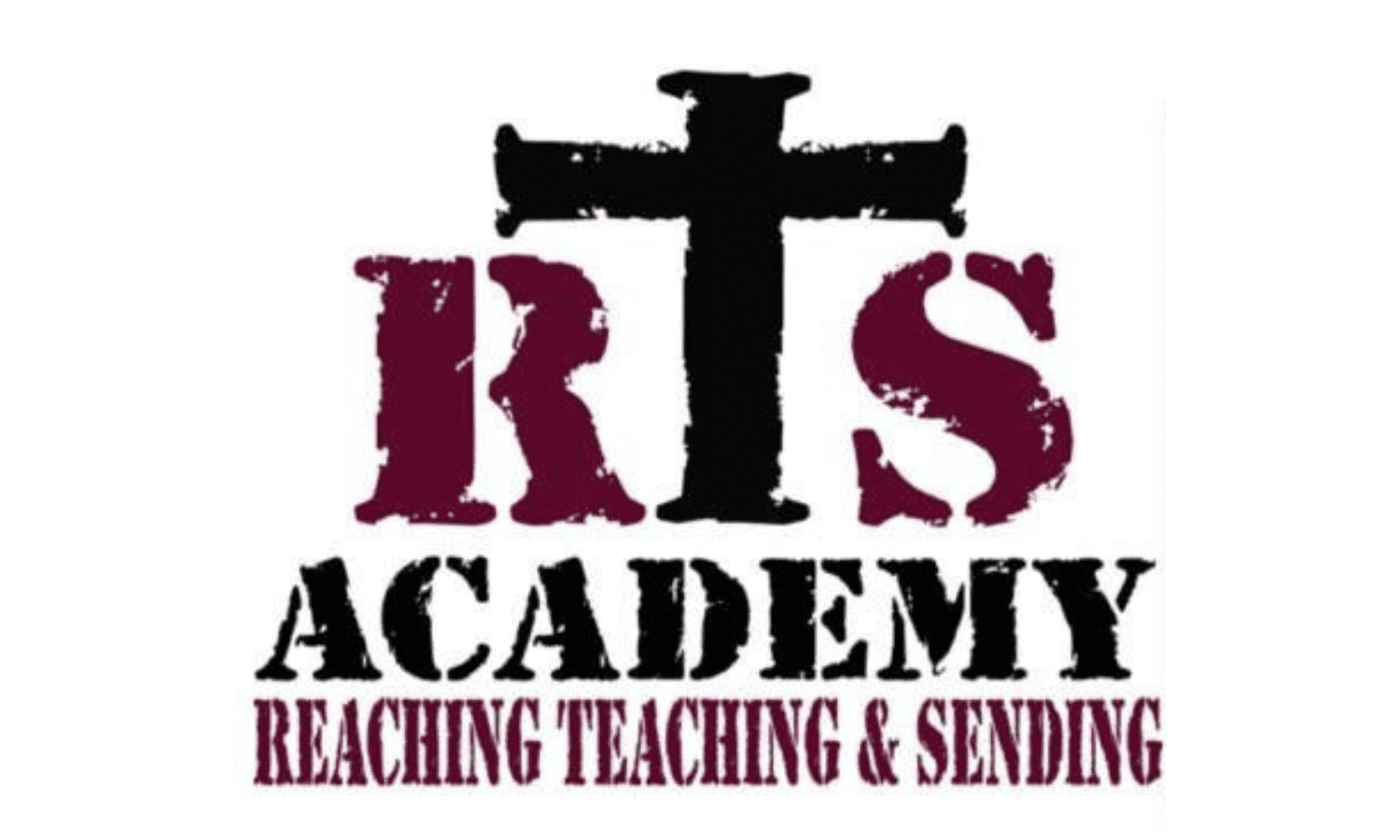 INTERESTED IN BECOMING A PARTNER WITH WARNER?