Scholarships are vitally important to the educational success of college students today. This scenario is the same for the majority of Warner University students. Since more than 99% of WU students receive some form of financial aid from the University, scholarship funding is a key to offering a high-quality, Christian education. Consider investing in our students through a gift to Warner's Royal Fund for Excellence. Annually, Warner University gives back over $6.1MM in institutional scholarships for students in need. On average, this reduces the tuition burden for students by around 32%, allowing more students to choose a Christ-centered education.
Warner JUST kicked off a campaign to match a NEW $2.5 million donation towards scholarships. 
Help us reach this goal for the future of WU students!
Warner University's 4th Annual "Apples of Gold" event to raise funds for scholarships for young ladies had to be canceled due to the pandemic. But, the need for scholarships is real now more than ever! Click here to help a student with tuition.
Please click here for more information about last year's in-person event.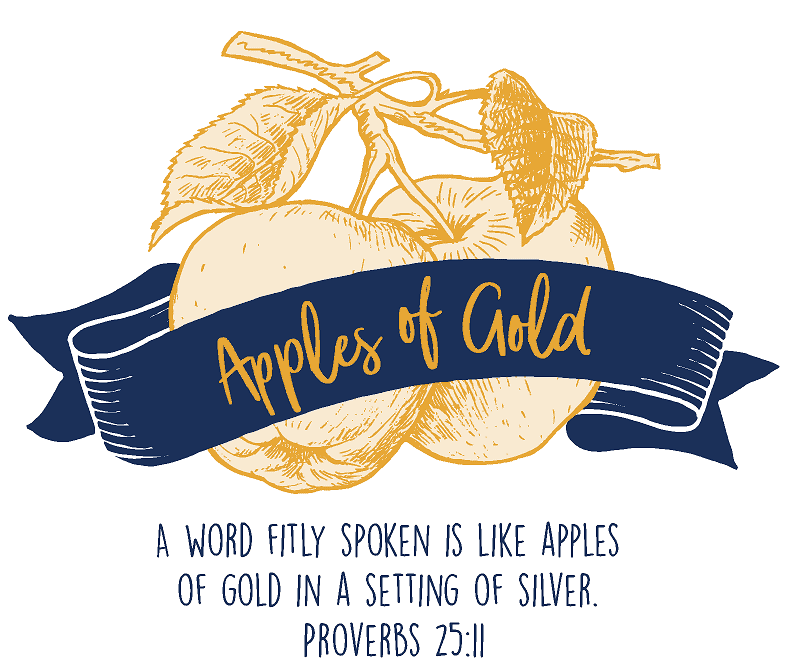 Through the establishment of endowed scholarships, Warner University is able to provide student financial support for academic award and financial need. An endowed scholarship can be established through a donation of $20,000. The fund can begin with any amount and as you give, it continues to grow. When the scholarship reaches $20,000 it qualifies as a named endowment.