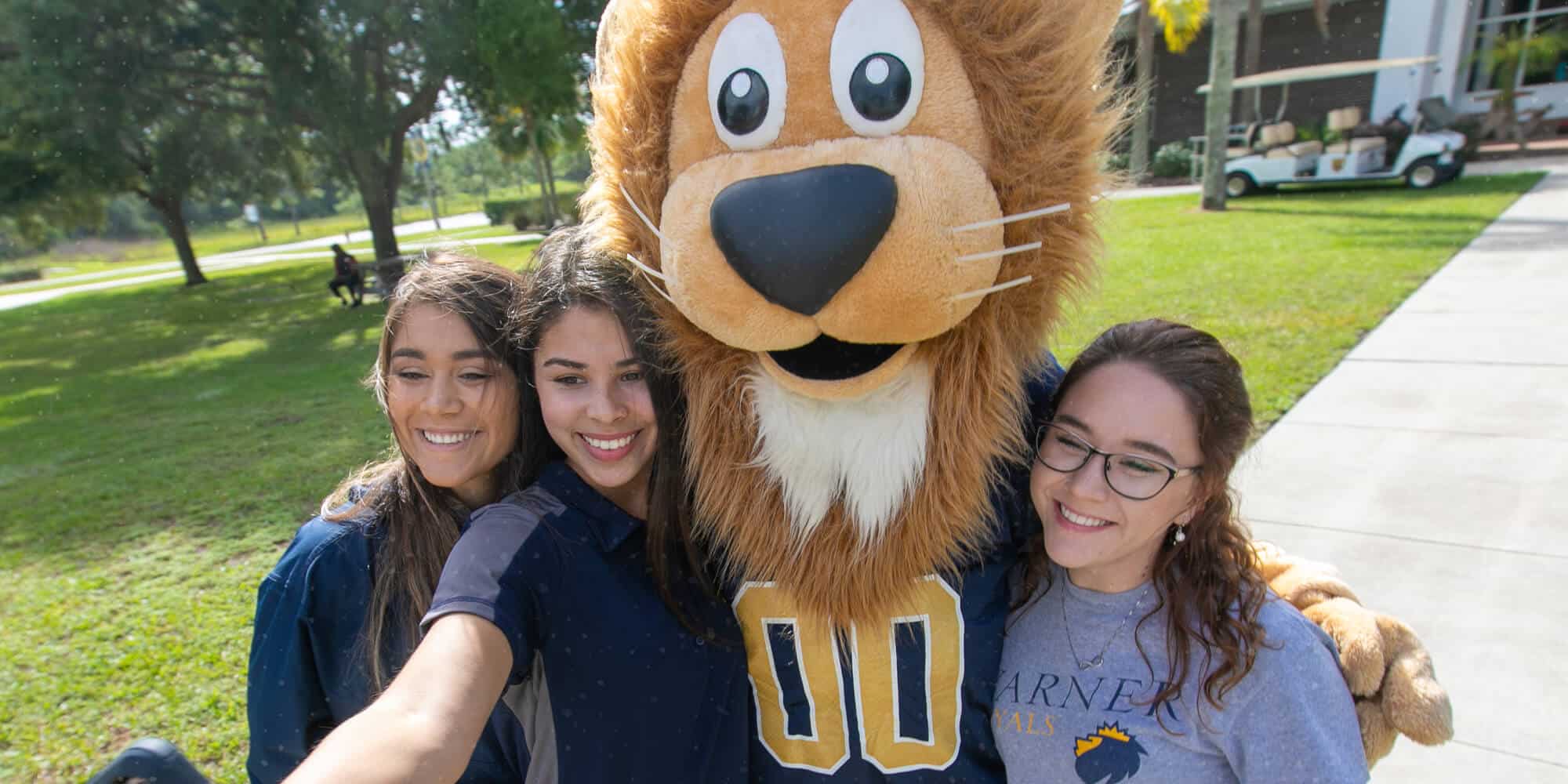 Warner University offers on-campus undergraduate programs which provide quality instruction from a Christian perspective.
You will learn from experienced professors and be prepared to model competence and Christian character in the workplace. We will prepare you for what's next in life—a new career, a new promotion, or a new mission.
If you have any questions, we're here to help. Just drop us an email and our admissions staff will get back to you as soon as possible!
Undergraduate Programs
Click a button to Learn more about a department or select a Major underneath
At Warner, we believe in a robust liberal arts education. Through our minors, many of our students can either hone an area of skill or explore something completely different than their major – making every student a unique graduate.
Agricultural Studies
Biblical Studies
Biology
Business Administration
Chemistry
Christian Ministry
Coaching
Communication
Criminal Justice
Education
English
Exceptional Student Edu.
Exercise Science
History
Hunger Education
Management
Marketing
Mathematics

Media Writing
Music
Psychology
Social Work
Sport Management
Worship Ministry