Warner University offers a variety of on-campus undergraduate programs which blend academic excellence and a distinctly Christian worldview. Study at Warner and become proficient in the skills you need to shape your future, all while growing closer to God in a Christ-centered community.
Professors at Warner bring to the table educational expertise as well as years of practical experience in their field. Our professors strive to build true relationships with our students, caring not only for their academic success, but their spiritual and personal success as well.
Check out our different degree programs below to see faculty and course requirements. Get ready to experience a Christ-centered university. Get ready to experience Warner.
Undergraduate Programs
Click an image to Learn more about a department or select a Major underneath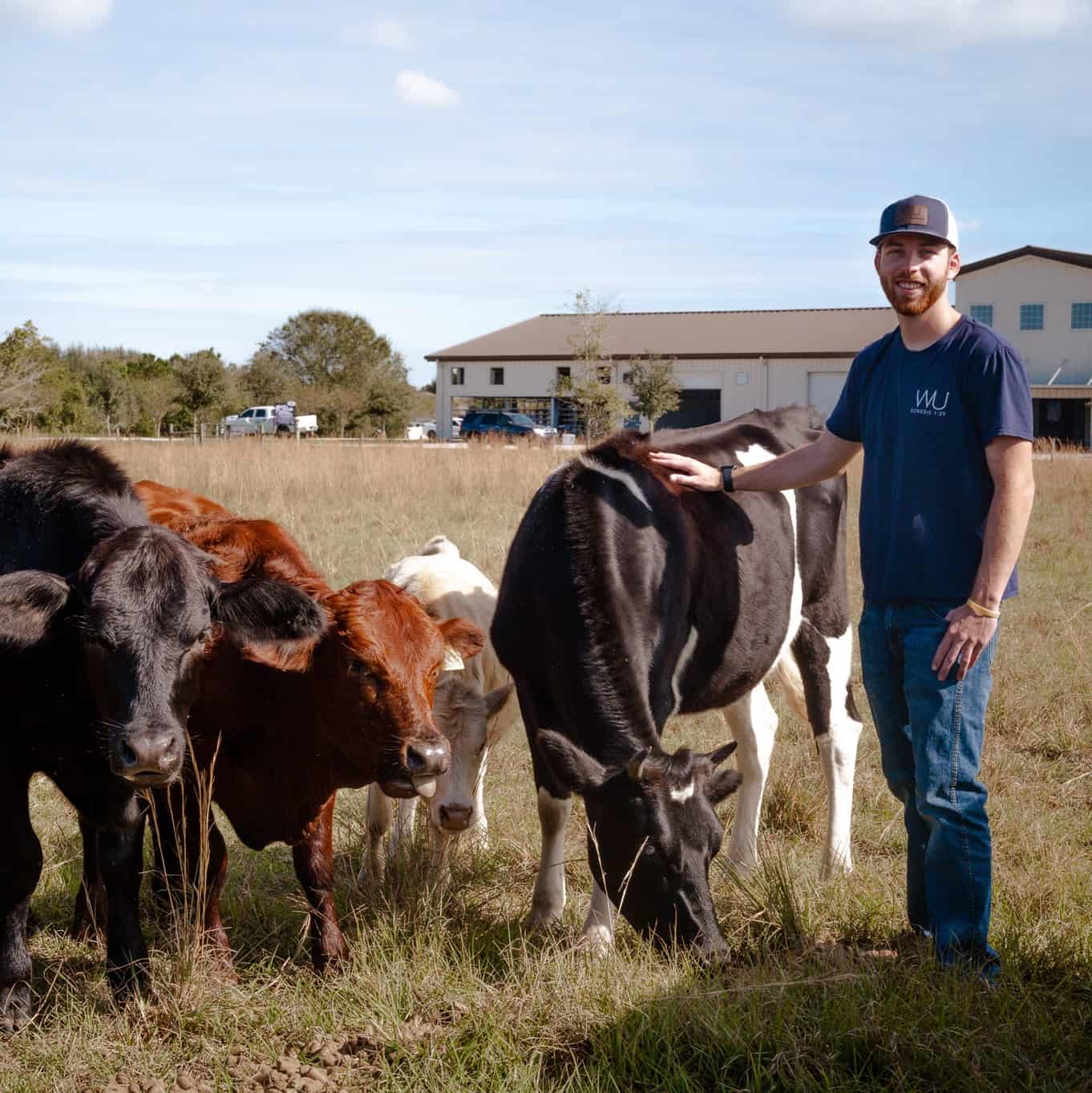 Agricultural Studies
With a concentration available in:
– Plant Science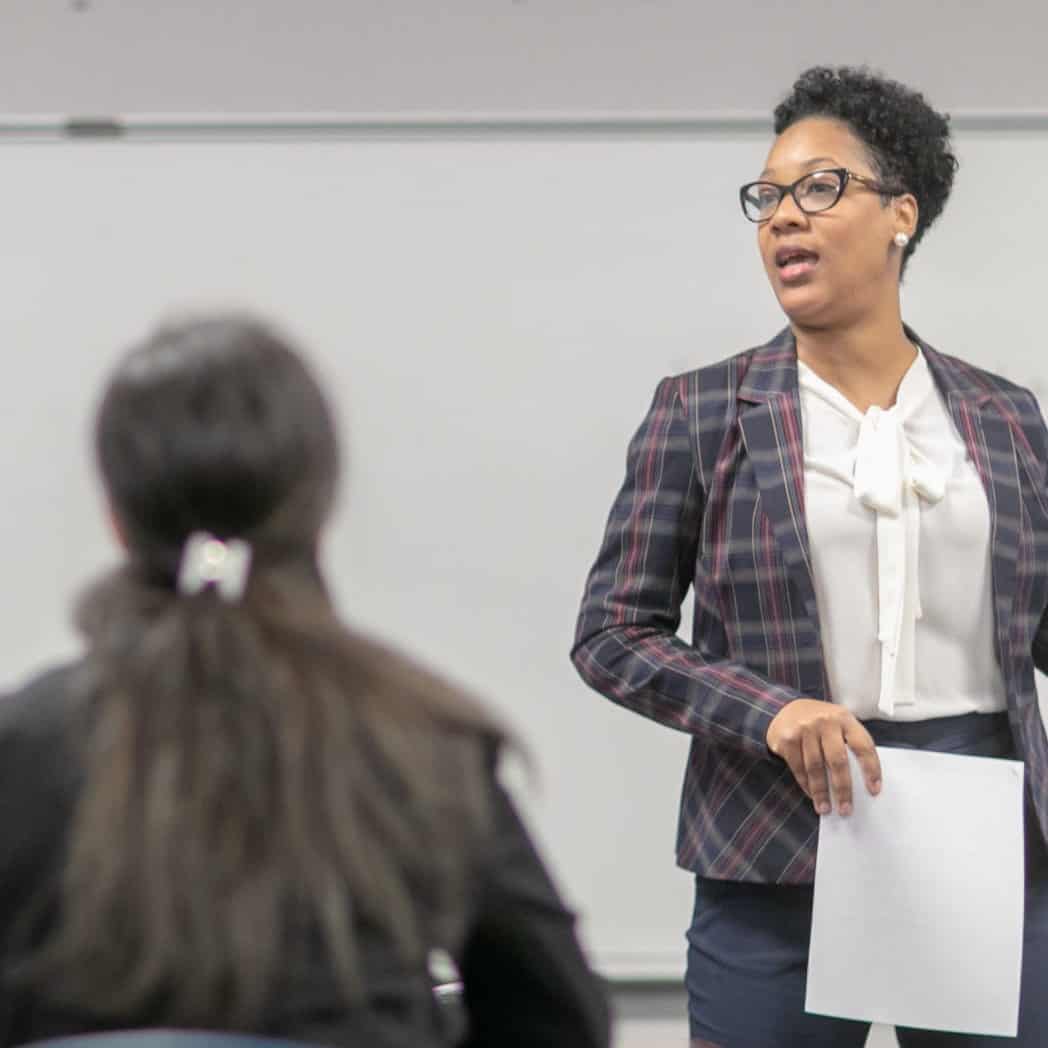 Business Administration
With concentrations available in:
– Accounting
– Finance
– International Business
– Management
– Marketing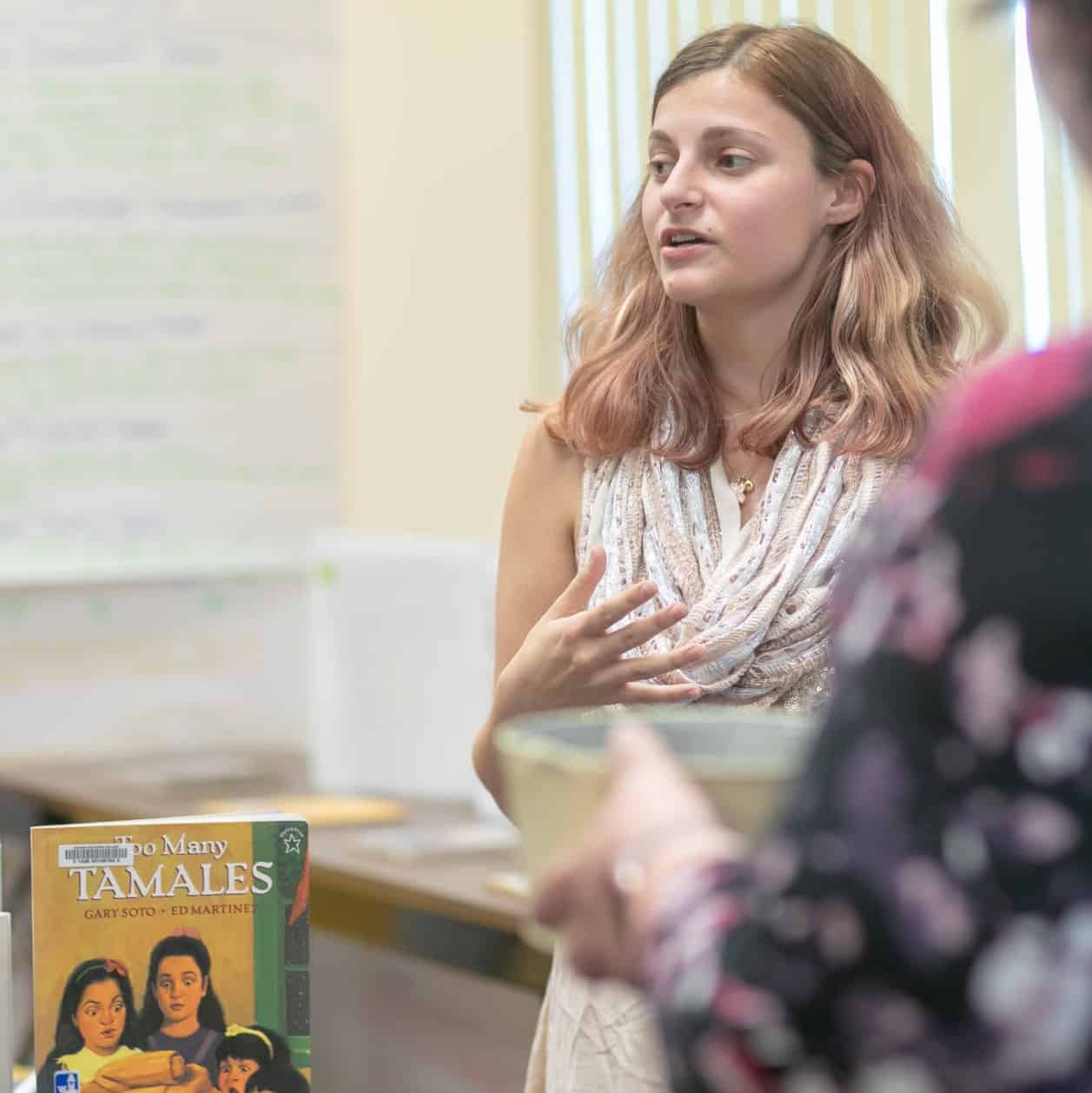 At Warner, we believe in a robust liberal arts education. Through our minors, many of our students can either hone an area of skill or explore something completely different than their major. More detailed descriptions of the course requirements for each minor can be found in the most recent academic catalog, found here. 
– Agricultural Studies
– Biblical Studies
– Biology
– Business Administration
– Chemistry
– Church Ministry
– Coaching
– Communication
– Criminal Justice
– Education
– Exceptional Student Education
– English
– Exercise Science
– History
– Human Resource Management
– Hunger Education and Resource Training (H.E.A.R.T.)
– Management
– Marketing
– Mathematics
– Media Writing
– Music
– Psychology
– Social Work
– Sport Management
– Worship Ministry

But you are a chosen people, a royal priesthood, a holy nation, God's special possession, that you may declare the praises of him who called you out of darkness into his wonderful light.
1 Peter 2:9
About Warner University
Warner University is a distinctly Christian university that strives to make a Christian liberal arts education accesible to all. We are committed to guiding individuals toward Christ-like character and intellectual maturity while equipping them to serve. We are located in beautiful Lake Wales, Florida, which is nearly the exact center of the Florida peninsula. We are just a short drive away from rapidly growing cities such as Lakeland and Winter Haven. At Warner we offer a variety of in-person and online degree plans. Choose Warner and answer God's call, receiving an education that helps you pursue your dreams and grow closer to Christ.