Have a passion for music studies? Whether it's vocally or through an instrument, Warner is the place for you.
Hone your music skills and push them towards your future career – either in music performance, music education, or music ministry.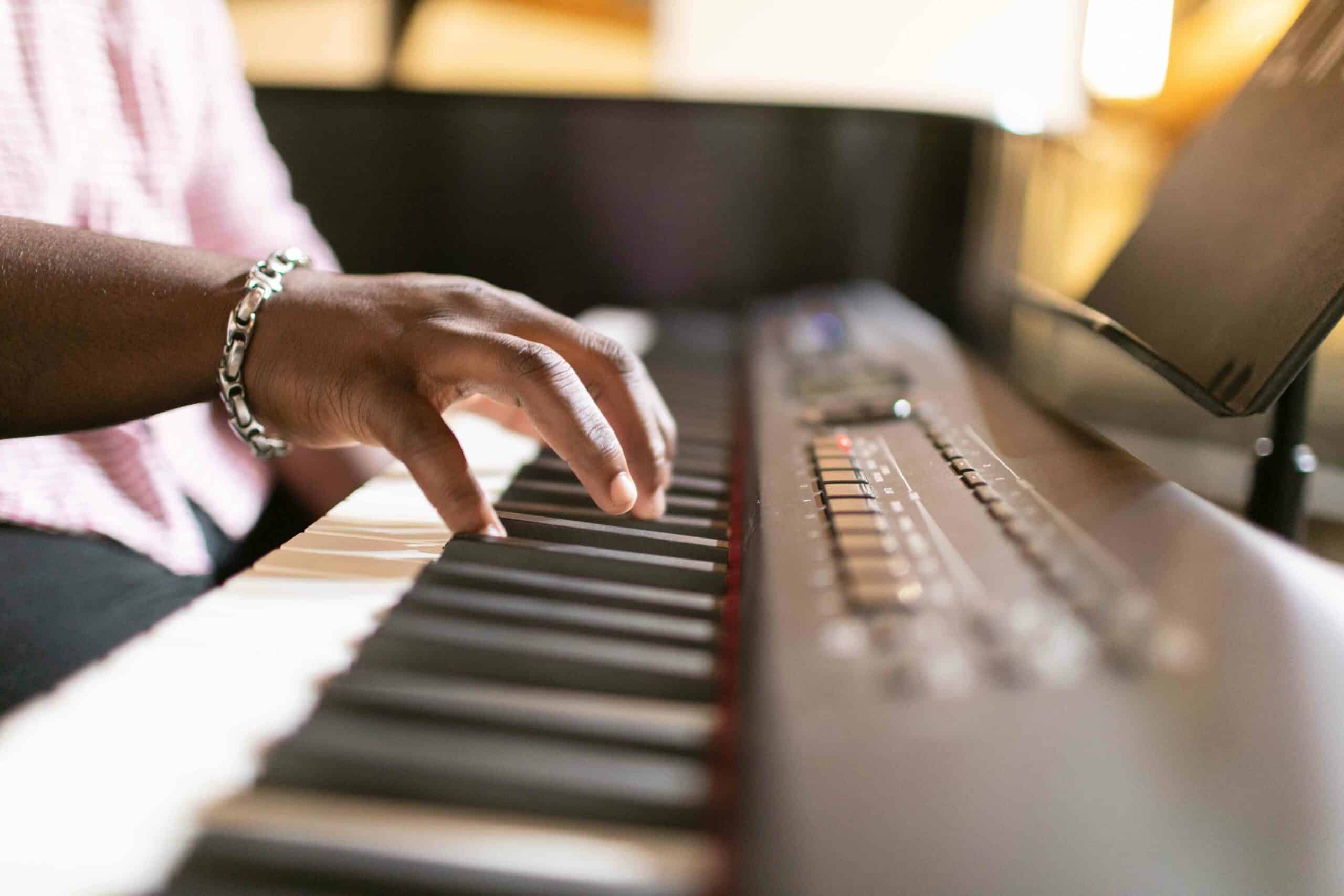 Majors
Click Each to Learn More
Hone your music and performance skills for audiences and other experiences.
Careers
Music Performer, Private Music Teacher, & Band Director
Show students the amazing and broad world of music for both voice and instrument.
Careers
Music Teacher, Choir Director, Band Director, & Conductor
Lead a congregation in worship by engaging with a mix of spiritual  and musical education.
Careers
Music Pastor, Worship Team, Private Music Teacher, & Band Director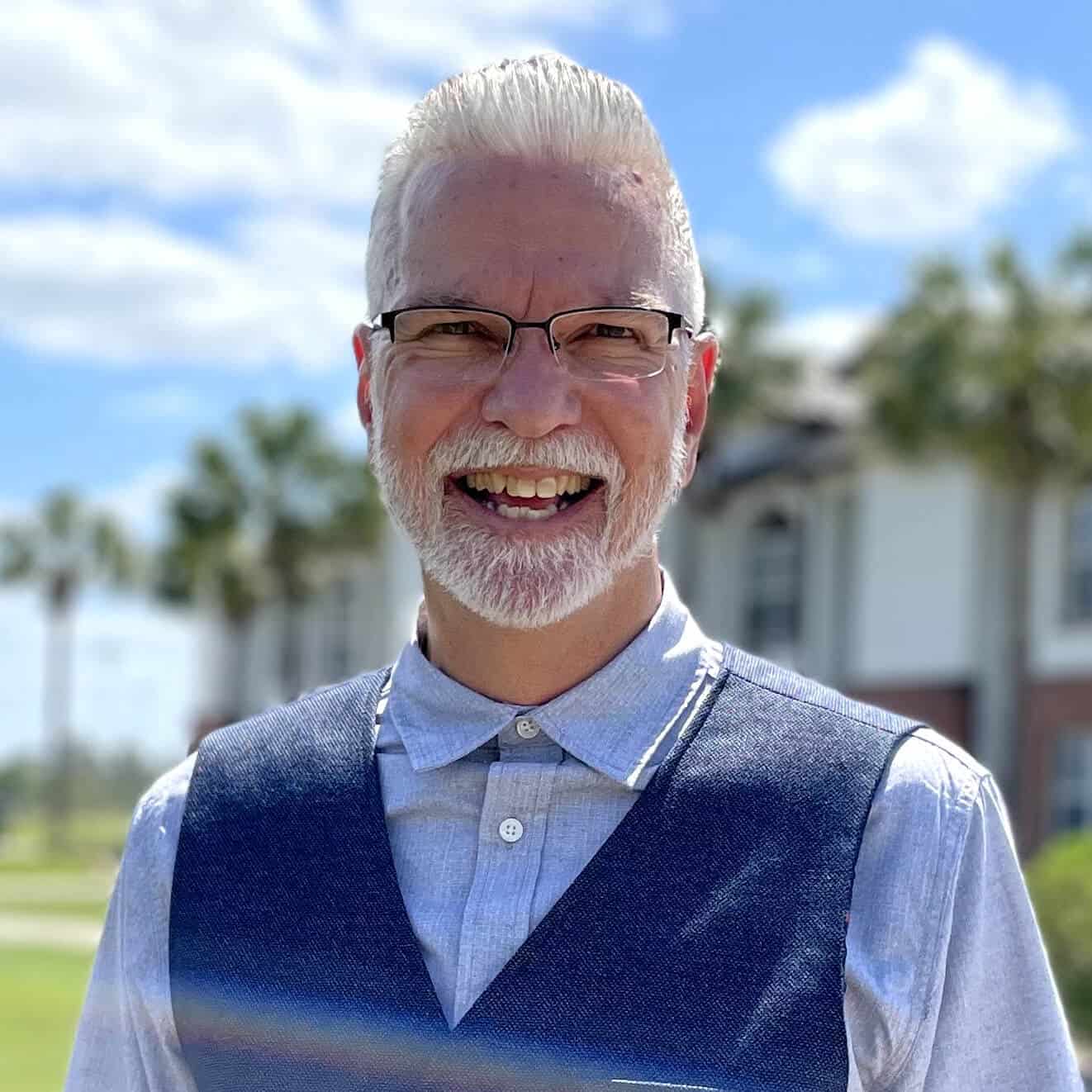 Dana Hofstrom
Assistant Professor in Worship & Music
Mr. Hofstrom received his M.A. in Music and Worship from Liberty University. Dana directs the university choir and teaches private voice. He is presently the director of the Lake Wales Chorale.
He is presently the director of the Lake Wales Chorale as well as a member of Florida Music Educators Association and American Choral Directors Association.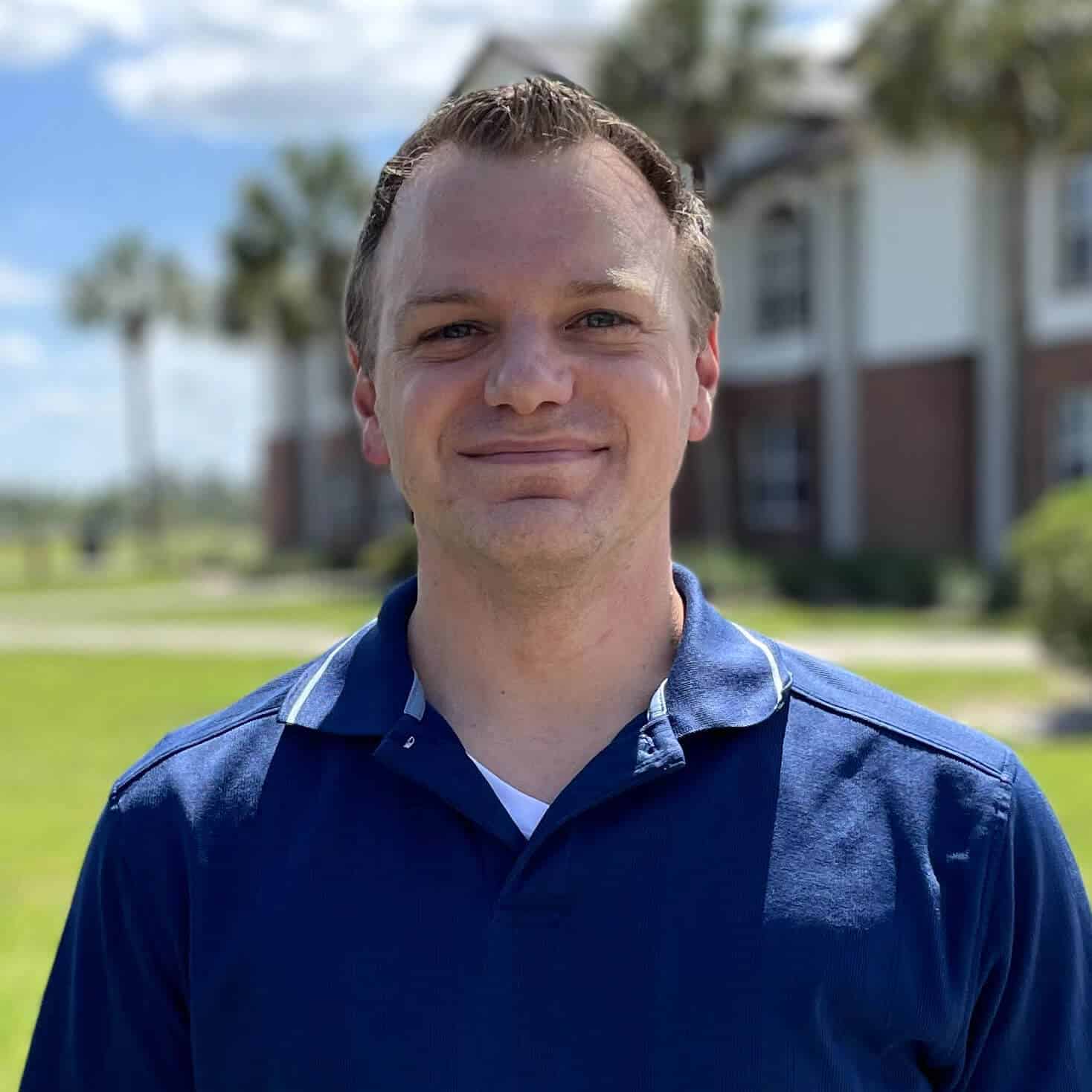 Dr. Jonathan Reed
Professor of Music
Dr. Reed is a professional pianist in both the concert hall and the classroom. An active arranger and performer, he has arranged and recorded six albums of piano music.
Dr. Reed holds music degrees from Butler University, Bob Jones University, and University of Cincinnati College-Conservatory of Music. Dr. Reed is currently President of the Ridge Music Teachers Association and Chairman of the College Council for FSMTA.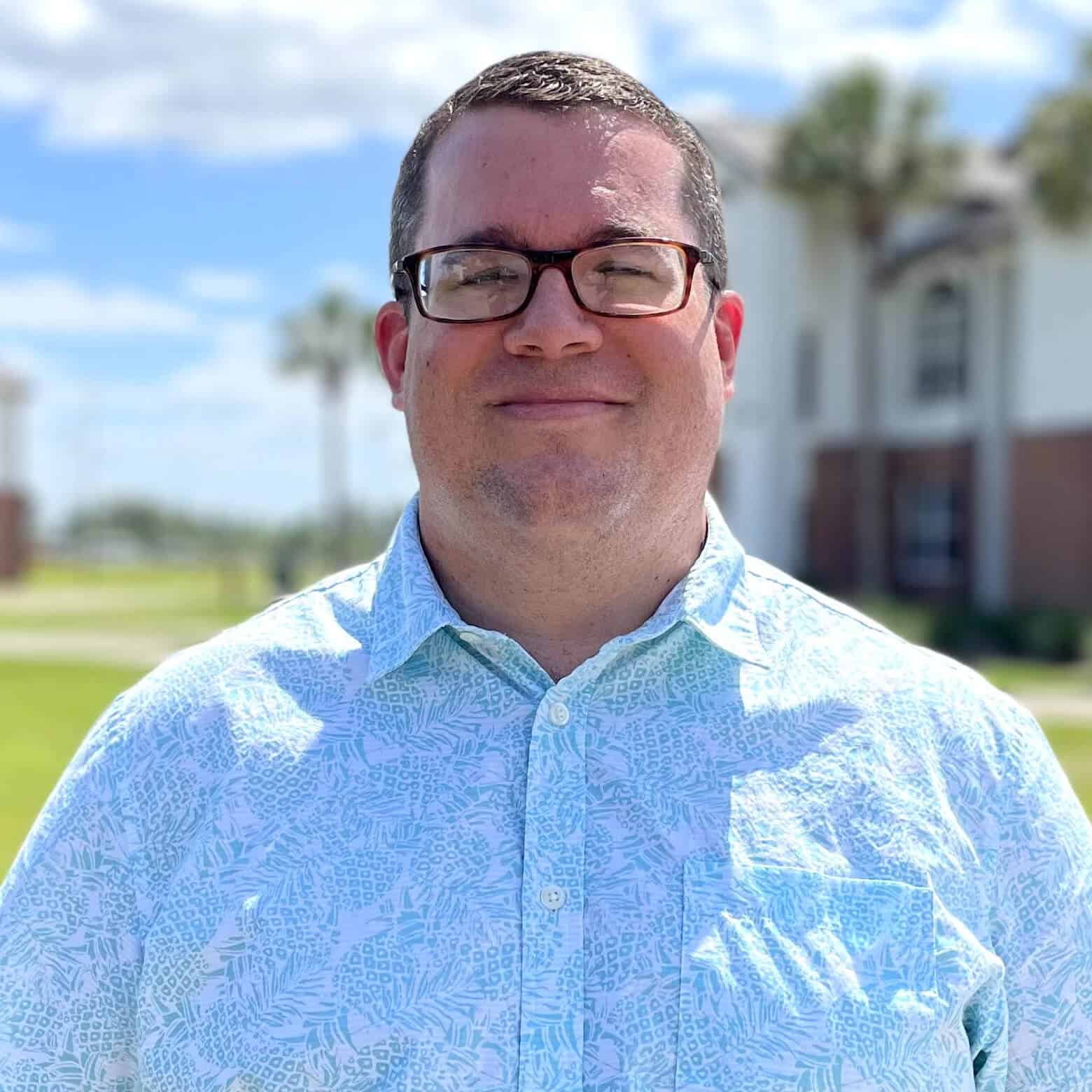 Sean Workman
Director of Percussion & World Music Studies
Mr. Workman earned his Masters of Percussion Performance from Valdosta State University and his main areas of interest are world music and ethnomusicology. He is a member of the Percussive Arts Society and part of the artist and educational roster for Artifact Percussion and Black Swamp Percussion
Sean serves in a local Messianic Jewish Synagogue and favorite Bible verse is Romans 8:28. He is a dad to two cats and is also an outdoor enthusiast.
Learn more about him at his website.