Immerse yourself in a community of talented musicians and passionate educators dedicated to nurturing artistic growth and excellence. Explore a diverse range of musical genres, refine your technical skills, and expand your creative horizons through engaging coursework, ensemble performances, and individual instruction. Our comprehensive program offers a supportive and enriching environment where you can develop your musical talents, cultivate your passion, and prepare for a fulfilling career in music.
Majors
Click an image to Learn more about a major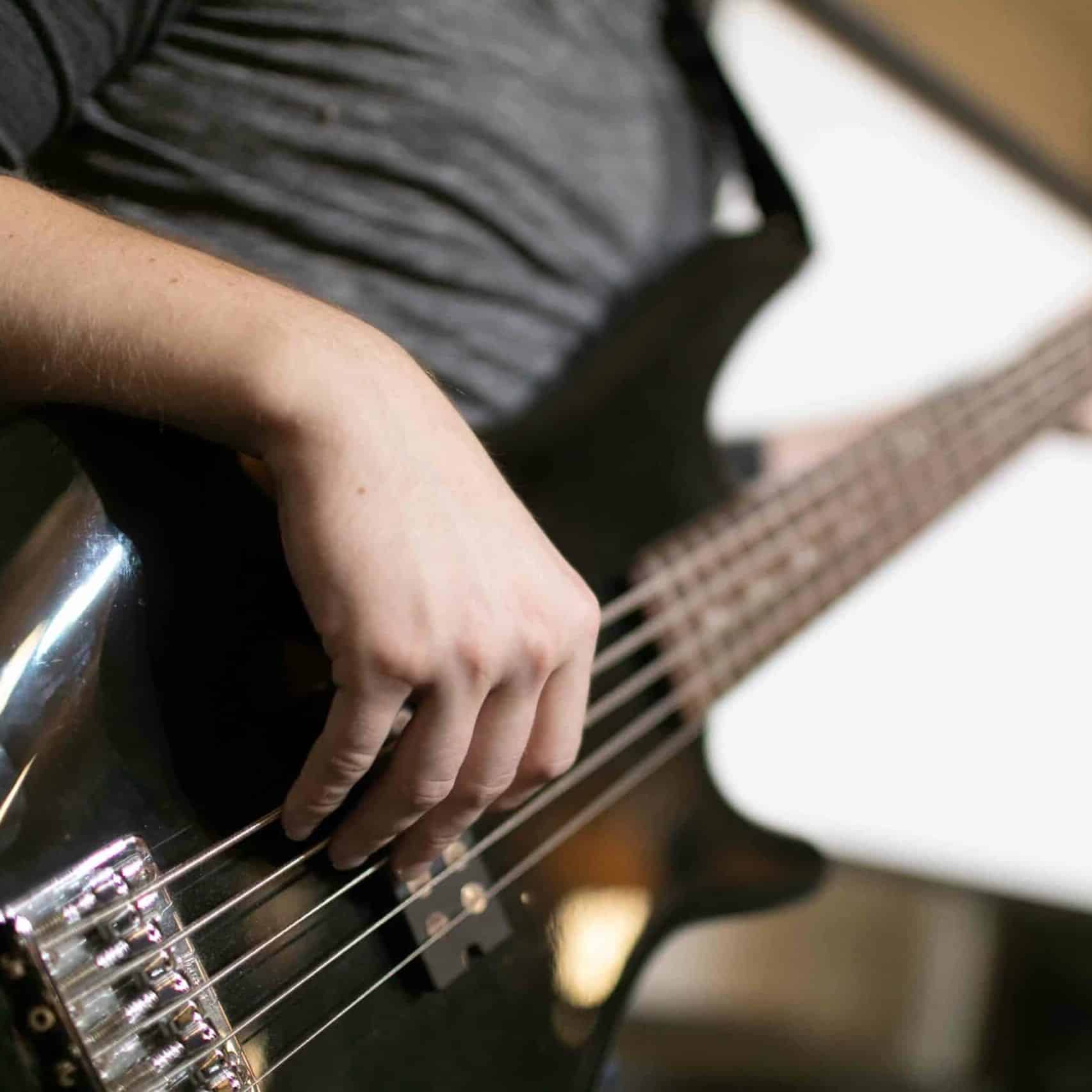 Music: Instrumental Performance
Master your instrumental skills and explore the depths of musical expression, preparing to captivate audiences through captivating performances as a skilled instrumentalist.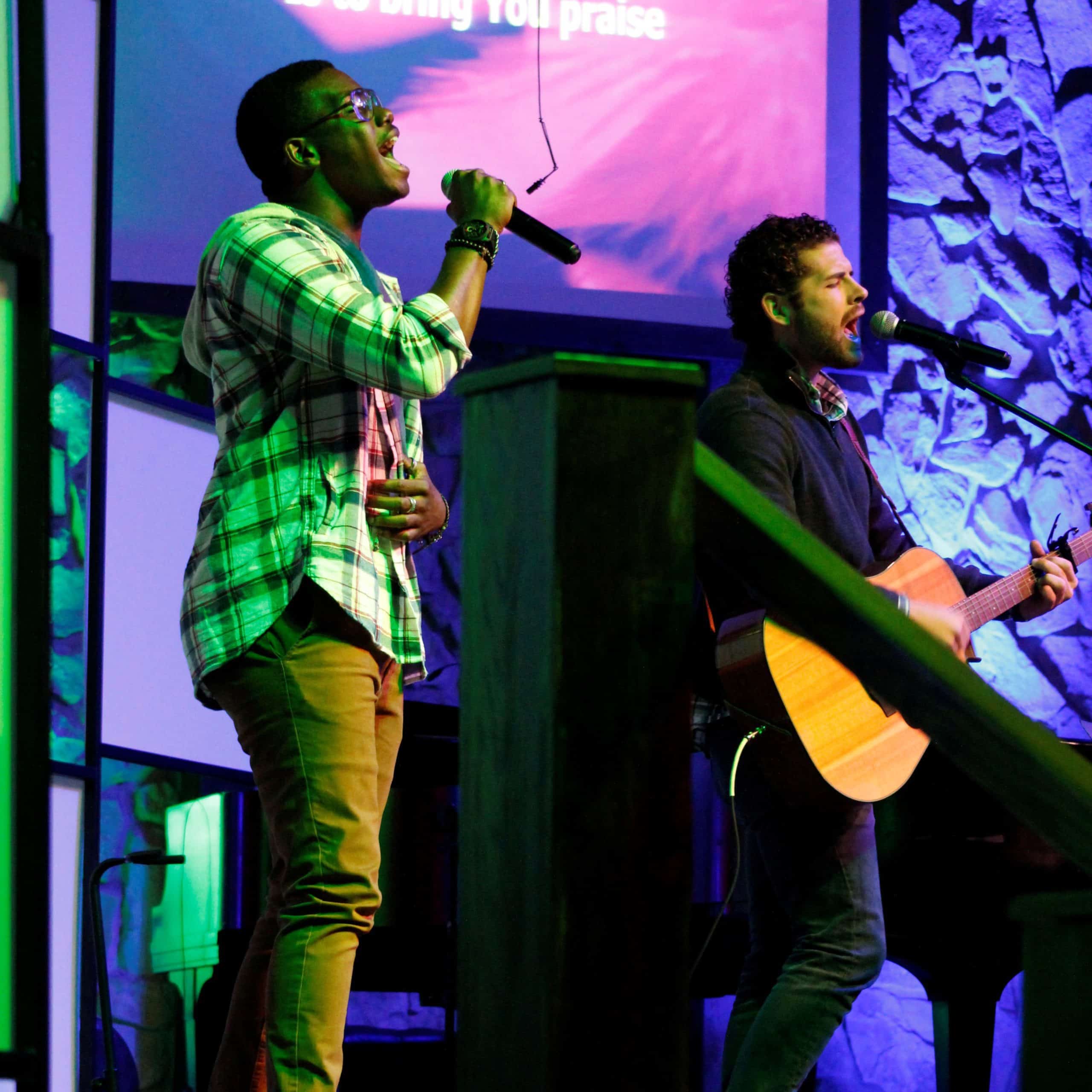 Music: Vocal Performance
Unleash the power of your voice as you receive specialized vocal training, honing your technique and interpretation to become a versatile and expressive performer.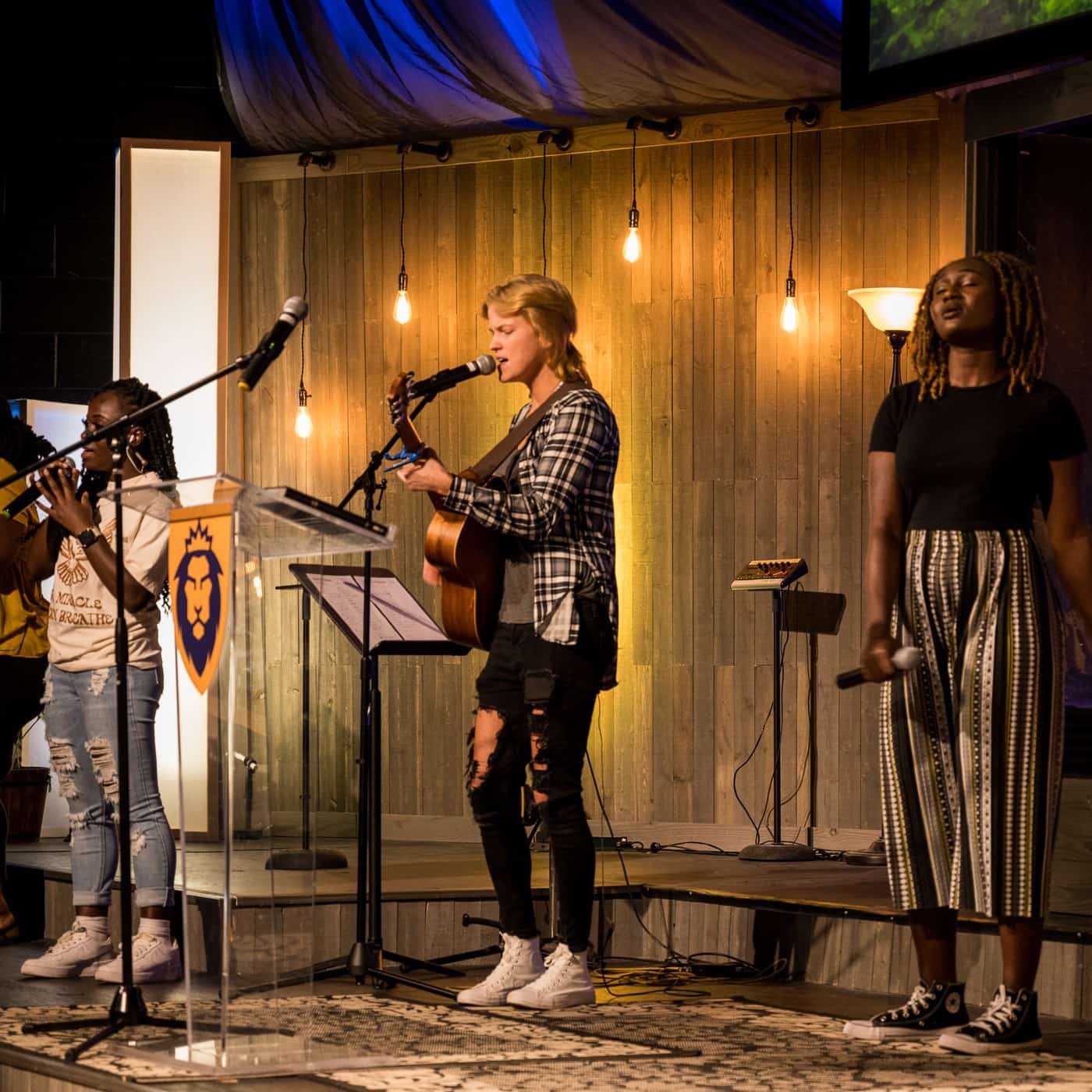 Worship Ministry
Deepen your faith and musicality, acquiring the skills to lead transformative worship experiences and inspire others through your passion for music and ministry.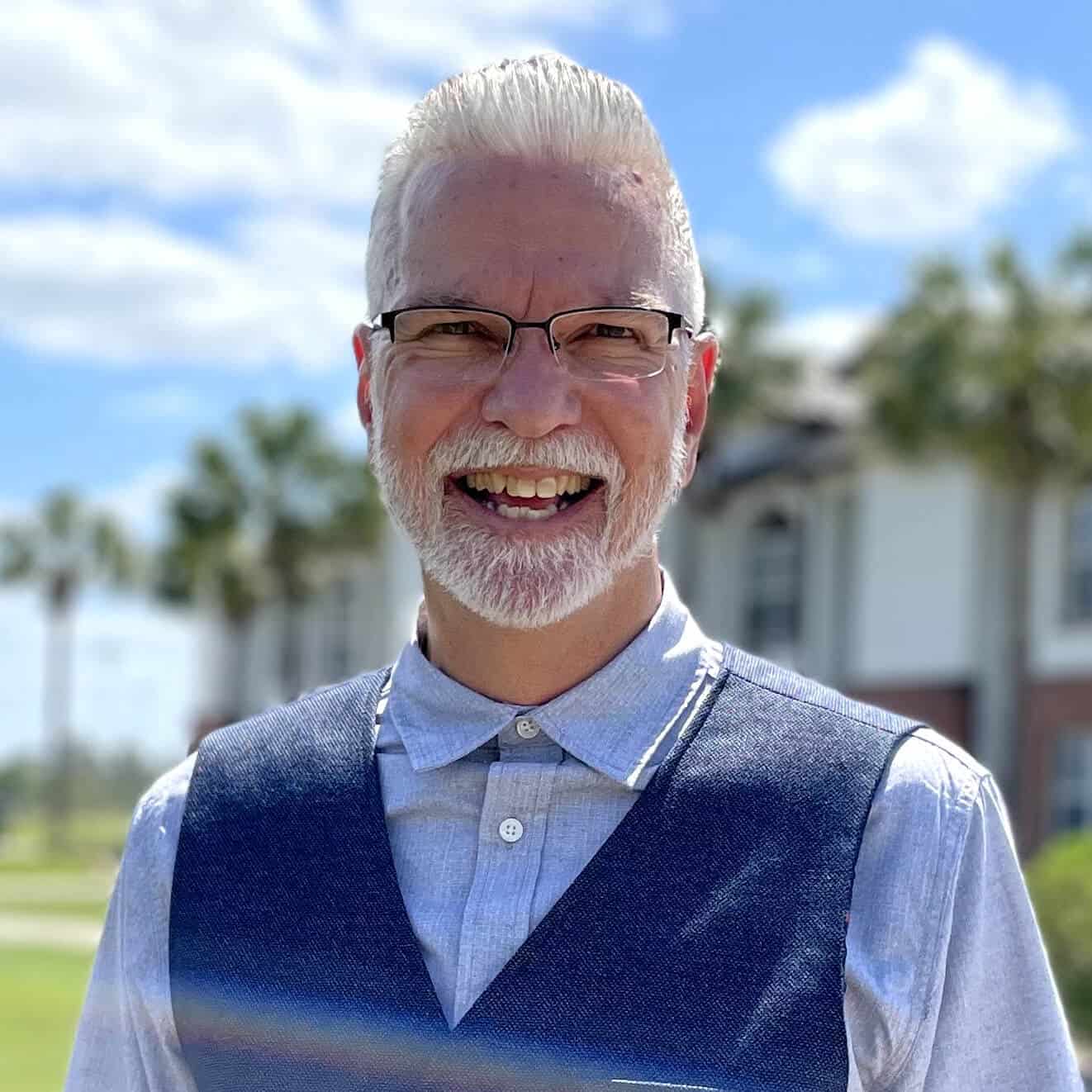 Dana Hofstrom
Chair, Assistant Professor in Worship & Music
Mr. Hofstrom received his M.A. in Music and Worship from Liberty University. Dana directs the university choir and teaches private voice. He is presently the director of the Lake Wales Chorale.
He is presently the director of the Lake Wales Chorale as well as a member of Florida Music Educators Association and American Choral Directors Association.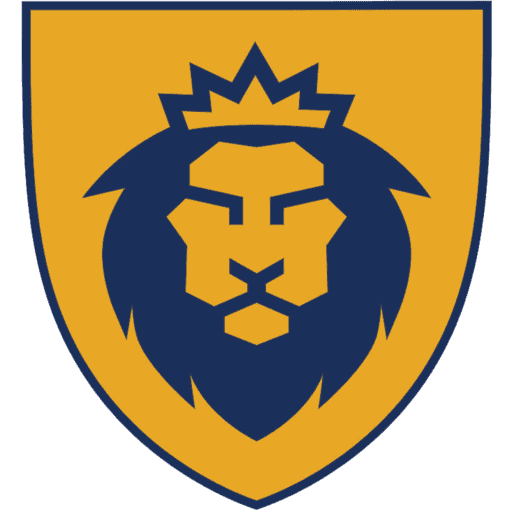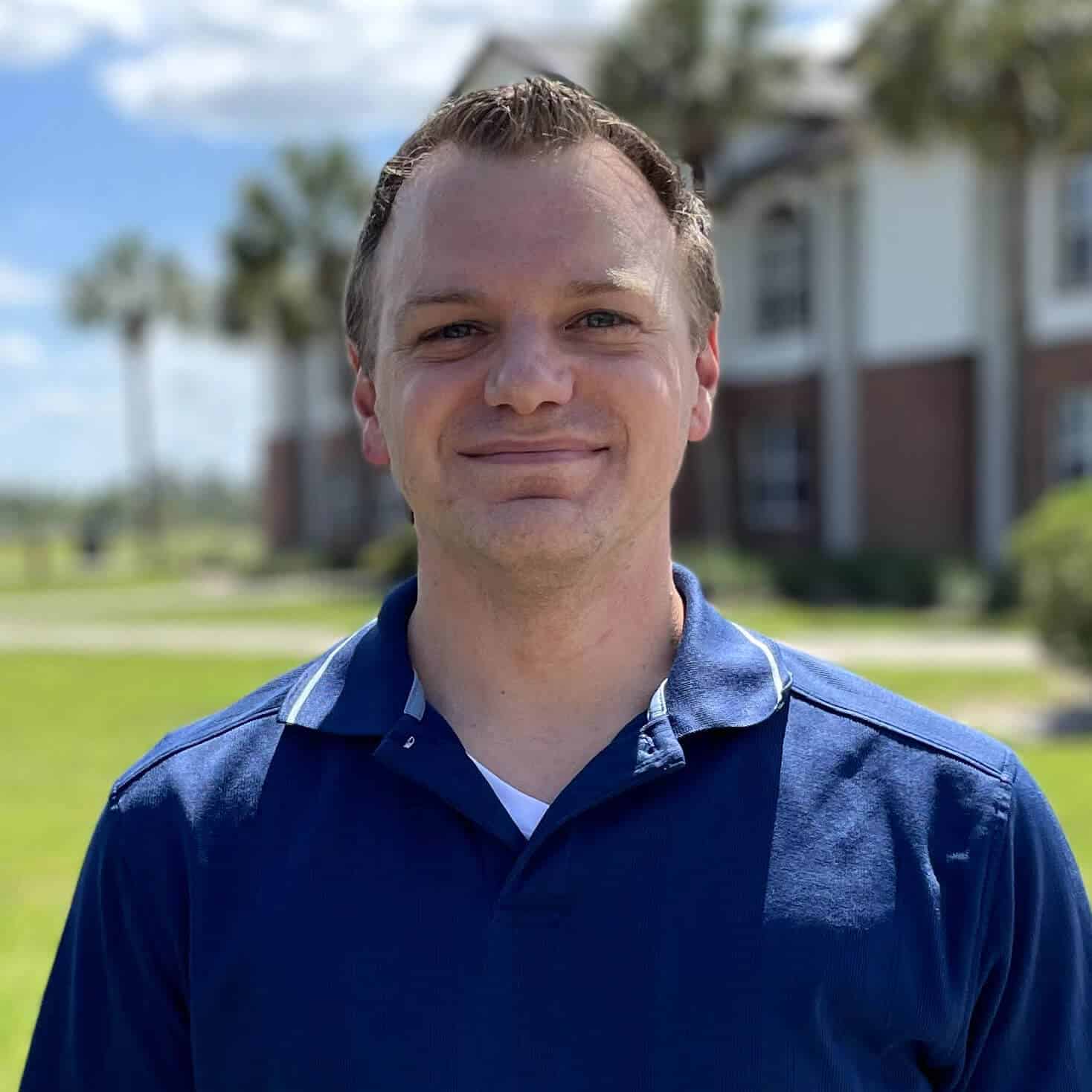 Dr. Jonathan Reed
Associate Professor of Music
Dr. Reed is a professional pianist in both the concert hall and the classroom. An active arranger and performer, he has arranged and recorded six albums of piano music.
Dr. Reed holds music degrees from Butler University, Bob Jones University, and University of Cincinnati College-Conservatory of Music. Dr. Reed is currently President of the Ridge Music Teachers Association and Chairman of the College Council for FSMTA.
But you are a chosen people, a royal priesthood, a holy nation, God's special possession, that you may declare the praises of him who called you out of darkness into his wonderful light.
1 Peter 2:9
About Warner University
Warner University is a distinctly Christian university that strives to make a Christian liberal arts education accesible to all. We are committed to guiding individuals toward Christ-like character and intellectual maturity while equipping them to serve. We are located in beautiful Lake Wales, Florida, which is nearly the exact center of the Florida peninsula. We are just a short drive away from rapidly growing cities such as Lakeland and Winter Haven. At Warner we offer a variety of in-person and online degree plans. Choose Warner and answer God's call, receiving an education that helps you pursue your dreams and grow closer to Christ.