Exercise and Sport Studies
The Exercise and Sport Studies department at Warner University is your pathway to success, guiding you to the finish line of college while equipping you for a diverse range of health and sport-related professions. Discover the intricacies of human body responses to physical activity and gain a comprehensive understanding of exercise science. With our program, you'll be well-prepared for a fulfilling career that can lead you to exciting venues such as sports stadiums, health clubs, hospitals, and beyond. Join us and embark on a rewarding journey towards making a positive impact on individuals and communities through the power of exercise and sport.
Majors
Click an image to Learn more about a major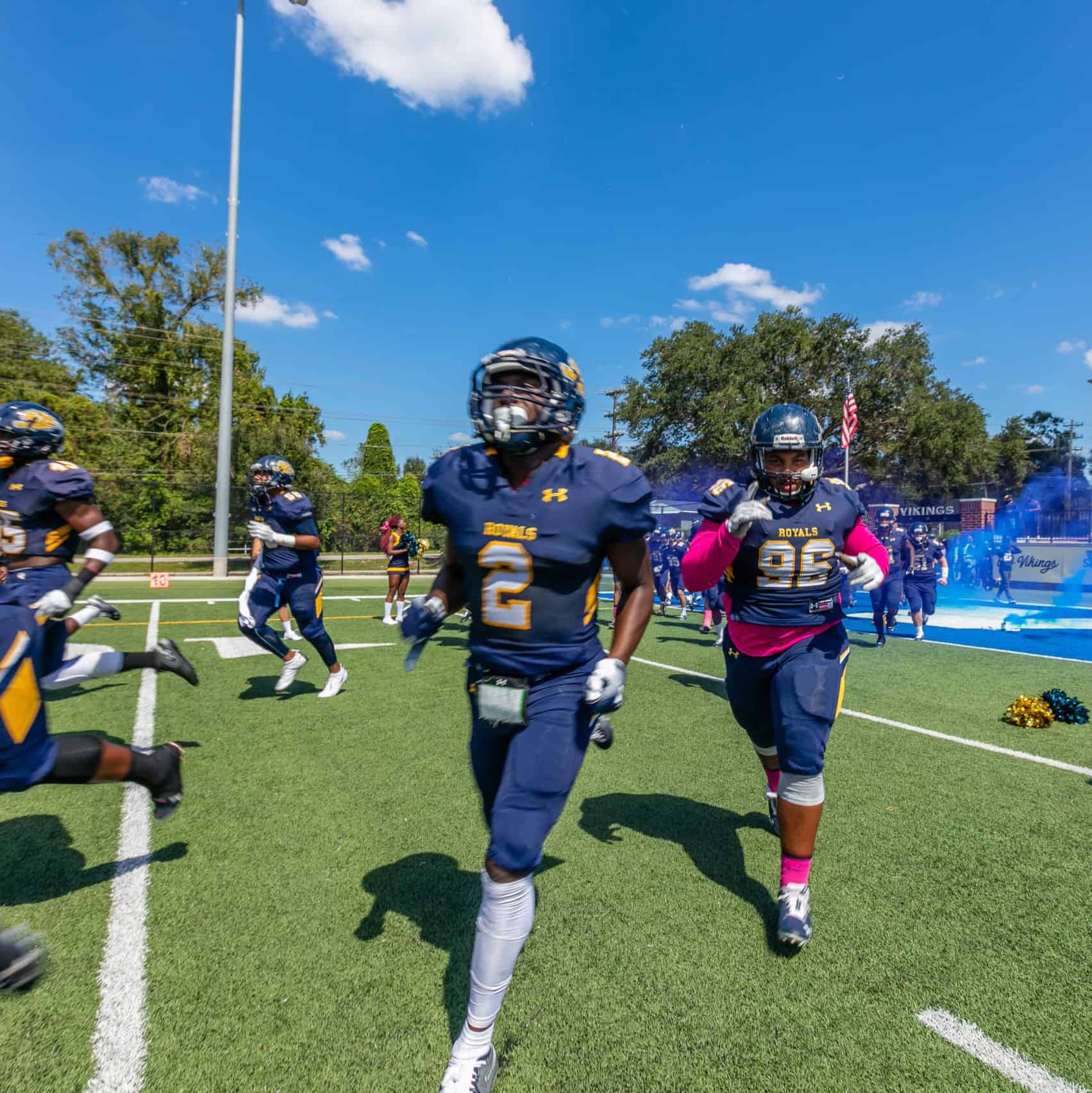 Exercise and Sport Leadership
In this program you can find the skills needed to inspire and lead others towards a healthy and active lifestyle. Prepare for a dynamic career in sports management, coaching, or fitness leadership.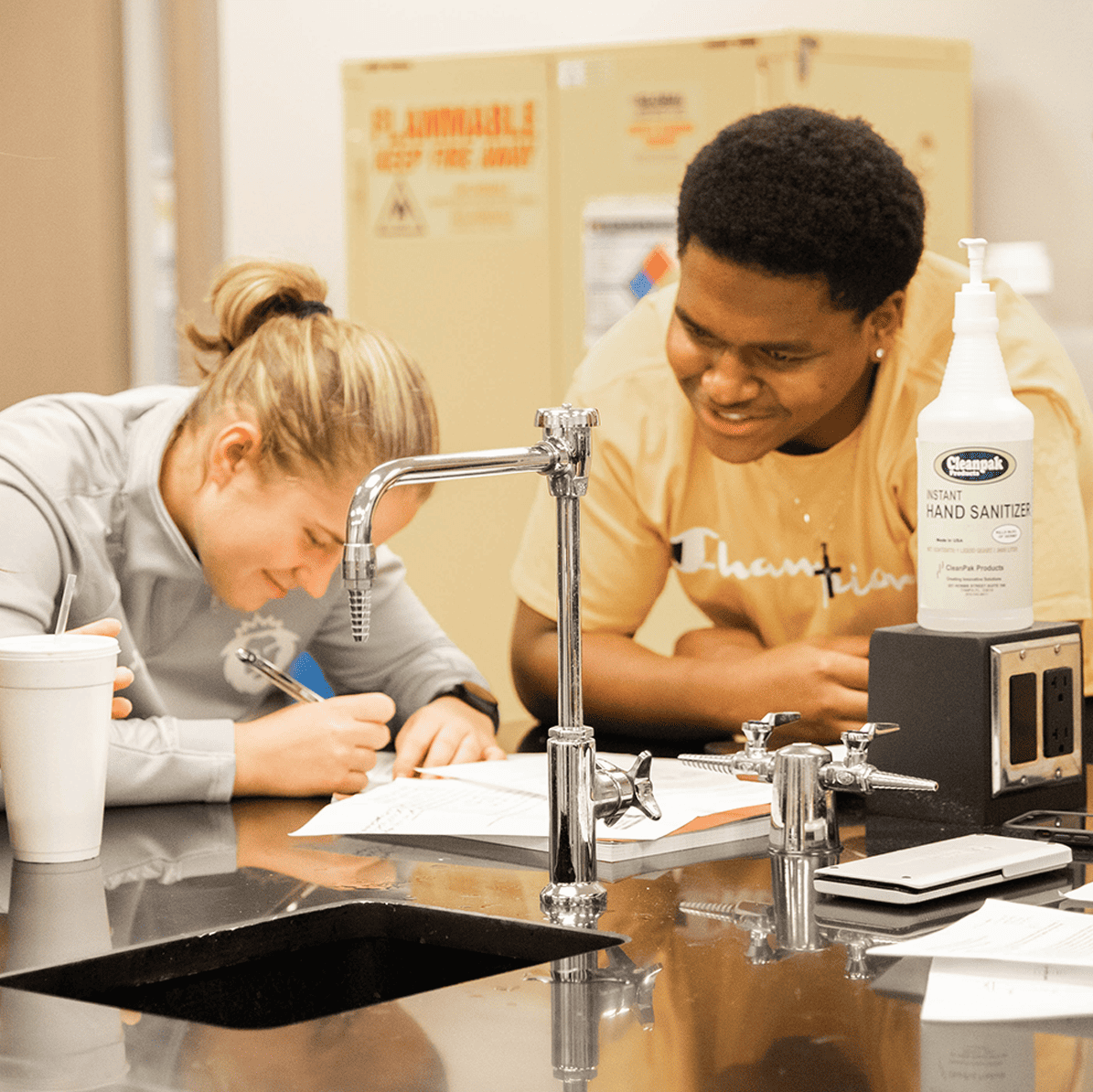 Exercise Science
Gain a deep understanding of the human body, movement, and wellness. Develop the knowledge and skills to promote health, prevent injuries, and optimize performance.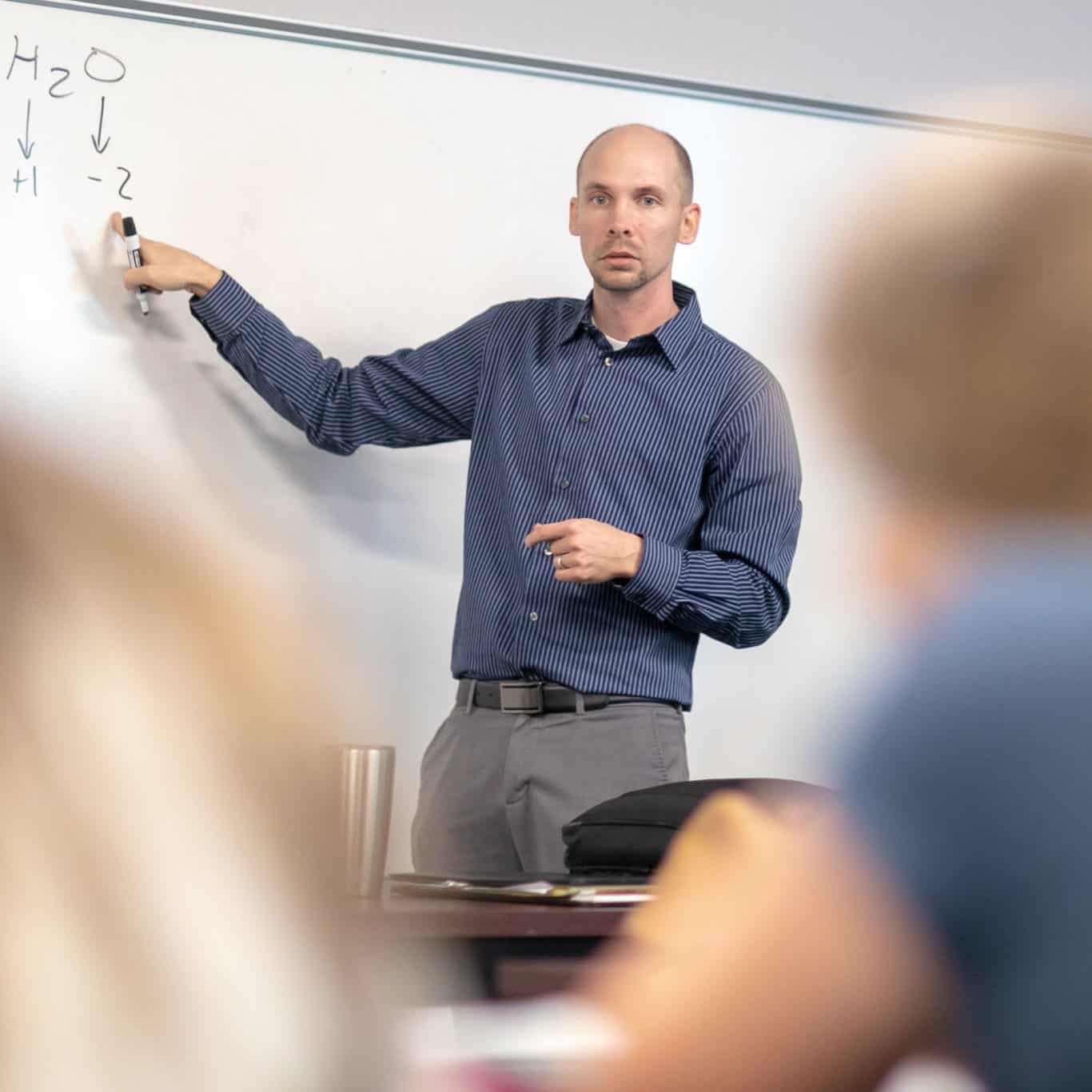 Sport Management
Enter the dynamic world of Sport Management and unlock your potential for success in the sports industry. Prepare to thrive in various roles, from sports administration to facility management, and make your mark in this exciting field.
Trevor Hall
Chair, Assistant Professor of Exercise Science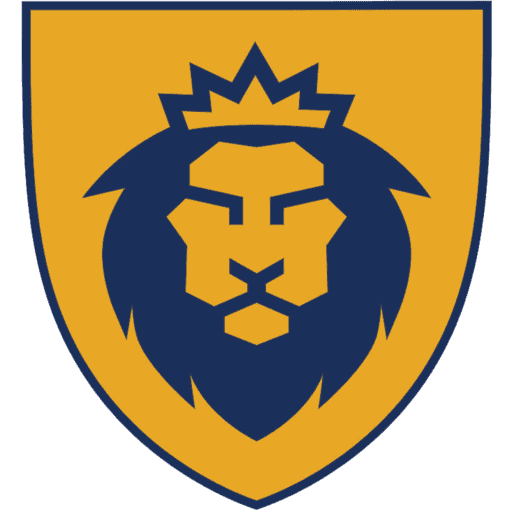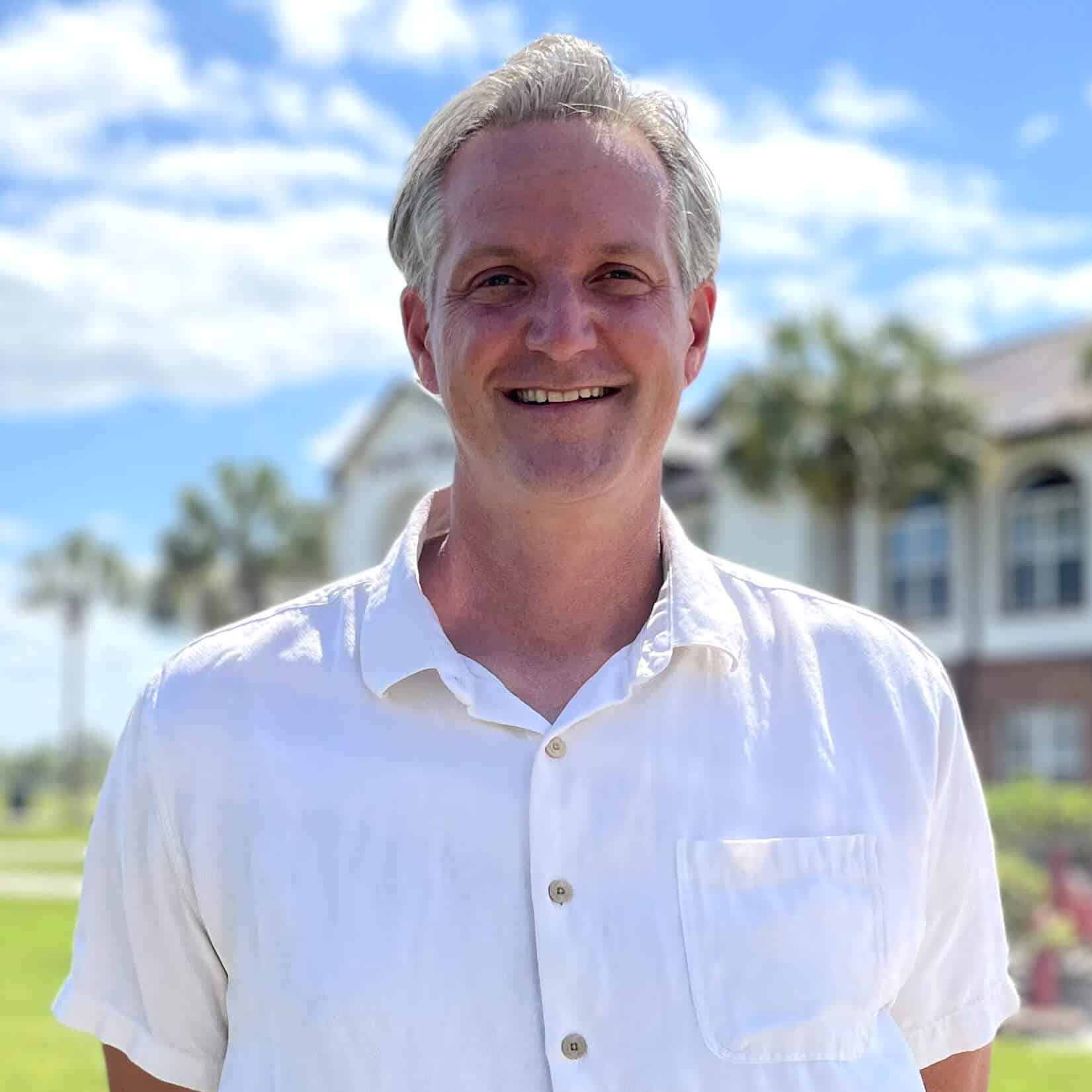 Dr. Jonathan Lenarz
Assistant Professor of Sport Management
Jonathan Lenarz was born and raised in Southern California. He holds an MS in Sport Management from the University of Illinois at Chicago and a Juris Doctorate from Trinity Law School.
He enjoys traveling, running and spending as much time as possible in the great outdoors. His favorite verse is Proverbs 2:5-6.
But you are a chosen people, a royal priesthood, a holy nation, God's special possession, that you may declare the praises of him who called you out of darkness into his wonderful light.
1 Peter 2:9
About Warner University
Warner University is a distinctly Christian university that strives to make a Christian liberal arts education accesible to all. We are committed to guiding individuals toward Christ-like character and intellectual maturity while equipping them to serve. We are located in beautiful Lake Wales, Florida, which is nearly the exact center of the Florida peninsula. We are just a short drive away from rapidly growing cities such as Lakeland and Winter Haven. At Warner we offer a variety of in-person and online degree plans. Choose Warner and answer God's call, receiving an education that helps you pursue your dreams and grow closer to Christ.