The Agricultural Studies department at Warner University prepares undergraduate students for a variety of careers in the agricultural industry.  Through field experiences and a broad range of coursework, students who complete the program gain practical skills and knowledge in preparation for addressing challenging issues that face modern agricultural production.  Innovative courses include topics on animal science, soils, plant science, specialty crops, resource conservation, sustainability, global agriculture, and agribusiness.  Christian character and values are promoted throughout the program, and graduates are able to enter the agricultural industry as knowledgeable and trained professionals.
Majors
Click an image to Learn more about a major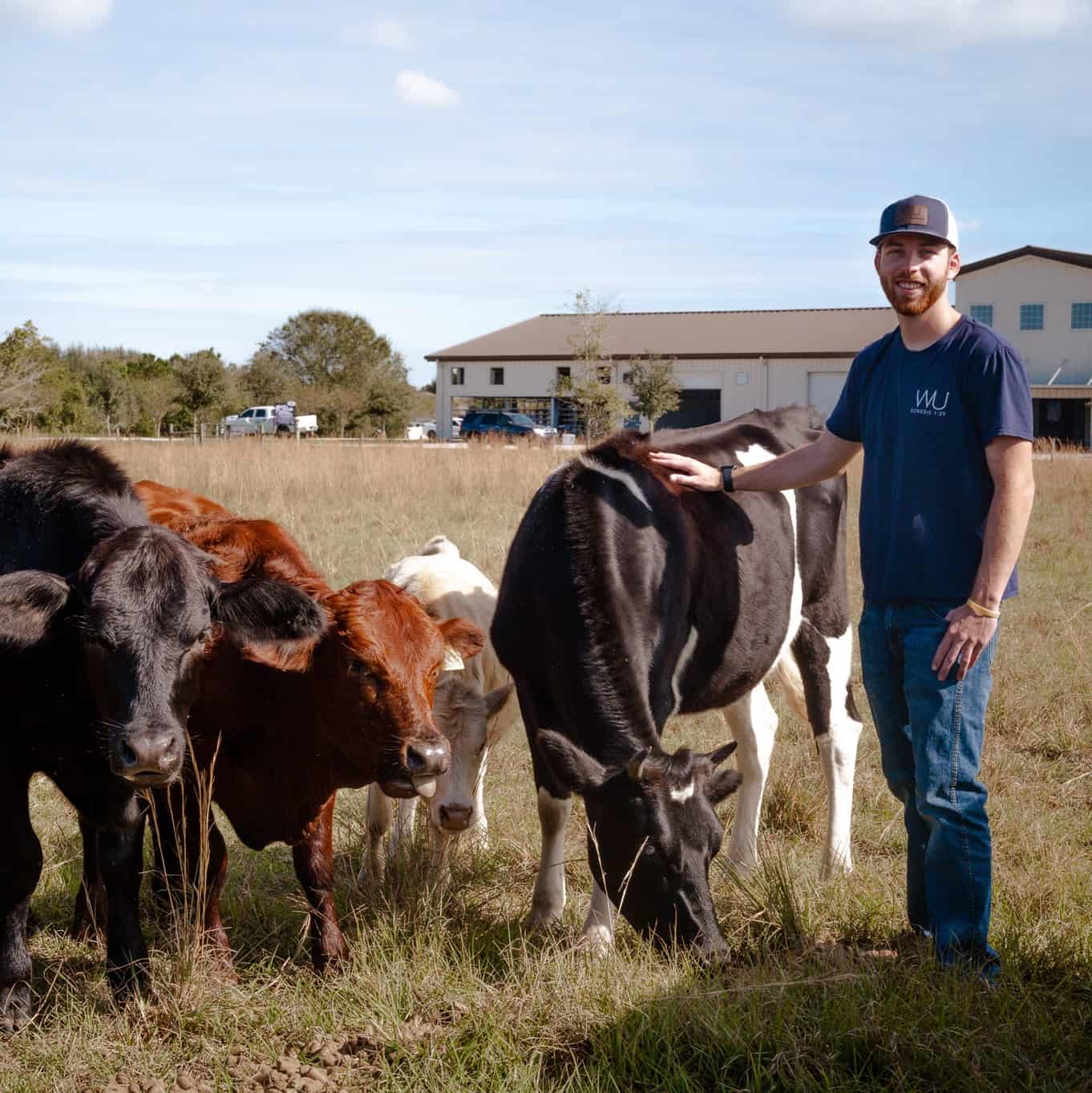 Agricultural Studies
Gain classroom knowledge and hands-on experience to learn how to pursue a career in one of America's largest industries.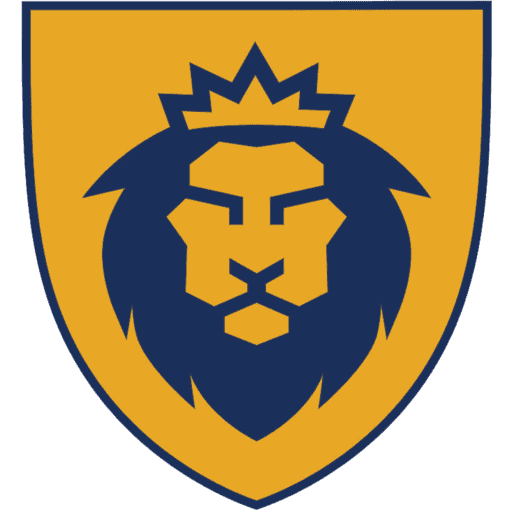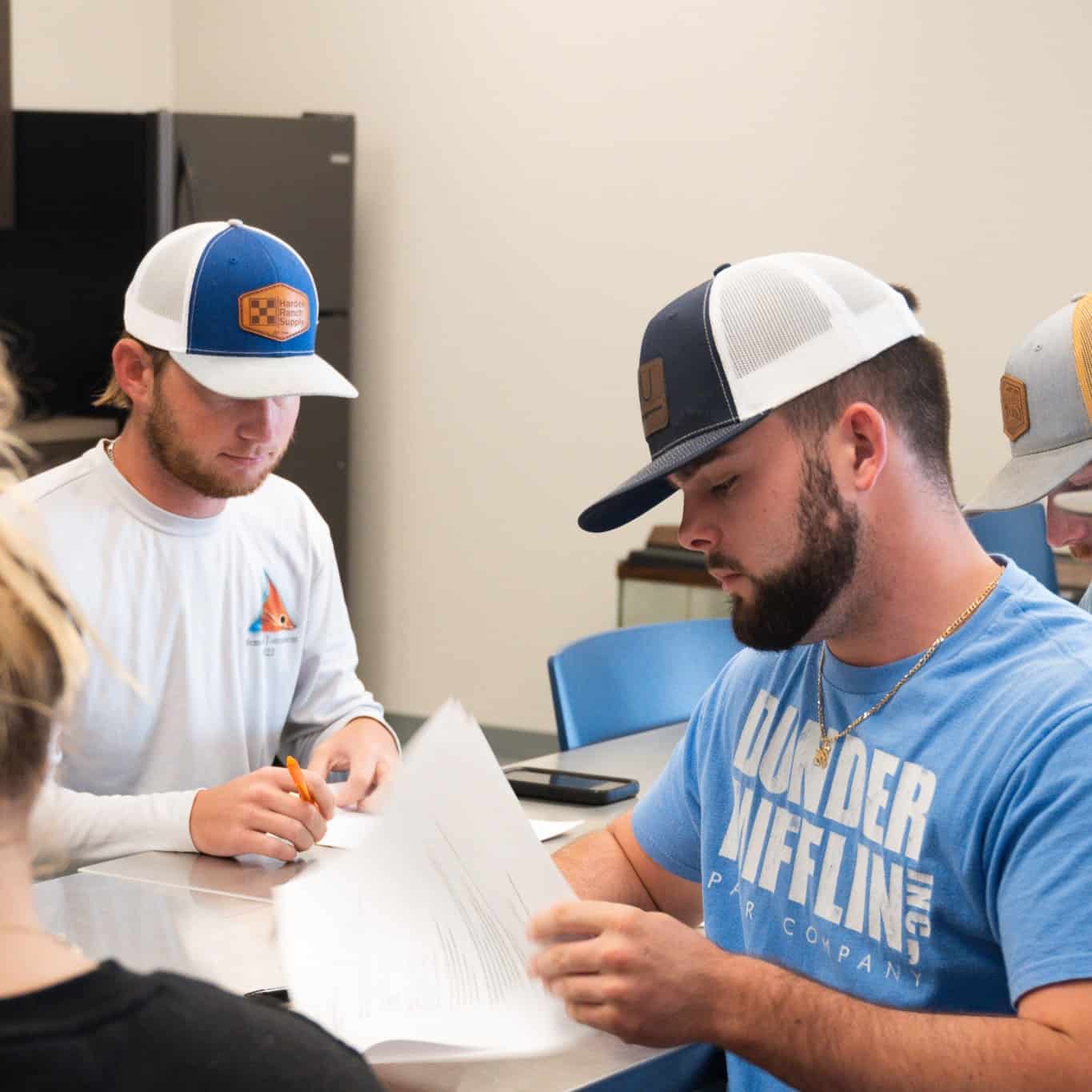 Agricultural Business
Mix knowledge of business practices with practical experience in order to better prepare yourself for managing in the agriculture industry.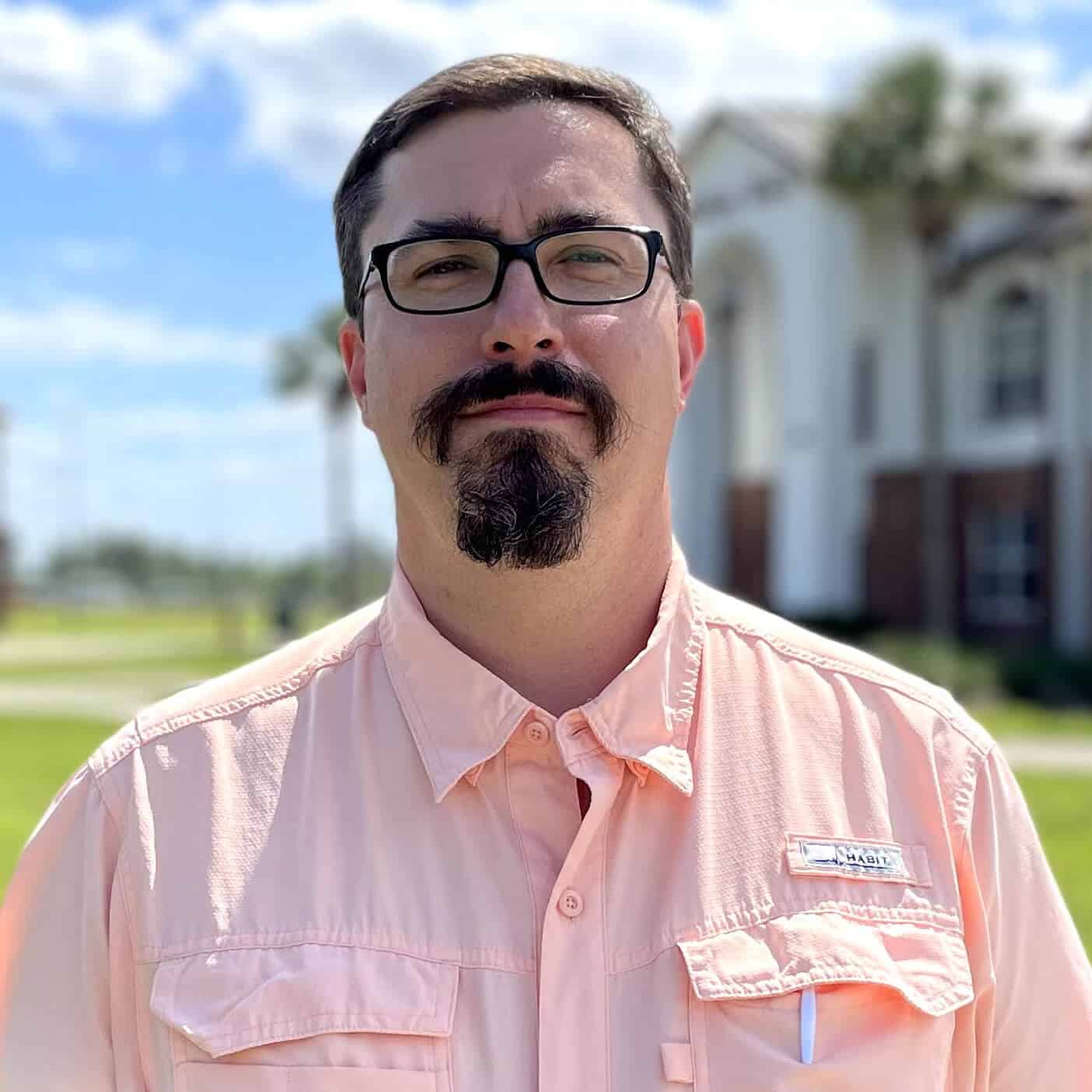 Dr. Hugh Moye
Chair, Assistant Professor of Agricultural Studies and Plant Science
Dr. Moye received a Ph.D. from Auburn University in Crop, Soil, and Environmental Sciences with a minor in plant pathology.
He is also a huge college sports fan especially for Auburn; War Eagle. Favorite Bible verses are John 3:16 and 14:6.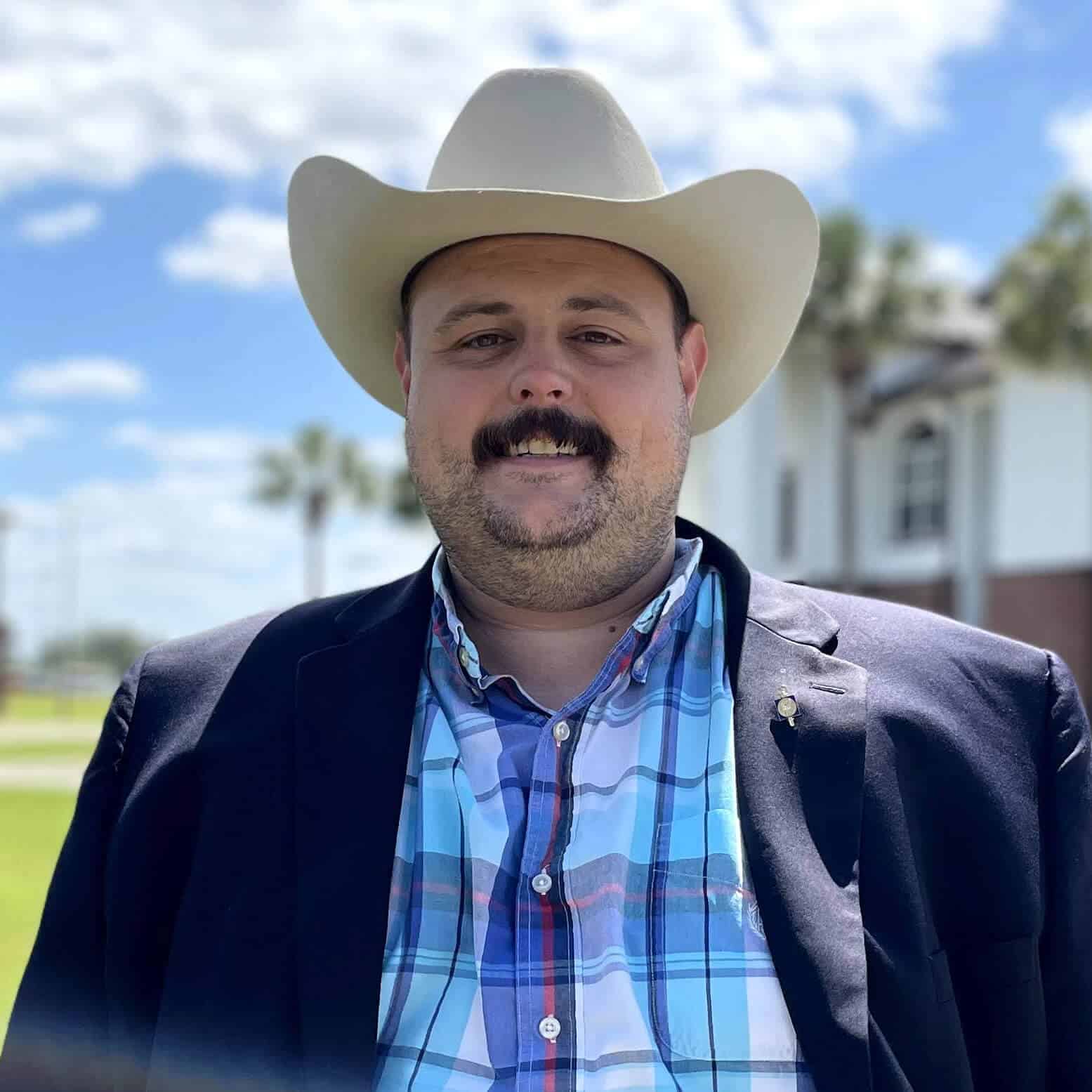 Justin Sharpless
Assistant Professor of Agricultural Studies
Mr. Justin Sharpless graduated from the University of Missouri earning a M.S. in Agricultural Education & Leadership (2014), and is currently a PhD candidate at Mizzou.
Justin is from Lake Wales where his grandfather, Robert Sharpless, was in Warner's first graduating class of 1972. Justin enjoys watching college athletics and volunteering locally and statewide with FFA and his fraternity, Alpha Gamma Rho.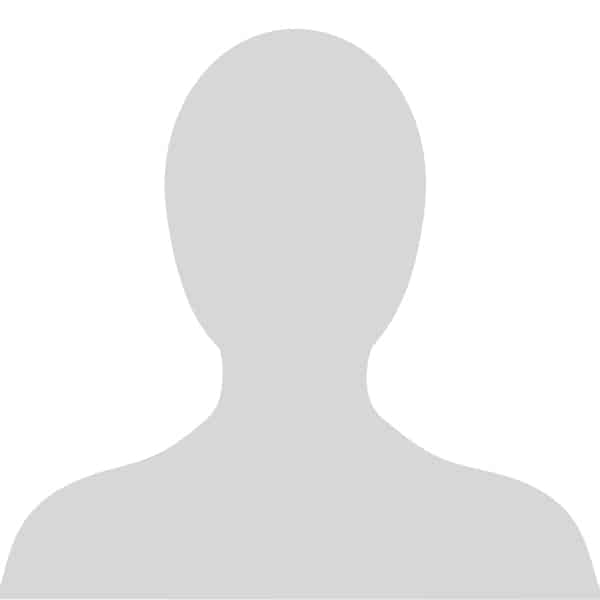 Scott Thompson
Adjunct Instructor of Agricultural Mechanics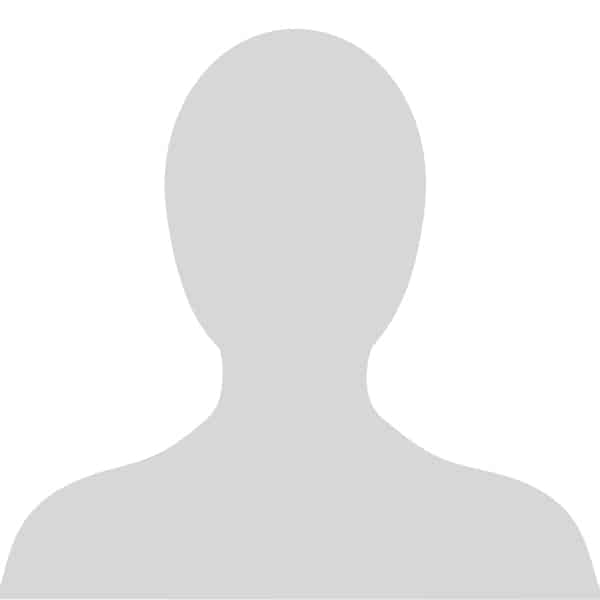 Dr. LuJean Waters
Adjunct Instructor of Animal Sciences
But you are a chosen people, a royal priesthood, a holy nation, God's special possession, that you may declare the praises of him who called you out of darkness into his wonderful light.
1 Peter 2:9
About Warner University
Warner University is a distinctly Christian university that strives to make a Christian liberal arts education accesible to all. We are committed to guiding individuals toward Christ-like character and intellectual maturity while equipping them to serve. We are located in beautiful Lake Wales, Florida, which is nearly the exact center of the Florida peninsula. We are just a short drive away from rapidly growing cities such as Lakeland and Winter Haven. At Warner we offer a variety of in-person and online degree plans. Choose Warner and answer God's call, receiving an education that helps you pursue your dreams and grow closer to Christ.