Warner University hosted its first annual "Homer and Annette Thompson Summer Ag Camp" June 26-28. It was through the benevolence of Mr. and Mrs. Thompson that the Agriculture Studies program could host a summer Ag camp for high school students.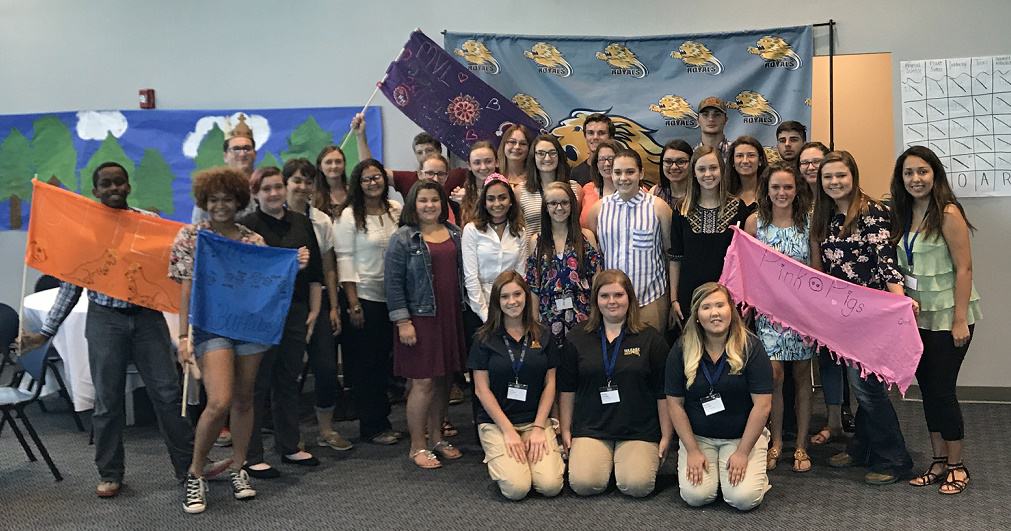 The camp registration opened in March and was full within a few weeks! Each camper was excited to be a part of the industry tours, campus living, and diversified curriculum.
The overall theme of the sessions, taught by Warner University Ag faculty, aligned with the Florida State Fair skill-a-thons, which this year's theme was 'health'. The students learned about plant health, animal health and Ag leadership. These components gave the students a glimpse into the curriculum of WU's Agricultural Studies program.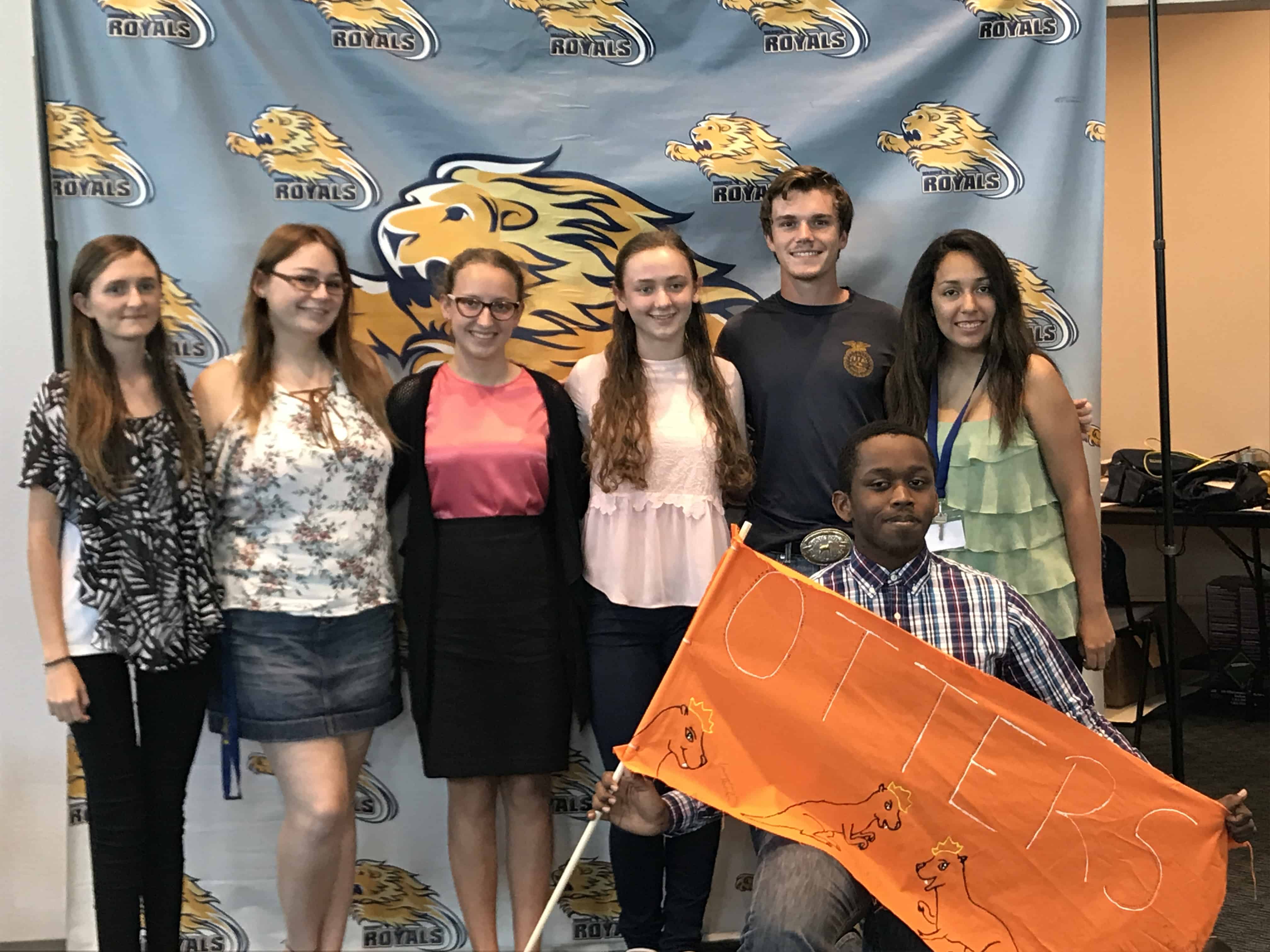 Team Orange Otters
With a total of 27 students in attendance, camp was a huge success.
Maegan Meredith, the lead camp counselor, said:
"I feel the students were always engaged, active, and learning. They got to see different sides of the industry and build relationships that will last them for years. I was proud to be a part of the first annual Summer Ag Camp."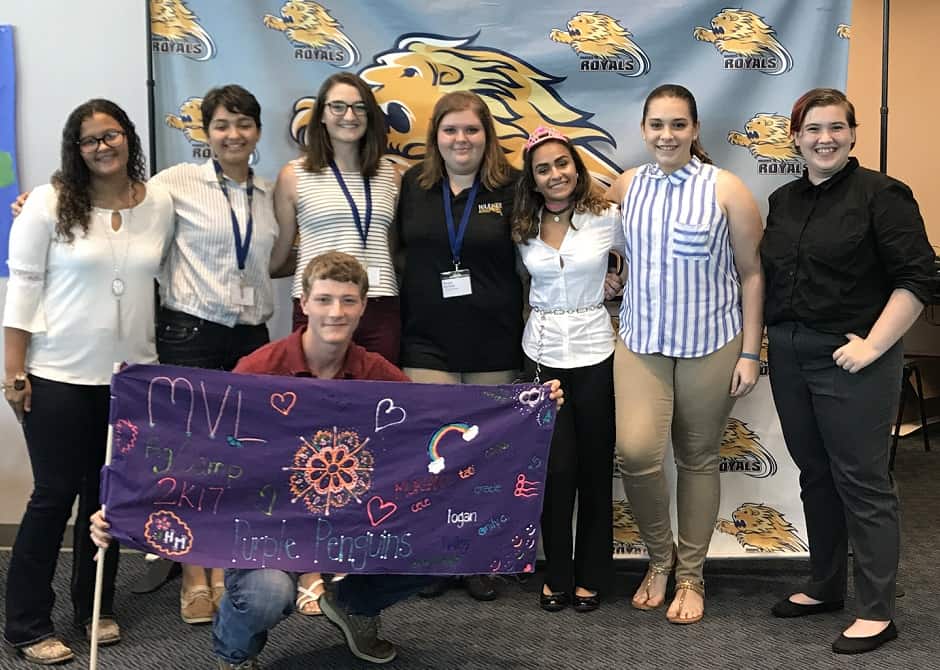 Team Purple Penguins
The students embarked on industry tours that related to cattle, citrus, and precision Ag. A student camper, Emily, shared that she "enjoyed exploring the wonderful and amazing agriculture industry and growing as a leader."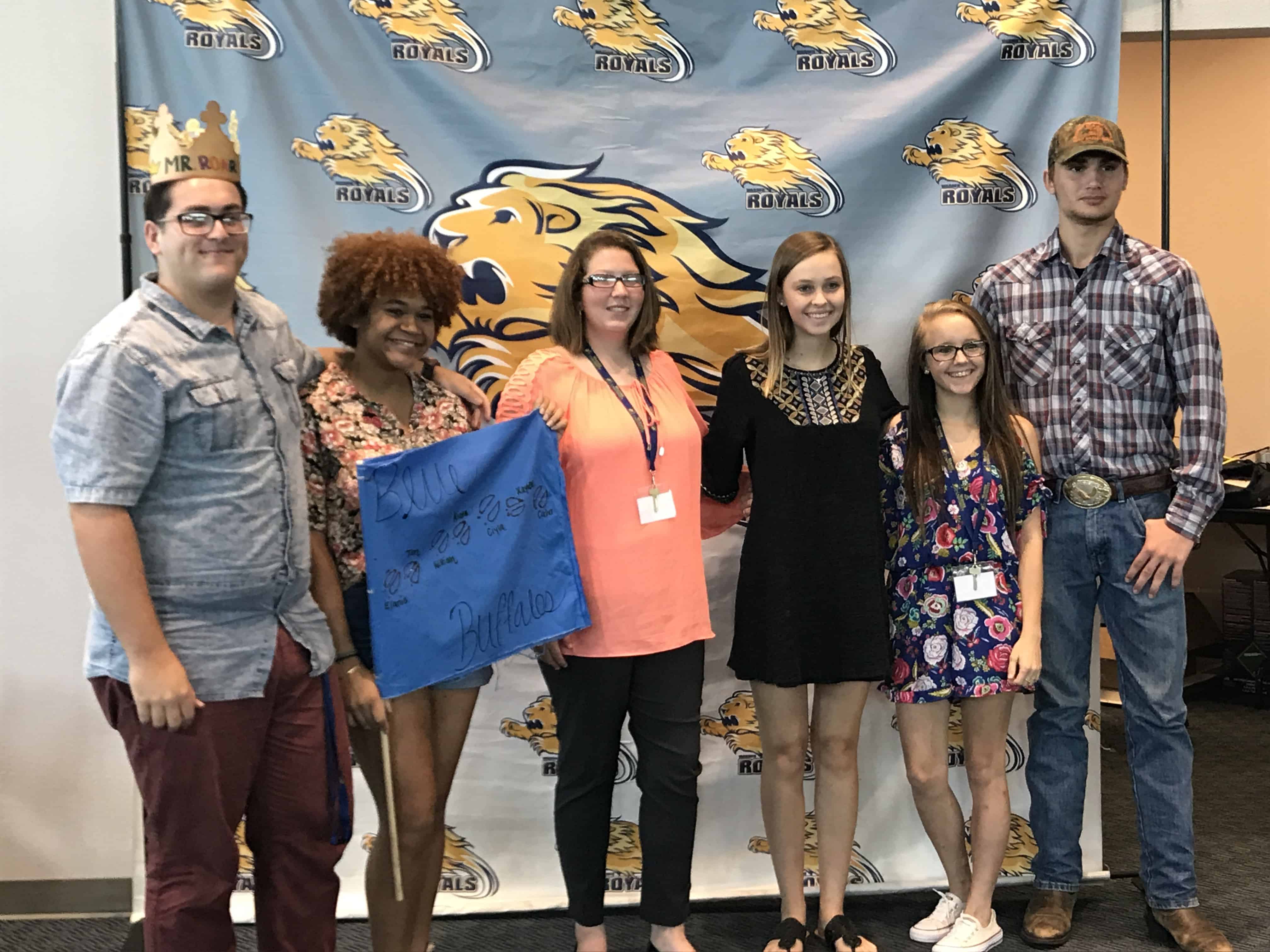 Team Blue Buffaloes
The three days did not seem to be enough for the students, as the final afternoon ended with an awards ceremony. Families gathered to enjoy our camp in review video (click here) and to see the students interacting with their teammates. The parents enjoyed seeing Warner University's campus and hearing from the Ag faculty and staff.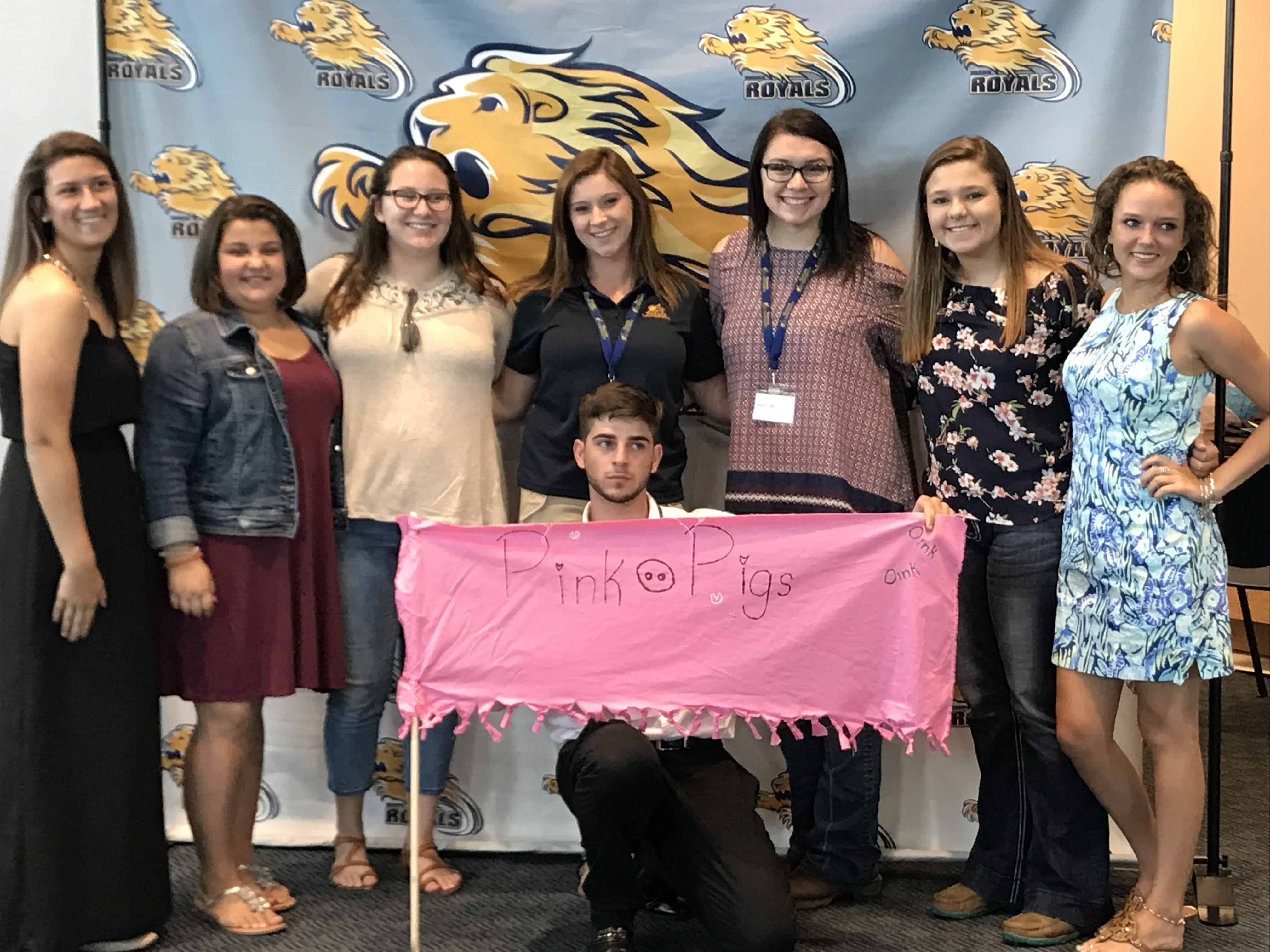 Team Pink Pigs
We are excited about starting a new tradition at Warner University and hope that we can give students the opportunity to learn more about Florida Agriculture!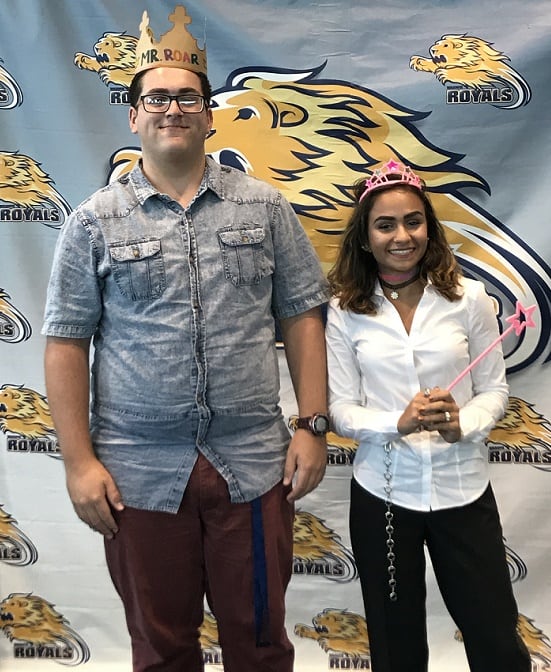 Mr. & Mrs. ROAR (nominated at the end of camp)