David Dyer (BA '15) graduated from Warner University with a Bachelor's in Agricultural Studies. He is now using this foundation as a Graduate Research Assistant while earning his master's degree in Plant Pathology at Auburn University and plans to pursue his PhD.
"My degree from Warner gave me the knowledge in agriculture that I need to succeed in my current endeavors," said Dyer.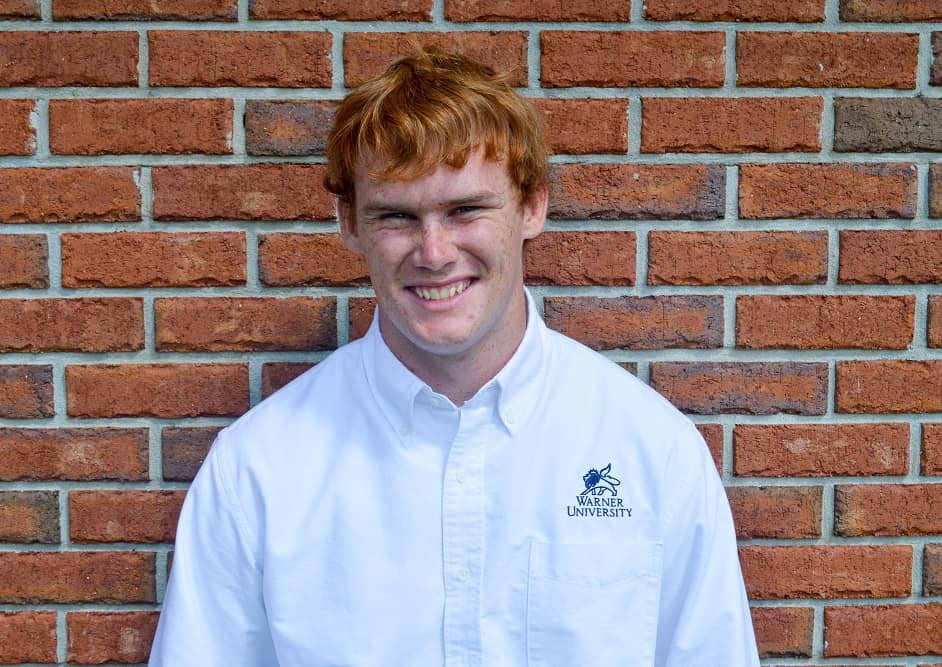 During his student years at Warner, Dyer played on the football team, was a part of the Collegiate Future Farmers of America (CFFA) chapter, and a member of the prestigious Alpha Lambda Delta honor society.
"My experience at Warner and in the Ag program were very instrumental in leading me to where I am in life today," said Dyer. "Without all the knowledge I learned at Warner, as well as the help and guidance that was provided to me by the faculty and staff, I do not believe that I would have made it to the point of working to receive a master's degree."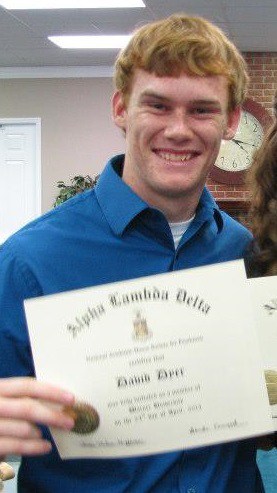 Dyer also appreciates that the help also came in the form of Warner scholarships.
"I am very grateful for the opportunity my football scholarship gave me. It allowed me to receive my degree without acquiring a large amount of debt, which gave me the freedom to keep moving forward and continue my studies," said Dyer.
To consider giving towards student scholarships at Warner University, where on average a student receives a tuition discount of around 40%, click here.