Dr. Steven Darr will be retiring this spring after 41 years of faithful service to Warner University. The best way we know to honor him is through you, his students, colleagues and friends.
We are asking for your help in three ways. First by updating your information so we can create a list of all those he taught or directed. Second, by giving you the opportunity to share a special message, or to send a card for him to receive at his Retirement Celebration. And third, by helping us establish the Dr. Steven Darr Scholarship Fund.
To update your information, please follow this link.
To share a special message or send a card, include your message on the update link or send your card to:
Dr. Steven Darr
C/O OFFICE OF ADVANCEMENT
13895 Highway 27
Lake Wales, FL 33859
To help us establish the Dr. Steven Darr Scholarship Fund, give online HERE or mail your check to:
Office of Advancement
Warner University
13895 Hwy 27
Lake Wales, FL 33859
Please include Dr. Steven Darr Scholarship on the memo line, and if you are mailing a card, please use separate envelopes for each.
We will be sending out more details once we have received your updated information. Please feel free to share this information with others who may want to honor Dr. Darr as well. Check out the "Honoring Dr. Steven Darr" Facebook group here.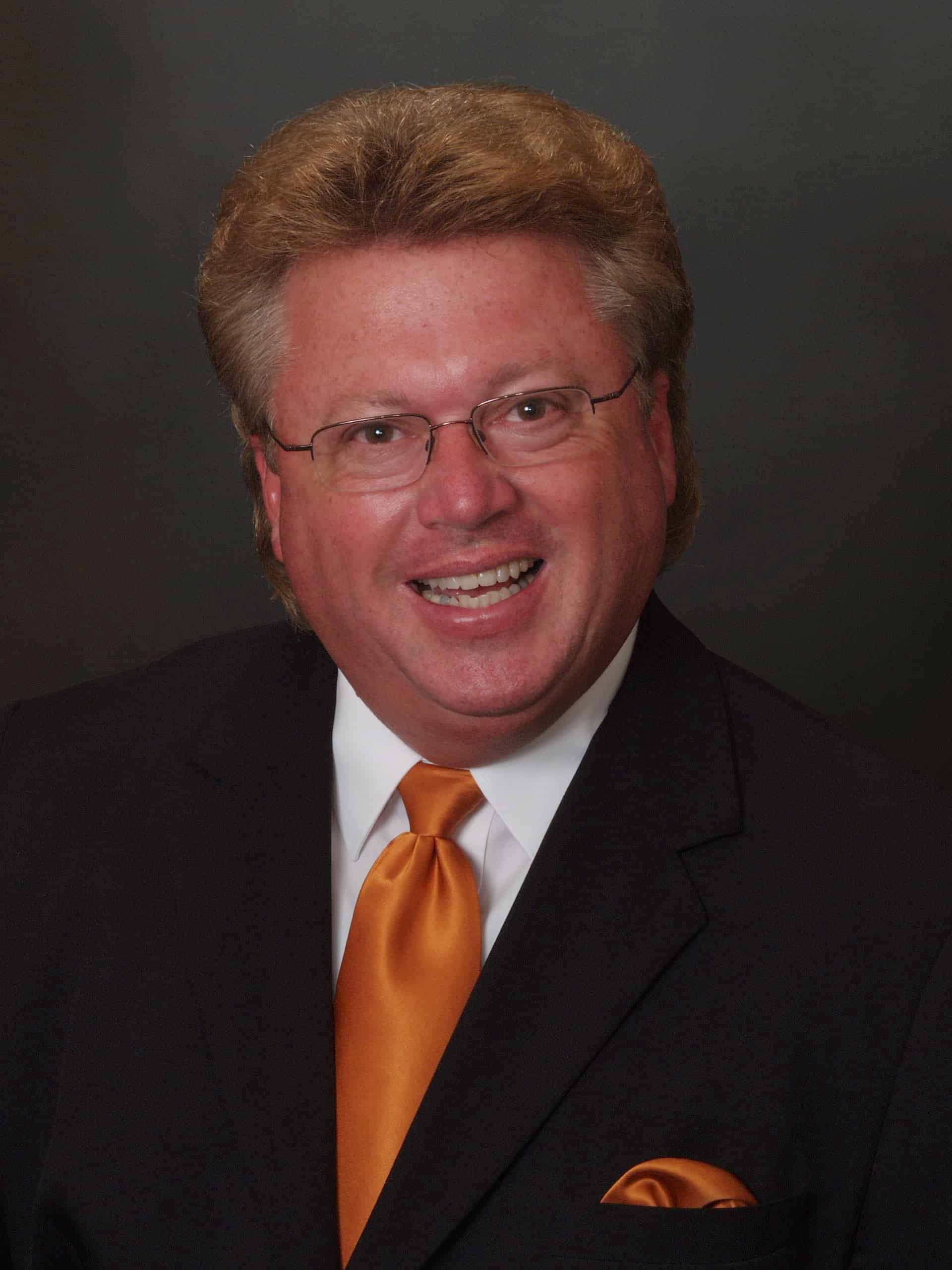 If you have questions, or need to contact the Advancement Office, please call 863-638-7261 or email kareen.pickett@warner.edu.