The WU admissions staff tells new students during orientation to look around the room, that their future spouse may be sitting among them or walking the halls of Warner.  This stands true for Troy and Blair (Taylor) Blunden.  The couple met at and graduated from Warner University.  Warner played a vital role in their professional development.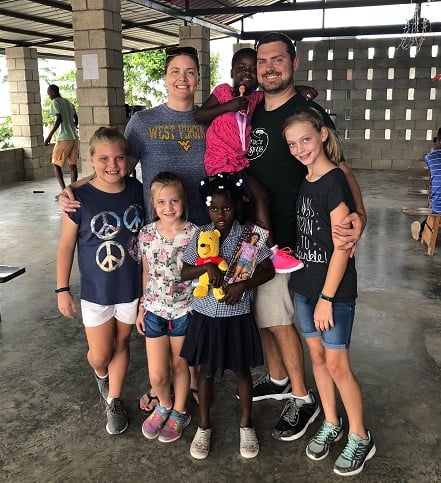 Troy earned a Bachelors degree in Church Ministry with a minor in Missions (BA '04), which has taken him all over the world on more than a dozen short-term mission trips.  After completing her Bachelors in Biology at Warner (BA '05), Blair continued her education in West Virginia, earning a Masters in Physician Assistant studies.
Today, the pair call Bradenton, Florida home.  Blair is a family practice Physician Assistant and Troy is currently teaching high school Bible at Bradenton Christian School.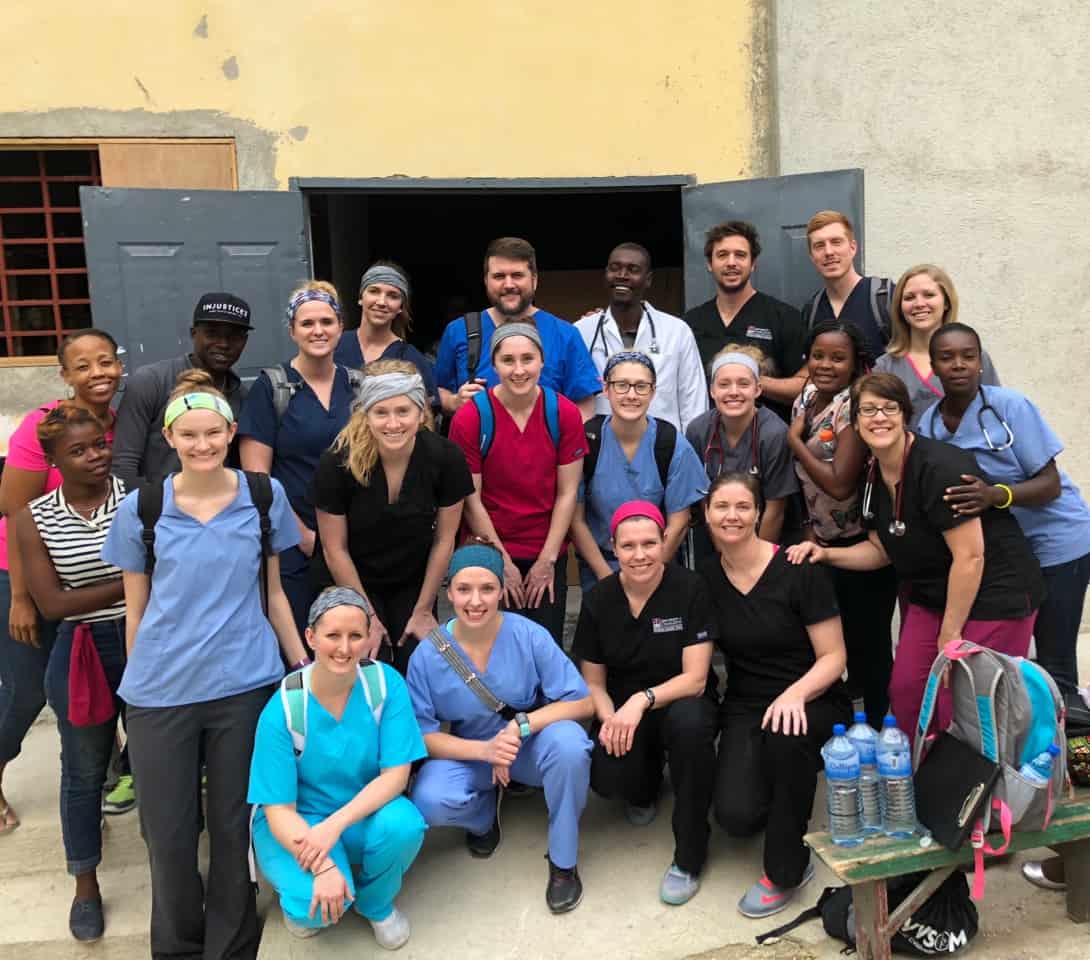 Since 2013 they have partnered with Hope Outreach International and Troy also serves as the mission coordinator.  Troy and Blair have been on multiple short-term mission trips to Haiti but their most recent trip was very special, as they brought their three daughters; Taylor (10), Avery (9), and Addison (6), along for their first international mission trip.
They spent nine days in Haiti.  Blair worked primarily with a medical team in a clinic she has been involved with since 2013.  Troy and the girls spent a few days building a chicken coop for a community and educated the residents on laying hens.  In Florida, the Blunden's live on a small hobby farm.  In addition to sheep and other animals, the girls have 15 laying hens that they take care of, so this was a fun and natural project for them.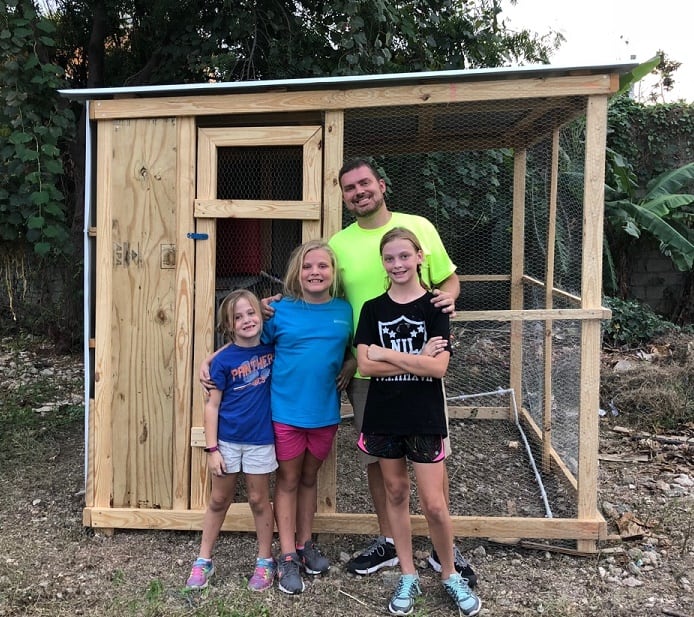 They also got to visit an orphanage in Gauthier.  The orphanage is home to 60 children, many of whom lost their parents during the earthquake that devastated most of the country eight years prior.  The family was able to spend some time playing games and handing out gifts they collected for the children.
In short, the Blunden's reflect on their recent journey to Haiti as a "life changing experience" and claim it was very rewarding to see their children experience first hand how much of the rest of the world lives.
Way to go Blunden Bunch, you all make Warner very proud.
#MyAdventure #MyWarner #ProudAlumni