Since the age of 12, Catherine Lind has been "serving" on the court. In 2015 her journey at Warner University began, playing on both the indoor and beach volleyball teams and serving as an intern coach her last year. She graduated in 2018 with a Bachelor's in Sports Management.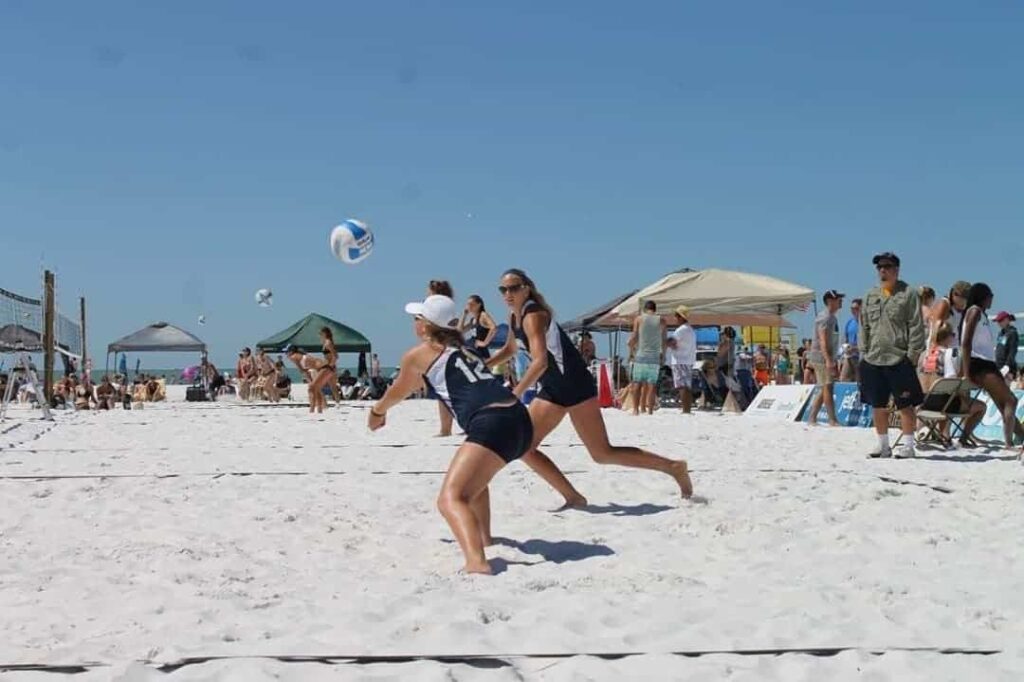 Coaching was something she knew she wanted to do. If fact, she has been coaching for a few years now. Her first coaching job was when she was in high school for a men's volleyball team! After graduating from WU she moved to South Dakota where she accepted a position as a Graduate Assistant for the indoor volleyball team at the University of Sioux Falls (USF), which plays in an extremely competitive conference, the  Northern Sun Intercollegiate Conference.
Recently, Catherine has accepted a new coaching position, making her one of the youngest coaches in the NCAA!
"I have always had a passion for beach volleyball and knew that I wanted to coach beach. I know God has given me the gift to coach and He has just continued to provide amazing opportunities for me." She will now be the head beach coach and assistant indoor coach for a Division II program at Carson-Newman University, a private, Christian college in Tennessee. This past season the indoor team made it to the Elite 8 in the national tournament for Division II!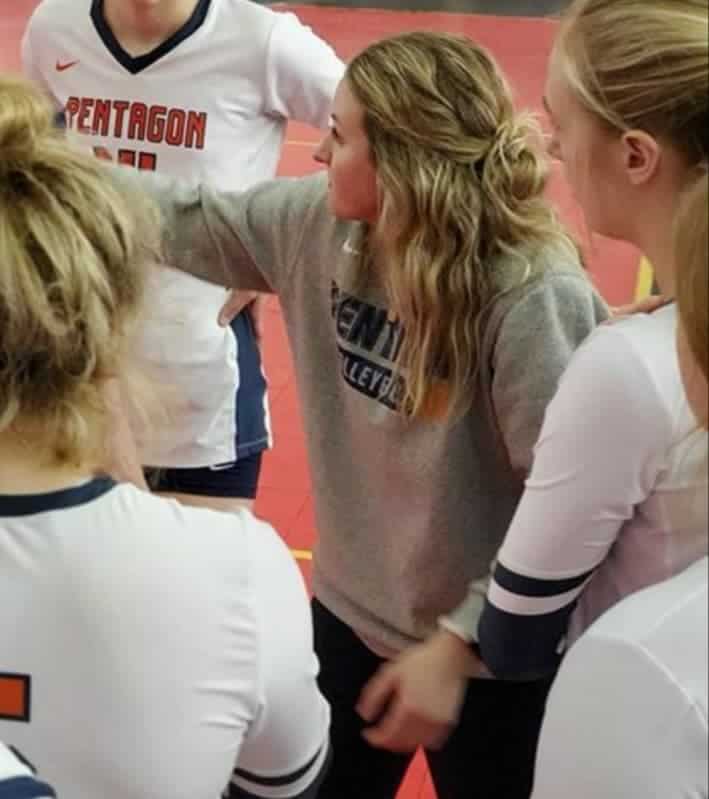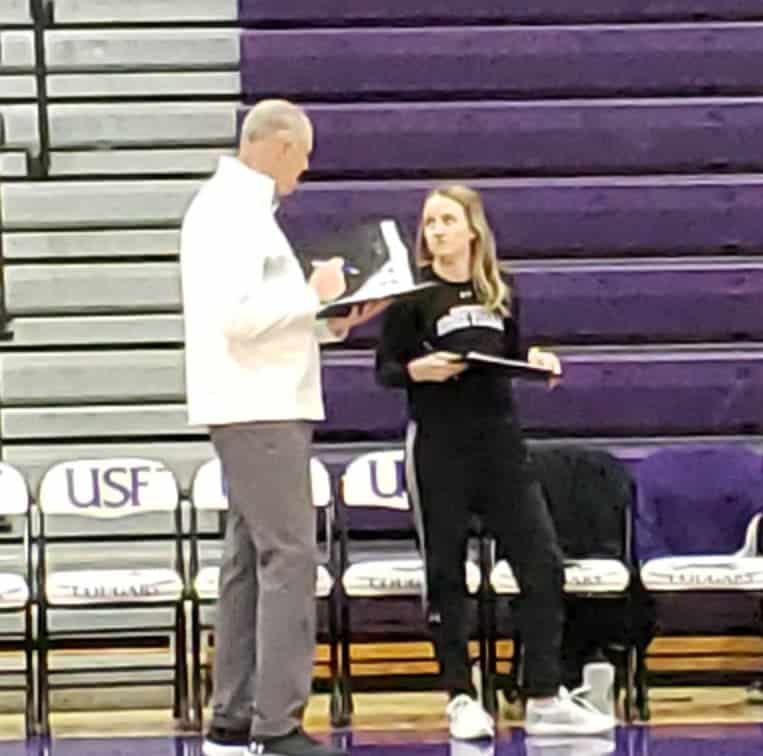 Over the years, Catherine has had the chance to coach and watch some of the greatest Division II athletes she has seen. Both her mentors and bosses at USF have experienced coaching at many levels and have given her the resources needed to prepare her for this new job.
We here at Warner University are so proud of Coach Lind and cannot wait to watch her excel!