Moving from Haiti to Naples, Florida at the young age of 11, Ainalem Bruny didn't quite know the new world of opportunities coming his way. Fast forward to high school when it was time to look at colleges, Bruny played football and had a pretty good stat record so coaches from a few schools were recruiting him. Turns out Warner University was on his list of schools to check out! However, God had other plans and sent him elsewhere for his undergrad. 
At his undergrad commencement, Polk County Sheriff Grady Judd was the keynote speaker and that inspired Bruny to head into the police academy. This is where his Warner story picks back up.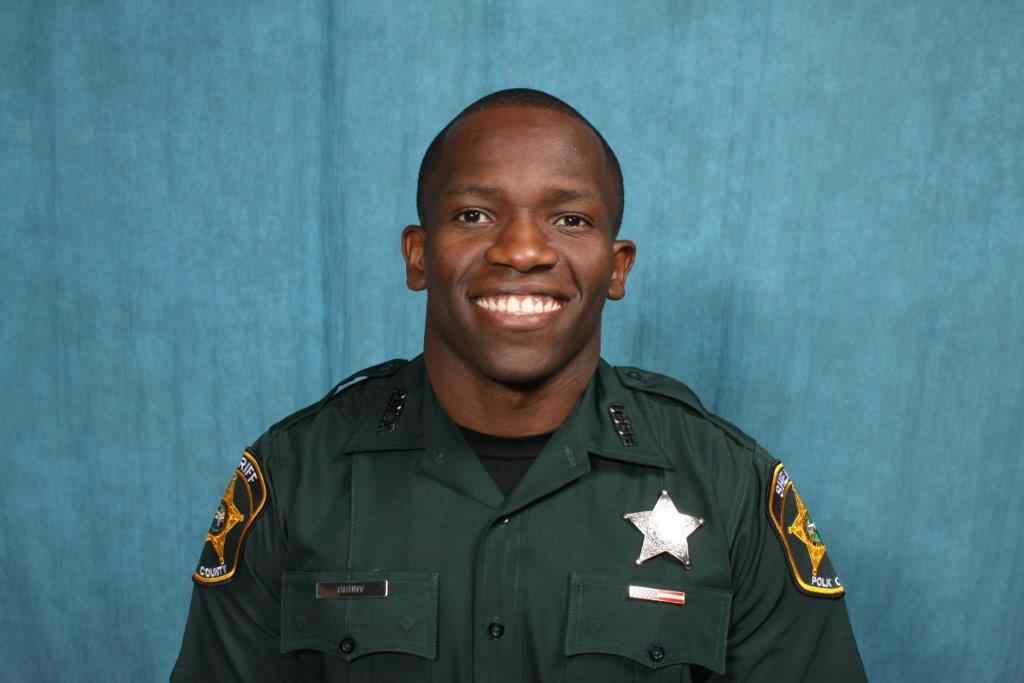 A few years ago Warner started offering first responders a discounted MBA and MSM opportunity. When admission counselor Johanna Morales showed up at a Polk County Sheriff's Department shift change, Bruny collected her paperwork and figured "why not?". He soon started his track to obtain a masters of science in management and recently graduated! 
"There is such a personal connection at Warner. Financial aid was great to work with,
my advisors have been awesome, and Johanna is always available if I have any questions," shares Bruny. 
17 years ago, when the young 11 year-old boy from Haiti moved to Florida along with his parents and siblings for a better life, he may have not believed you if you said, "years from now, you will have not one, but two, college degrees as well as graduate from a renowned police academy."
So, what's next for Officer Bruny — working towards a doctorate? Teaching students enrolled in Warner's Criminal Justice program? We aren't too sure, but what we are sure of is that we are proud to welcome Officer Ainalem Bruny into our alumni family!