Warner University is pleased to announce that Anne Tohme has accepted the position of Vice President of Student Life/Dean of Students. This position reports to President David Hoag and is part of the Warner Leadership Team.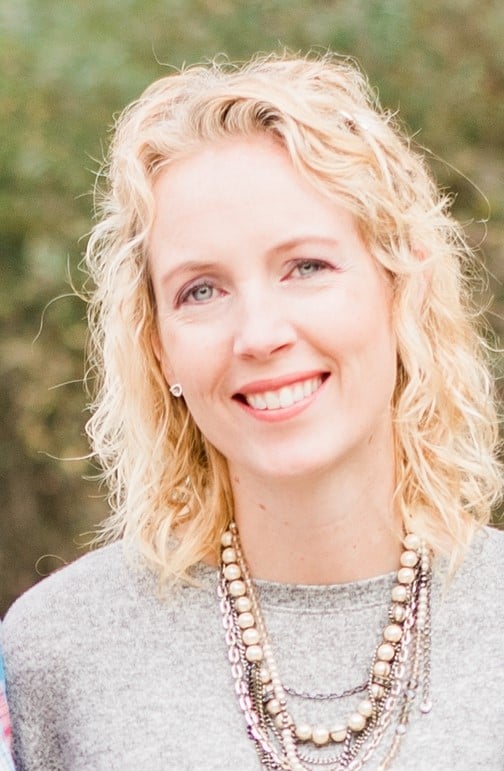 Anne will play a key role within the Warner community and will be responsible for oversight of all co-curricular activities, students' spiritual formation and provide direction for the Student Life team.
Anne comes to Warner University after serving 17 years at Trinity International University in Illinois. She was born and raised just outside of Milwaukee, WI. Anne earned a Bachelor's degree in Business Administration from John Brown University and a Masters of Divinity from Trinity Evangelical Divinity School.
Anne has been married to Kelvin Tohme for 13 years and has two kids: Landon, age 11 and Lauryn, age 9.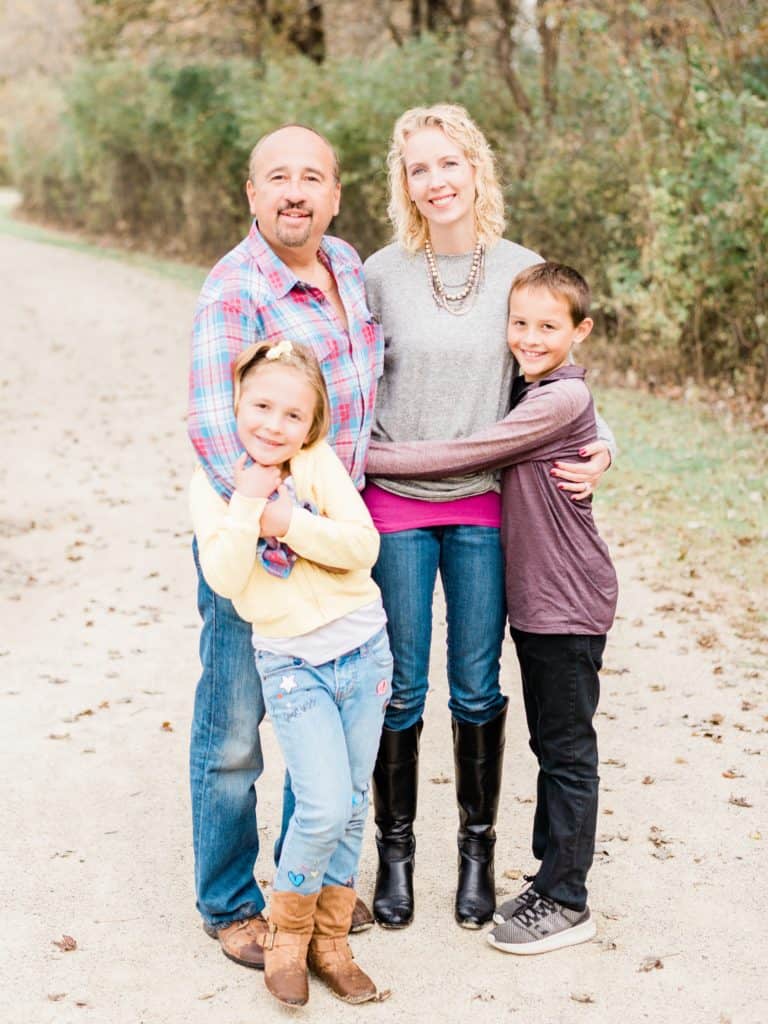 "I am so excited about joining the Warner Community and to have the opportunity to be a part of the Kingdom work happening there," says Tohme. "My family and I have already received such welcome; everyone we have met has been so warm and caring and genuine that we feel like there is already a community waiting and wanting to welcome us."
Anne feels like God has led her to accept this calling on her life and to advance to this new role as an opportunity and a challenge.
"We feel complete peace and confidence that this is the Lord's leading. God has shown up in so many ways already to confirm our call to Warner and we are excited to be a part of the work he is doing there. Our family is stepping out in faith and following God's call to serve him in Florida."
"Even in our short time, we have already sensed that Warner is a special place where people love one another and where God is on the move – making and growing disciples.  That's something we want to be a part of!"
Anne enjoys any time spent with her family including bike rides, movies, games, baking and fort-building! She also loves running and has competed in four Chicago marathons!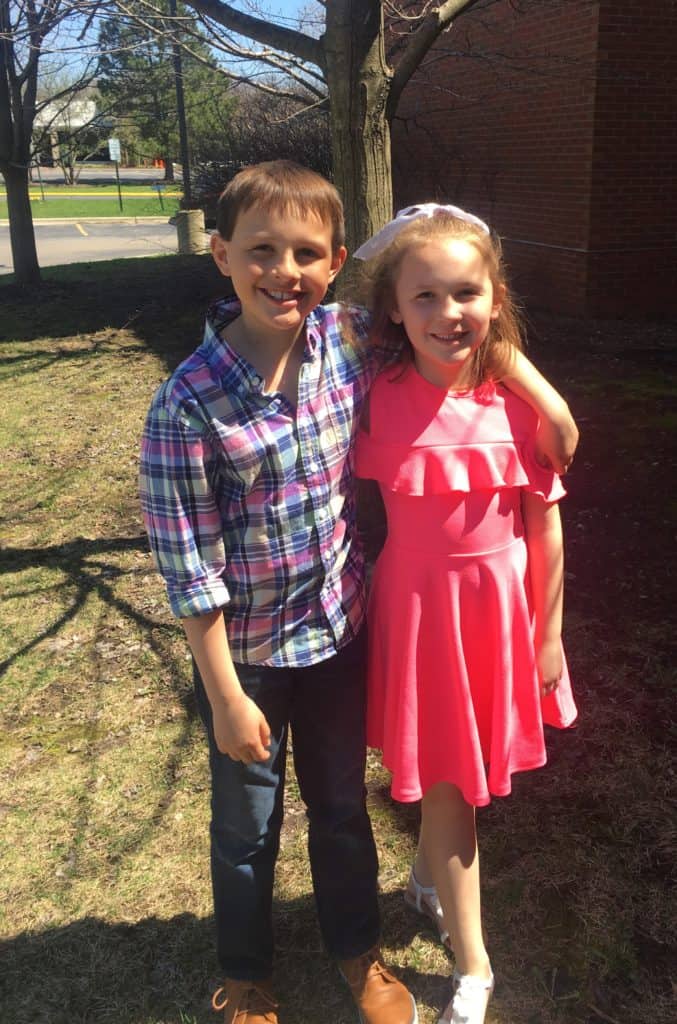 Anne is a HUGE Bon Jovi fan and a little-known fact is that she has attended ten of their concerts – even one in the UK, while on an engagement trip after Kelvin proposed to her in a castle in Wales.
"I have a passion and commitment to Christian Higher education and my heart resonates with the mission of Warner University 'to guide individuals toward Christlike character and intellectual maturity who are equipped to serve.' What a privilege it is to participate in this mission!"
"Working with young and emerging adults is a passion area of mine. My relational abilities help me to connect and build safe places where people can be authentic," says Tohme. "I love seeing and supporting student as they come alive and gain deeper insight into who they are and how God has uniquely wired them – allowing them to flourish and succeed academically and vocationally."
Warner Welcomes the Entire Tohme Family to the Royal Family!