Brett Stanton graduated from Warner University in 2011 with a BA in Business Management with a focus in Accounting and is now the Head Assistant Baseball Coach at Western Oklahoma State College as well as a Health, Physical Education and Recreation Professor.
Stanton has been at Western Oklahoma for three years, and while there, the baseball team has been ranked in the top 10 nationally each year and has made it to the NJCAA World Series twice.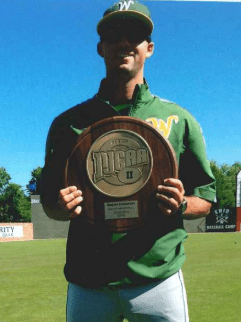 Stanton said that his favorite part of coaching is "helping a young man learn hard work and how to be a good brother, future father, and husband through the game of baseball."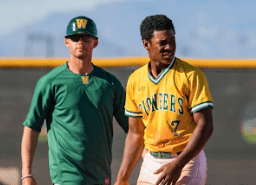 "My degree at Warner helped me understand what the college student needs in order to be prepared for success in all facets of life," Stanton said.
Stanton played for Warner's baseball team, under the leadership of Head Coach Jeff Sikes.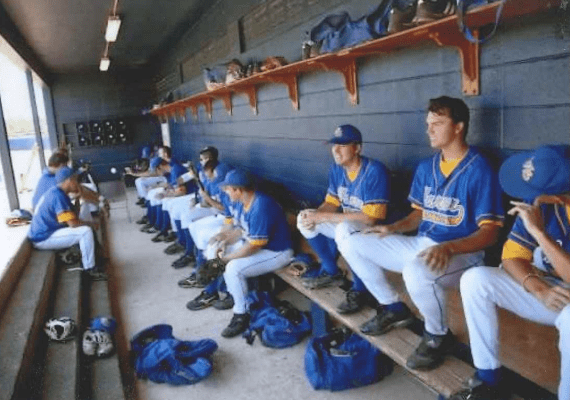 "Warner is a great institution with amazing people carrying its message," Stanton said. "The person who best exemplifies this is Jeff Sikes. He is a fantastic husband, father, and mentor."
Stanton also explained how Warner Baseball taught him how to define success. "Not by just wins and losses but how people identify you as a man and your value system."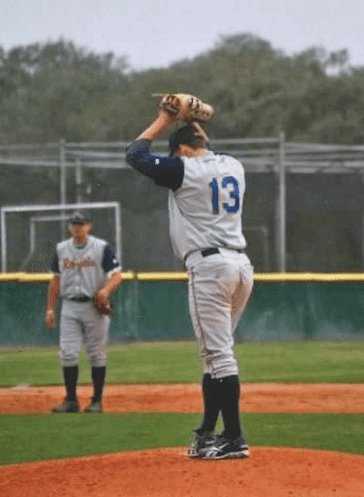 Stanton is close to his family and credits them with much of his successes.
"My parents are such a great example to me of how hard work should be a normal thought process."
Both his father, Rob, who owns his own business, and his brother, Travis, who also coaches baseball, helped Stanton develop his baseball skills and make him the man he is today. His mother, Joi, is an athletic secretary at Fort Pierce Central, where Stanton attended high school.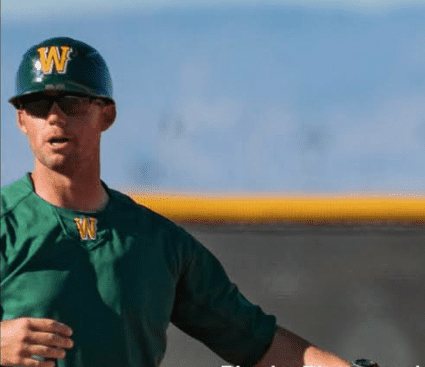 "My parents are such a great example to me of how hard work should be a normal thought process."