by A.J. Lamb, student intern
During Spring Break, Warner agriculture students spent their week serving in Honduras on the Suzanne Crews Agricultural Mission Trip.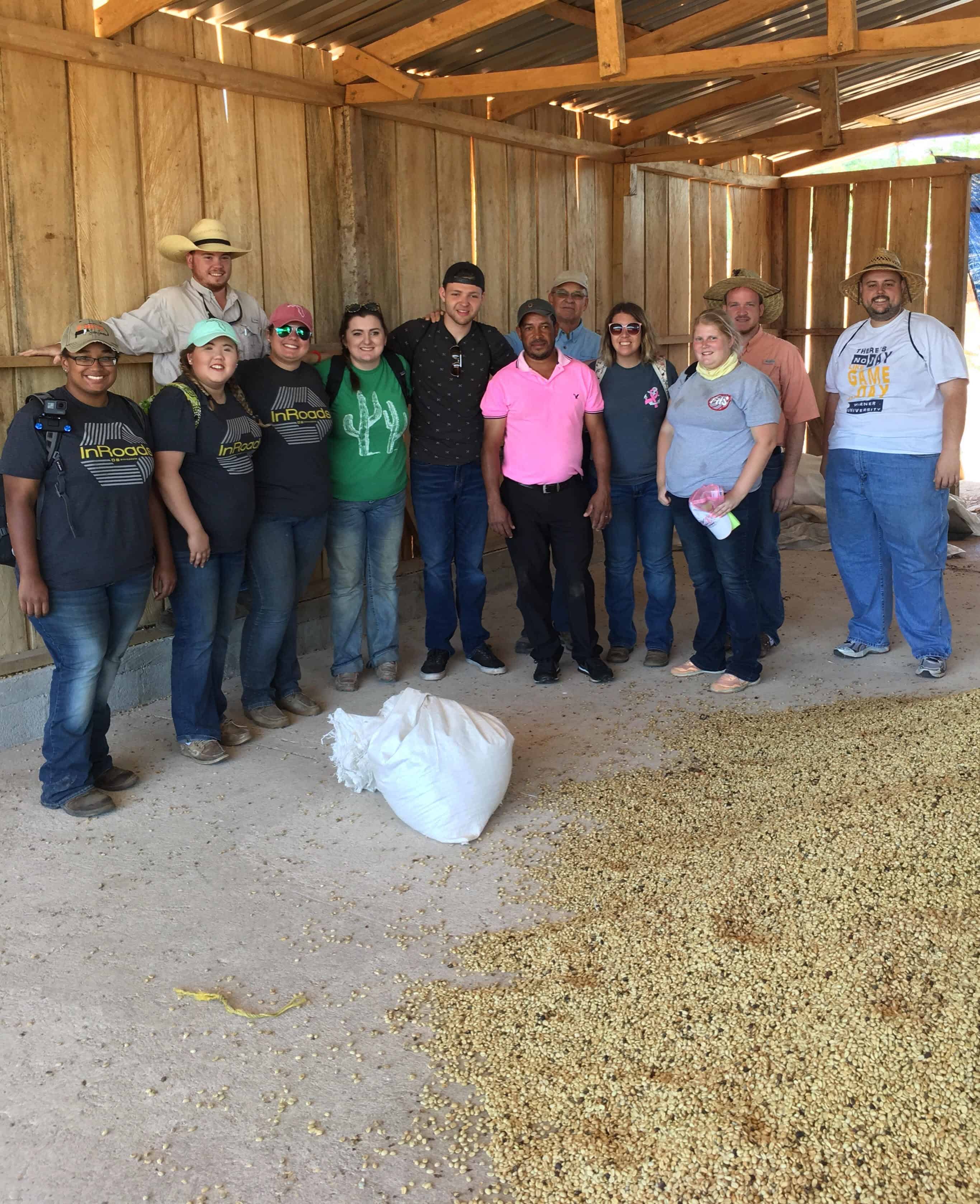 The mission trip was for agriculture majors to traveled to Victoria, Honduras where they can experience the agricultural challenges facing a developing country as well as help spread the gospel and serve the people of the city.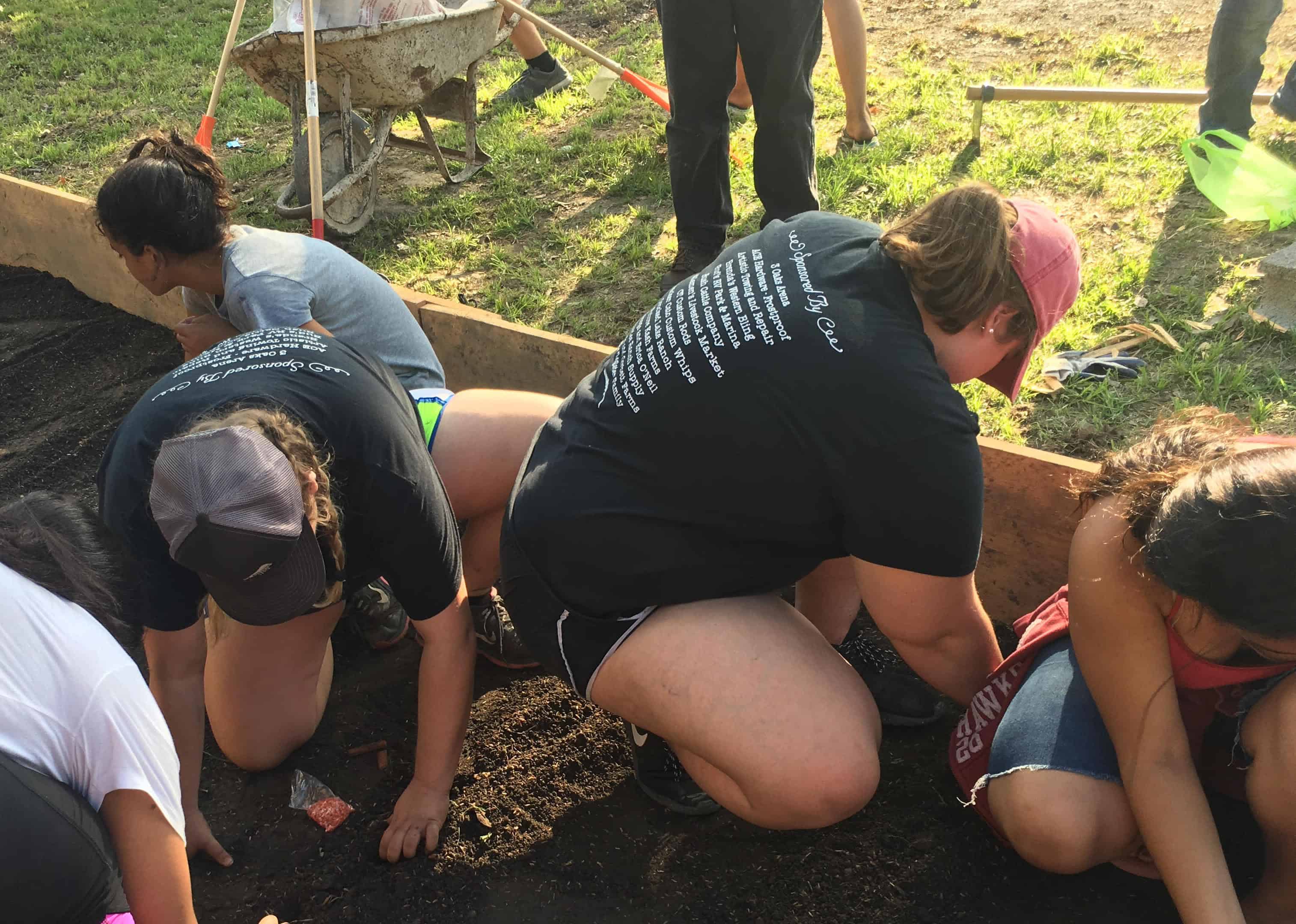 Students taught gardening to orphaned young ladies at Compelled by Christ while creating a garden for them, taught in a local agriculture school, and worked with students from Southeastern University to host VBS-style Easter children activities.
"My favorite part of the week was getting to spend time and bond with the girls at Compelled by Christ," Junior, Chris Massey said. "We were serving as the hands and feet of Christ in all locations that we went to."
Massey was able to preach on Wednesday and Thursday of that week and led communion at Mercy House, a mission house in Victoria.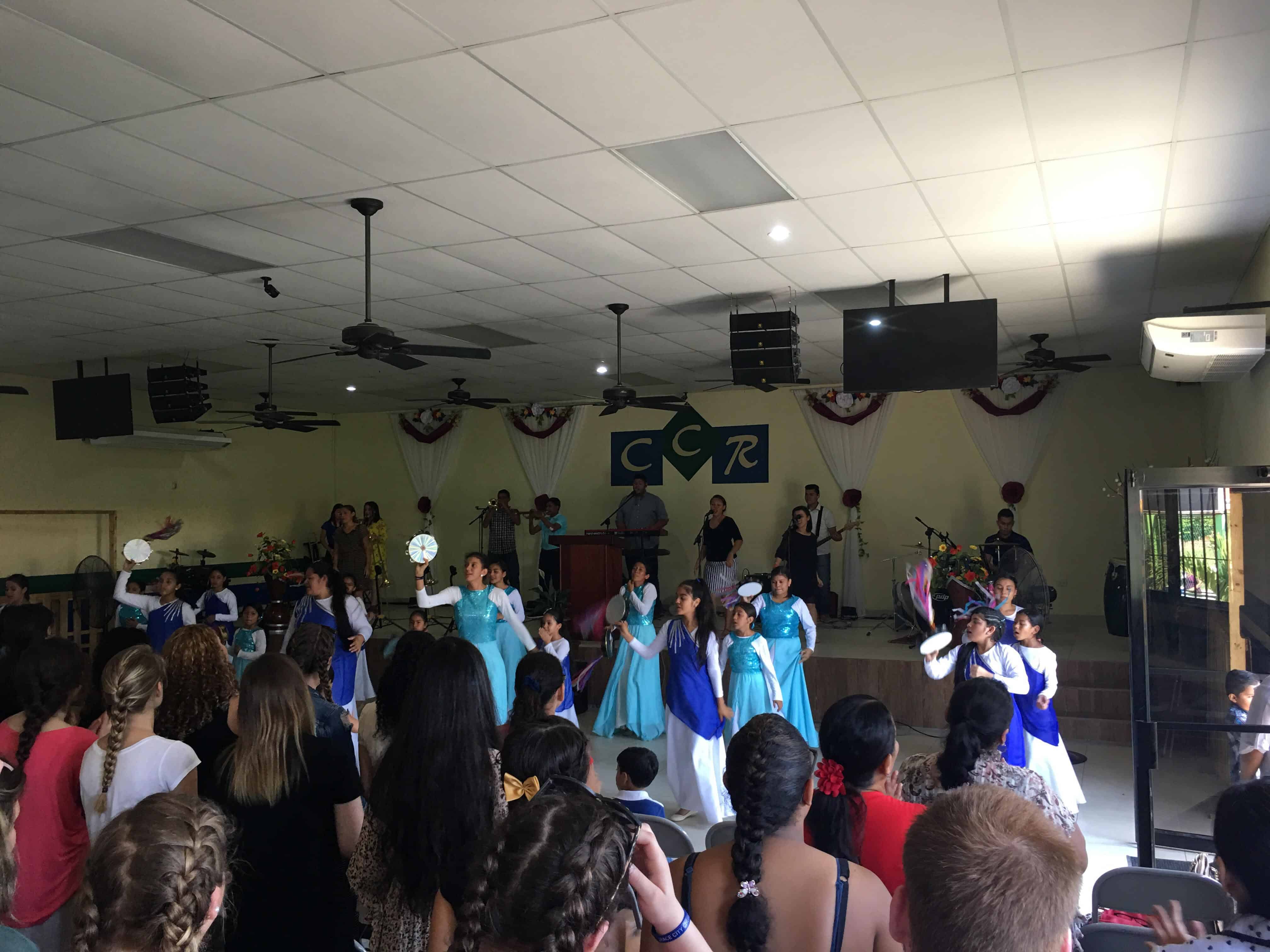 Warner students also had the opportunity to tour many agricultural operations and learn from them.
"The trip was most definitely a success," Justin Sharpless, instructor of Agricultural Studies, said. "I believe it was truly beneficial for both our students and the Hondurans we were in contact with."
The Suzanne Crews Agricultural Missions Trip is part of the International Agriculture Development course that agriculture students can elect to take.
The namesake for the Suzanne Crews Agricultural Missions Trip is in honor of Warner's Associate Professor of Agricultural Studies Dr. John Crews' late wife who passed away due to cancer in 2015. The mission trip is organized and led by Crews.
Since returning from the mission trip, the group of students who attended have been able to speak to two local churches about their experience and share their life-changing testimonies. The team of students are raising funds to be able to send another group of individuals to Honduras in the spring of 2020. If you would like to support this annual mission trip, the students are hosting a "Purchase for a Purpose" yard sale on Saturday, May 12 starting at 6:00 a.m. It will be located at 951 N Scenic Hwy Babson Park, FL 33827.