18 years since graduating from Warner University with an Organizational Management degree, Andy Maddux has worked his way up the ladder as a successful businessman in Orlando. Andy is currently the Vice President of Wholesale Operations at SunTrust Bank, the company he has been with for 18 years.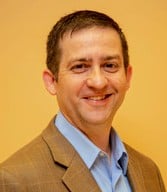 Andy Maddux BA'01
Before becoming a student at the former Warner Southern College, Andy entered the Air National Guard and served for six years. Upon his exit, he was offered a job and simply needed the degree. Warner was on his radar due to growing up with a Church of God background.
Andy took his classes at one of Warner's satellite campuses in Tavares, after the prompting of one of his lifelong long friends, Tim West. Tim was Andy's Church of God youth pastor in Kingsport, TN and later became a professor in one of his Andy's Bible classes at the Warner satellite campus.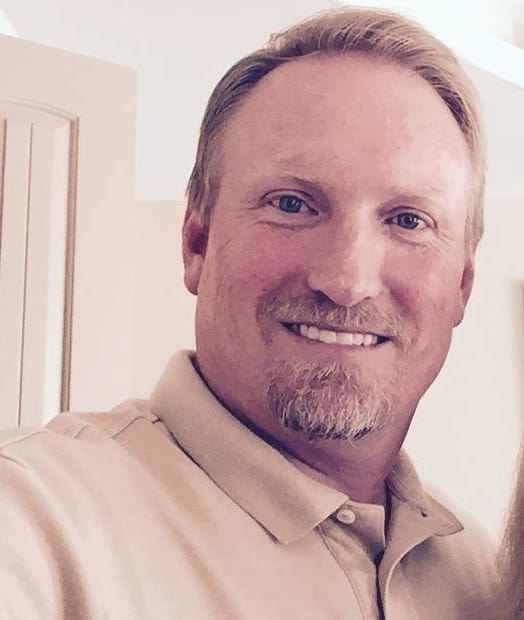 Tim West BA'87
"I've known Andy since he was an active middle schooler at church and I know he walks as a Godly Christian man and father seeking to making a difference where he can in this world," says West, who is the State Administrator of the Texas General Assembly of the Church of God.
Andy's favorite memory from his time at Warner was his graduation day in 2002 (his first time on Warner's campus in Lake Wales!) Andy was a new father, and not only did his 3 week-old daughter get to see him graduate from college, this was the first time his parents and other family members from Tennessee were able to meet his new daughter!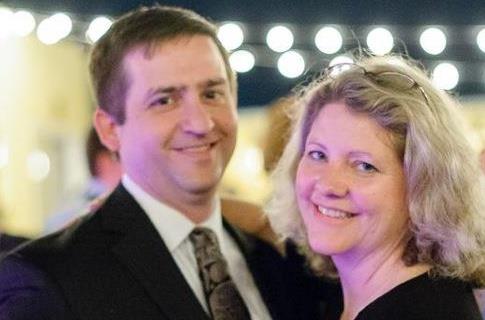 As for a piece of advice Andy would offer current WU students?
"Do whatever it takes!", he continued, "The more you put in to being involved where you are, the more you will get out of your experience in college."
In his spare time, Andy takes care of his family's orange grove near Ocala and spends time with his wife Renee and two kids, ages 17 and 10. He and wife Renee were set up on a blind date through church, and admittedly didn't like each other at first! But as Andy worded, persistence won out and they've been happily married for 21 years.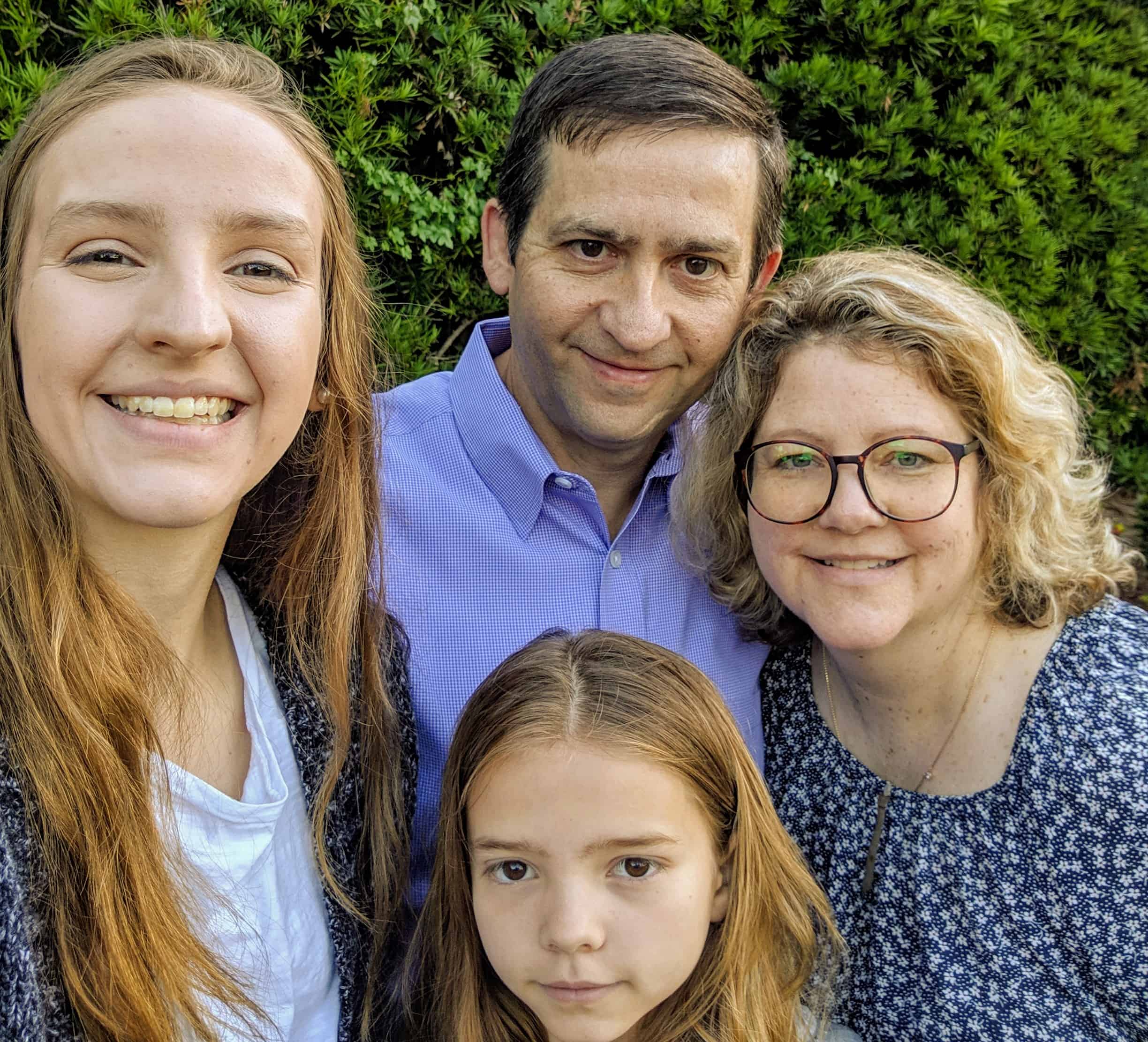 "Andy embraces the challenges of life with both great faith and childlike enthusiasm," says long-time friend and mentor Tim West. "His intellectual curiosity has helped him advance in both career and life. I'm on Team Andy!"
Since his graduation, Andy has only had the chance to see the growth on Warner's campus once. He expressed that he would love to come and speak in the business classes one day and to view the campus more, and we welcome him with a warm invitation!