Emily Spencer (BA '14) graduated from Warner University with a degree in Psychology and a minor in Communication.
Spencer is now a lead missionary working for the organization World Race.
"I always dreamed about missions, but it was always very much just a dream and not a reality," said Spencer, whose been with the World Race since 2015. "I lived in a fear and very much in the mindset of staying where I was comfortable and not stepping out of that comfort zone."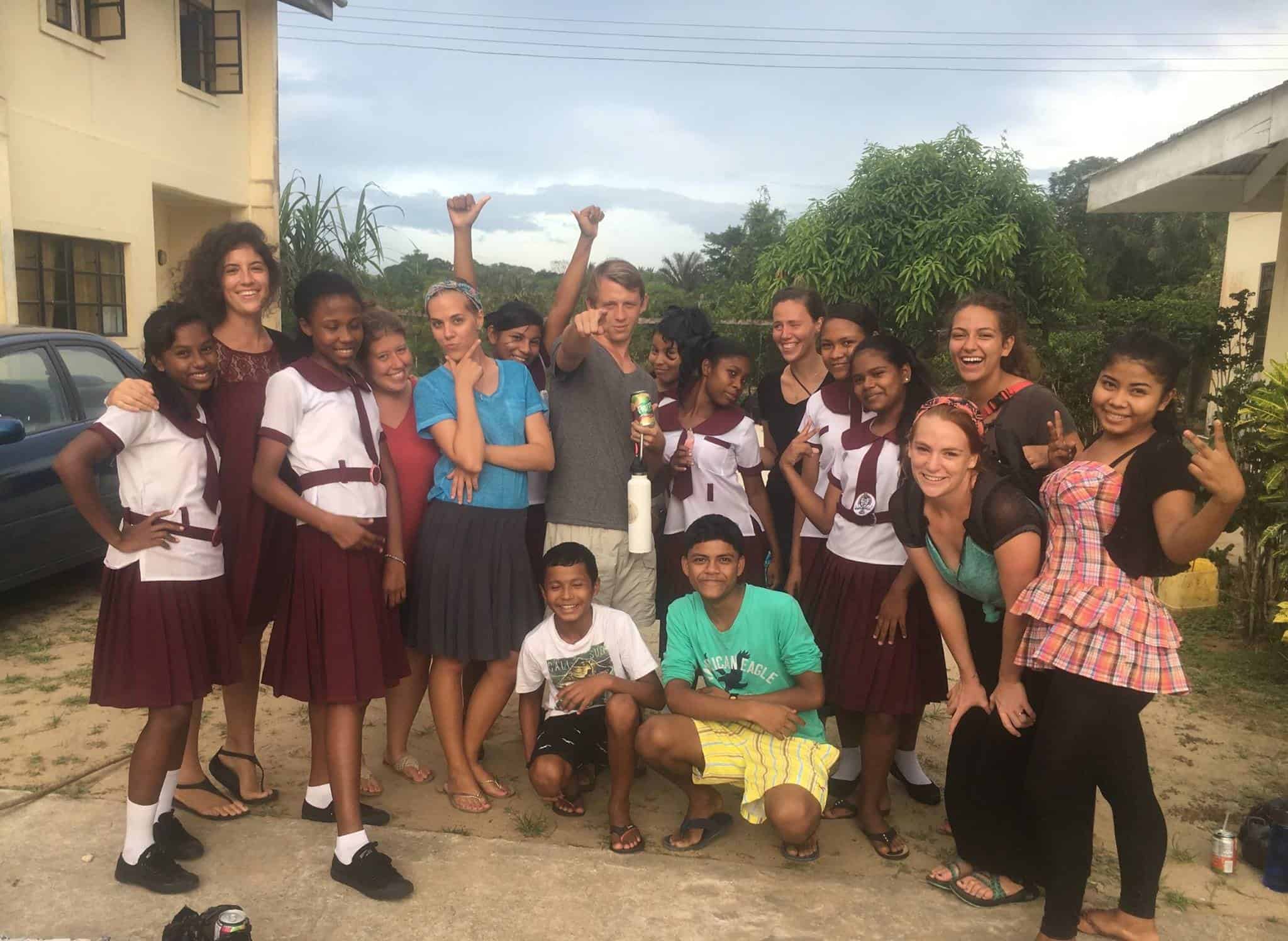 When she first graduated, Spencer was an office manager at South Lake Wales Church of God and it was there that the dream to become a missionary materialized.
When Spencer started working at the church, her personal life had taken a hit and she found herself in a place of hurt and confusion. Pastor Chad Tingley had just arrived to SLWCOG and the way he preached with so much love, greatly impacted Spencer. She had applied to grad school but all the doors kept closing, so she decided to apply to a mission's trip to Honduras with High Point Church.
Spencer found out about World Race from her mom (also a Warner alumna) who heard about it from a co-worker. Although Spencer loved her few days in Honduras, she dismissed this new idea about World Race, still living with fear, until it frequently kept creeping back into her thoughts.
"This idea was clearly from God. This wasn't from me, because I was terrified but I still felt the calling to do it, so I applied to World Race."
Spencer was accepted into the program in October of 2015 and was off on another trip in August of 2016.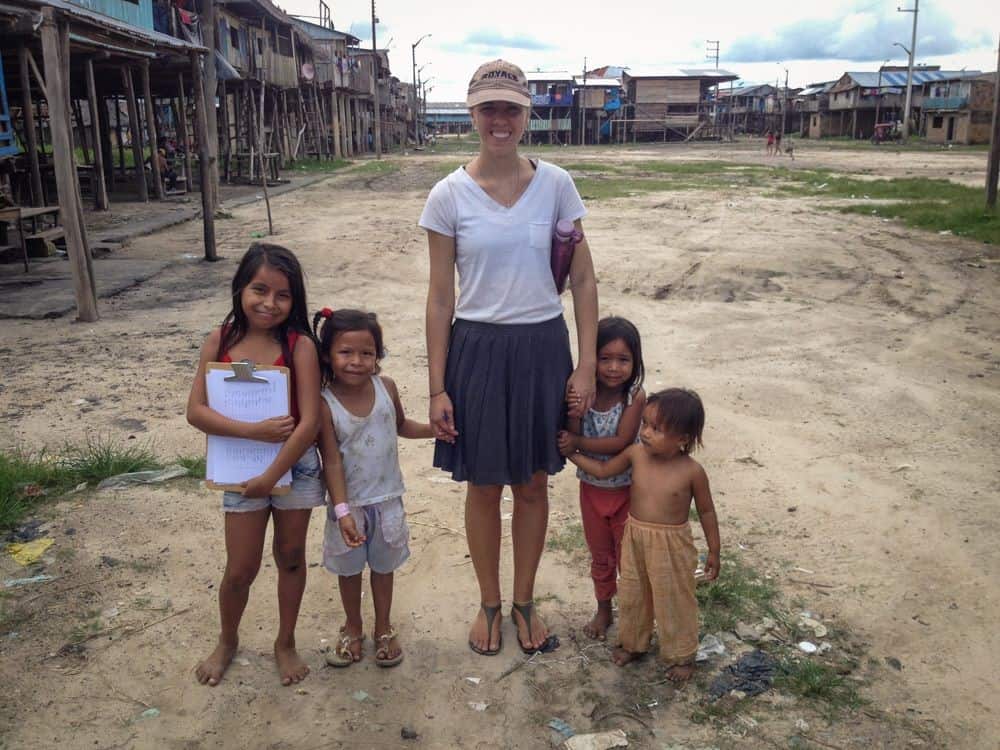 "While doing missions this last year, God has really opened my eyes to His people and given me a heart to love them the way He does," said Spencer. "I am able to look past the fear of judgment and condemnation, be myself and show people the life of grace and freedom that God offers us."
In August, Spencer left on another expedition trip with World Race called the 10/40 Window because it's an area in Europe, the Middle East, and Asia that is unreached by the gospel. The missionaries will spend 11 months traveling to 11 countries, spending one month in each country.
These are countries that the World Race has never been to before, so Spencer's job will be to make connections with local churches and ministries for the organization to then send future racers behind them to work with the communities.
There will be a group of 30 people traveling to each country. Once they reach the country, the group will split, and Spencer's position will be to lead a team of six people for six months and disciple one member of the team to continue her work for the remainder of the trip once her time is done.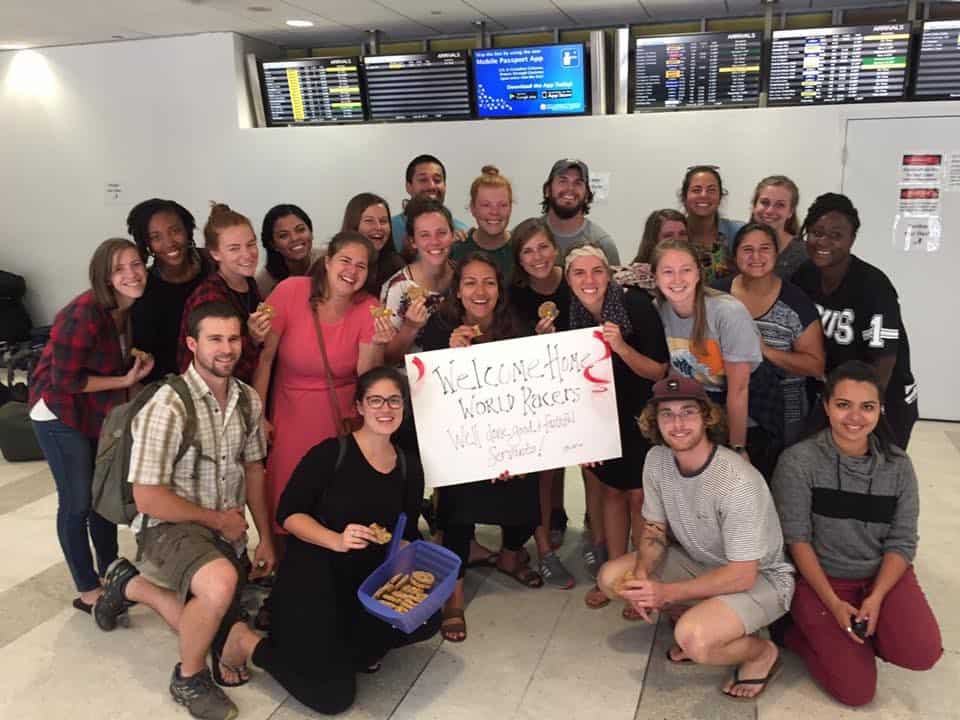 "It's very much like a discipleship program where you are mentoring others and building new leaders," said Spencer.
A few of the countries on the list for the trip include France, Jordan, Israel, and Cyprus.
"It's been very humbling to see how God has used me and to grow into the gifts He's given me," said Spencer.
And as much as these trips have helped people across the world, it's also been a healing and blessing for Spencer.
"When you are removed from our society, all the social media, the negativity, the world's opinions, and what society finds as important, it really made me take a hard look at myself and think what do I find important, what do I want from life," said Spencer. "Being surrounded by people who have nothing but act as though they have everything, it really makes you think what is important and what your priorities are."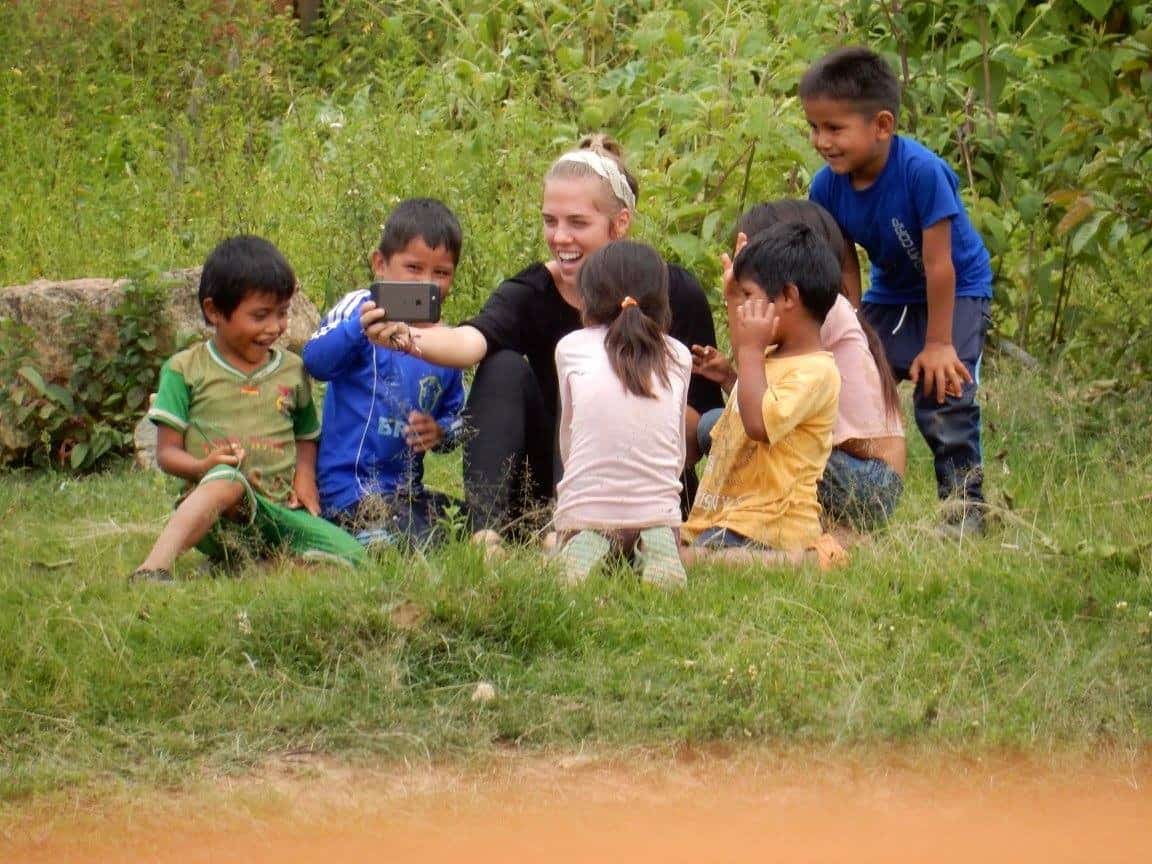 "It's opened my eyes to the fact that God will provide for everything that we need. In America we don't "need" God because we can do everything for ourselves, but as I am traveling and doing missions, I realize that the only thing I need is God," said Spencer. 
 To keep up with Emily's travels or help her raise money to keep preaching the gospel, click the link to her blog emilyspencer.theworldrace.org.