There are some BIG changes happening around campus!
Such as, the MAJOR renovation of Spencer Hall: adding all new bedrooms, updated air conditioning, a new roof, outside patios and a whole new look!
The new Swindle Agriculture complex, being built for the 2018-2019 school year allows for a more interactive learning experience for all of our students. From four new large classrooms and labs to the livestock wing, equipment shop, and greenhouse, students will receive hands-on learning. Set to be completed this August!
The new 13,000 sq ft Athletic Training Center will give Duke and our athletes a new home! The ATC will house lockers for the WU Royals Football team, coaches' offices, training facilities, showers, a weight room, as well as a cool, second-story balcony overlooking the new baseball field (below!)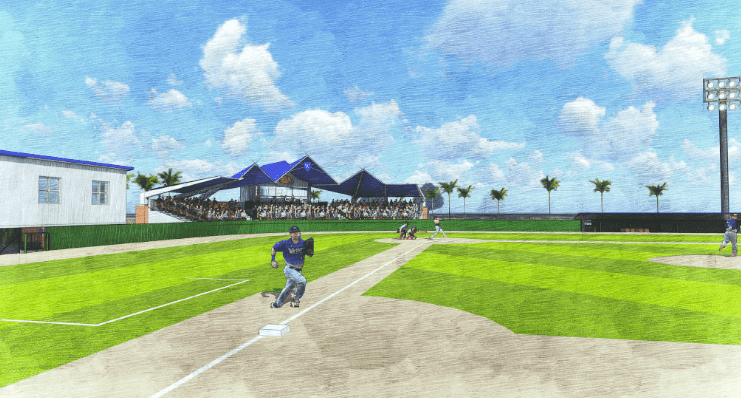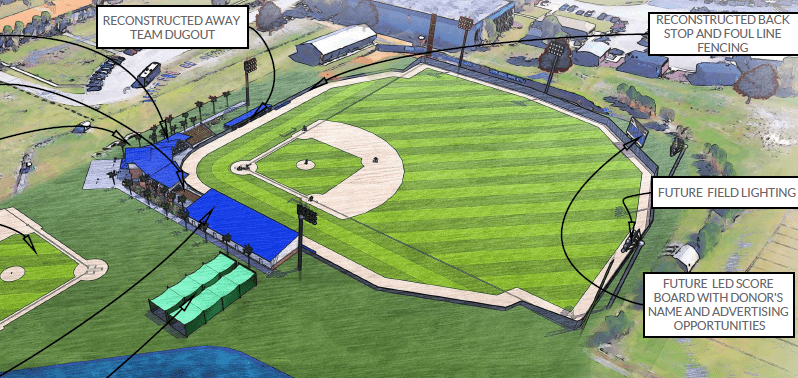 The new baseball complex, soon to begin construction, has a two part appeal. The "Player Experience" includes a new clubhouse with a locker room, dugout, showers, offices, laundry facilities and media room. The "Fan Experience" includes a press box, concession stand, public restrooms, covered stadium seating, and box office. 
With big changes, comes big expenses! If you would like to be a part of the changes happening on our campus, support with a gift.
Every gift, no matter how big or small, makes an impact!
https://secure.qgiv.com/for/trpttn5y/