Our beloved mascot Duke has been out-of-sorts since the students left for summer. Being alone on campus is hard for the Royal, as he searches for fun and friends.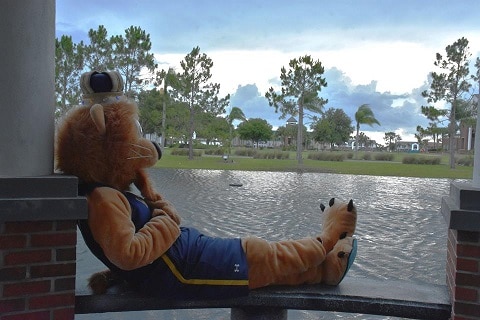 Whether it is sitting in the Gazebo overlooking the pond and fountain….
Or striking up a game of pool in Williams Hall…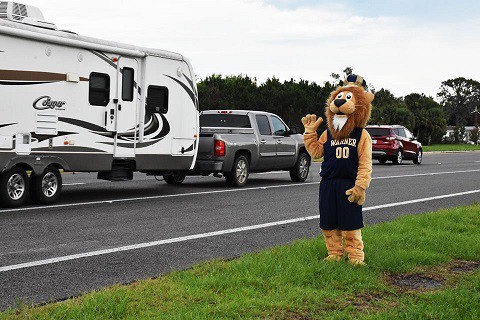 Duke even wandered out to the front of campus, waving, and hoping to find some visitors or students returning…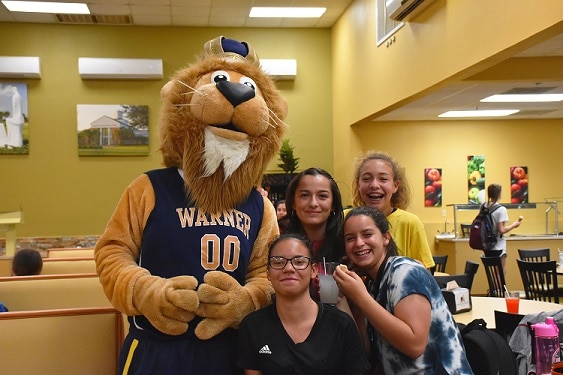 He even threw on his Volleyball Jersey to try and join the campers who were here to attend Nike Volleyball Camp!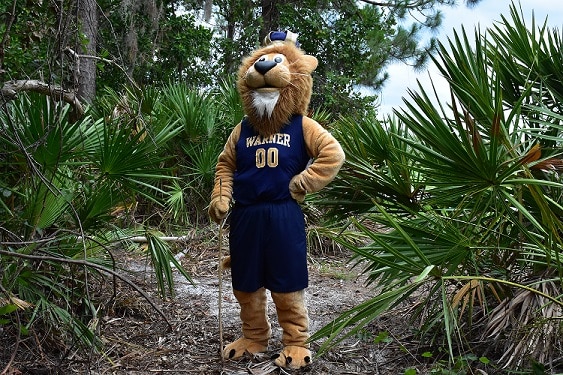 Yet, Duke has picked up some hobbies, like walking around the new walking trails on campus…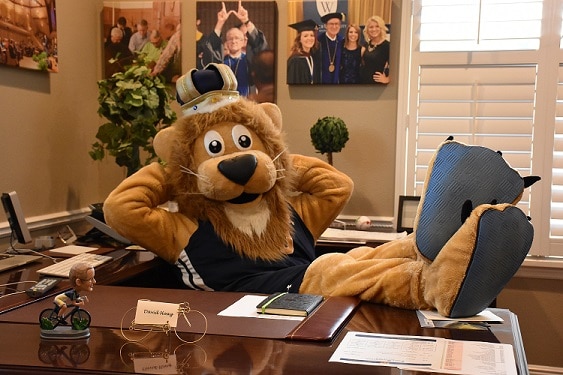 And even pretending to be President for the day!!!!
Connect with us on Facebook, and help us follow along with Duke, as he explores campus and finds new ways to stay entertained until our students return.