This year, Warner hosted its second annual "Thompson Summer Ag Camp" (Camp ROAR) June 24th-27th. The theme was a circus named 'The Greatest Camp'. The camp counselors: Abby Crawford, Colton Elder, Keri Greenwood, Morgan Kennedy, and Bristol Wells worked to bring the Ag Industry to life for students in 9th -12th grade from all across the state of Florida.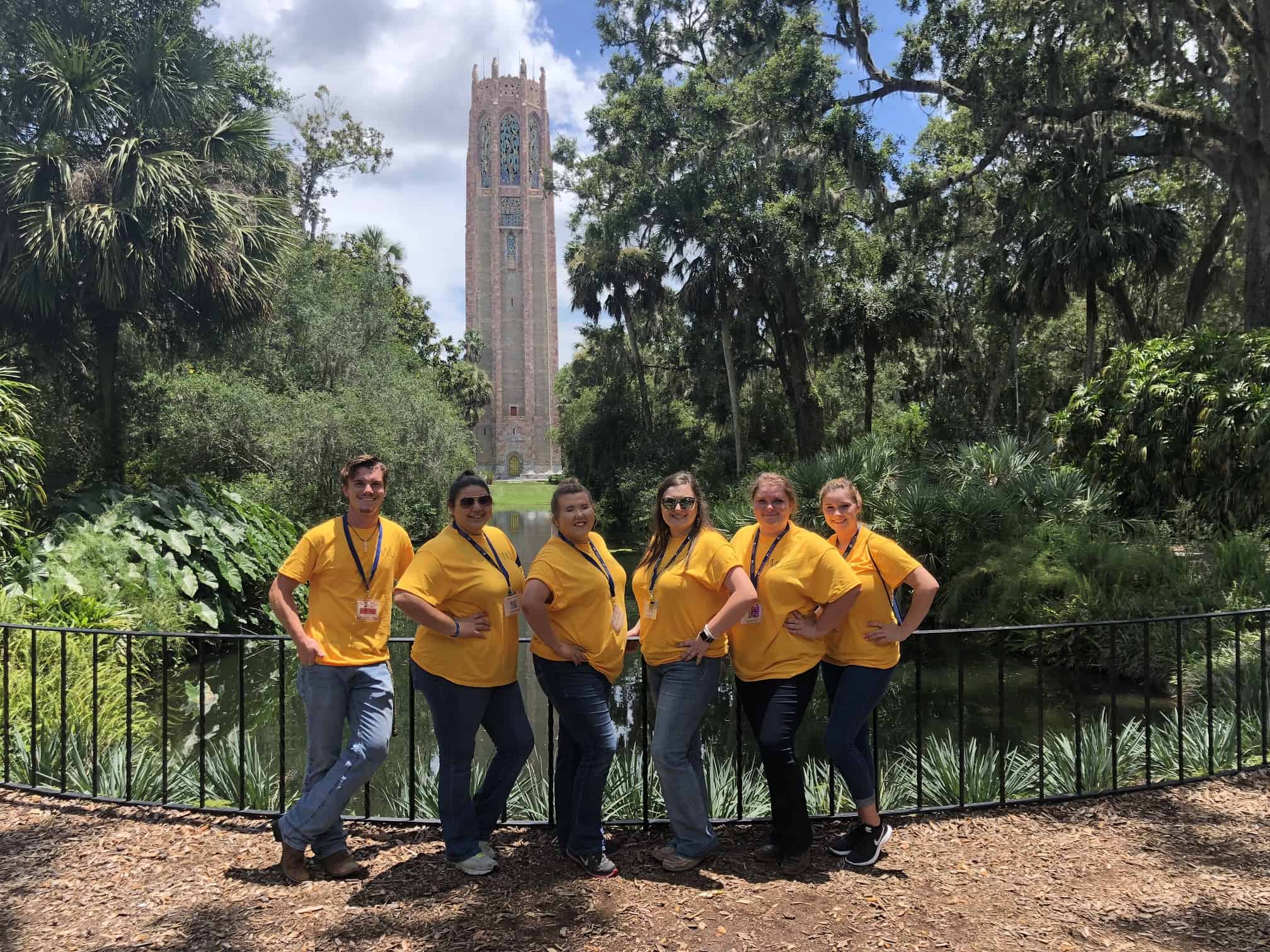 In only its second year, attendance at camp grew rapidly. 42 high school students joined in for four days of fun activities, lessons from Warner University Ag Studies faculty, and tours of different companies in the Ag industry.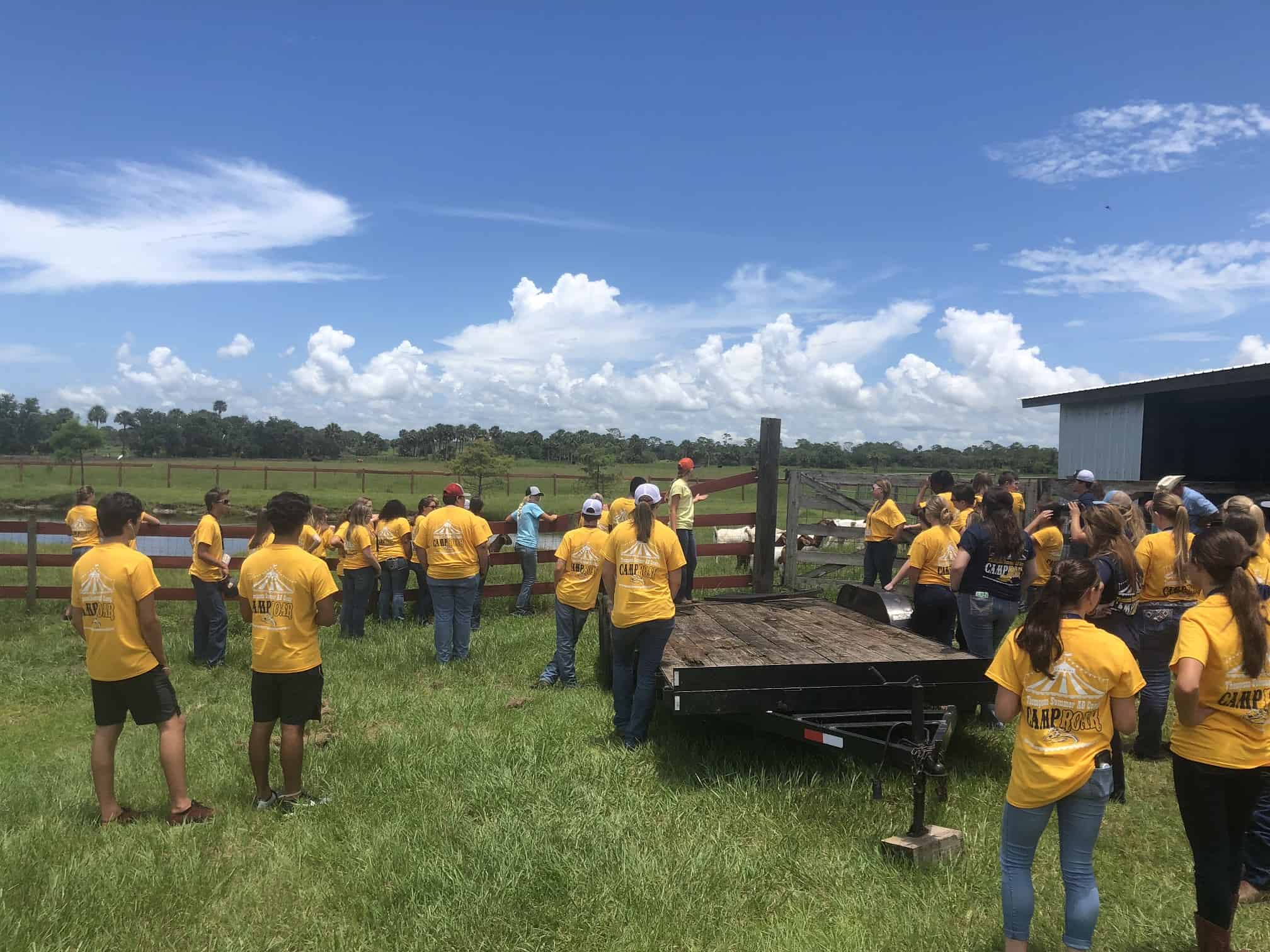 With this year's theme being nutrition, the students were able to learn about what it takes to feed plants and animals to keep them healthy and in production. The first visit was to P1 Pearce Cattle company in Okeechobee. This was an opportunity to see a working cattle operation and goat production. The third day's tours included Ben Hill Griffin fertilizer plant in Frostproof and Bok Tower Gardens right here in Lake Wales. These were to focus more on the nutrition and production of plants, native species and ornamentals.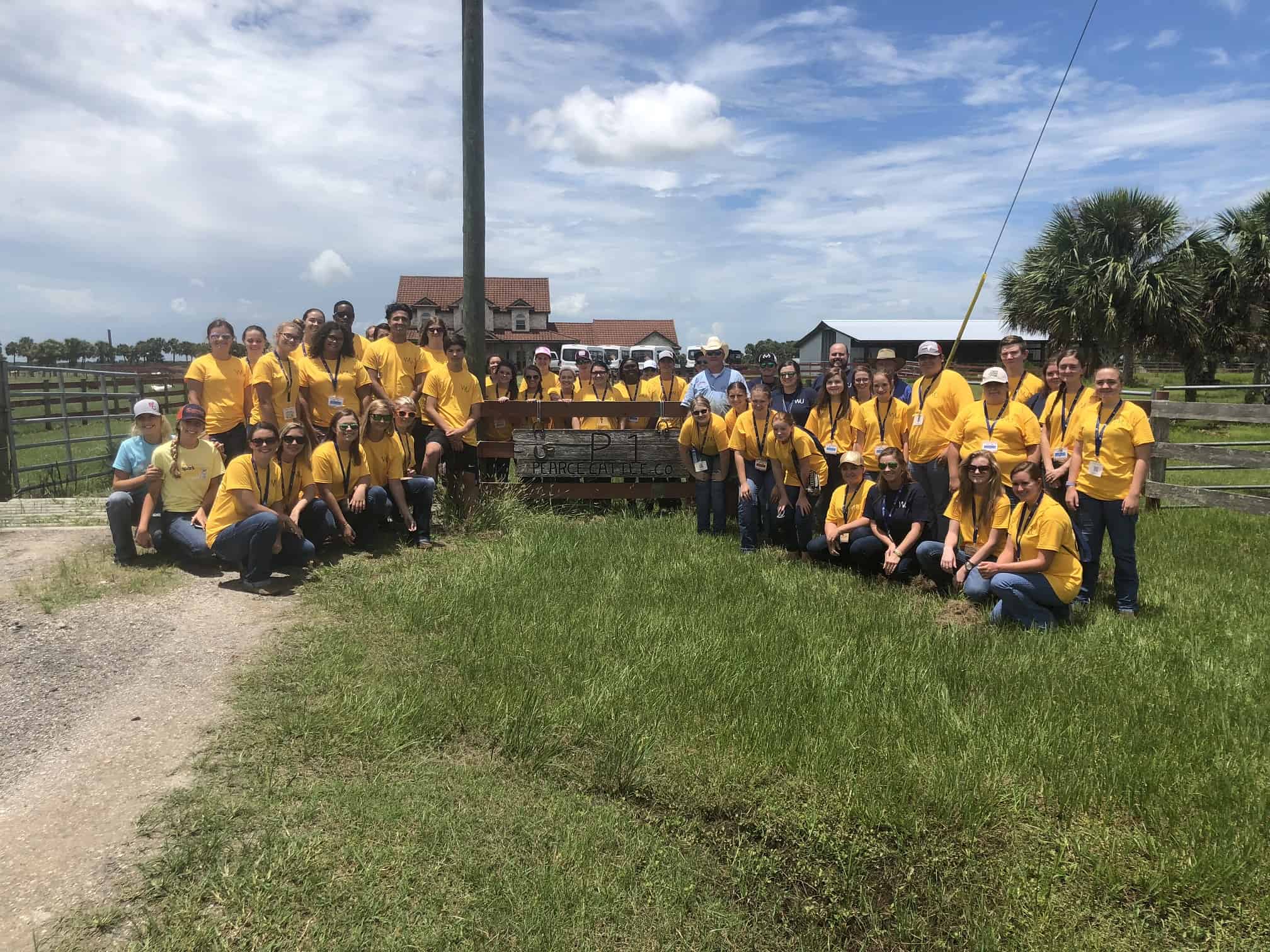 When there was down time, there were many activities planned for the students. They were able to participate in different 'Roar Wars' such as a water activity and the 'Ag Olympics'. These different events were opportunities for the students to earn points for their team. By the end of camp, the Gold team had won the most points and were crowned the champions! Each team also awarded their Most Valuable Player and students voted on the Mr. and Mrs. Warner. Those awards went to Mr. Luke Hall and Mrs. Sorryl Cannon.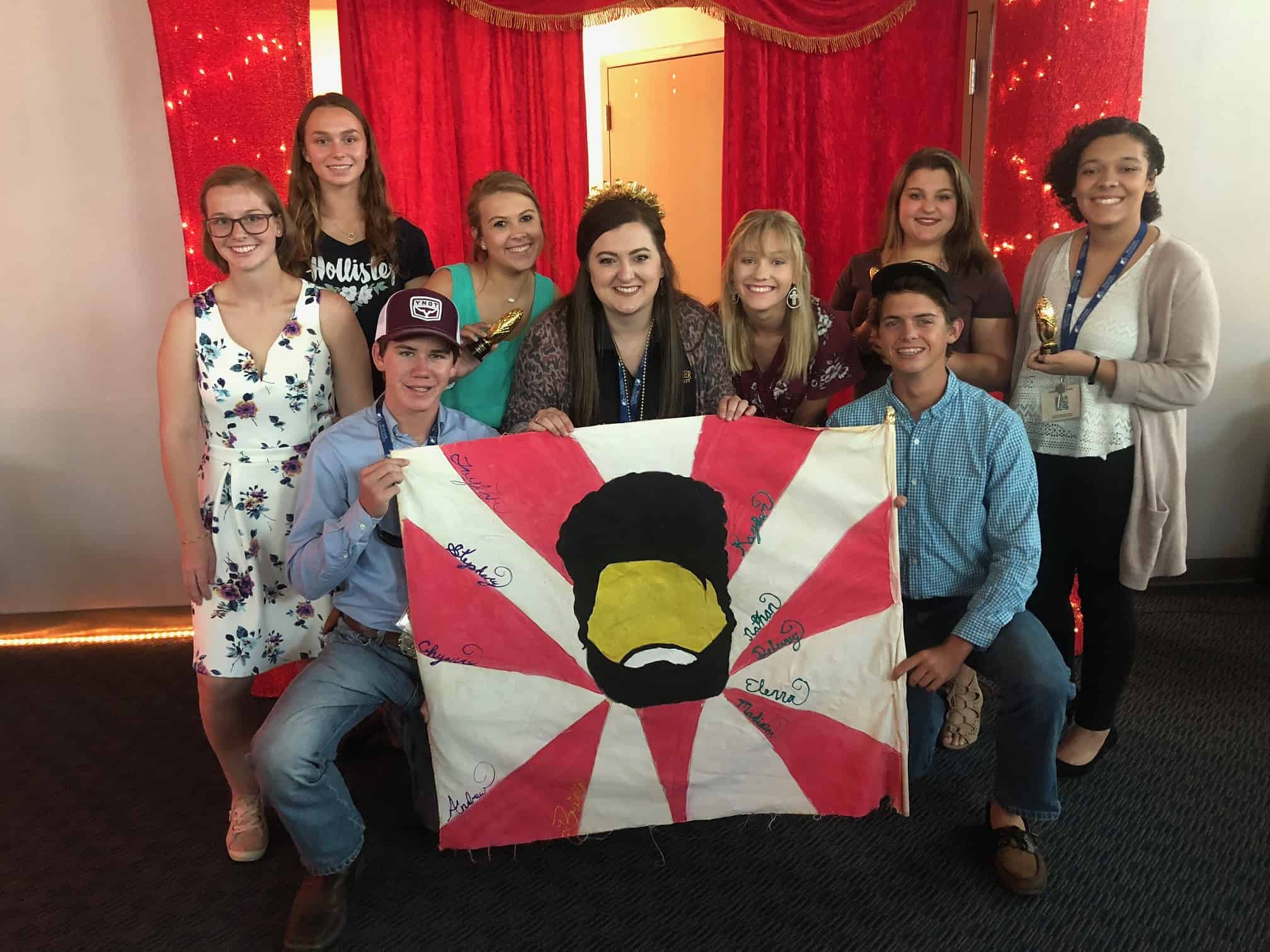 On the final day of camp, an awards ceremony was held for parents to come and share in the experience all that their kids had done throughout the week. Our 'Ring Leader', Maegan Meredith, was able to take videos during the week to document the excitement. The video was presented during the awards ceremony and is included below.
CAMP ROAR
We look forward to the next Thompson Summer Ag Camp hosted by Warner University
in the summer of 2019!