Lottie was an extraordinary woman. She had a great love for life and touched many with her enthusiasm, bringing joy and happiness to all she met. She loved her family and friends and was devoted to her husband Michael, and to her pug, Chino.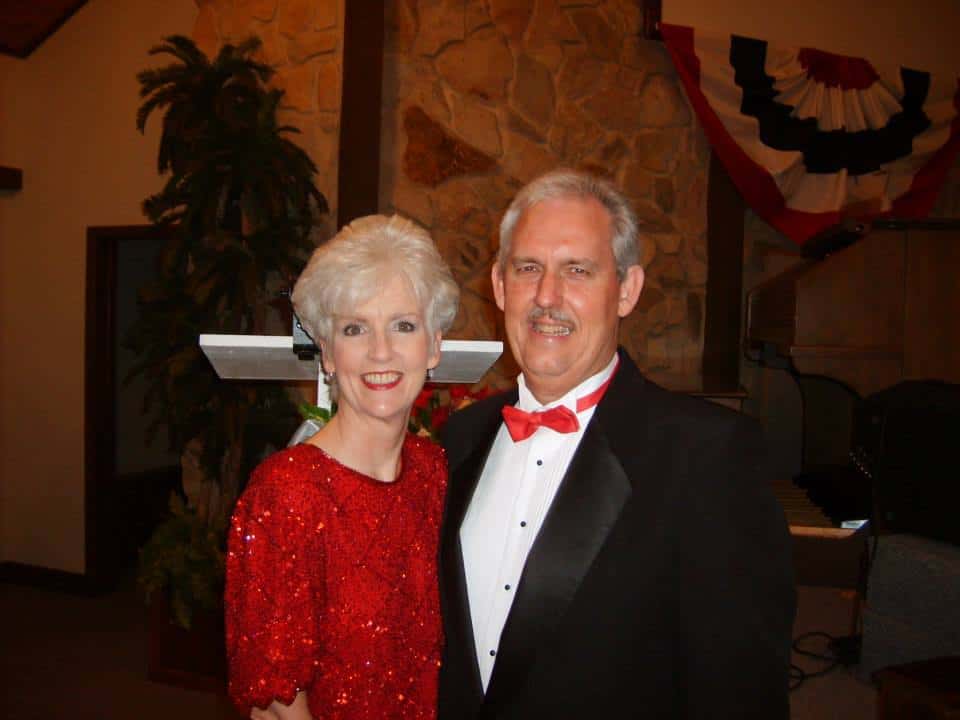 She loved Warner University and impacted and inspired administration, faculty, staff, and students. Throughout her 28+ years she influenced and mentored countless students, up close and from a distance.
She loved Kentucky and her Appalachian Mountains, as well as UK Basketball – Big Blue Nation.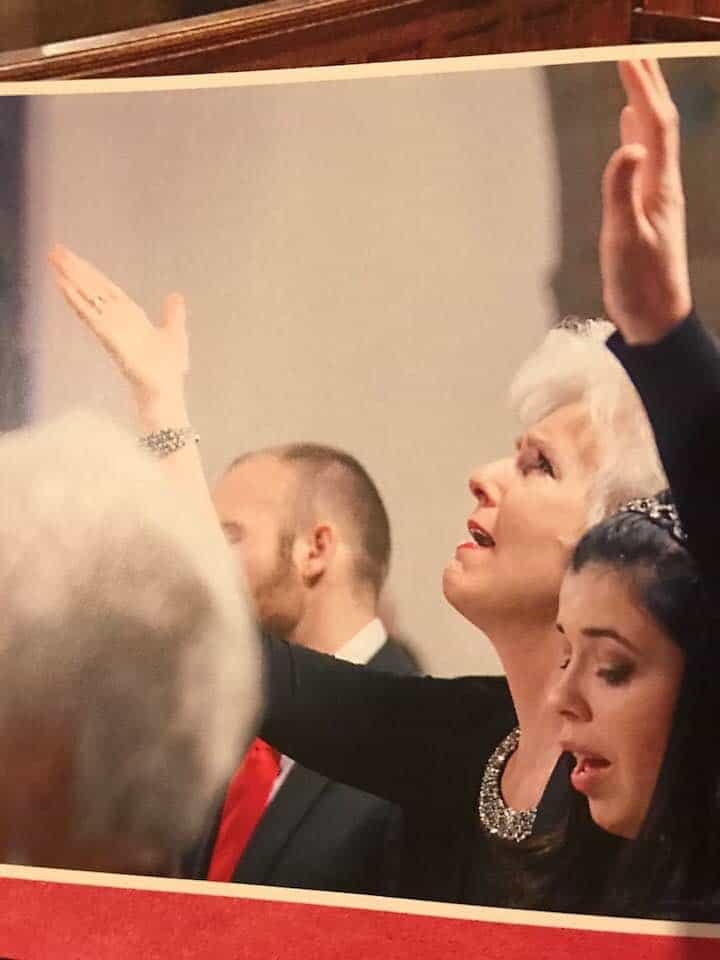 But most important, she loved her Lord and Savior Jesus Christ.
She was truly a light of His grace and love. She loved the Word of God and immersed herself in it daily. As a result, she was an avid worshipper, a committed prayer warrior, a faithful leader, and a compassionate servant.
In memory of Lottie, Dr. Michael Sanders would like to begin the Lottie Eaton Sanders Scholarship Fund at Warner University.
Dr. Sanders has committed $10,000 to this fund, and would love many of you to join him. Lottie made such a large impact on so many students' lives and he believes that legacy should continue.
To give a gift to the Lottie Eaton Sanders Scholarship Fund, please click here.