At Warner University we love to celebrate #MyWarner #MyStory and alumnus Bryan Scott has a
story that is beyond belief! Bryan Scott attended one of Warner University's satellite schools in
Titusville, Florida, where he received his bachelor's degree in Organizational Management. At the time,
Scott was working for the Orange County Sheriff's Office as a K-9 officer, and attended classes at night.
"I chose Warner, because it offered me the flexibility I needed at that time."
After graduating from Warner, and shortly after 9/11, Scott answered the call to
become an Air Marshall with the United States Department of Homeland Security.
While working, Scott felt a calling to go back to school, so he took
classes online, and graduated from Luther Rice College and Seminary.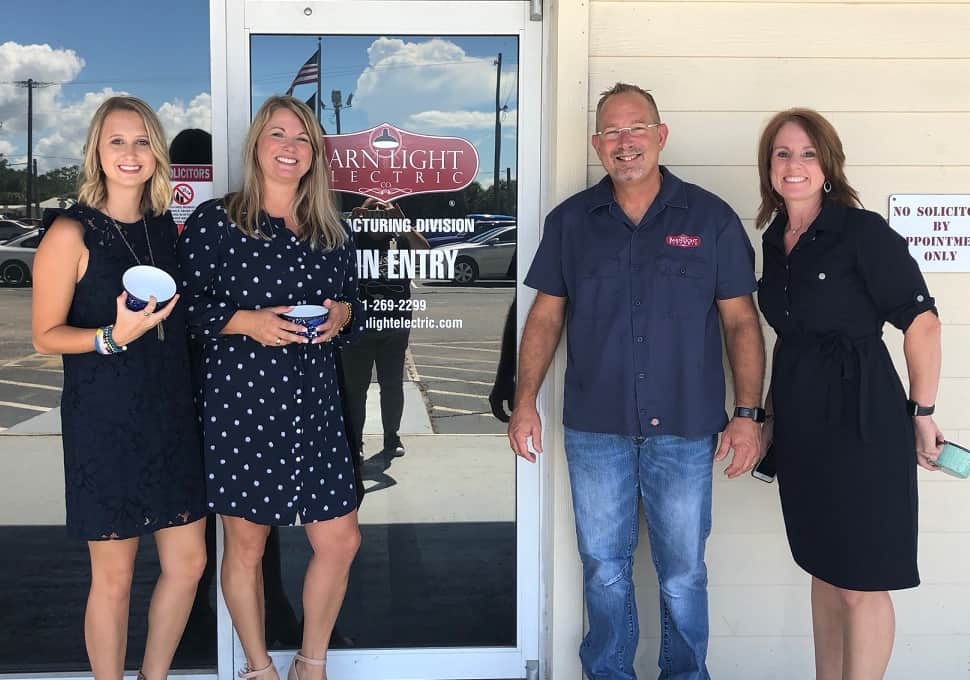 WU Student Intern Madison New, WU's Leigh Ann Wynn, Bryan Scott and WU's Andrea Thies
While working as an Air Marshall, Scott put in a request for time off to attend a mission
trip with his church, however God had other plans in store. The day after he put in his request,
he received a call and was asked to become a chaplain for the Army National Guard.
During all of this, Scott had begun collecting old lighting fixtures and repairing them
during his "free time". Starting out in a spare bedroom of his home, he opened an online website
and began to sell his work. Before he knew it, he was receiving orders and demands faster than
he could make them. After much thought, and help from his wife, Scott decided to quit his job,
and follow his passion full time.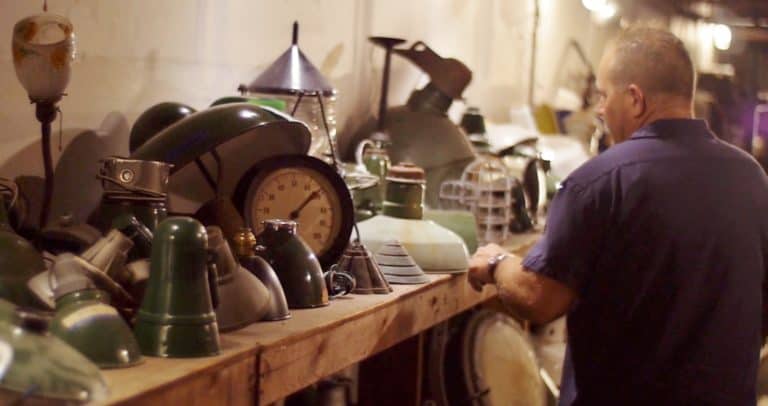 The Scotts created the company Barn Light Electric, and within ten years he and his wife Donna grew the company to over 130
employees and over 50,000 sq. ft of manufacturing space. Receiving hundreds of orders a day, the company
sells online and commercially.
"I never had these kinds of dreams, but it kind of just happened and we rolled with it."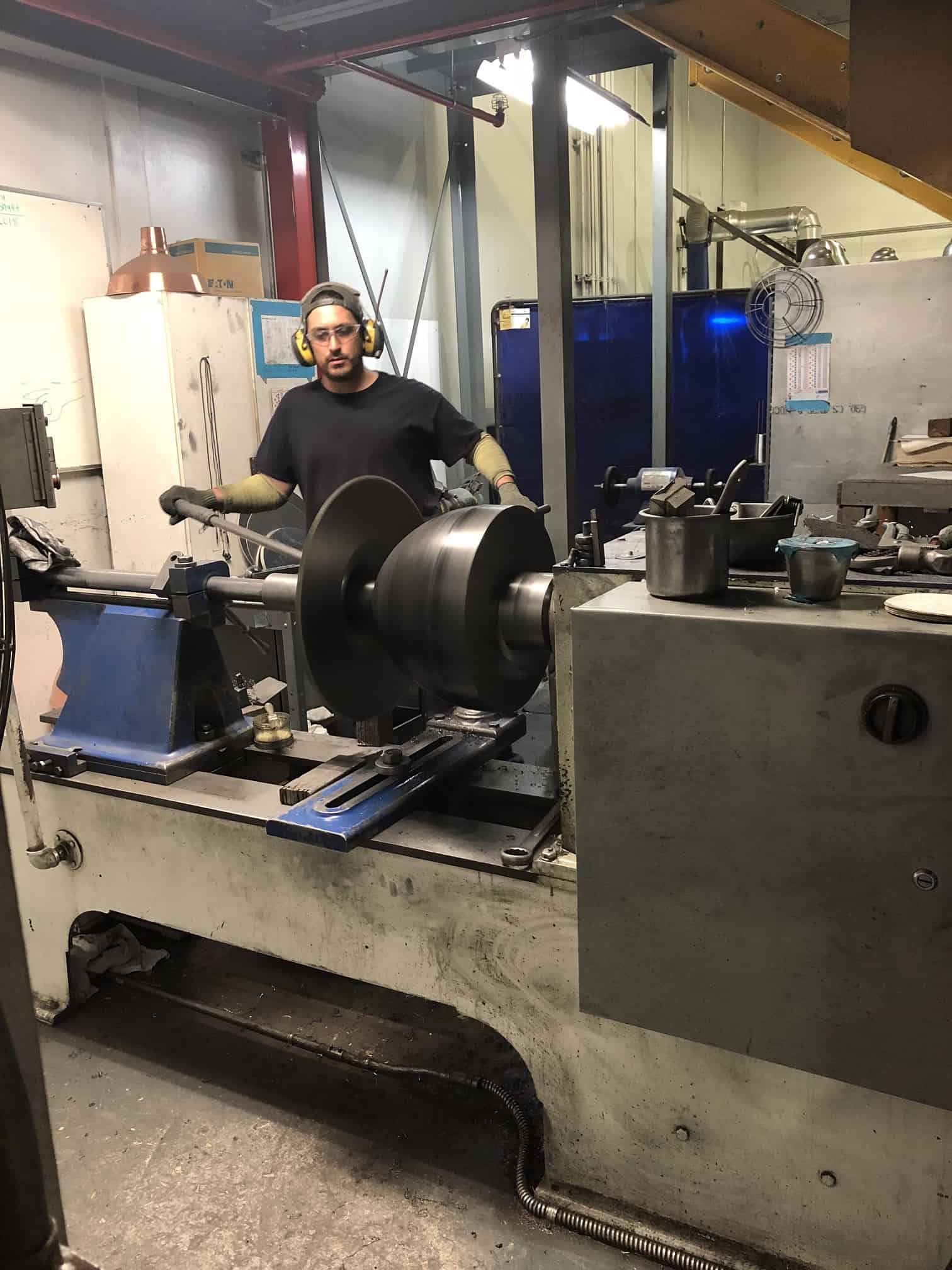 Scott contributes his success to putting his faith in God and allowing the Lord to take him 
where he was meant to be.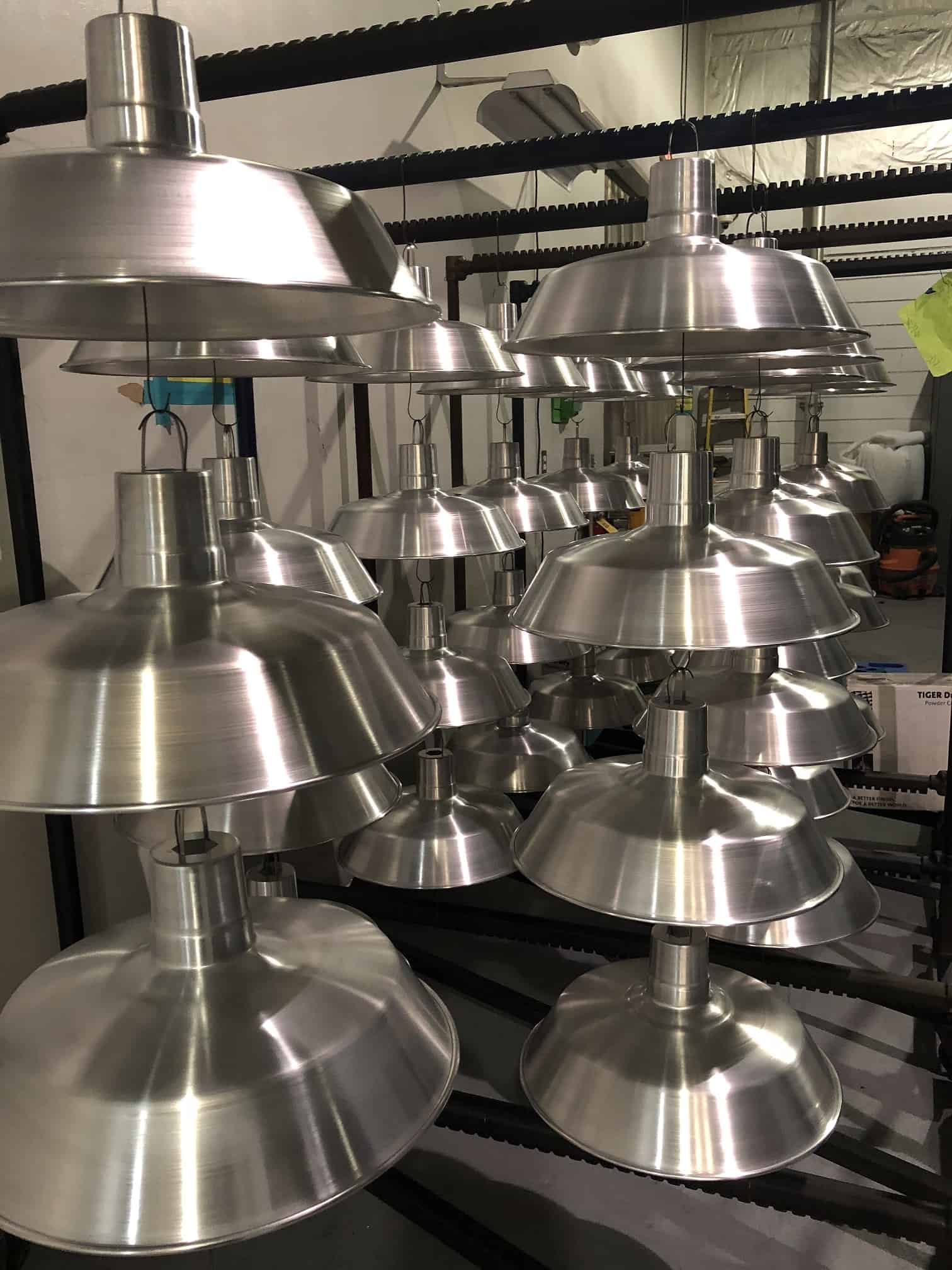 Not only does Scott's company manufacture barn lights, design dinnerware, and furniture, they also give customers a chance to customize their purchases. In the process of creating lighting fixtures and dinnerware, Scott wanted to return to the authenticity and high-quality materials of the early lighting industry days. Traveling to Italy to learn and bring home the equipment, Barn Light Electric is the only lighting company in the United States that uses porcelain enamel.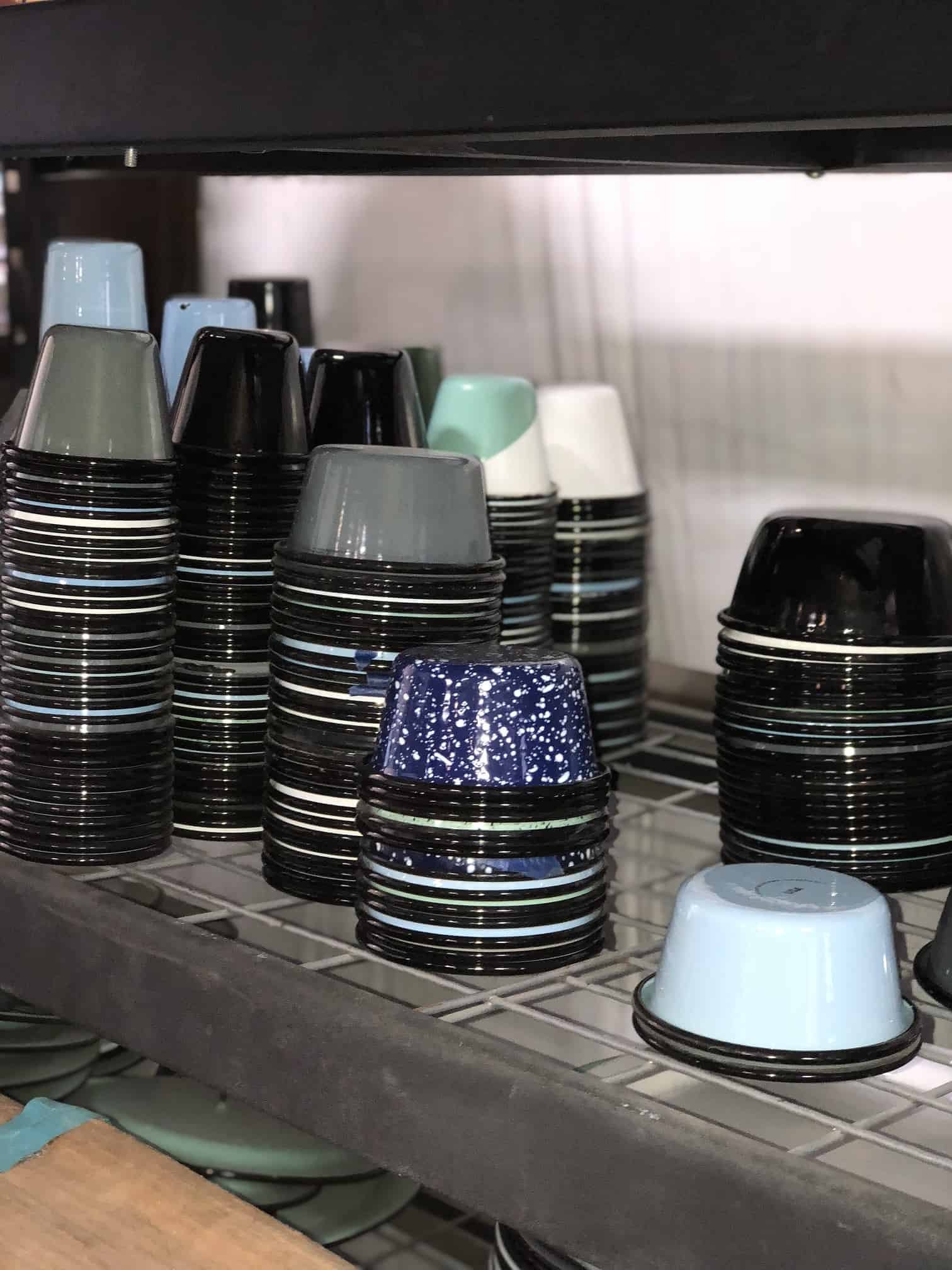 When asked what advice he would give others, Scott said "Be passionate about what
you do, because it's not about the money. Just follow God's lead and never give up."
Here at Warner University, we are so proud of our alumni, and love to see the ways in which God chooses to use them. Thank you Bryan Scott for being a part of the Royal family!
#MyWarner #MyStory