At Warner University, the students, faculty, and staff are encouraged to find and explore their #MyAdventure #MyWarner. This summer Professor Nathan Hartman found his adventure as he spent his time reporting for Walt Disney World News Today.
Hartman is a Professor of Communication at Warner University, specializing in film and screenwriting. Some of the courses he teaches on campus include Oral Communication, Audio and Video 1 & 2, Interpreting Cinema, and Communication Theory.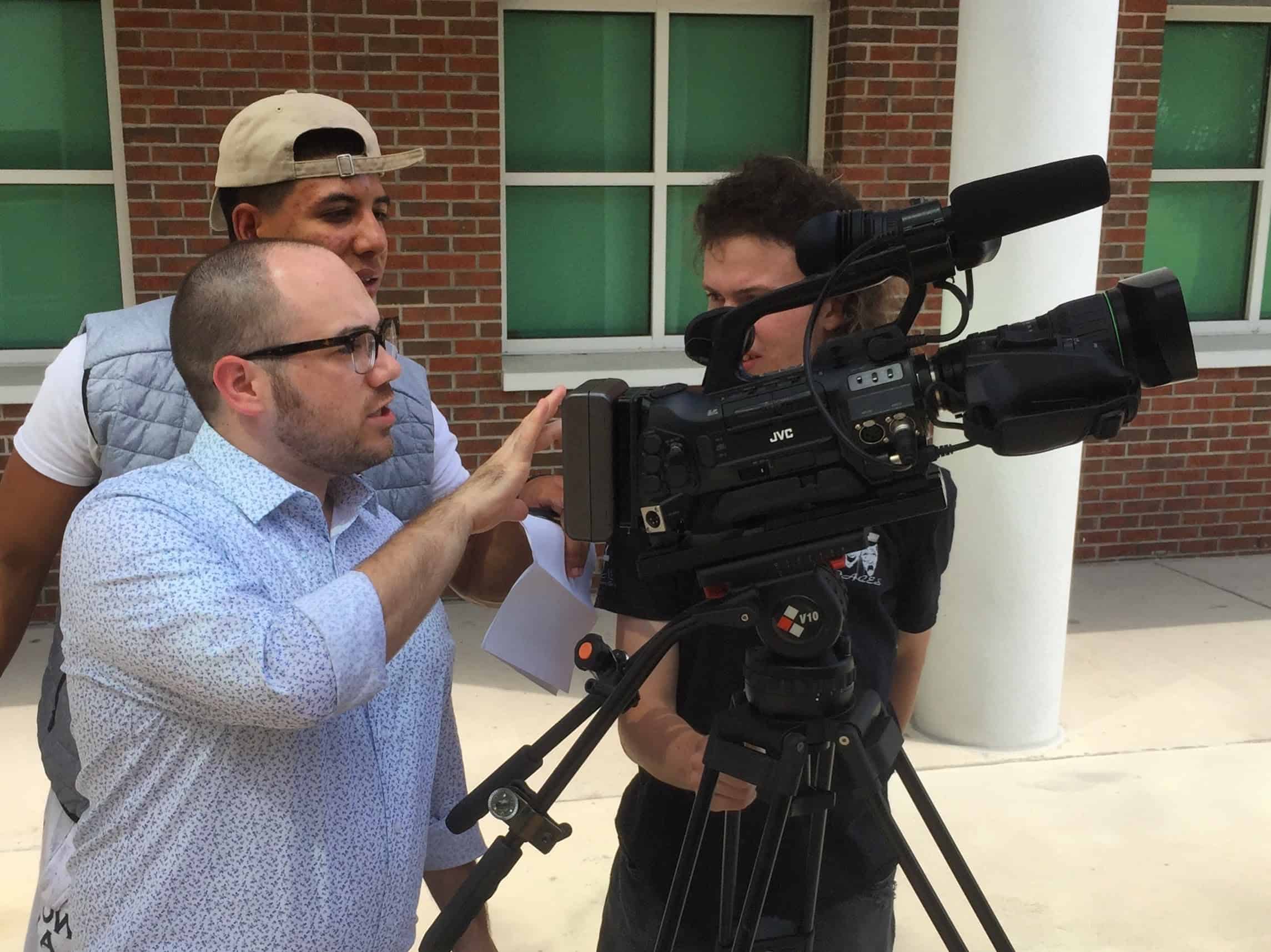 Walt Disney World News Today (wdwnt.com) is the world leader in Disney theme park news. This summer, Hartman has been reporting, reviewing, and podcasting for the organization. Some of his topics include covering food reviews at Disney Springs, event openings at the Magic Kingdom and everything else from infinity and beyond.
Hartman says he got his start, "Early last year when they held auditions for new broadcasters for their flagship podcast and, since I live in Central Florida and go to the theme parks often (very often), they asked me to help with the reporting load. There's a lot to cover and I'm happy to help!"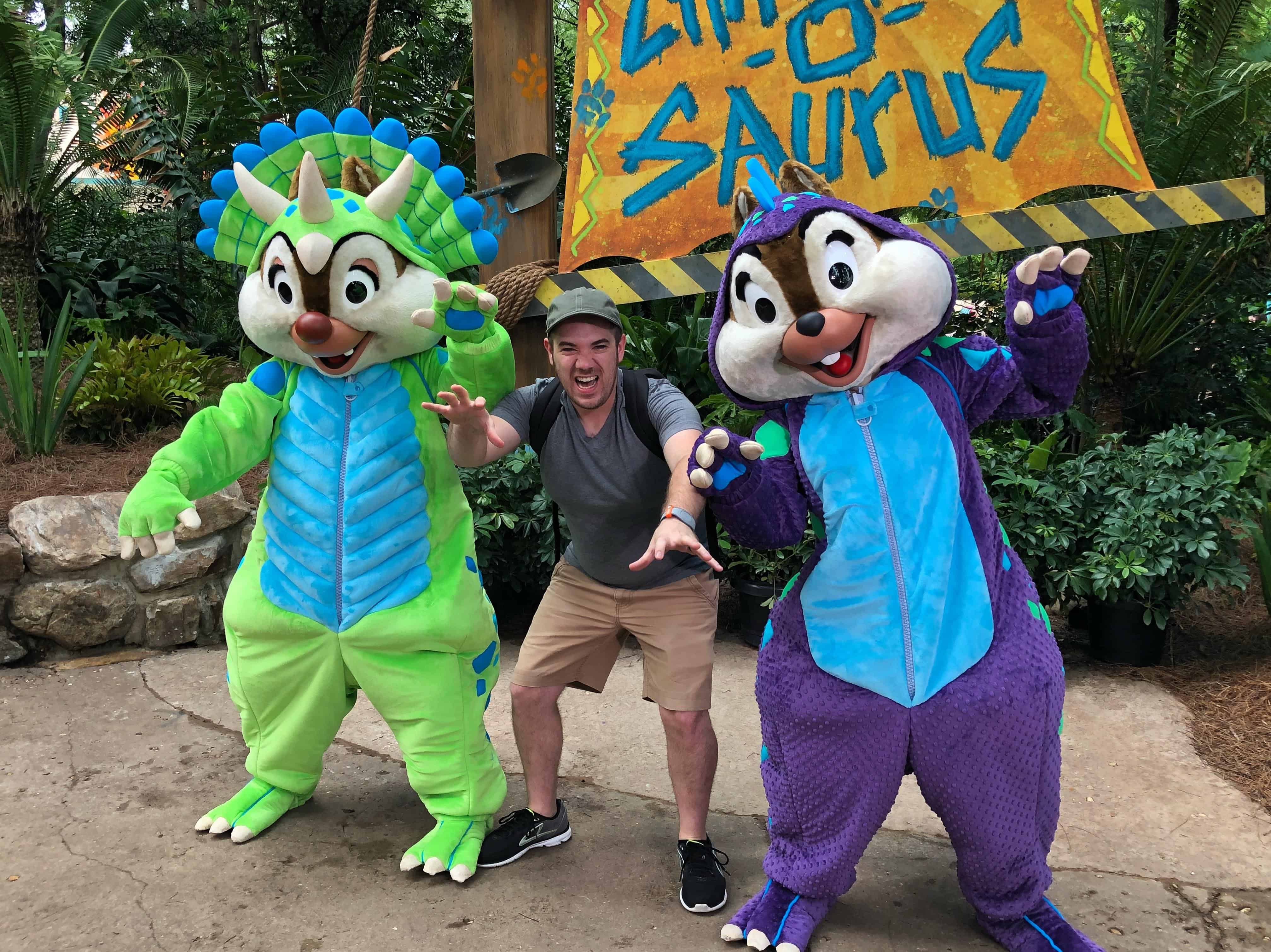 "There is a joy in that and I realize frequently how blessed I am to have this crazy opportunity, especially when I'm reviewing cupcakes at Sprinkles in Disney Springs. Yum."
Hartman noted that the experience allowed him to not only sharpen his reporting skills, but make connections with others on the same beat. While gaining new knowledge on what news gathering is in our digital age, he is excited to take that information and pass that on to his students. He even suggested that maybe it's time for a "History of Orlando Theme Parks" May term course, for hospitality and tourism students.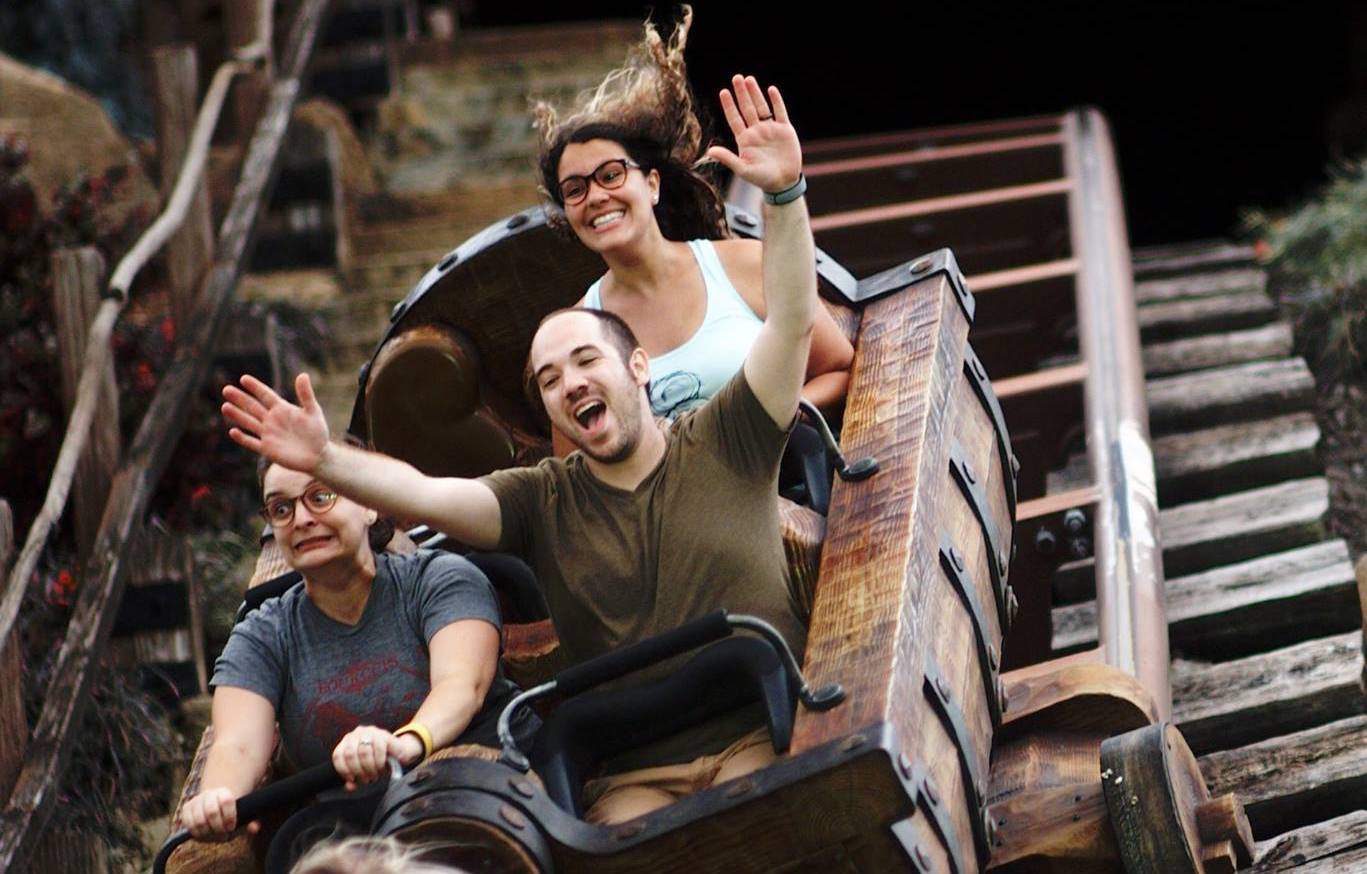 "One of the great things I've been able to do with the website this summer is work on my own podcast, that interviews Disney inspired creatives, both employees of the company and fans. I've got to talk to so many wonderful people, including artists, performers, poets, and even comic book writers. It's been a blast and I'm excited to start sharing episodes hopefully this fall."
Thank you Professor Hartman for sharing your #MyAdventure #MyWarner with us. Your Warner University community is proud of you!