by student writer James Feehan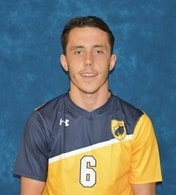 Payton Chitwood has just completed his first season as the head coach of the Warner University women's soccer team. This was the team's best season in their entire history, making it to the Sun Conference semifinals. The team finished 8-8 on the season.
Chitwood has been in coaching for eight years, previously coaching at Trinity International University in Illinois. Chitwood came to Warner as he wanted to coach women's soccer full time. Moving to Warner came with a new job role, moving across the country, and this was matched with the addition of his baby daughter being born not too long before leaving for Warner.
Life was hectic for the new coach and with all the challenges he attributes moving as the hardest because it has the least rewards. The new coaching role has great benefits, along with the amazing responsibility of being a father.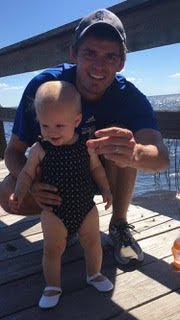 What Chitwood enjoys the most at Warner University is the women's soccer team itself. He notes their team spirit as well as enjoying the friendliness of the people in general here. When questioned whether he expected this much success in the first season, he replied with a  simple 'No'. This is understandable given the usual adjustment time in sports to a new coach.
"Intentionality with building relationships, ownership, and buying into what we should be doing off the field reflected on the field," Coach Chitwood added.
These are what he believes are the reasons for the team's success.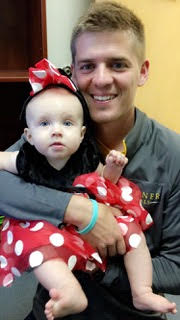 On a personal note, Chitwood says he was born into soccer as his family was into the sport. He played college soccer himself, as a center back for four years at Trinity.  When asked about his favourite players he replied "Xavi and Henry," with the latter being a player for his favourite team, English Premier League side Arsenal FC.
When speaking to players on the team, such as sophomore Morgan Newhart, it is clear to see how well the coach is respected within the team.
"He's a great fit for our team, what we need to continue to reach our potential. Plus being from Cincinnati, it's nice to have a fellow Ohioan on the team."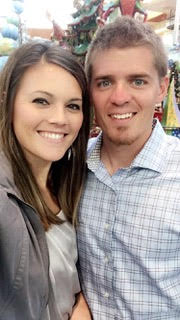 Welcome Payton and Nikki to the Royal Nation at Warner!