Trevor Hall, Warner's Assistant Professor of Exercise Science, is himself a Warner grad, obtaining his BA in exercise science with a minor in biology in 2003.
"There's a real visceral pull in my heart to Warner," Hall said.
Hall's father, Dr. Greg Hall, was president of Warner University from 1991 to 2015. Trevor Hall actually lived on Warner's campus from the ages of 12 to 16.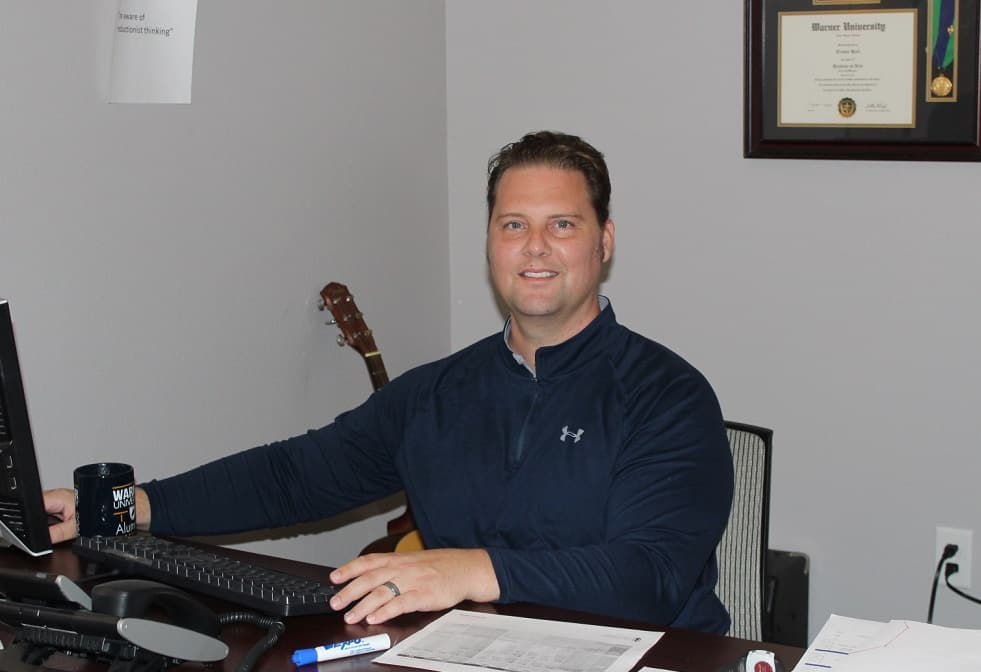 At Warner, Hall played for the baseball team, and he has many great memories of his experiences at the school, including his sophomore year when the baseball team made it to the NAIA World Series and were able to spend time travelling and bonding as a team.
After graduating from Warner, Hall tried graduate school for the first time at the University of Pittsburgh, but dropped out in his first year.
"I consider that the sovereignty of God," Hall said, explaining how soon afterwards, a former Warner teammate contacted him with a job opportunity.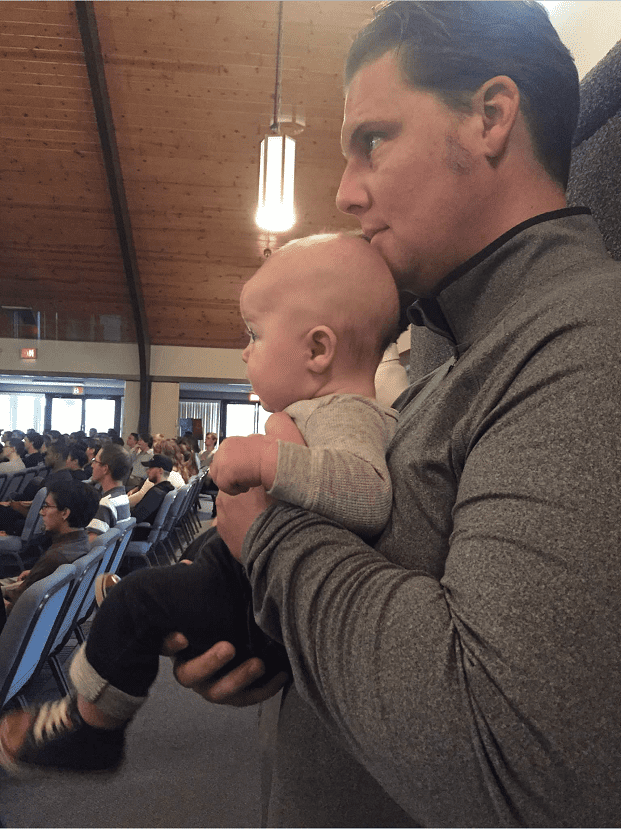 The friend was working as a bullpen catcher for the New York Mets, and when the organization lost a strength and conditioning coach, he contacted Hall, who was able to get the job.
"You never know what relationships will come back to help you in the future," Hall said.
Hall was in charge of the strength, conditioning, and training of the Gulf Coast League Mets minor league team until he decided to get his master's degree at the University of Central Florida, where he graduated in 2007.
In 2007, Hall began teaching two biology classes at Warner and then transitioned to being a full-time exercise science teacher. He loves teaching exercise science at a school with so many athletes.
"When students can link the learning process to something they care about, it can make a huge impact."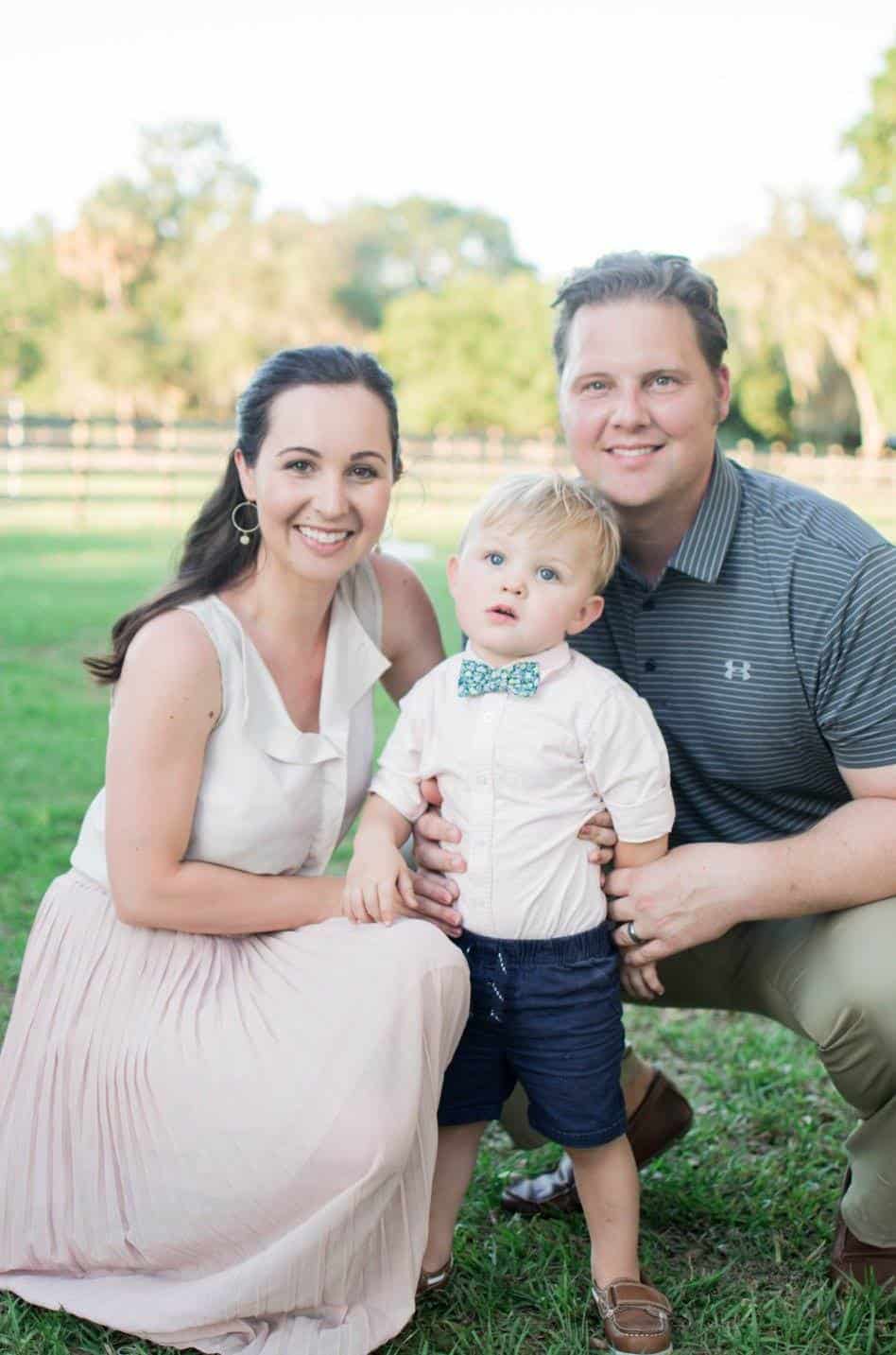 Hall was also the strength and conditioning coach for Warner's basketball team for five years before he and his wife had their first baby.

"I've been a student, athlete, coach, and faculty at Warner," Hall said. "Warner is part of the fabric of my life."