In what may be a first in the fifty-year history of Warner University, Senior Biblical Studies major Austin Steen has been accepted to do graduate work at Oxford University! Austin has reserved his place at the esteemed British university, planning to study theology and patristics beginning this fall.
To be a part of the school where so many luminaries, from C.S. Lewis to J.R.R. Tolkien taught is a dream come true for any student. It is all the more so for an academically serious student like Austin.
Austin hails from Atlanta, and attended Fresno Pacific University for a time before transferring to Warner. At Warner, he has excelled in his Biblical Studies, Greek, and Ministry classes. On the soccer team, he has played a crucial role as a team leader. In the ministry front, he has served as a youth pastor at Community Church of God in Lake Placid, where he also plays guitar in the worship band.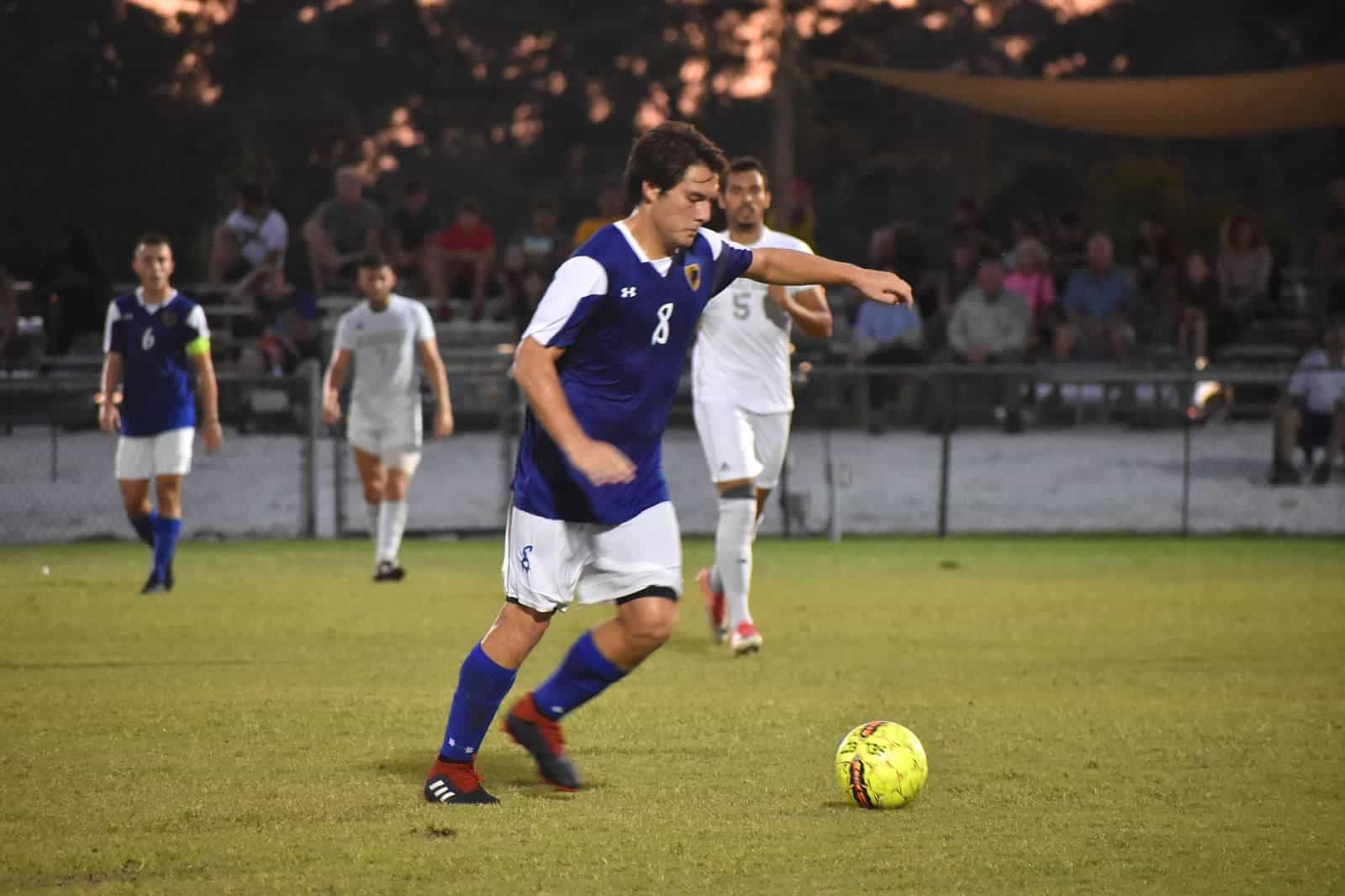 As he was beginning his senior year at Warner, Austin began looking into seminaries and graduate schools. Several esteemed institutions in the U.S. were on his horizon, but studying in Britain is the dream for anyone in theology or Biblical Studies.
Oxford's history, of course, dates a few hundred years before Christopher Columbus sailed (some date Oxford's foundation from 1096, others 1167), so the history and tradition of the legendary university was always Austin's first choice. When the acceptance notification came shortly after Spring Break on the Warner campus, Ministry students and faculty immediately rejoiced with Austin.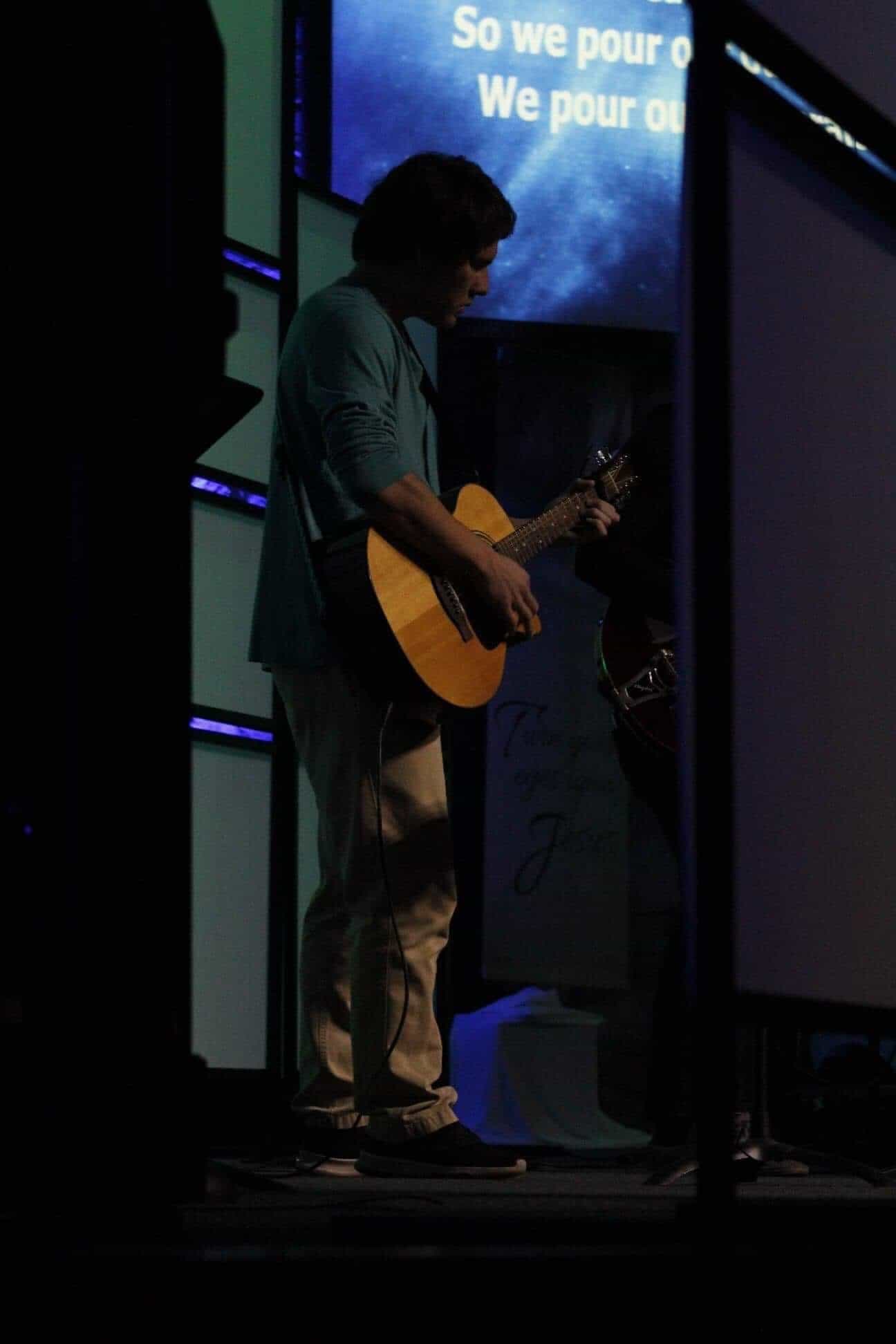 Will his ministry and career be in the academic world? It is entirely possible. The Master of Studies (MSt) program he has been accepted in will prepare him for doctoral work in the future (if that is the way the Lord directs). The kingdom has been served just as ably by scholars as well as preachers, and those who have made the greatest impact, such as Calvin and Augustine and Luther, have been people with big brains.
It is no accident that the motto of the Ministry Department at Warner is "Big Minds, Big Hearts." In fact, John Wesley, the great evangelist, was an Oxford man, having studied at Christ Church College, at Oxford, and then been a fellow of Lincoln College, Oxford (Oxford University is made up of a number of "colleges"). Wesley was one among many whose Oxford education, and passion to spread the gospel went hand in hand.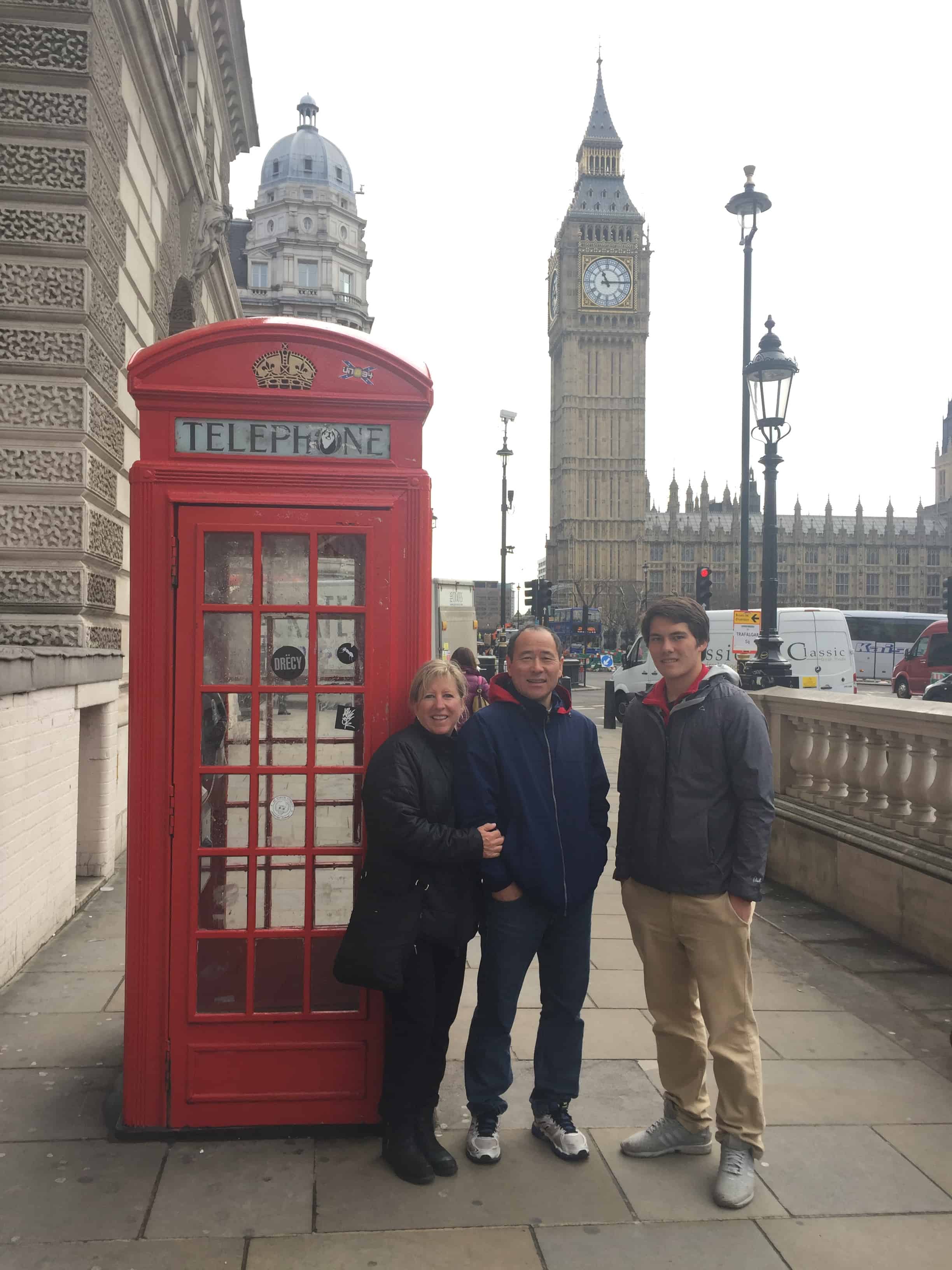 Austin is walking in the footsteps of some giants! For anyone in the academic world, Oxford (perhaps along with Cambridge) is at the very pinnacle. It is where the "all stars" (so to speak) take the field. Every true scholar and educator wants to spend time there. The Lord has rewarded Austin's diligence and hard work with this great opportunity.
Congratulate Austin if you cross paths with him on campus, and pray for him in the next stage of this journey. It has been a privilege in the Warner Ministry department to have been part of Austin's theological education. For more information on the Ministry department at Warner, please contact chair Tim Dwyer at timothy.dwyer@warner.edu.
Tim Dwyer
Professor of Bible and Ministry
Ministry Department Chair