Sean Kelly, an Orlando native, graduated from Boone High School in 2009. He was an avid volleyball player, which he continued through his college career as well. Sean graduated from Warner in 2013 with a bachelor's degree in Business Administration.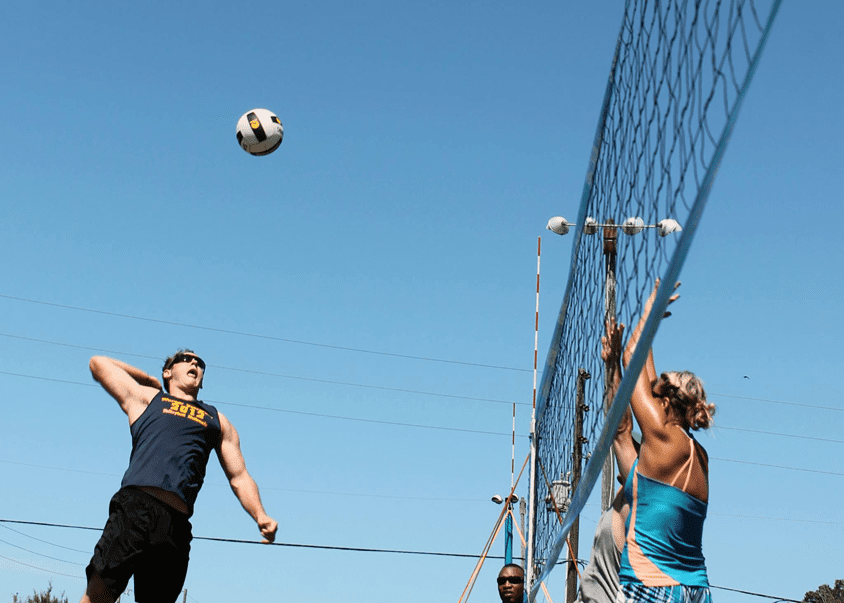 While playing volleyball at Warner, Sean was able to attend many tournaments out of state with his team, with Warner's Men's Volleyball team being the only in the state for college.
"There were times where would play 5-10 games in 3-4 days during a tournament," says Sean. "Though these trips were tiring, the memories made on them were irreplaceable."
Some of his greatest memories from college comes from trips like these, and he especially remembers fun times with their team chaplain, Rodney Dallas.
"Sean was a great student athlete who performed very well in the classroom and on the volleyball team," says Rodney Dallas, current Director of Community & Connection Programming. "He always but 110% effort in anything he did. I'm glad I had the honor of seeing him grow and mature during his time here at Warner, and it excites me to see how well he is doing now!"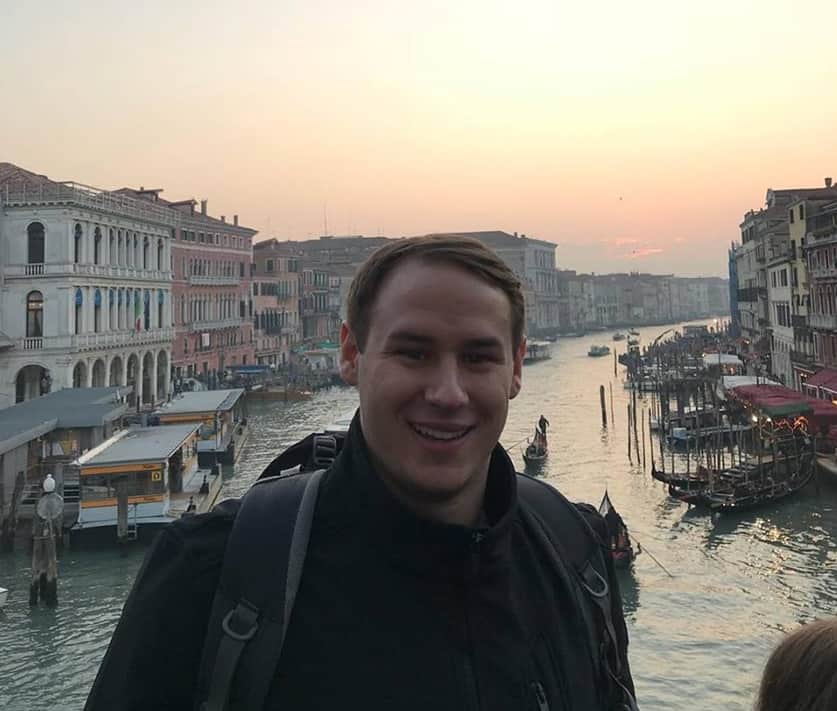 After graduation, Sean transitioned into Stetson Law School for three years. He started his law career by clerking at Finn Law Group for two years, then was an associate for two years. He has recently become an Associate Attorney with Clausen Miller in Tampa.
Sean's advice to current students would be, "Don't wait to go on to higher education. If you're able, keep pushing on; and always remember that it doesn't matter where you graduated from, it matters what you do with the knowledge that you received."
Way to go, Sean! Your friends and family at Warner are proud of you!