Do you know that Warner University has two baseball jersey numbers that are unofficially retired? This is because Jeremy Rogers and Stacy Landress decided one night before baseball season started, that retiring their numbers would be a fun prank. Along with retiring their numbers, they may or may not have made some changes to the distance markers that were in the field at that time. Coach Sikes didn't get mad, he just made the boys repaint the distance markers. He even let their jerseys stay "retired" for a few games.
"I thought it was pretty funny!" says Coach Jeff Sikes. "I didn't put it past those two."
"We gave Coach Sikes more heartburn than he deserved, but he always handled it well."
Jeremy grew up in Northern Virginia, right outside of Washington, D.C. At 16, his family moved to Daytona where he attended high school. He then went on to attend Saint Johns River Junior College for two years. Once he received his Associate's, he transferred to Warner where he spent the next two years pitching on the Royal baseball team. Jeremy graduated in 1991 with a bachelor's degree in Business Administration.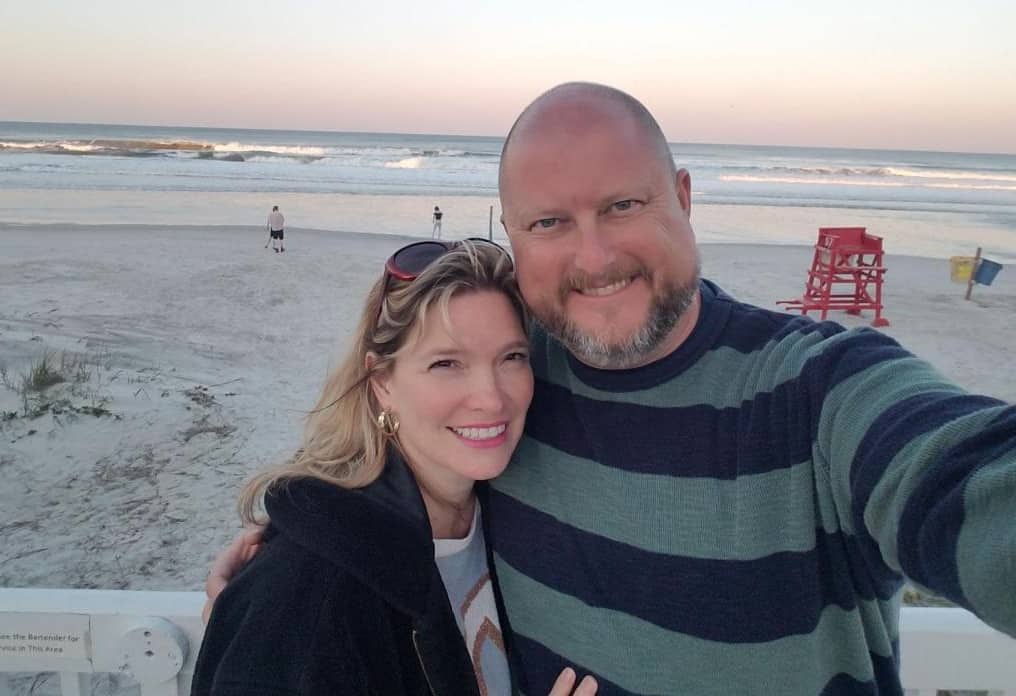 When Jeremy finished Warner, he moved to Jacksonville where he worked at a mortgage company until he decided he wanted more. He began taking classes at Stetson Law School in St. Pete. He graduated from there in 1998, and has been practicing law ever since. Recently, he transitioned into a position, at Ward Law, working in HOA law, among other things.
Jeremy shared a bit of advice for those back at Warner, "Find you passion, pursue it full force, and don't look back."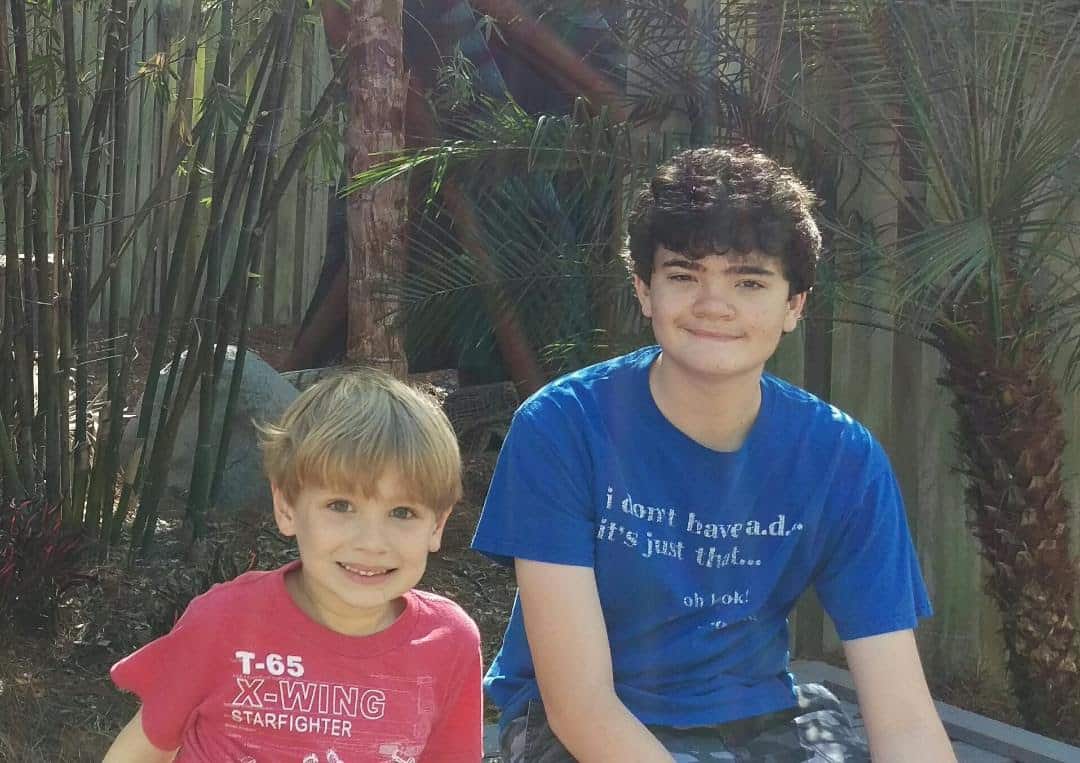 Jeremy's two sons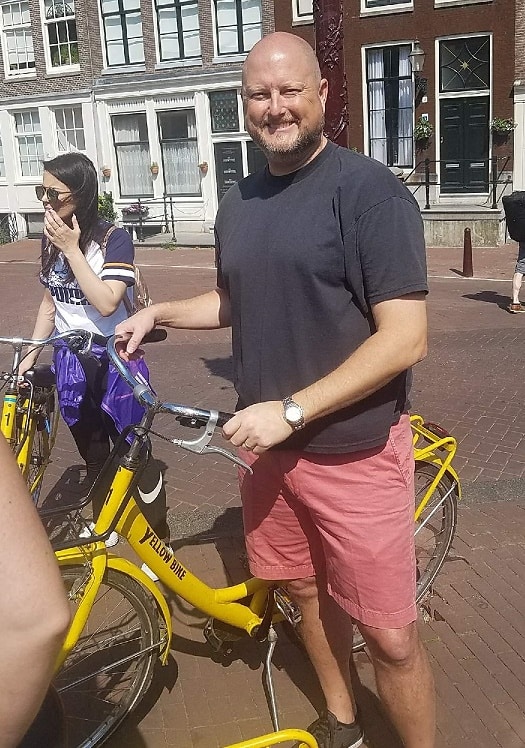 Away from work, Jeremy enjoys spending time with his family. He and his wife, Aileen, have been married for 11 years now and they have two sons, Aaron and Adam. Maybe they will follow in Jeremy's footsteps and attend Warner one day!