Warner has seen quite a few exceptional students pass through its doors, and Ivelisse Saint-Clair is no exception. In high school, she was in the international baccalaureate program, a member of National Honor Society, Spanish Honor Society, the National Society of High School Scholars, Student Council, not to mention playing school volleyball and club volleyball.
In her free time, she volunteered with A Gift for Teaching, Kissimmee Teen Court, and Orange and Osceola County Parks and Recreation. Even with all of her extra curriculum activities, she was able to graduate in the top 20 of her class.
After graduating from Gateway High School in Kissimmee, Coach Chrissy Moskovits recruited Ivelisse to Warner to play volleyball. Ivelisse played for Warner for three years while she worked towards her Bachelor's degree in Business Administration and Management. She even stayed for an extra year to continue playing volleyball and to get her master's in Business Administration.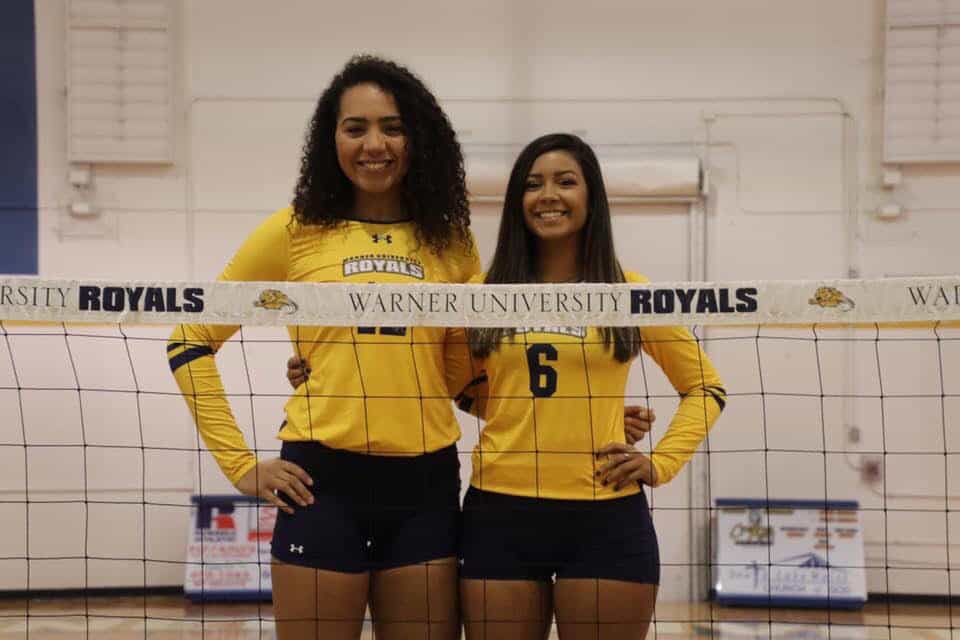 "My main priority was finding a school close to home with a supporting community and found exactly that at Warner," says Ivelisse. "The fact that it was a Christian institution was a plus for me because it allowed me to continue to grow my faith and meet people who share the same beliefs."
During her time at Warner, when she wasn't playing volleyball, Ivelisse worked as an event manager for the Union (before it was the Starbucks). Through this, she coordinated various game nights and events for students to enjoy and fellowship together.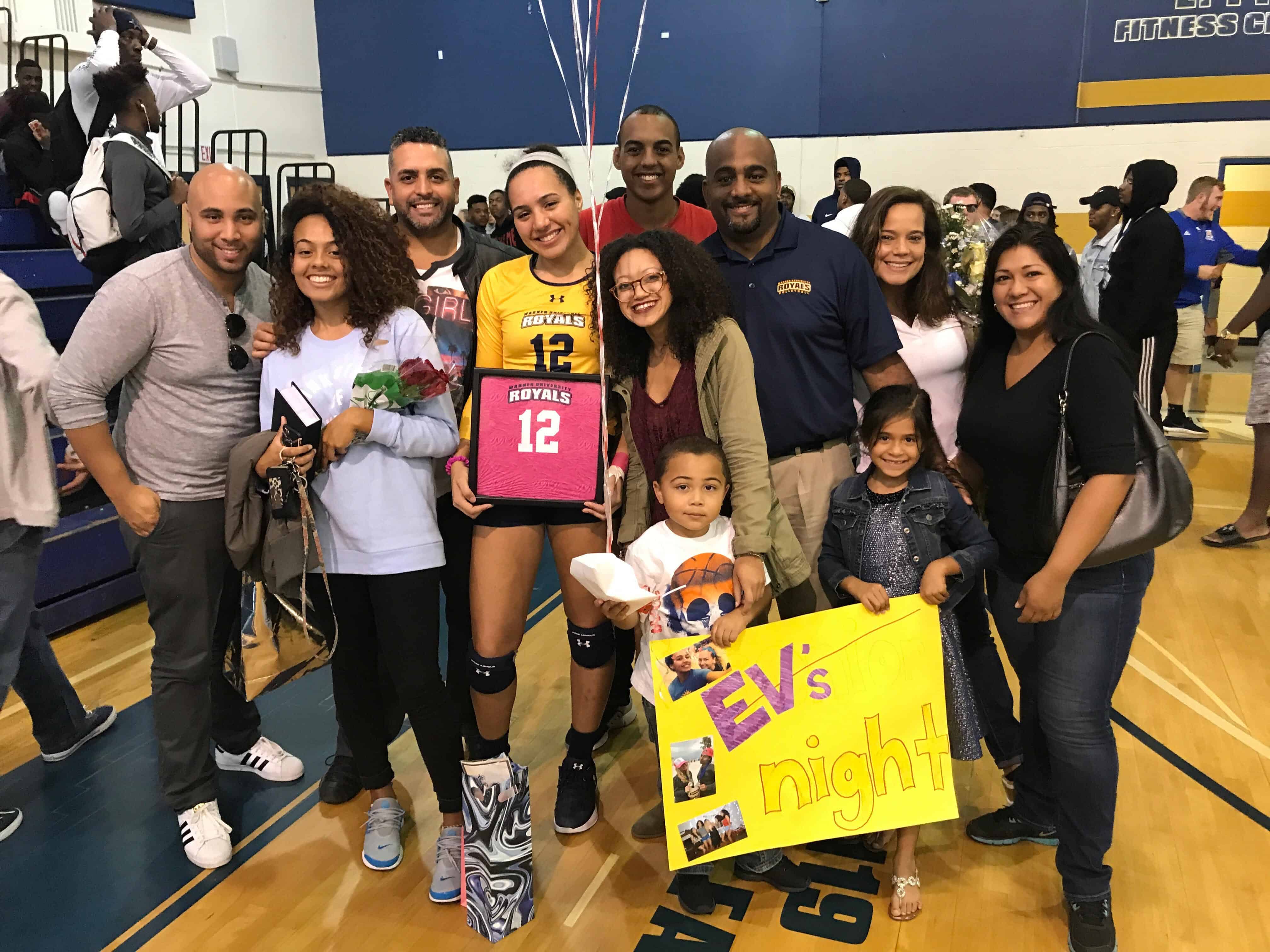 Some of her favorite memories come from the rivalry games between Warner and Webber or Southeastern.
"There was no better feeling than having the entire TAC filled with fans and having them go into a complete uproar when you made the right move. Warner's community was so supportive of our sports team and made every game worth it. I still continue to watch my old team and keep up with all of their successes. Once a Royal, always a Royal!"
Ivelisse is currently attending Emory University School of Law in Atlanta. There she has become involved with the Latin American Law Student Association and Street Law, and will serve as Vice President for both organizations this next school year. She has been chosen as a Georgia Latino Law Foundation Fellow for the upcoming summer and from this, she will be working as an intern with the Georgia legal services program as a law clerk for a solo attorney.
Outside of law school, she has become involved in a non-profit, Cool Girls, which is dedicated to the self-empowerment of at-risk girls in Atlanta. This group strives to empower girls to break the cycle of poverty, low self-esteem, and teen pregnancy through a variety of programs including after school programs, mentorships, and scholarships.
"My advice to current students would be to expand your community. Warner is filled with individuals who are willing and able to help you in any way possible."

Ivelisse, your friends and family here at Warner are so proud of everything you have accomplished! Keep up the good work!