Dr. Levi Wainwright graduated from Warner University in 2010 with a degree in exercise science. He now is a chiropractor and CEO of Tallahassee Chiropractic and Injury Clinic.
"My degree gave me a great foundation of human physiology and the biomechanics of the skeletal structure," Wainwright said.
Wainwright said that his favorite professor at Warner was Trevor Hall, who still teaches exercise science at Warner.
"[Hall was] a superb educator who made difficult concepts easy to understand and applicable to practical use," Wainwright said.
After leaving Warner, Wainwright went to Palmer College for four years and then to Virginia to train for the next three and a half years in NUCCA chiropractic. He opened his own clinic, Tallahassee Chiropractic and Injury Clinic, on September 1st of this year.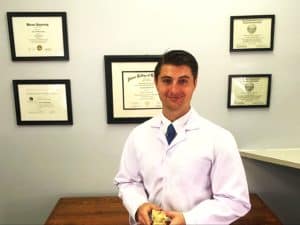 "I did all of this because I saw the need our country/community had for a natural solution to their ailments," Wainwright said. "There is limited amount of natural healthcare options and I wanted to help the people of northern Florida with problems that pharmaceutical means do not solve."
Wainwright said that what he loves most about his career is seeing people get well, especially since so many have tried other methods for years with no success.
"To see someone delivered of pain and suffering and be able to return to doing the things that are important in their life is very fulfilling to me."
While Wainwright was at Warner, he joined the social club Dativus, which is centered around Christian fellowship and servanthood, where he formed several long lasting friendships.
Wainwright said that while he was at Warner, he and his friends with Dativus did many service projects and events, and he still stays in contact with those friends today.
"There is a Church of God softball tournament every year in South Carolina where we play which provides a reunion of sorts."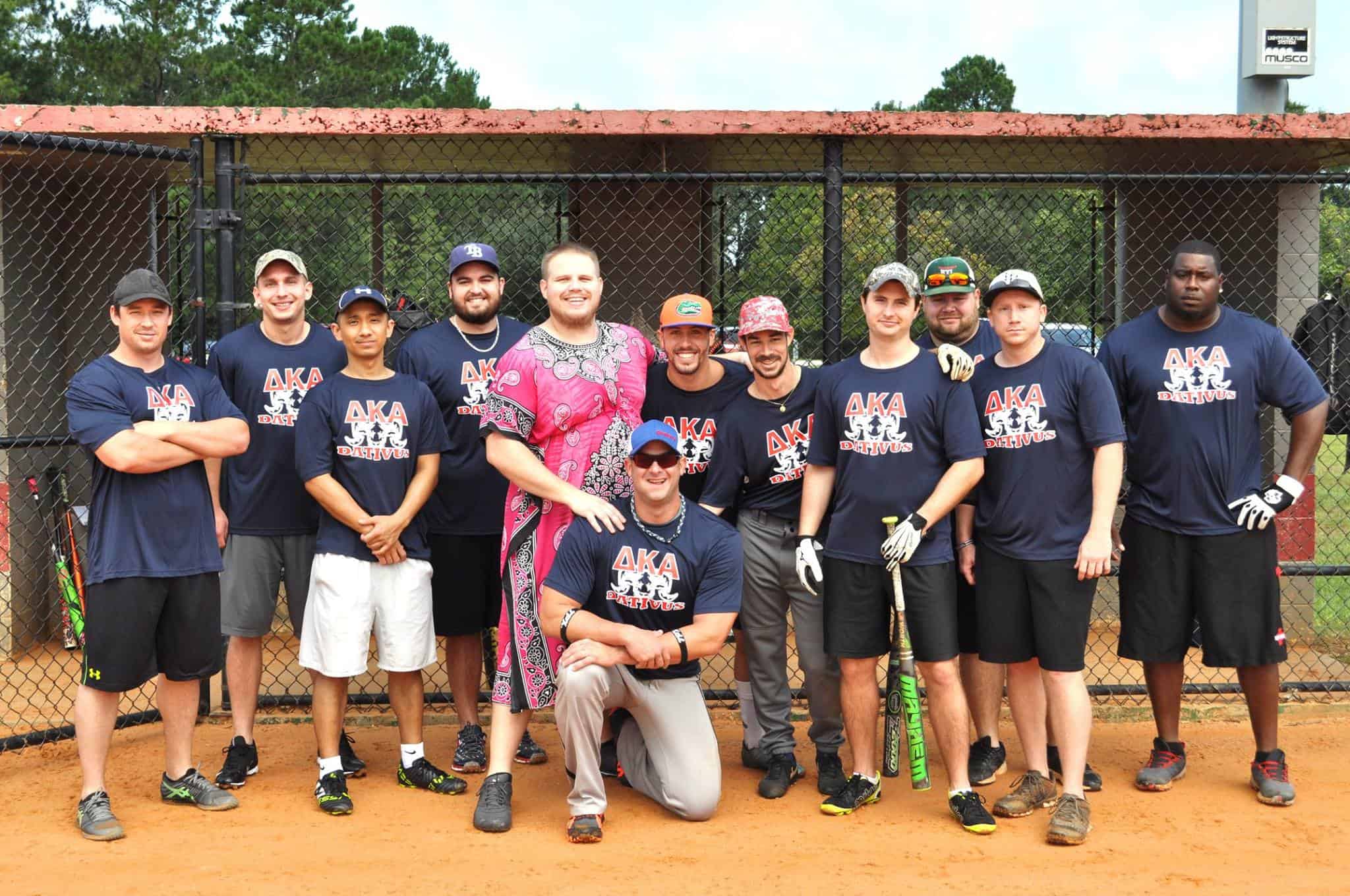 This summer, Wainwright had the chance to do something that he had wanted to do for a long time. He walked a trail through Spain 250 miles by himself to the cathedral of Santiago de Compostela. This trail is known as The Way of Saint James.
"Basically I just took a backpack and walked every day on this path for about 15-20 miles," Wainwright said. "The really interesting thing about the trail is just meeting people from all over the world whom are also walking along The Way."
"One of the hallmarks of the trail is that everyone essentially experiences many similar things and follows a similar path. Pain and discomfort is probably one of the biggest themes of the trail; at any given moment, every person on the trail is experiencing some level of ache or pain on the trail."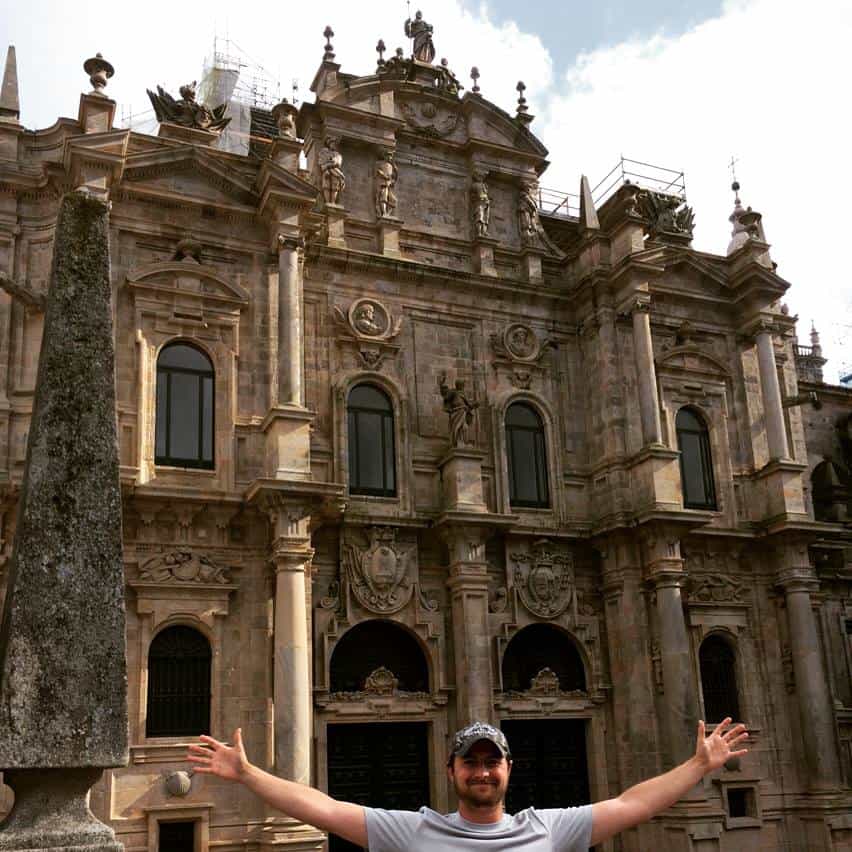 Wainwright said that this pain changed him and taught him a valuable lesson.
"This was a lesson in suffering to me: God doesn't often spare a believer the realities and feelings of life; as the saying goes 'the rain falls on the just and the unjust.'"