By Delaney Elder, WU Student
On October 15, 2022, the Warner University Clay Target team held its fourth annual Clay Target fundraiser-PULL! For Warner. We had the pleasure of hosting over 20 teams of alumni and members of the community, as well as five recruits!
We welcomed donors out to Polk Sporting Clays in Haines City, FL for a day of competition and giving back to the community allowing us to further develop our clay team's facilities and equipment.
The Warner community owes a special thank you to our title sponsors: Huston Cadillac, Story Groves Inc, Oakley Transport and The O'Neill Family. It's with their help that we have been able to raise over $16,000 to support the Clay Target Team!
Listed below are a few highlights:
"Clean Sweepers", a team consisting of alumni shooters and their parents, came out on top with the help of Peter Jones and his perfect score-securing the Top Overall Shooter as well! The Top Youth Shooter title was a tie between two recruits-Conner Maeyers and John Williamson. The title of Top Female then went to none other than Linda Jones, Peters mom! 
We owe a special thank you to everyone involved and we hope to see you again next year!
Top Team – "Clean Sweepers" 

Top Overall Shooter- Peter Jones

Top Youth: John Williamson & Conner Maeyers 

Top Female: Linda Jones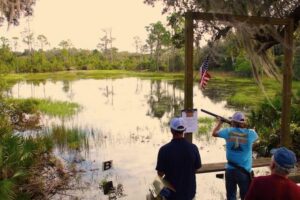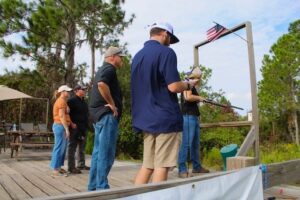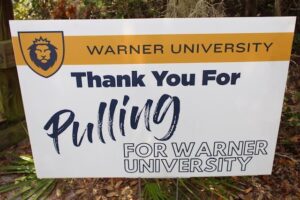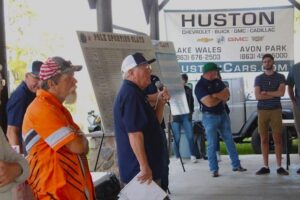 For more pictures, check out the link below!