This year's graduation was one of the best to date. Along with 300+ students receiving degrees from Warner University, we were able to hear from John Oh, senior pastor of SaRang Church in Seoul South Korea.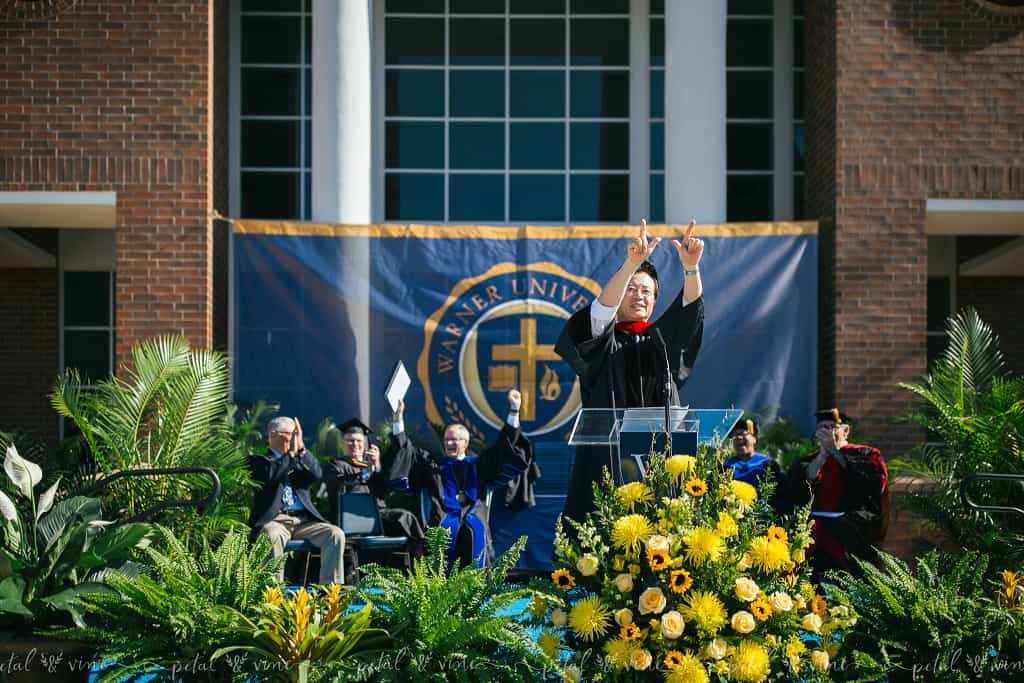 You can watch Warner's Spring 2019 Commencement ceremony here: https://www.youtube.com/watch?v=scwhiW2BiLY&feature=youtu.be&fbclid=IwAR3QmWgHuenn4mxCvJNOKZlZ444WY34DDOjhv149McNyA0T8_lCpG8K0mNg
After students walked across stage and turned their tassels, they celebrated as Rodney Dallas and Clarence Oliver performed "We are Royals." This was a time of excitement where students could get up and sing along and celebrate their accomplishments.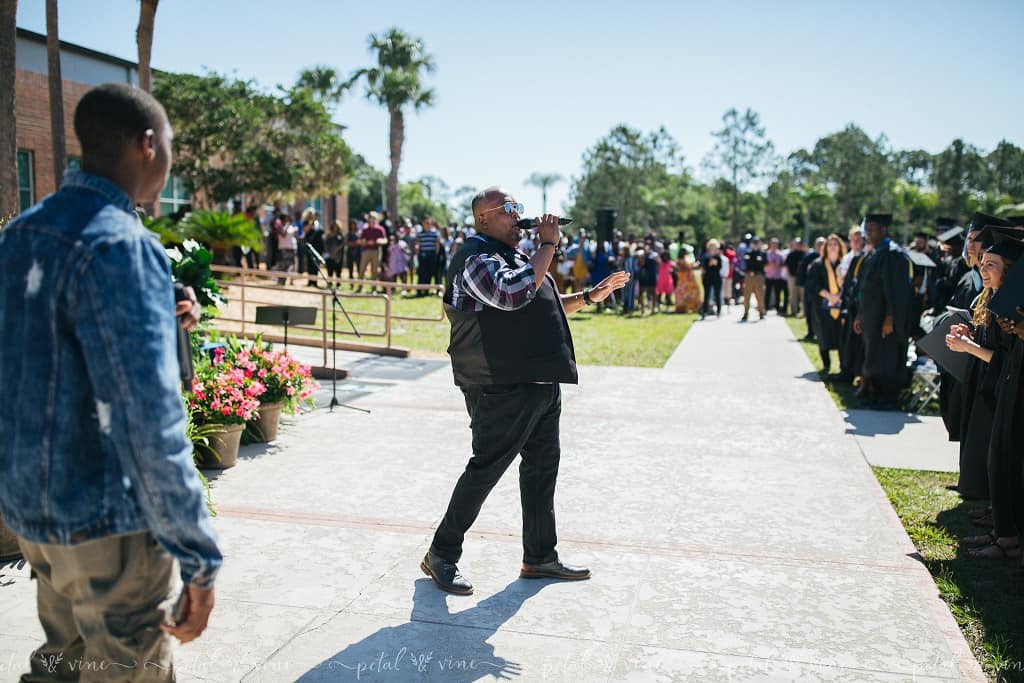 Here are some awesome photos from Warner University's 2019 Graduation Ceremony!
Congratulations to the Class of 2019! Your Warner family is so proud of you!