Lake Wales, Fla., December 10, 2021– 
Warner University is pleased to announce Dialleo Burks as the new head football coach for the Royals.
Warner University President Dr. David Hoag says, "We are excited to have Coach Burks and his family join us at Warner University.  His experience, maturity, and love for Christ fit perfectly with our mission.  I look forward to seeing what the future holds for the Royals."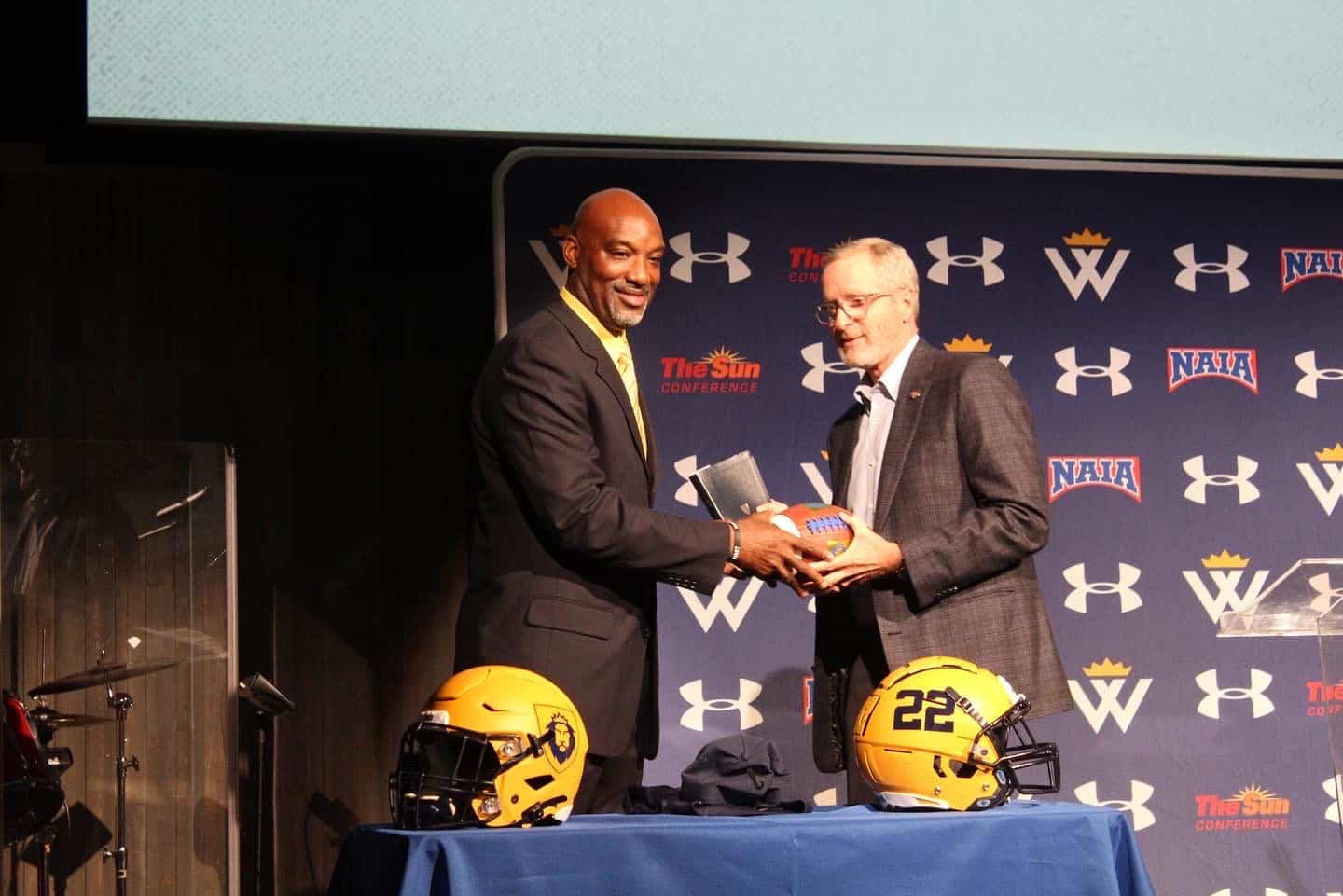 A native of LaGrange, Ga., Burks comes to Warner with 18 years of coaching experience as well as 13 years of playing professional football.
Burks was a wide receiver and special teams coach at LaGrange College from 2006, when the program started, and helped develop the program until May 2010. He returned in August 2021.
Burks was the Head Coach at LaGrange High School from 2014 to 2017, where he was also the assistant athletic director. During his time at the high school, he had 25 All-Region Academic athletes, ten First Team 5A All-Region players, and 48 players go on to play college football. Burks also coached at Callaway High in LaGrange where they earned a 2020 2A State Champion title.
Not only does Burks have high school and college coaching experience, but he has NFL experience as well. He played for three NFL teams: the Philadelphia Eagles, Carolina Panthers, and Oakland Raiders. Burks also worked with the Chicago Bears and the Tennessee Titans. During his time with the Titans, he assisted as a wide receiver coach as part of the Bill Walsh Diversity Coaching Fellowship. In June of 2020, Burks did the same with the Chicago Bears serving as a wide receiver, special teams and running back coach. He assisted with planning, organizing practices and working directly with players in facilitating their skill progression and development.
Burks played at Eastern Kentucky University where he studied Health/PE. He graduated with a Bachelor of Arts in General Studies and a minor in Religion and Philosophy with second minor in coaching from LaGrange College. In July 2010, he received a Master of Arts in Teaching from LaGrange College.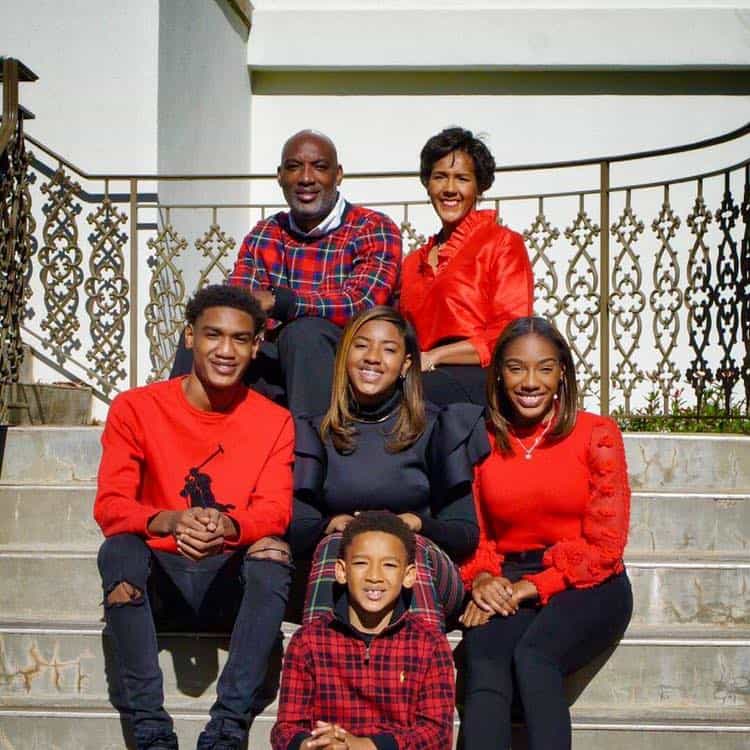 Burks and his wife Patricia have been married for 28 years and have two daughters, Kennedy and Payton and two sons, DJ and Kameron.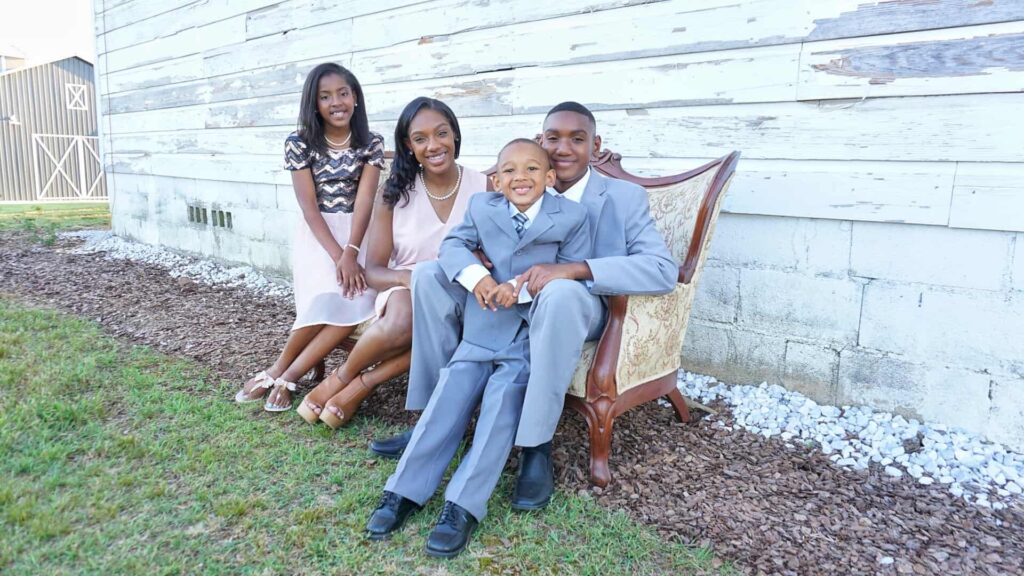 Vice President of Student Life Anne Tohme says, "I am so excited to welcome Coach Burks to Warner University. Coach Burks brings a strong knowledge and love of the game coupled with a deep Christian faith.  In addition to building a competitive football program, Burks is building young men. I am looking forward to the impact he is going to make on Warner Football and the entire Warner Community."
Warner Athletic Director Chrissy Moskovits adds, "I was extremely impressed with Coach Burks' ability to share his heart and passion for student-athletes and building genuine relationships with them. I look forward to seeing his vision for the program unfold. I believe the campus will thoroughly enjoy the energy and passion he will bring to campus."
Burks is Warner's third head football coach and said this about taking the position, "I want to thank God for blessing me and my family with the opportunity to continue to positively impact the lives of student-athletes through Christ and the game of football, here at Warner University. I look forward to the challenge and I'm ready to lead the program to great heights in faith and football. This is a phenomenal opportunity.  I have high standards and expectations of the program, staff, and players. We will operate with a winner's mindset in all that we do. My ultimate goal for the program is that we serve God wholeheartedly and win a national championship."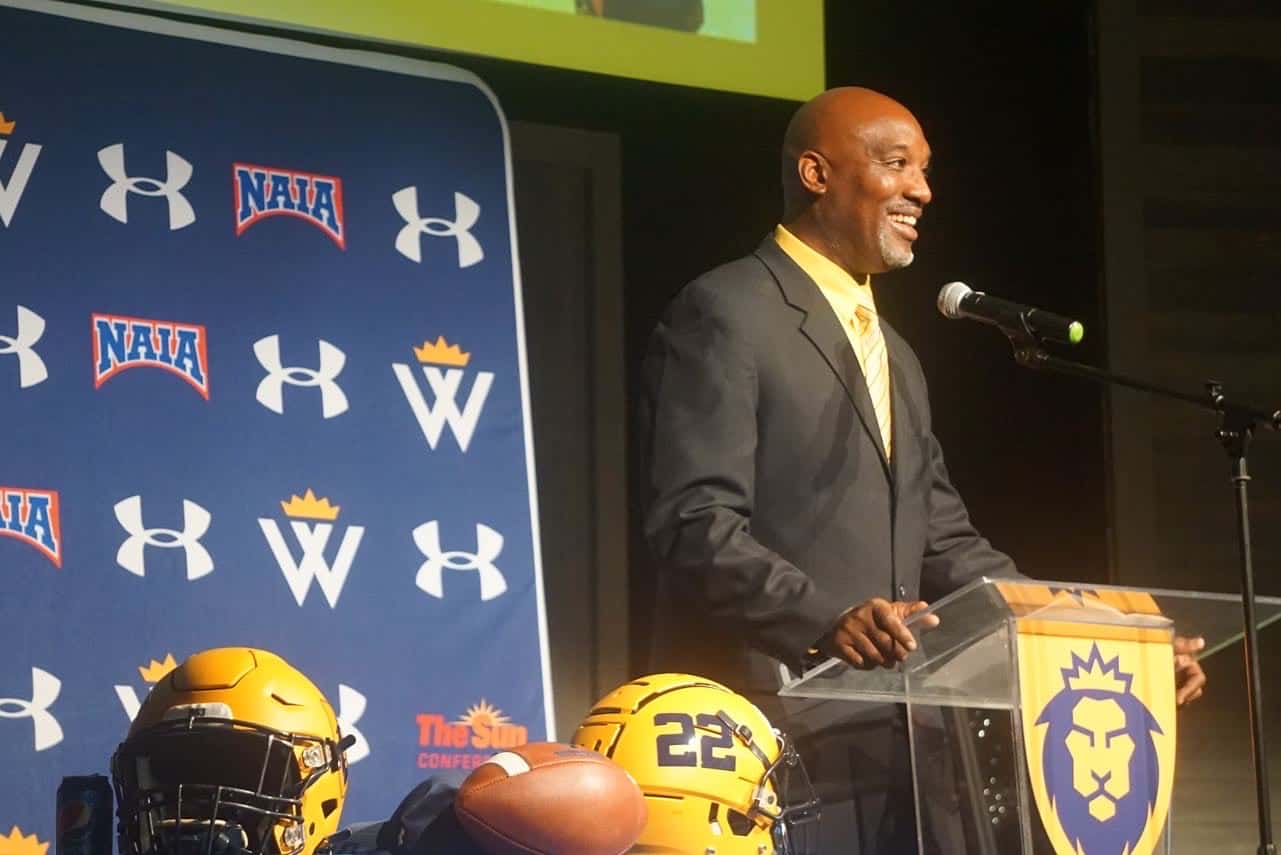 Warner University is a private, Christian university with an enrollment of just over 1,000 students. Warner's campus sits on over 300 acres in Lake Wales and was founded in 1968.