The Warner campus tennis courts just received a whole new makeover!
With a generous gift from alums Laura (BA'03) and John (AS'12) Motis and the green light from President Hoag, the new Warner courts were completed in just two weeks.
Warner's Updated Tennis Courts
The two courts were pressure washed, leveled, sealed, painted, and even the fence was fortified and tightened.
"It's just uplifting to see the changes going around campus and the momentum keeps building, and positive things keep happening," said Tennis Coordinator Jose Martinez.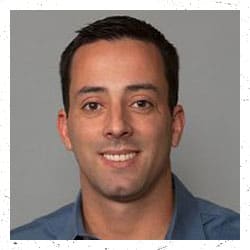 Coach Jose Martinez
Although these courts are not the actual courts the season matches are played on, they still play a huge role in the team's individual practices and training routines.
"It's been great to have new tennis courts on campus. The courts are amazing to play on and look really good," said tennis player, junior, Renan Gambim. "They will help us a lot during practices especially during season this coming January."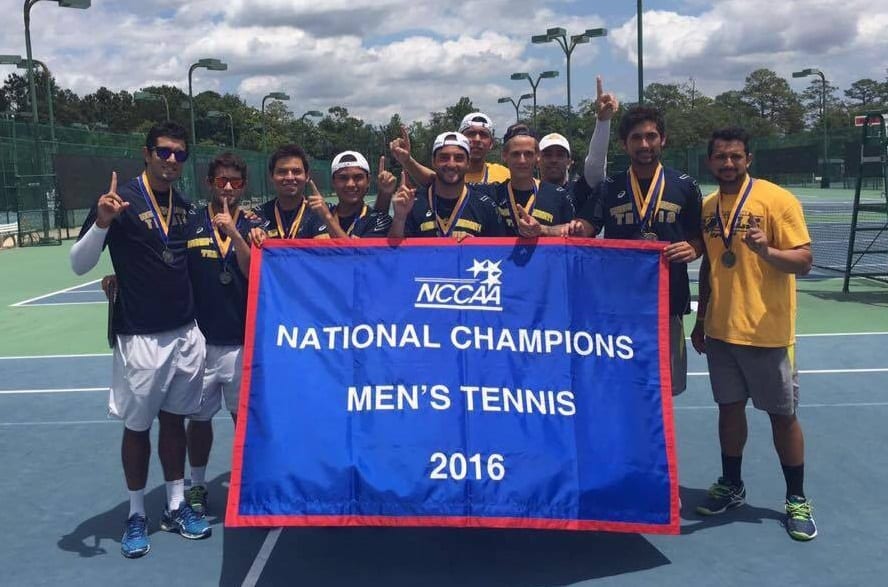 This past spring 2016 season, the Men's Tennis team won the National Christian College Athletic Association (NCCAA) tournament. Some would say the courts were well-deserved, and definitely a nice gift!
"I look forward to seeing what God has in store for Warner under President Hoag's watch," said Martinez. "It's been a great start and I'm excited to see what the future holds."