Dr. John Crews, Associate Professor of Agricultural Studies for Warner University, has worked at Warner for three years, and was instrumental in starting the the Suzanne Crews Agricultural Missions Trip.
The missions trip is for agriculture majors to travel to Victoria, Honduras over spring break every two years where they can experience the agricultural challenges facing a developing country as well as help spread the gospel and serve the people of the city.
The namesake for the Suzanne Crews Agricultural Missions Trip is Crews' late wife, Suzanne, who passed away due to cancer in 2015.
"I am honored that the trip is named after her," Crews said.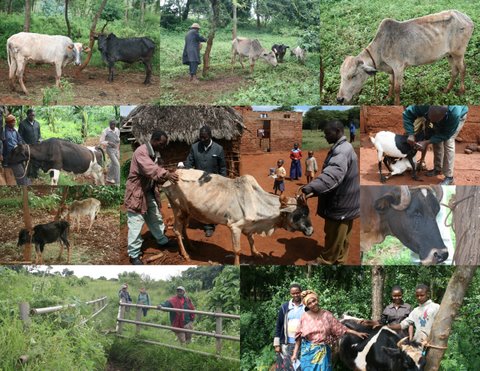 John and Suzanne Crews served as missionaries in Tanzania for ten years, where they established veterinary clinics, taught animal husbandry, planted churches, taught discipleship, and most of all, spread the gospel.
"So many that had never heard the name of Jesus or understood who he is came to know him personally," Crews said.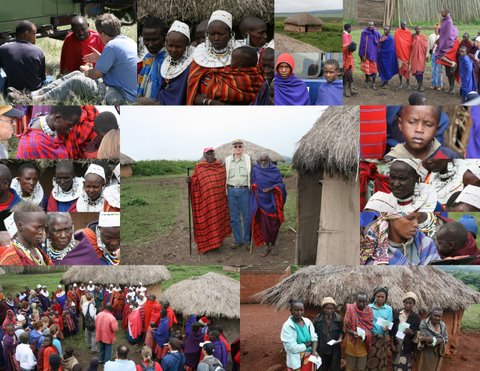 Dr. Crews is now a full time Ag teacher at Warner, and the Warner Faculty Liaison to H.E.A.R.T. (Hunger Education and Resource Training), the missionary training facility on Warner's campus.
"I believe it is God's calling on my life at this juncture of my life," Crews said. "Teaching provides an incredible way for me to share the amazing life and faith journey that God has allowed me to walk."
The Suzanne Crews Agricultural Missions Trip is part of the International Agriculture Development course that agriculture students can elect to take. 2016 was the first year for the trip, and it will be held again this spring break, the last week of March.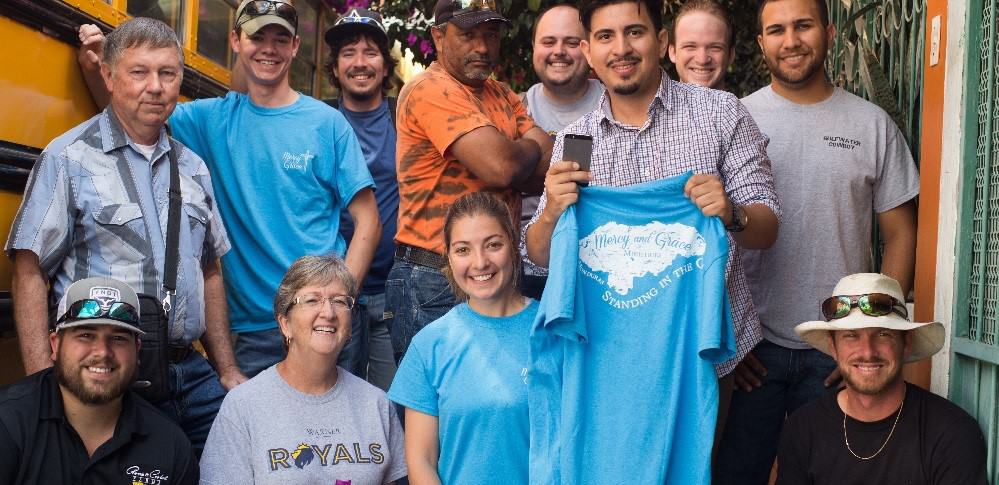 Last trip, students had the opportunity to learn from local farmers in the town of Victoria and then ministered to the community through projects such as laying blocks at a small apartment, helping bring electricity to a local ministry office, and installing a roof on a building. The students also spoke at an open-air service on Sunday morning and at a local church on Wednesday night of that week.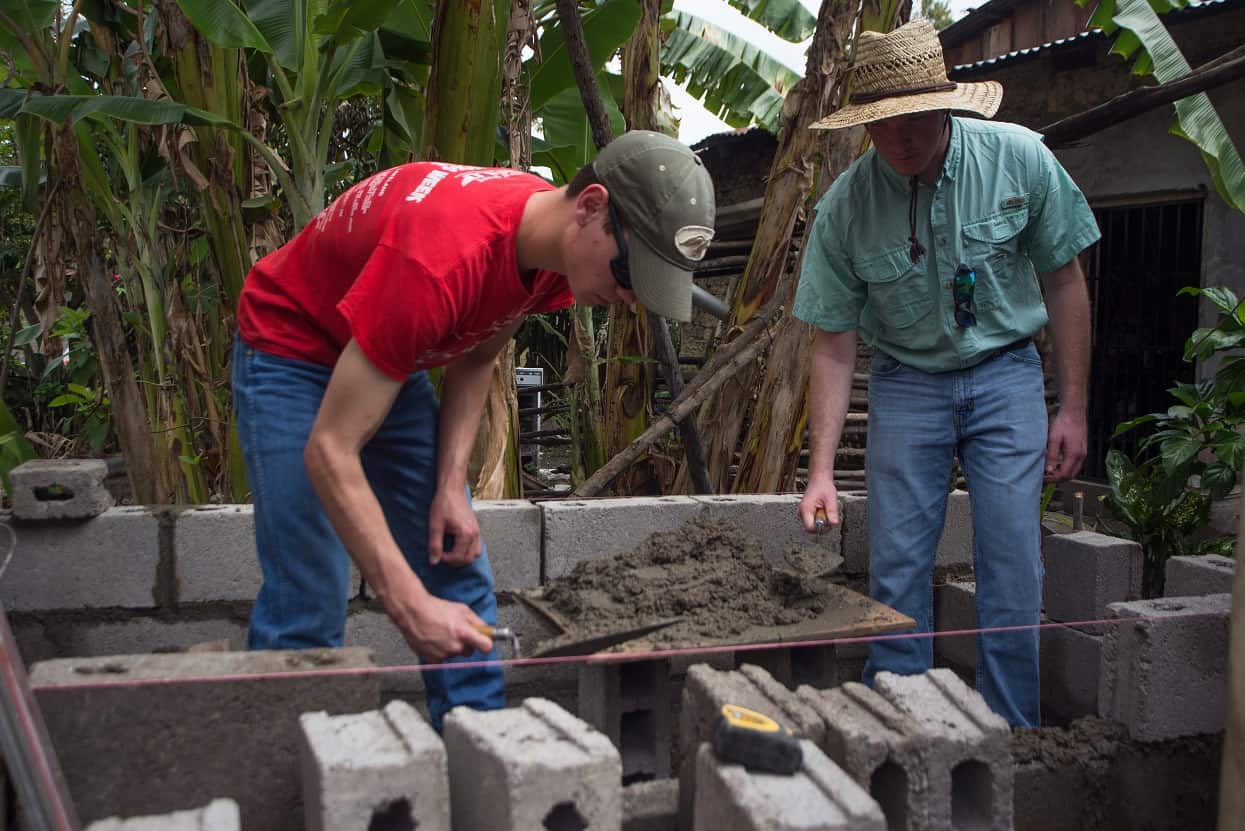 "This allows them to reproduce the model Jesus taught by first caring for the physical needs of those He ministered to and in doing so create avenues to share Love of God and that He sent Jesus to redeem us."