Warner Assistant Professor of Elementary Education, Laurie Boulden has publisher another book. Her previous book published earlier this year is titled Flood: A Wife for Shem.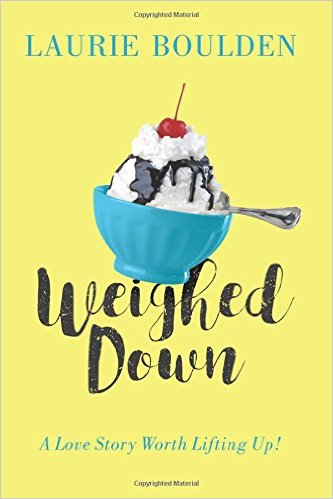 We all have something that makes us second guess ourselves. For Avery, its her weight. While she's successful in business, she can't seem to get relationships to work. Enter Stan, the Life Coach. He's here to help her reach her goals. The more he gets to know her, the more he wants her to realize her true potential.
Can Avery release what weighs her down so she can find lasting love?
Copies are available in the Warner campus bookstore and on
Amazon.com
. They will also be available at the Christian Book Store in Lake Wales and in Bartow as well.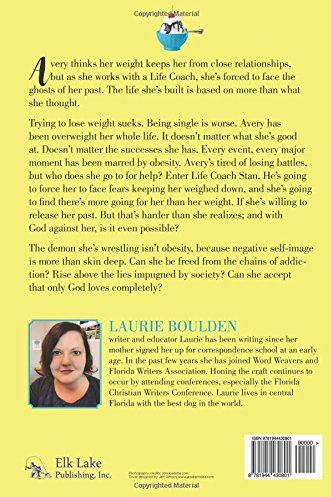 Boulden is originally from Philadelphia, then taught for ten years in Vero Beach before moving to Lake Wales to work with Warner.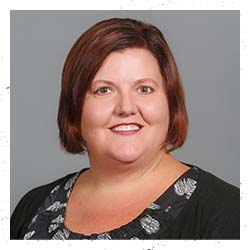 Laurie Boulden
 Congratulations Laurie on your accomplishments! We are proud to have you teaching future teachers at Warner.