Sonya Hightower LaBosco BA'04 lives an active life of giving back in Orlando, as she volunteers with her Rotary Club for the "Gift of Life" program. She and her fellow Rotarians fundraise to bring young boys and girls with heart defects from Belize to Nemours Children's Hospital for life-saving surgeries. They sponsor a room at the Ronald McDonald House, where a parent of the child can stay, and Sonya enjoys visiting with them while their child is in surgery.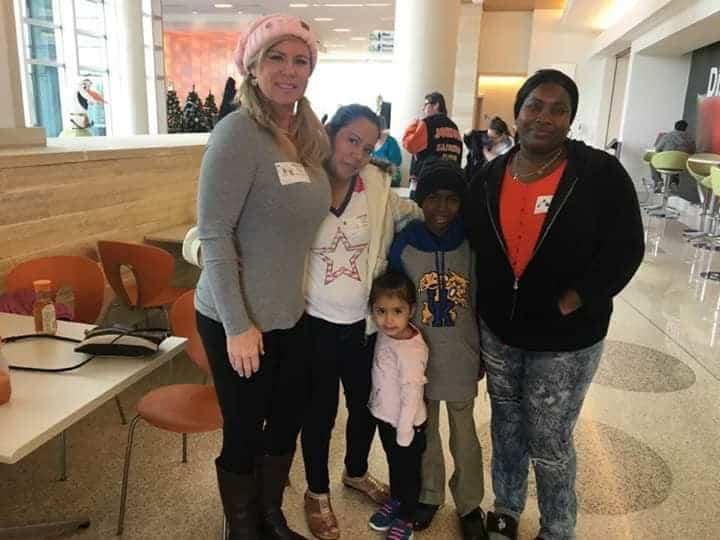 "It's such a sweet time while we distract them from what's going on with their child at the time," says Sonya.
"The fact that the doctors are volunteering their time and saving these children's lives, is not lost on me.
It's such a rewarding experience."
"Thanks to the participation of 274 Rotary Clubs around the world, Rotary Global Grants have become a major funding source for Gift of Life International and its affiliated programs," according to the Gift of Life International web site.  "Since 2013, more than $9.1 million in Rotary Grants have helped to heal little hearts around the world."
Sonya's other interests stem from her 11 years she spent as a Sergeant with the Daytona Beach Police Department; she loves to give back through the Law Enforcement Heroes Gala. This event honors those for their acts of bravery in the Orlando Police and Orange County Sheriff's Departments.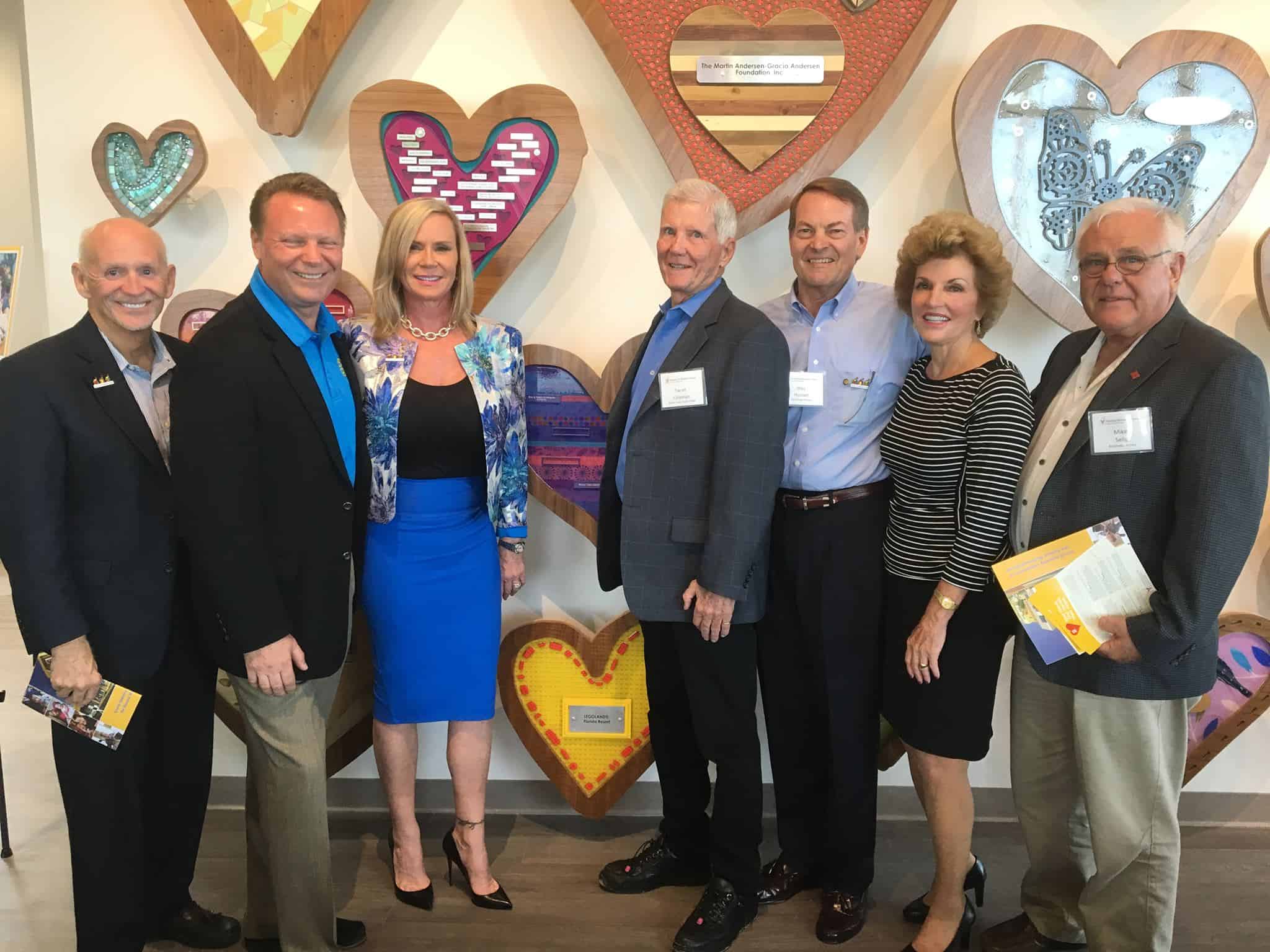 After her years in the police department, Sonya wanted to pursue her dream of either working in the FBI or as a Federal Air Marshal. She knew she needed a degree in order to move on, so she began her studies at Warner.
Once 9/11 happened, the need for Air Marshals ramped up. Sonya graduated from Warner's Organizational Management program on the Deland campus in May and was employed by June, beginning her training as a US Federal Air Marshal in New Mexico.
"I loved achieving a goal while working," says Sonya. "Warner made it so easy to work during the day and attend classes at night. The flexibility was what allowed me to finish!"
Sonya traveled the world as an Air Marshal, stating that her favorite place she visited was Singapore. As most of her job description had to be kept secret, she did say that there were hardships to the job, including being away from family. When Sonya retired as a supervisor in 2014, her employees still needed her guidance.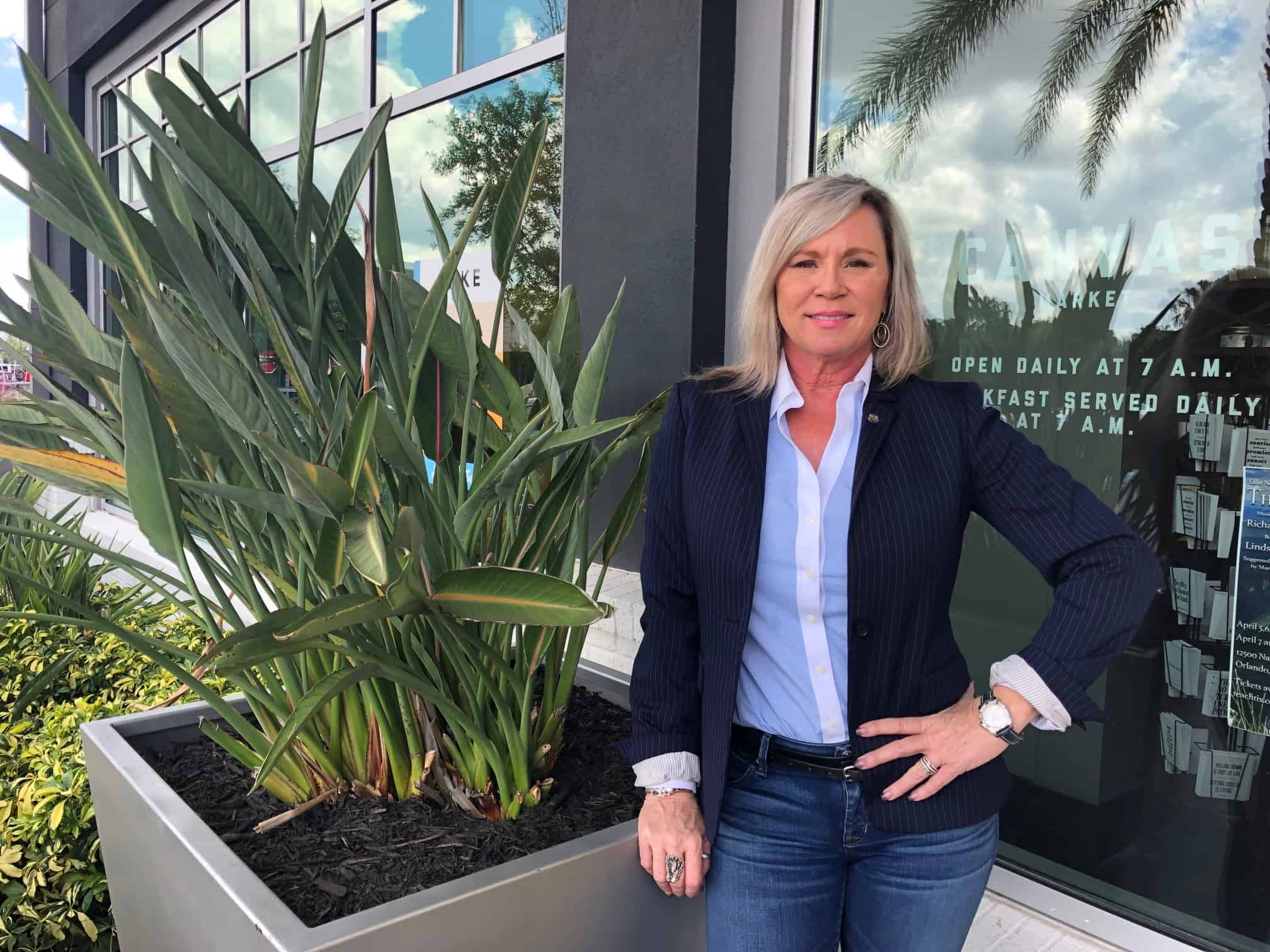 Sonya is now the CEO of the Air Marshal National Council, an advocacy and legal organization providing a united voice for current and retired federal air marshals. She is using her knowledge of years of service to now serve her fellow Air Marshals around the world with legal guidance.
Sonya works with Congress to advocate for Air Marshal rights and issues across the industry that need to be heard, including regulation on work/fly schedules to allow for more family time. The organization has a law firm on retainer who specializes in federal employment law and membership in the council is voluntary. Her board of directors around the nation all believe in the mission, which is to ensure their members' voices are heard loud and clear in Congress and in the TSA.
We are very proud of you Sonya, keep up the great work!