Chase Highley (BA '11) graduated from Warner with a degree in Business Administration with a concentration in Finance, and he has gone on to become the Vice President & Co-Owner of Greenstone Media and the CEO & Co-Owner at MyTownUSA.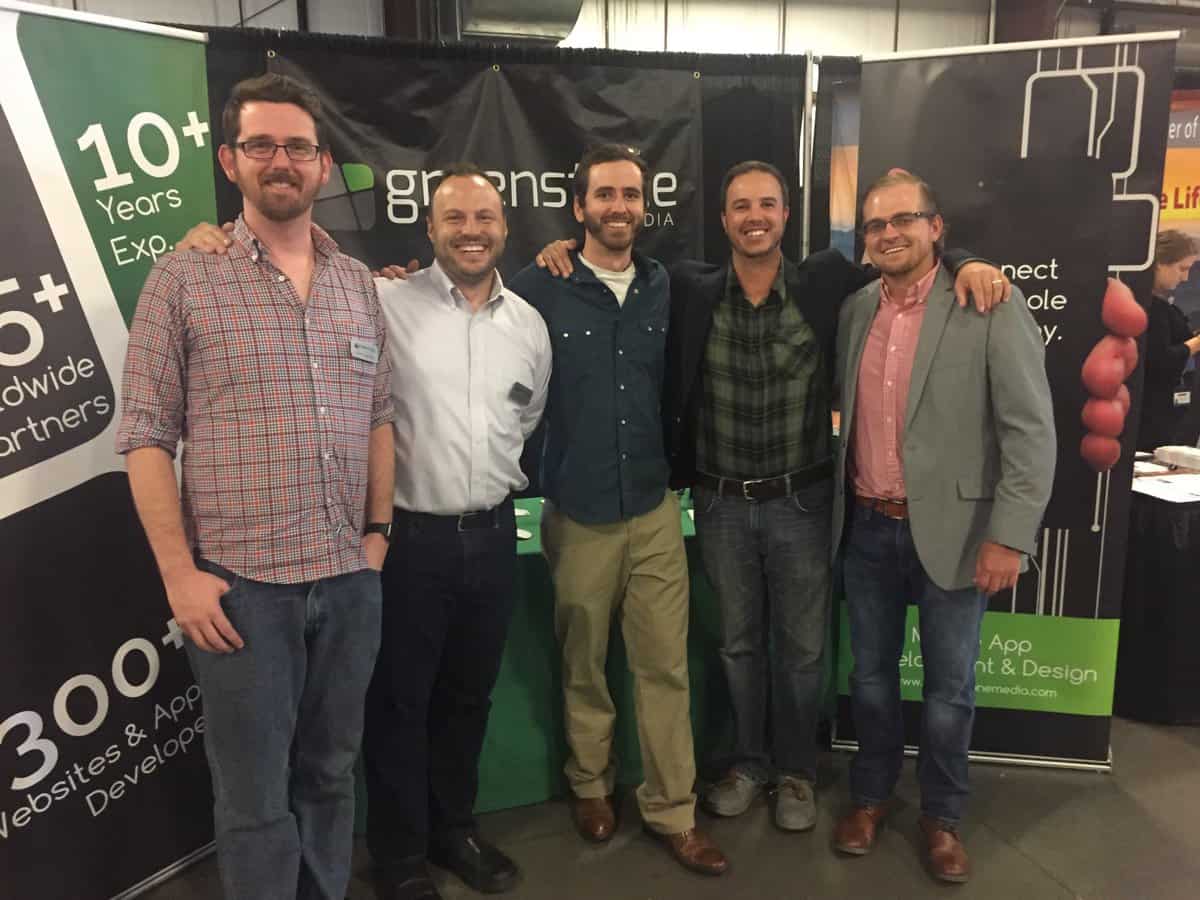 "Being a business/finance major, one of the key skills I learned at Warner was how to build business models in excel," Highley said. "This skill helped me with creating MyTownUSA and growing Greenstone Media."
Greenstone Media is an award winning web design company, and MyTownUSA is an internet marketing service.
Highley came up with the idea for MyTownUSA when he noticed that in his town and many others it was difficult to find good deals from local businesses on the internet. In 2015, Highley created MyTownUSA so that businesses could utilize the internet for marketing, and consumers would be able to find services and products in their area.
Highley said that he gets his entrepreneurial spirit from his parents. In 1994 they started a camp in North Carolina, the Lone Mountain Farm & Wilderness Camp.
Highley said that his father played a "crucial role" in Highley's decision to attend Warner.
"He recommended a smaller Christian University versus a large state university," Highley said.
At Warner, Highley played for the golf team, and worked as a tutor in the Academic Skills Center.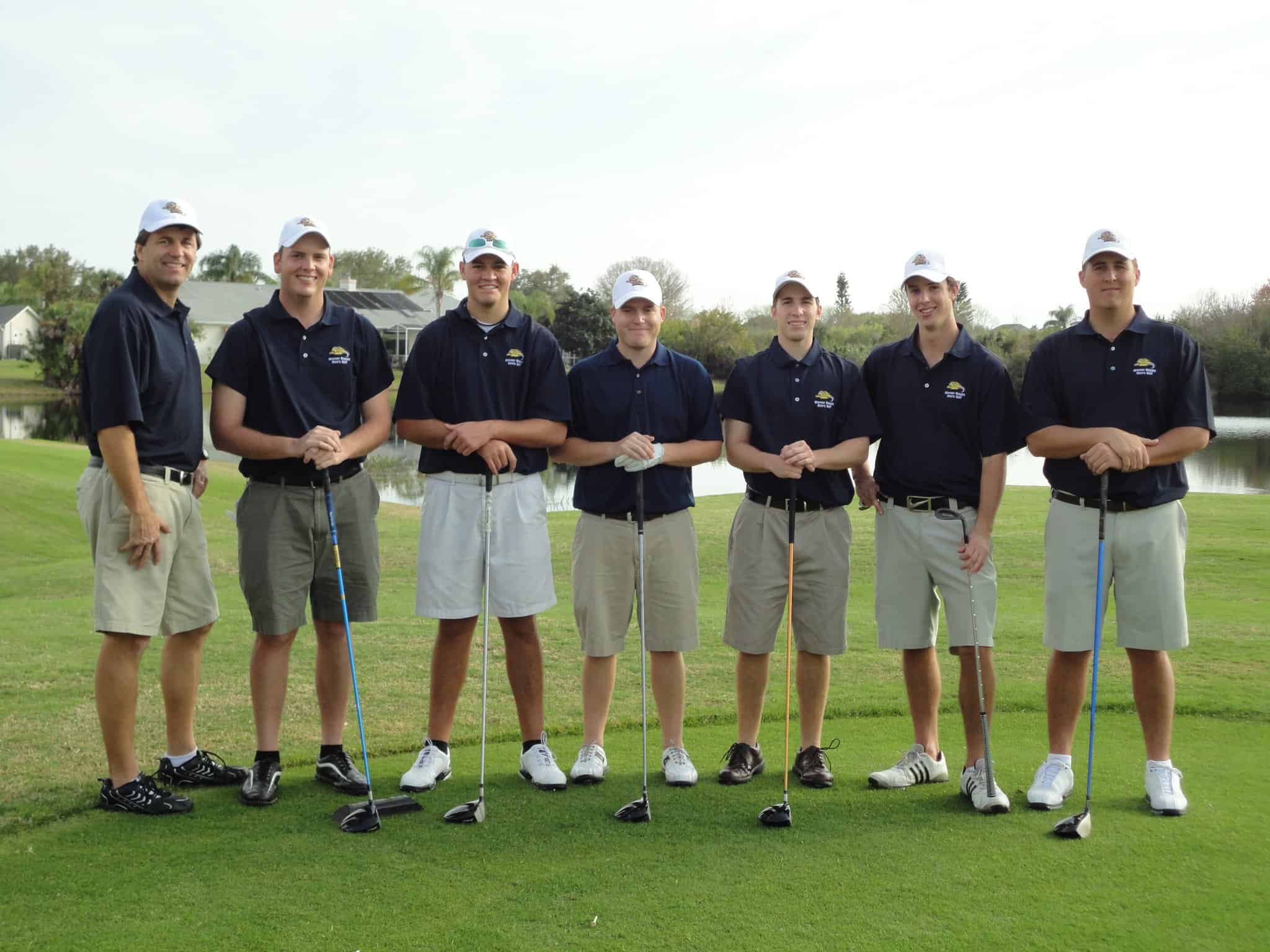 Among the many fun memories that Highley has of Warner, some of his favorites are of intense ping-pong battles, fun times on the road with the golf team, and one memory of when he and a friend hijacked the campus golf cart and drove it around campus.
"We might have been trying to chat with cute girls," Highley admitted.
Highley's favorite experience at Warner, though, was a mission trip to Haiti his senior year, which he described as humbling, uplifting, and encouraging.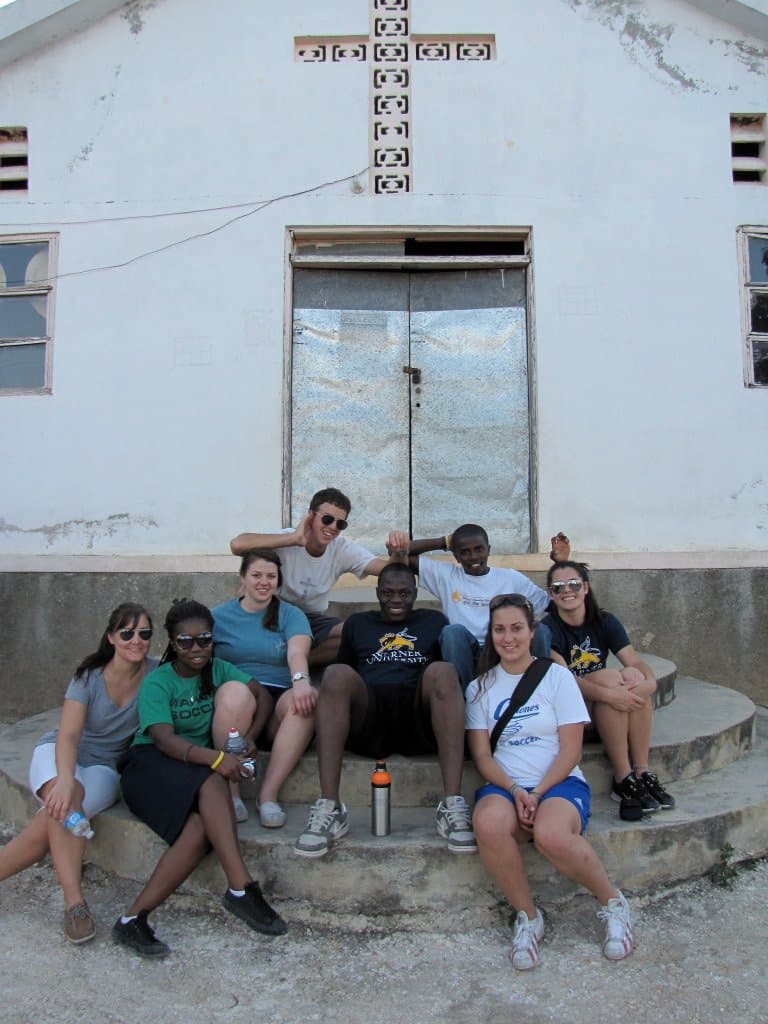 "Seeing how people – locals there – that had so little, had so much joy and were incredibly grateful for so much," Highley said. "I have a special place for Haiti in my heart."
Highley has been married to his wife, Amanda, for four years.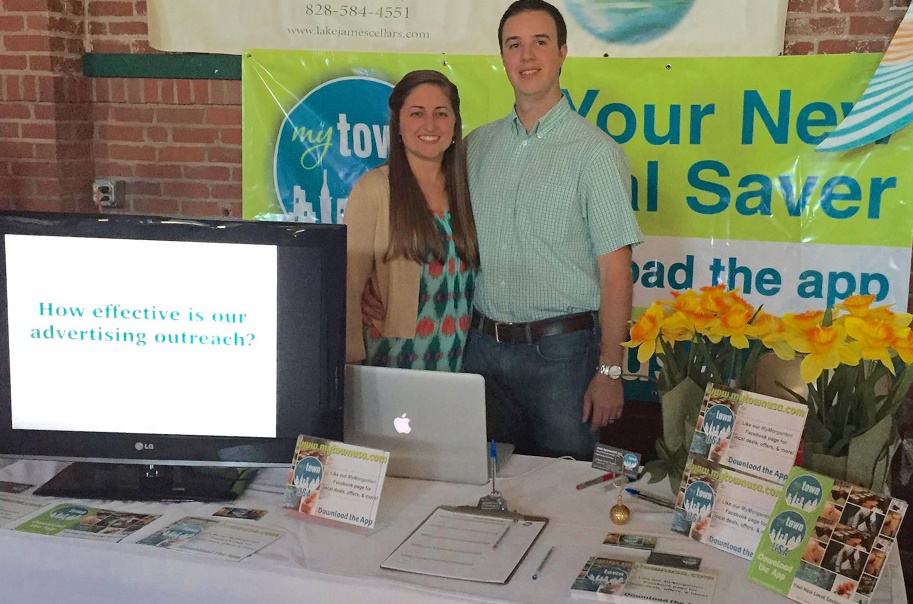 "We are excited for the plans God has in store for us!"
We wish the best of luck to you and look forward to seeing what God has in store for you Chase!