Warner University is happy to announce receipt of a scholarship grant available for low-income students from Polk County. This project was funded in part by an Impact Polk grant from the George W. Jenkins Fund within the GiveWell Community Foundation.
The scholarship committee at Warner University has made the determination of which 20 students will receive the $500 scholarship.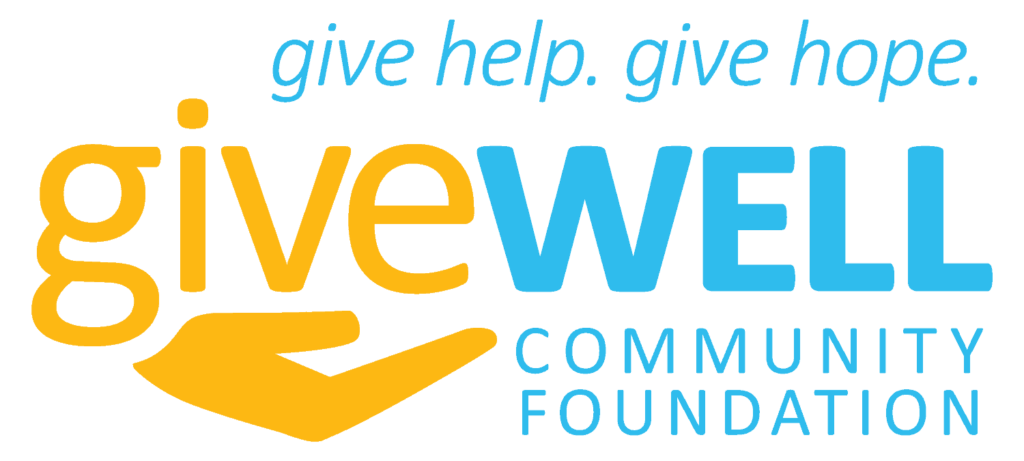 Thank you to the GiveWell Community Foundation for facilitating this grant through "Impact Polk," an annual competitive, donor-directed grant program.