Nathan Hartman is Warner's new Assistant Professor of Communication.
Hartman brings something new to Warner: experience in filmmaking; both in practice and in instruction.
"I feel like I was brought here to spread my love of film to the Warner community," Hartman said.
Hartman received his bachelor's degree at Huntington University, where he double majored in broadcasting and film studies.
At Huntington he found a group of friends who were as passionate about filmmaking as he was, and together they made many short films. The group of students went on to win an award for best student film at a Los Angeles film festival.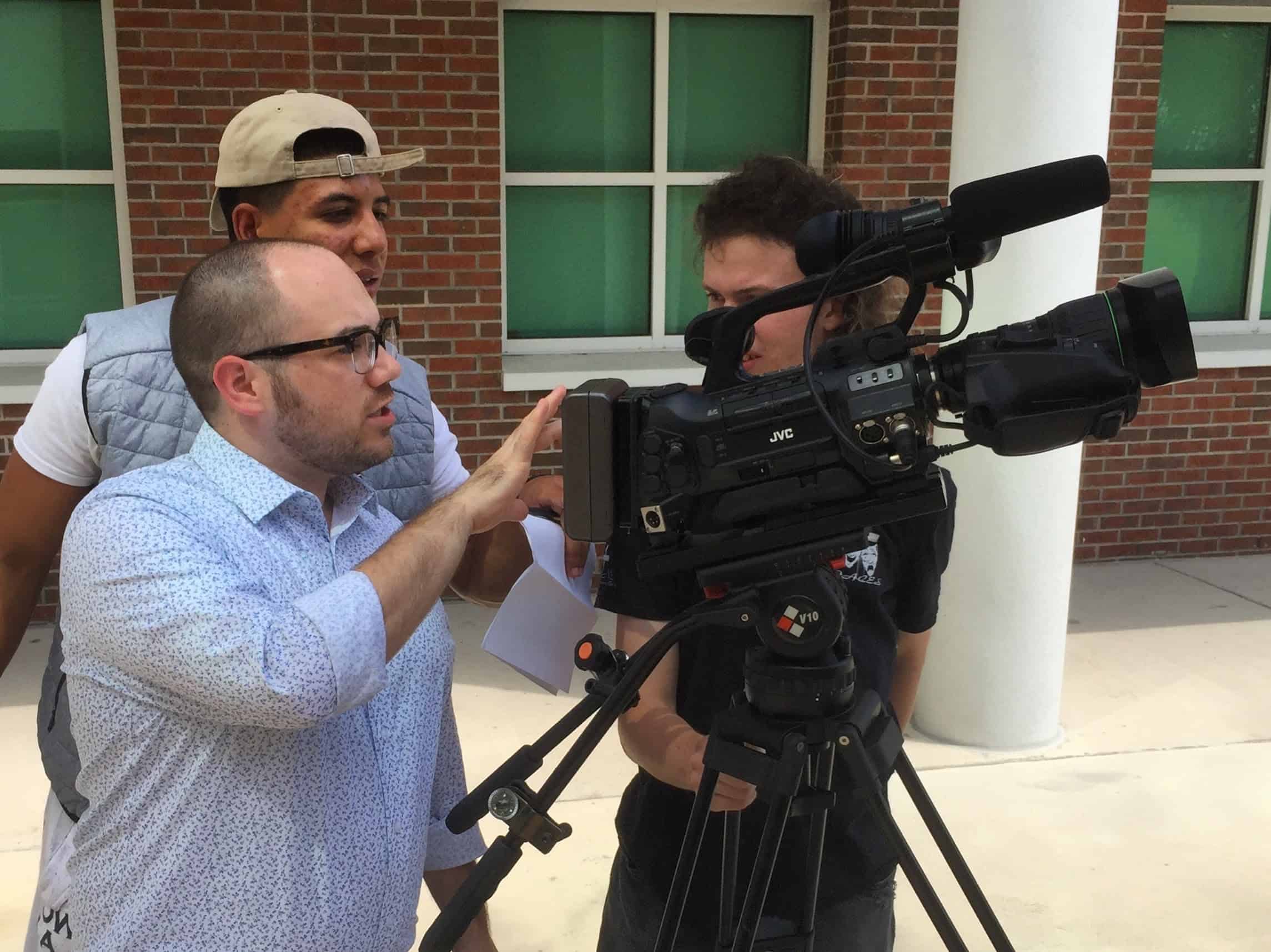 Hartman went on to get a Master of Fine Arts in screenwriting, and he spent some time interning in LA in the movie business.
"I write quite a bit," Hartman said, explaining that writing scripts is something he still enjoys.
Hartman also has a love for video games, podcasts, comic books, baking, and even candle-making.
"[Making candles] is a very low octane activity that can still catch fire."
Eventually, Huntington asked him to come back to work as a professor.
"I always wanted to teach, but sometimes you don't know how to start," Hartman said.
Hartman got his start at Huntington, where he helped students make short films. There he met Dr. Hoag's daughter, who introduced him to Warner.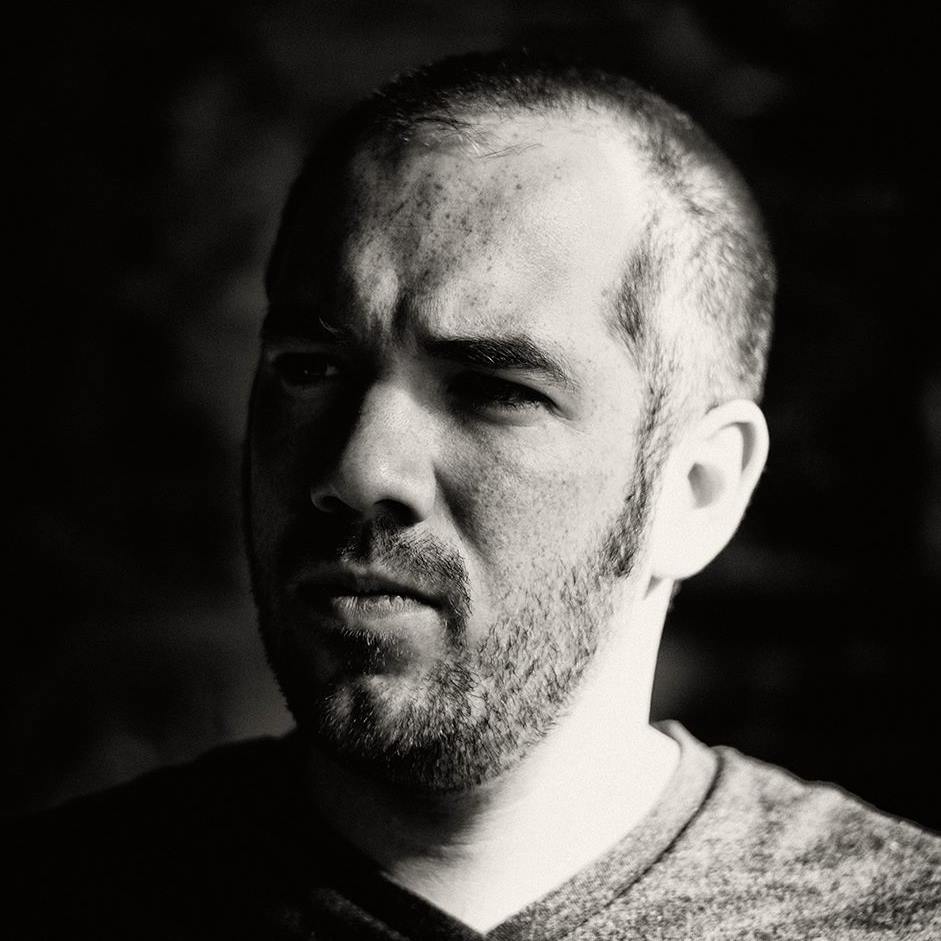 Hartman is excited to teach at Warner, and views it as an opportunity to expand the arts of the school and teach some of Warner's first film classes.
"I think that Christians still have a very unique angle to tell stories from," Hartman said.
"There is an optimism [at Warner], and I have noticed that in the short amount of time I've been here with how people responded to the hurricane."