Warner University welcomes Kelvin Tohme as WU's new Director of Instructional Technology. 
Tohme grew up in Chicago in a Christian family — his dad was a church pastor and his mom a missionary minister. He stayed local for college, graduating with a double bachelor's degree in Computer Information Science and Business Administration from Judson University in Elgin, Illinois. 
He served at Trinity International University for 28 years as the Director of Networking & Telecommunications and the Associate Head Coach for Women's Soccer. It was at Trinity where he met his wife, Anne, through a group training for long distance running. 
Kelvin and Anne have been married for 13 years and have two kids Landon (11) and Lauryn (9).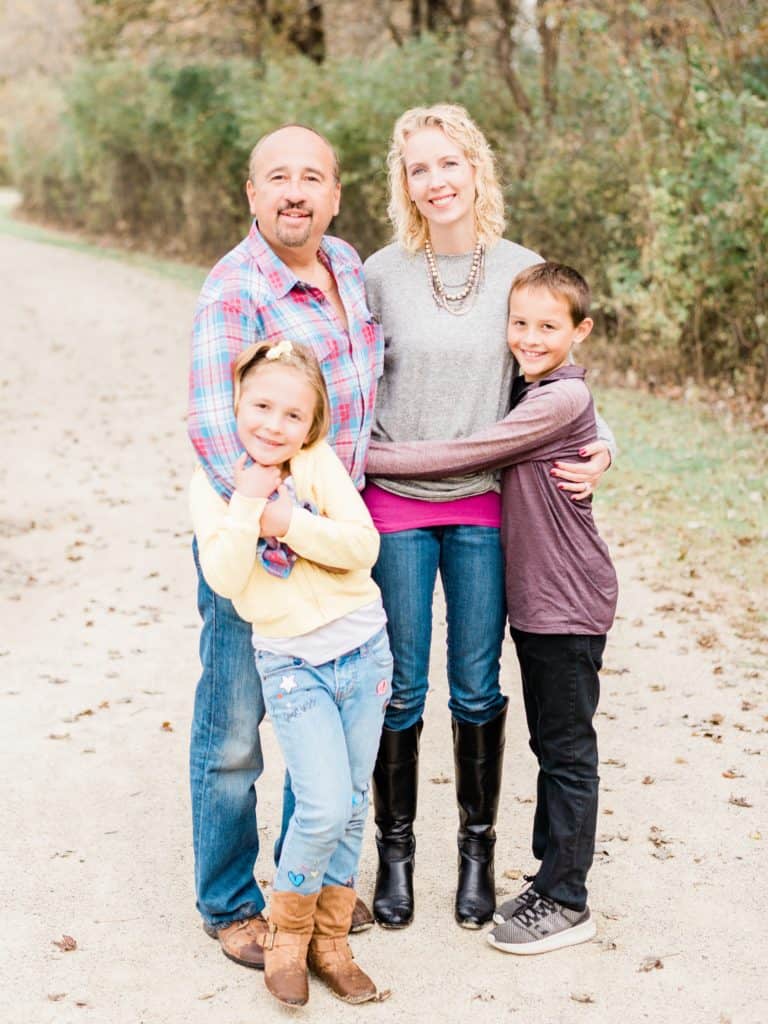 Tohme assists the IT department, helping faculty with technology-related issues with aspirations to better the resources available for education. 
"It was a calling to come to Warner," says Tohme. "The opportunity presented itself after Anne had visited for the Vice President of Student Life position. With prayer and counseling, we decided to take the next step and doors kept opening up from there."
Warner is blessed to have the addition of Kelvin and Anne Tohme to the Royal family!