Since 1999, students from Warner, Webber, and Polk State have been able to attend a weekly worship night at an event called InRoads. Held at the First Baptist Church of Lake Wales, this service is coordinated by Matt Simpson, Associate Pastor to Students. Matt has been working with InRoads since 2006 when he and his wife, Jennifer, came to the church. InRoads is held during the school year to accommodate for the majority of college student's schedule.
"What we love is that InRoads ministers to the communities at all three of our colleges in Lake Wales," says Matt.
"And since InRoads was started in 1999 we are able to see God work in the hearts of college students for the past 20 years."
InRoads was started when one of FBC Lake Wales associate pastor's daughters graduated from Lake Wales High School and began her journey at Auburn University. While helping his daughter move in, he noticed how impressive the college ministry was at Auburn. On his way back home, he began thinking of the two colleges (at that time) that were in Lake Wales (Warner and Webber), and he began thinking of what he could do to provide for the students spiritually. Thus the creation of InRoads.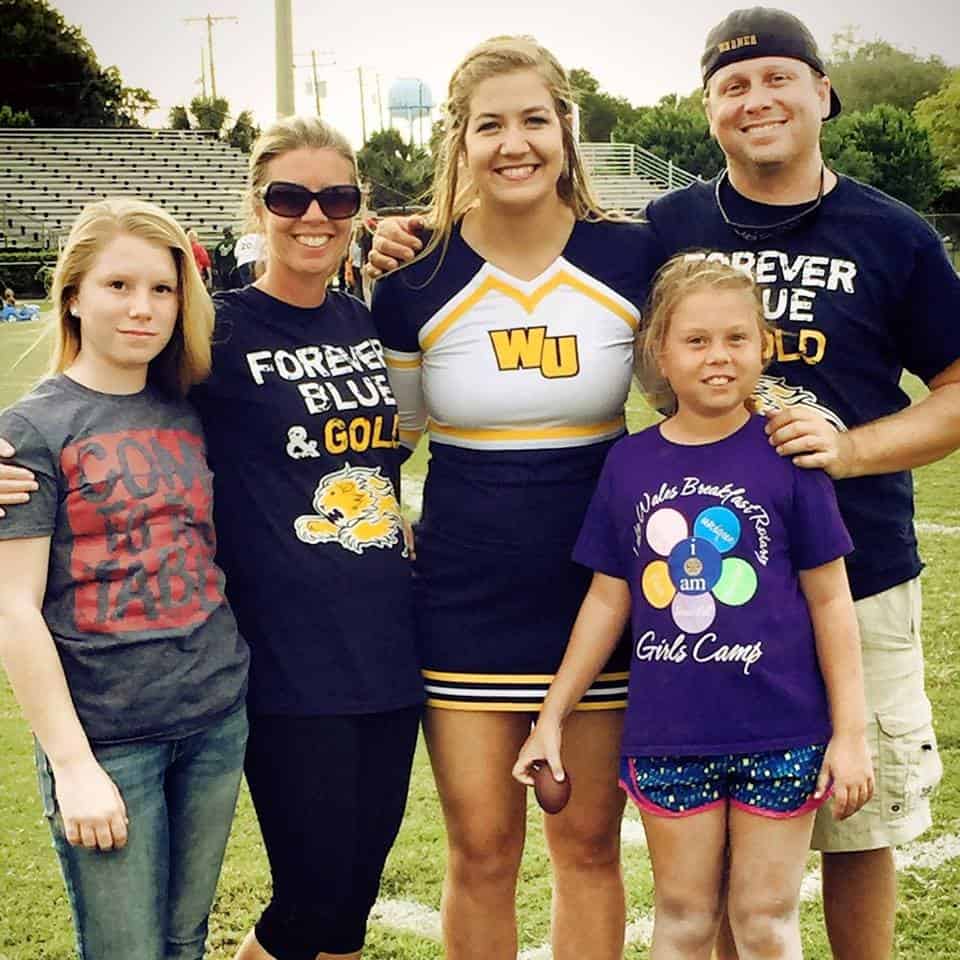 "I would love for the students at Warner to know that they can find a home cooked meal, some amazing worship, deep friendships, and a place to belong at InRoads."
-Matt Simpson
InRoads will be starting back up September 4th, 2019. Until then, you can keep up with them on Instagram, Facebook, and Snapchat! @inroadslw