Our Teacher Education department prides itself on service to our local schools. This morning, five Elementary Education majors accompanied Dr. Lori Hutto and read to 2nd and 3rd graders for Literacy Day.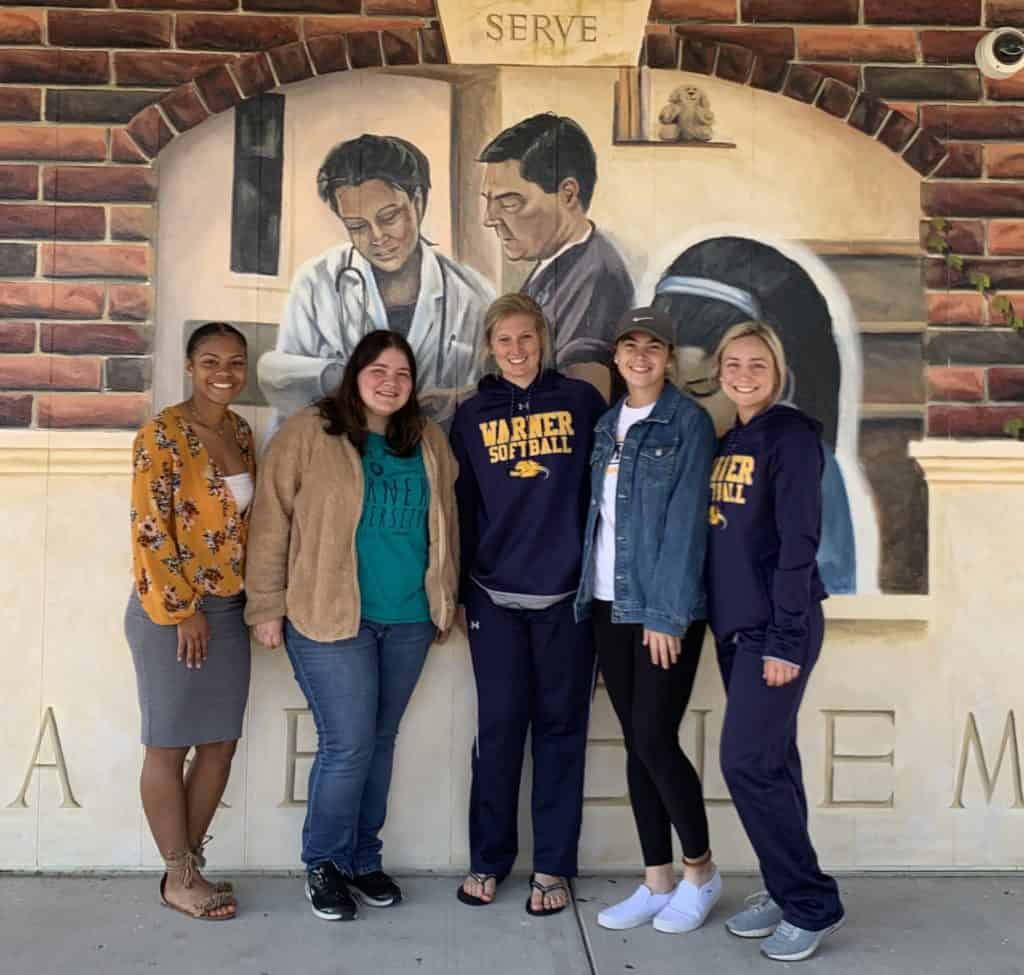 Special thanks to Denise Ortiz, Avery Wildmon, Sylvia Welsh, Savannah Hancock, and Kayleigh Walters for serving at Sun n' Lake Elementary.
Shout out also to WU Athletics because Denise is a member of WU Women's soccer, Savannah is WU Women's Tennis, and Sylvia and Kayleigh are both members of of the WU softball team.