Higher education has been challenged by the Covid-19 pandemic in several ways. Yet, one positive development has been a renewed emphasis on digital learning; especially in light of the doors that are now opened to invite guest presenters who would otherwise rarely be able to visit a college campus under normal circumstances.
One such example occurred on the campus of Warner University this week, as the Church Ministry Course "Exploring God's Call" enjoyed an hour-long Zoom session with Founder and CEO of Answers in Genesis, Mr. Ken Ham. The renowned speaker and leading Christian Apologist spoke to the class about his own unique calling from God.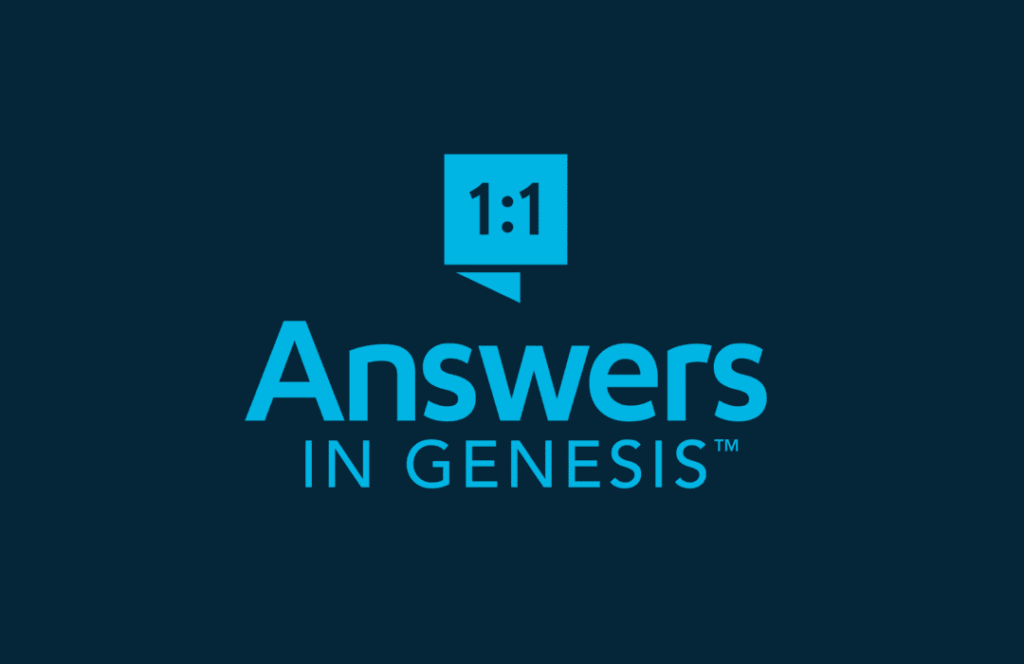 Ken Ham – the Christian thought leader responsible for the vision behind the Creation Museum and Ark Encounter – documented for students the deep passion he has felt since his adolescence for defending the precepts of Christian faith, especially as it pertains to matters revolving around origins and human life.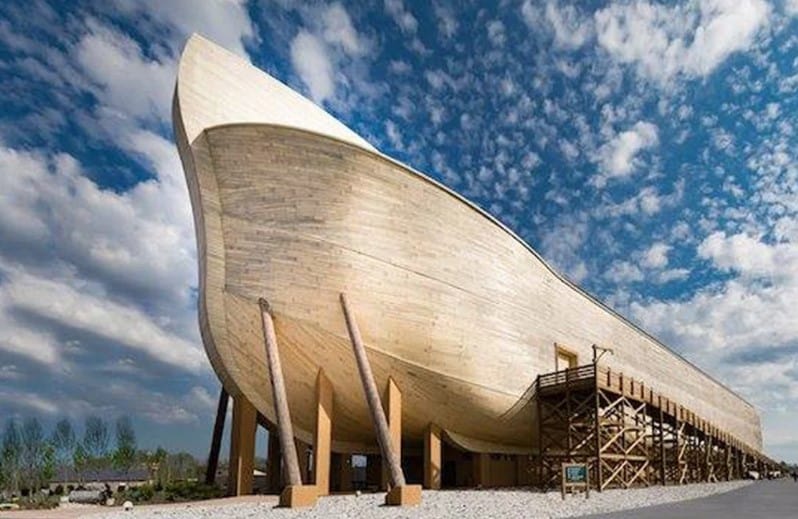 The man behind the nation's top two Christian attractions shared with students the importance of identifying both the issues of their time, as well as one's own unique ability to contribute positively on behalf of the Kingdom of God. Ham mentioned:
"The Creation Museum and Ark Encounter are both the result of continually hearing the same questions from countless individuals across the world. People perceive that Scripture is incompatible with the dominant, foundational teachings of naturalism, and this has led to many people walking away from their faith. Answers in Genesis uniquely exists at this time in history to give Christians the resources needed to do what Peter encouraged his churches to do, to be able to give an answer for the hope that is in you (1 Peter 3:15)."
Students fortunate enough to enjoy this digital meeting with the best-selling author, are in the early processes of discovering the specific callings God is leading them toward. These same students were able to glean from a Christian leader who has spent the past 45 years walking the path God set before him.
"God began to set a fire in my bones – a passion for encouraging people to discover that they are a valued, intentional creation of God and not a mere accident of nature – back in 1975. My experience since then can really be attributed to God's sovereignty and human responsibility. I believe I have been equipped for this work, but it was my responsibility to be faithful with these gifts."
Students were able to receive valuable advice from Ken Ham on a myriad of issues including how to thoughtfully and respectfully engage with people with differing viewpoints (as evidenced during his debates with Bill Nye), as well as garnering respect within the scientific community and identifying troubling trends in the Church today.
Christian leaders of this magnitude are often difficult to invite to campus even during tranquil times, but by utilizing a digital emphasis, students at Warner University were able to enjoy a valuable educational experience that will equip them for their own future journeys.