I was given the opportunity to watch an early screening of the new movie Unplanned, set to hit theatres on March 29th. Prior to sharing with you my reflections on the movie, please allow me to give you a bit of background.
Abortion is a topic I have implemented heavily into my ministry for the past decade. I have published a novel on this topic.  I have also presented on this issue in a myriad of different contexts; at various conferences, churches and universities. I am no stranger to the topic of abortion, nor to the debates tied to the issue.
Nevertheless, I was legitimately shaken by the visible portrayal of abortion in the film Unplanned. It was as if I was seeing anew the horrors of this deadly institution. Unplanned is unlike any film that has previously been produced in the genre of Evangelical films.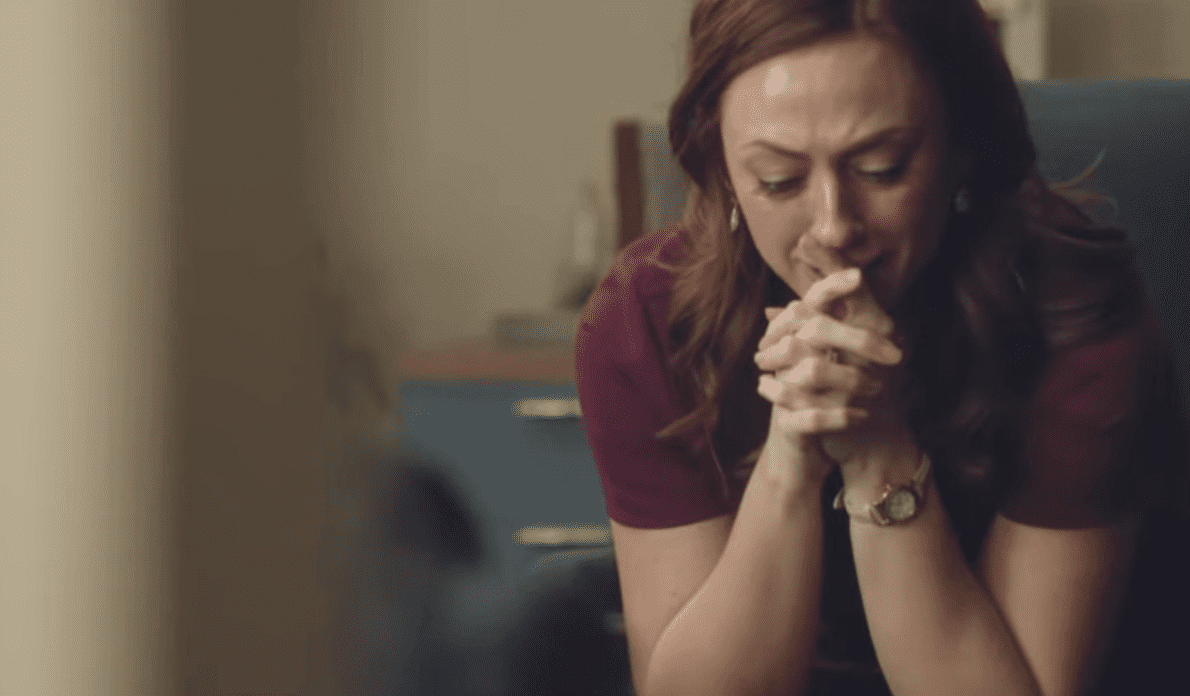 This is not 'God's Not Dead 4.' It is rated R, and rightfully so. This movie is not for the timid.
Quick disclaimer: If you have past trauma from an abortion or miscarriage, please understand that the images and scenes in this movie are graphic. It could very well trigger painful memories, and I believe it is important for you to be aware of this prior to viewing the film; if you even do at all.
The movie is based on the life and experiences of Abby Johnson, a former clinic director for Planned Parenthood. The film chronicles Abby Johnson's journey as a Planned Parenthood volunteer and later as a Planned Parenthood employee.
Abby Johnson's affiliation with Planned Parenthood started with her serving as a volunteer, to herself being a client of Planned Parenthood's abortion services, culminating with her actually serving as a Director of a Planned Parenthood clinic.
Johnson spares no detail regarding her previous work. She was complicit in the death of over 22,000 unborn babies at a prominent Planned Parenthood location in Texas. There are several moments in the film where she is a confusing and infuriating protagonist (not unlike many of the protagonists we encounter in Scripture).
However, her character in the film is not the only individual carrying baggage. A careful viewing of the film will highlight the failures of men in their relationships with women, parents in their shortcomings with their daughters, the church's failure to serve its members, and the pro-life lobby's uglier tactics. All these aspects of brokenness are viewed in stark, clear reality at various moments in the film. Nevertheless, the true antagonist throughout the course of the narrative are not the women, the church, the family, or any other individual.
The true enemy in Abby Johnson's account is her former employer, an organization that profits, promotes, and pressures abortion services onto desperate women. This movie reveals the underlying motivation of Planned Parenthood as an organization primarily in the business of carrying out abortions for profit. This reality is portrayed directly from a reliable source. Abby Johnson's transformation juxtaposed to the Planned Parenthood's unchanging and underlying mission is powerful to view.
Ultimately, Unplanned is a film that is difficult to watch, and yet the film is a necessity for those with a desire to live out a Christian Worldview in a 21st Century American context. I firmly believe the legacy of this film in America could be limitless. This is why I recommend that you, your church, and Christian institutions fill movie theaters next weekend in support of this film's message. This is a message that needs to multiply, for we are certainly at a cultural crossroads.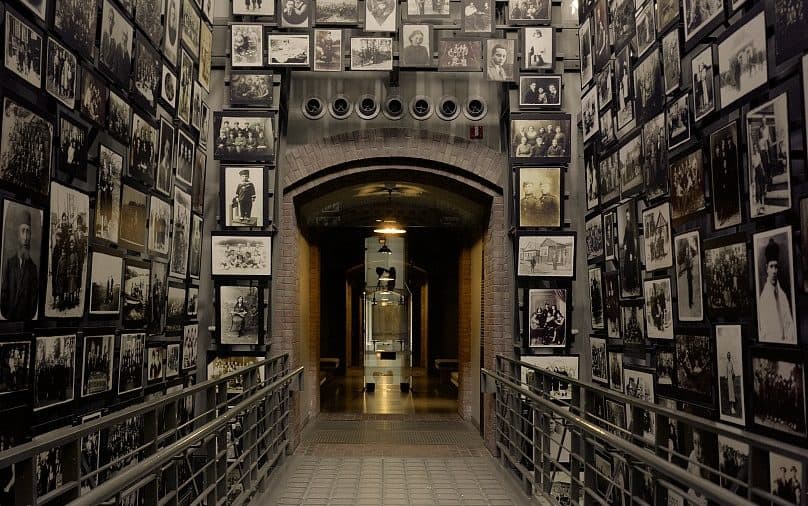 I will never forget when a different version of myself visited the US National Holocaust Museum in the summer of 2007. At this point in my life, I was at best a casual Christian living in pleasant naïveté. The Holocaust Museum sobered me up to the dark and evil realities of an unredeemed world. I was left deeply pained by the legacy of death that the Holocaust left in its wake in Germany, Austria and the surrounding nations. I recall mentioning to my friends who visited the museum with me, "I really hope something like this never happens in America." One of my peers said something I'll never forget. He simply said, "We are too late."
My friend went on to share with me the incomprehensible legacy of death that abortion has accomplished in America since the Roe v Wade Supreme Court decision of 1973. Nearly 60 million unborn children have been systematically slaughtered since then. The American public, much like in Nazi Germany, has been convinced that we are dealing with something that is sub-human, thus terminating these lives is justified.
The American Public, much like in Nazi Germany has been convinced that we are dealing with an economic threat to our well-being, thus terminating these scapegoat lives is justified. My friend was correct. The sad reality is that the Holocaust has not only happened in America, but it is still occurring; legally.
It is too late for us to stop an American Holocaust from happening. What Nazi Germany achieved in the late 1930s and early 1940s pales in comparison to what has been achieved via abortion in America. The sheer weight of data and reality cannot be ignored. However, though we are too late to prevent an American Holocaust, it is never too late to end it.
I believe one day the American public will properly and soberly memorialize the lives lost to abortion. Perhaps one day Americans will be able to visit a national museum or memorial park where we can be educated and appalled by the horrors of American abortion. In the meantime, please go see this film. Talk about this film. And, above all, be present and active in the lives of people most vulnerable to seeking out a facility like Planned Parenthood. Change is always possible. The American Christian, much like Abby Johnson, needs to take that first step.