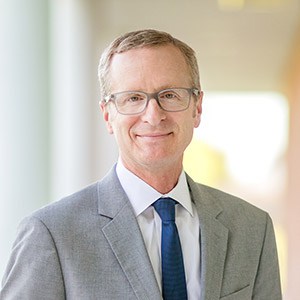 Dr. David Hoag
President David Hoag is an expert in finance and fundraising with over 29 years in higher education, Dr. Hoag understands how to relate to and inspire students, faculty, and staff. He wholeheartedly accepts the WU Statement of Faith. And his relationship with Jesus Christ is genuine and dynamic.
Dr. Hoag shares his adventures with his wife and college sweetheart, Joanna. Together they have two beautiful daughters, Jamie and Joni, who are both married.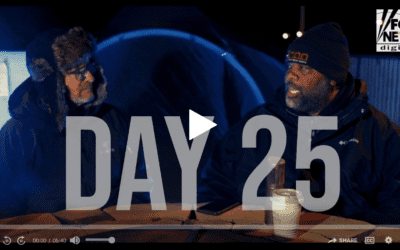 This past weekend, President Hoag was invited to Chicago to visit with Pastor Corey Brooks for Rooftop Revelations to discuss education and the role colleges and universities have on the younger generation. Fox News covered their conversation- listen to their...