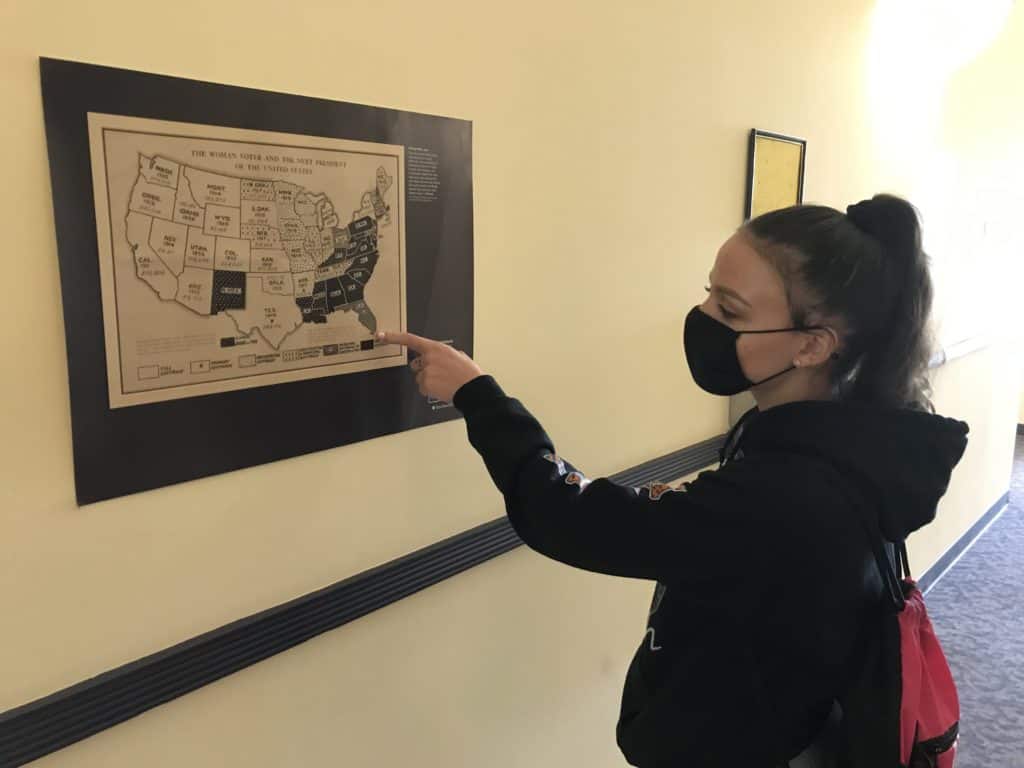 As we get closer to the Presidential Elections of 2020, it is more and more important to understand why the right to vote is a vital role as a citizen of the United States. A resource that can help you explore the historical perspective of women's fight to vote is now available in the Pontious Learning Resource Center. In the hallway adjacent to the computer lab, we have the exhibit Votes for Women: A Portrait of Persistence. The exhibit is a series of posters, provided by the Smithsonian Institute, describing the struggle not only of a woman's right to vote, but everyone's right to vote. The need for equality is a key issue in political races today.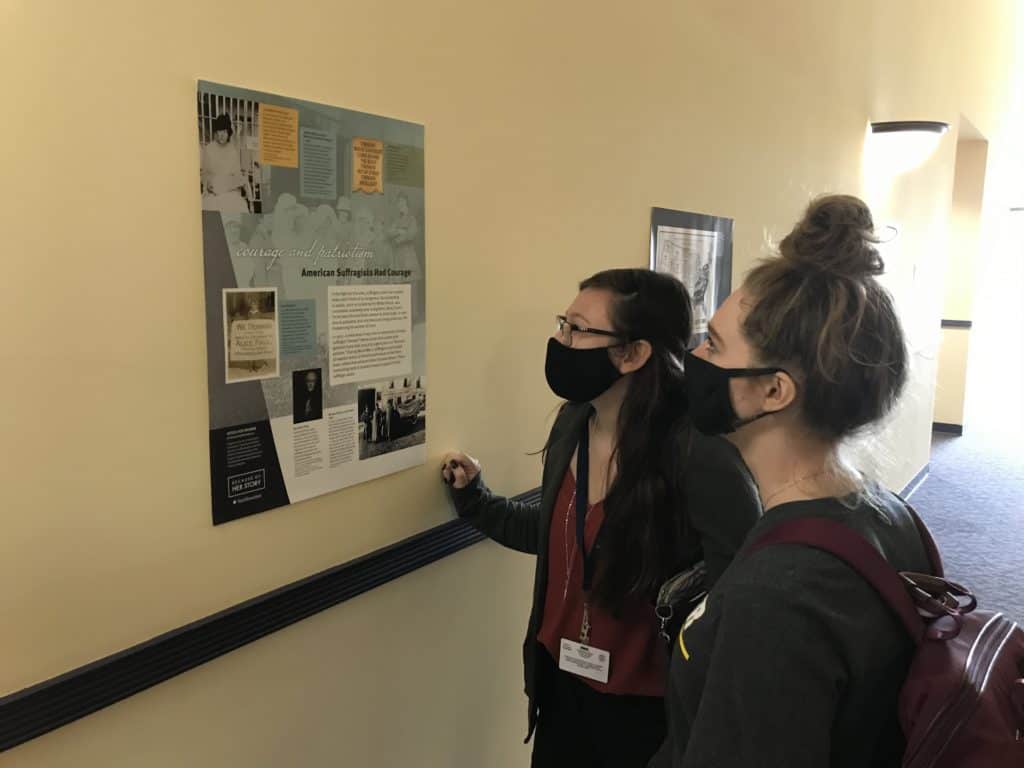 Come, take a walk through history. Engage in dialog on the crusade for voting rights across America. Then go vote. Your voice matters as much as all the other voices we hear through the exhibit. As the mission of Warner University states, we are committed to guiding individuals toward Christ-like character and intellectual maturity that equips them to serve. Voting according to principles and standards you hold dear is a way to serve others. – Dr. Laurie Boulden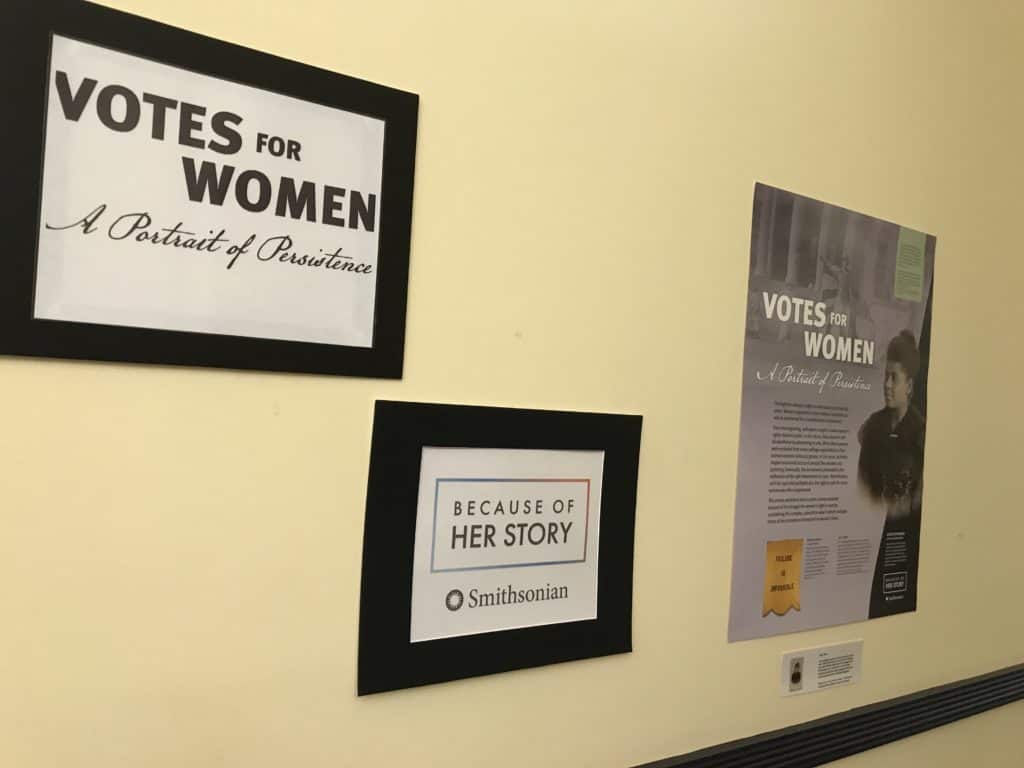 Join us in thanking Dr. Laurie Boulden for securing this Smithsonian exhibition for our campus!
For more information about votes for women, check out our supplemental digital resource entitled Exhibits.