WU assistant professor of communication arts Nathan Hartman produced
a short film about
COVID and Walt Disney World
, which has been acquired by
The New Yorker
and released last Friday!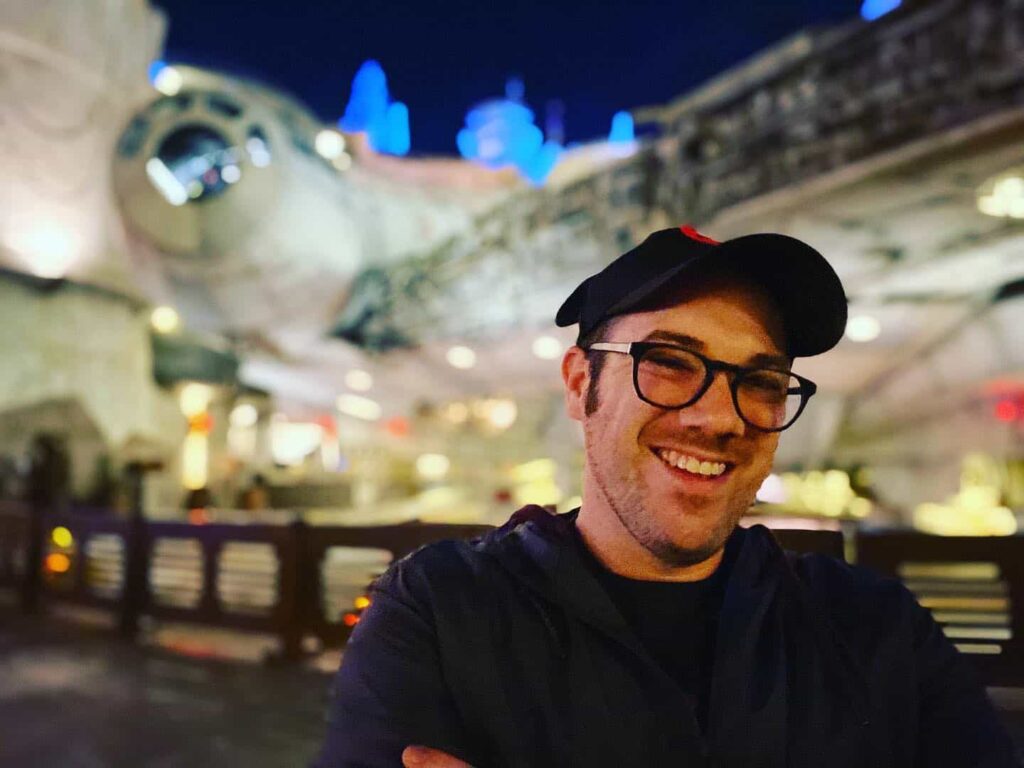 Nathan Hartman

"Disney fans have complex relationships with the parks. Right now, many are deciding if a trip will give them a respite from the real world or just further remind them of it," says Hartman. "It's been a real interesting experience to hear their stories and look at what happens when nostalgia and reality collide at a place like Disney World."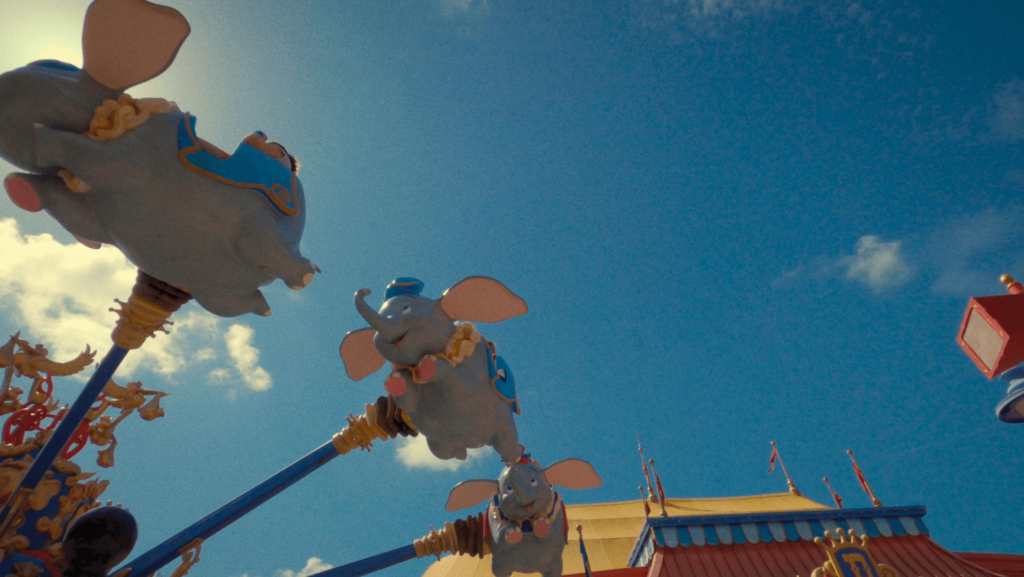 Hartman's video not only is on The New Yorker's website, but it is now also "Emmy qualified" — which means they can submit the film for Emmy nomination consideration.
Congrats Nathan Hartman!