Nate Swearingen, youth pastor at First Church of God in Vero Beach, came to Warner Thursday, September 21 to lead chapel.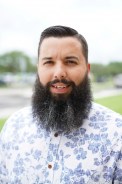 Swearingen gave a message on fear, explaining how fear is often what holds Christians back from fulfilling their purpose.
"What are you afraid of?" Swearingen asked, before opening the Bible to Jeremiah 29:11 which explains that God has a plan for everyone.
"My passion comes from what the Lord has done in my life personally," Swearingen said.
Soon after his father accepted Christ, Swearingen said that he too became a Christian at a church camp when he was 13.
Swearingen was once a youth pastor at South Lake Wales Church of God, where Warner holds its chapel services, from 2007-2013, and he said that the experience was "awesome."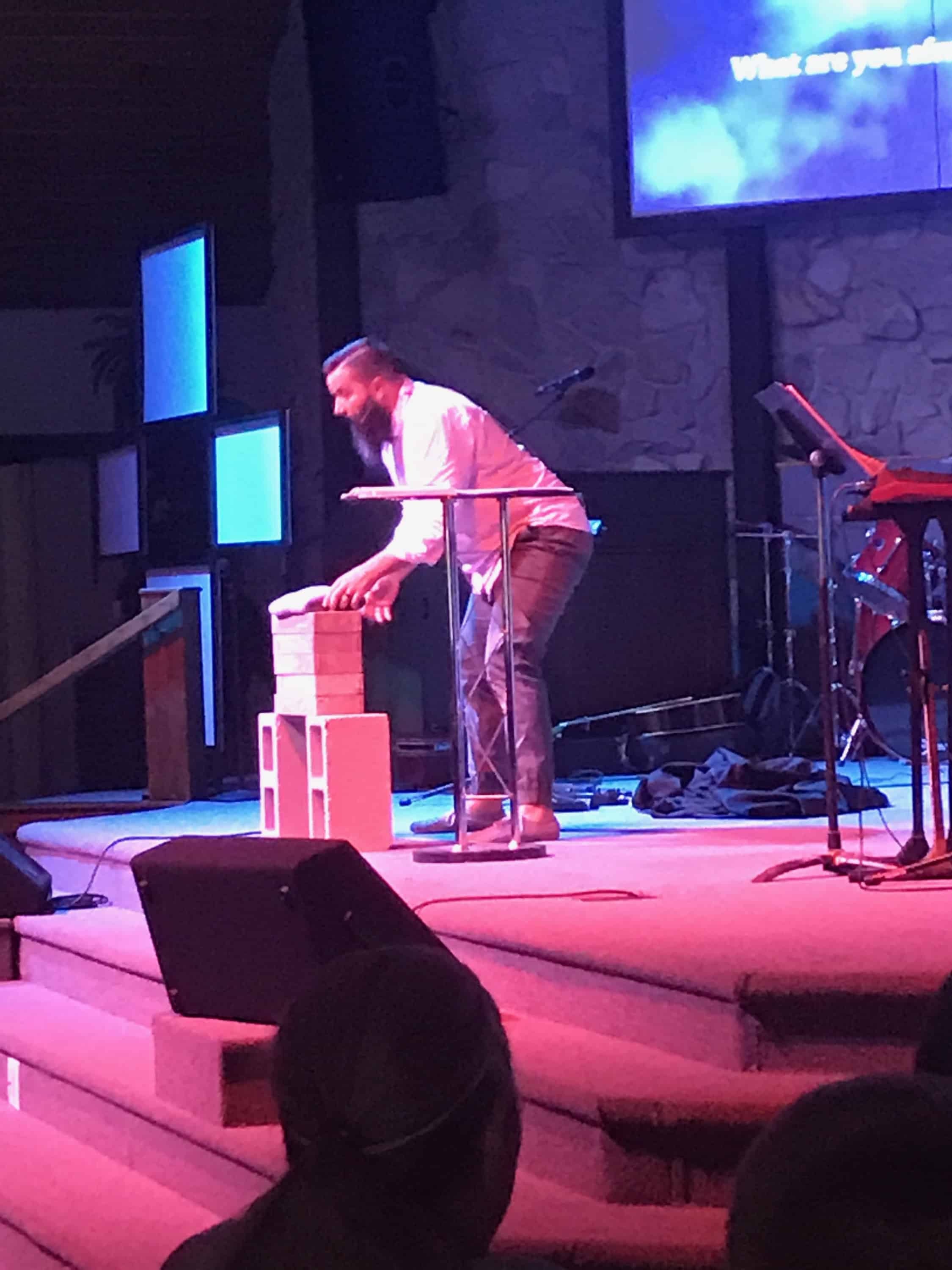 During his talk at Warner
"God was doing awesome things back then," Swearingen said.
Swearingen said that he played college basketball for Ohio Christian University, claiming that his team, "wasn't very good."
Swearingen said that he was impressed with what God was doing in Warner's students.
"God is doing a new work here [different] from when I was even here."
Watch Nate's talk here… and just wait til 41:15!